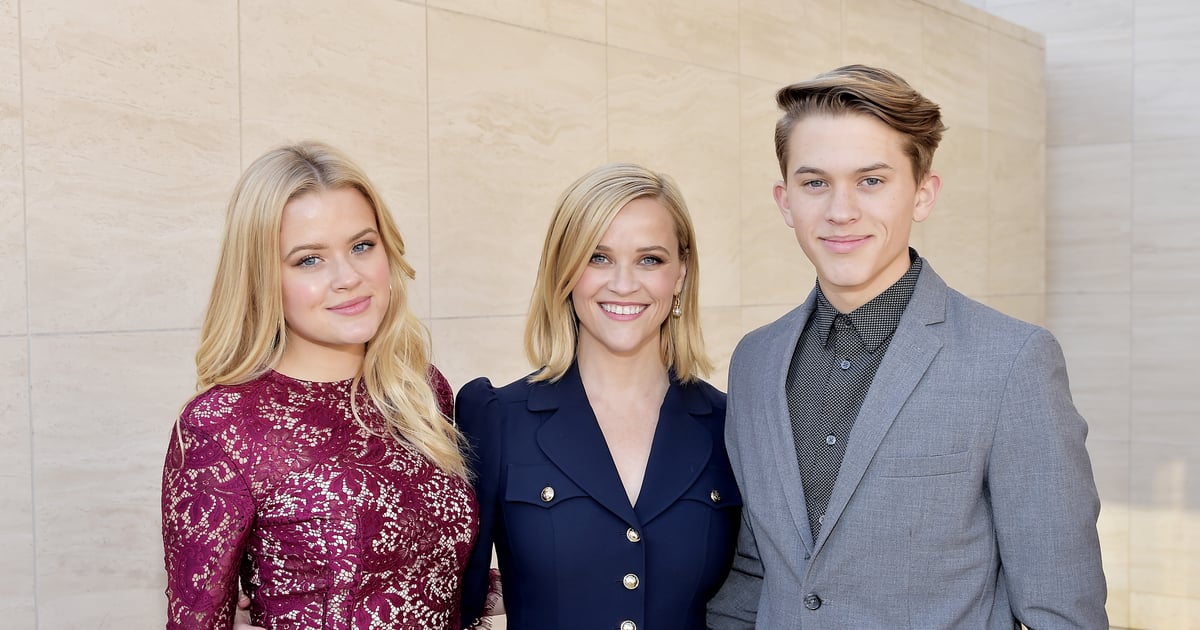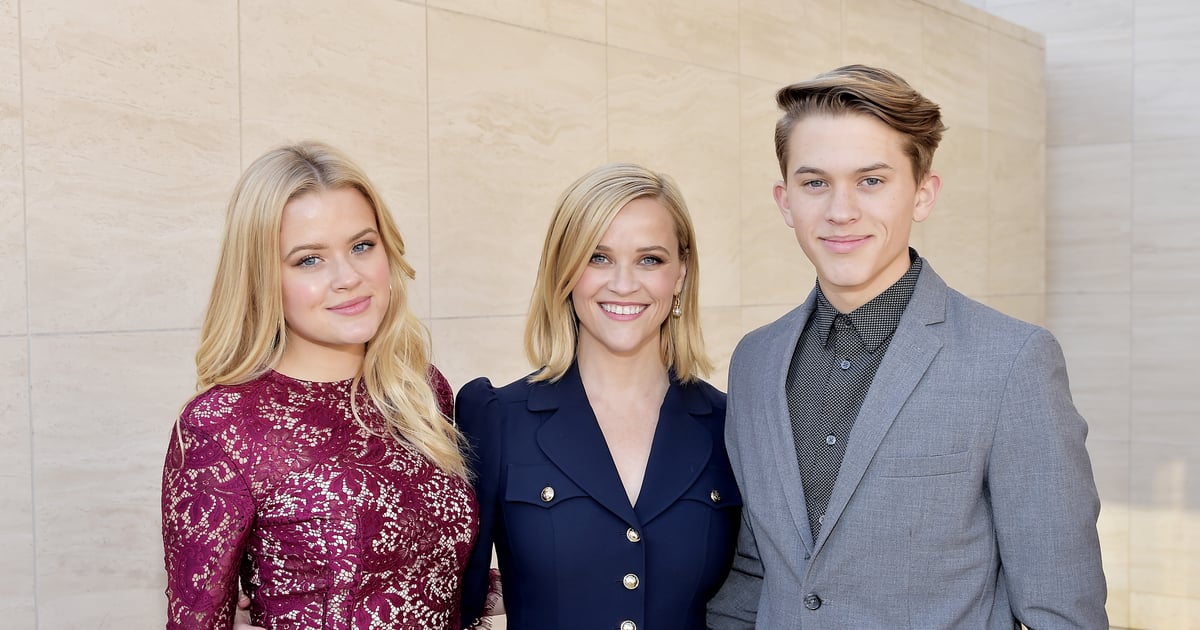 Reese Witherspoon is an actor, author, producer, and entrepreneur, among other things, but at home, she's a cool mom to three beautiful children — who may or may not be straight-up clones of hers. While Reese is constantly sharing snaps of herself and her kids looking happy as ever, the mom of three is also known for her brutally honest approach to parenting, and we've got to say, we admire her for it all.
Her oldest daughter, Ava, also sometimes shares photos with her mom. Most recently, on Sept. 17, she posted an adorable photo of herself, her mom, and her grandmother, Betty — and their resemblance is truly uncanny. "blondies at brunch," she wrote in the caption. In July 2021, she shared a tribute to her mother, writing, "This is the gorgeous woman who taught me about the power of graciousness, love, ambition, and hard work. She inspires me everyday to live with gratitude for the life I've been given and compassion for others. I'm thinking about her a little extra today, that's all."
Keep reading to learn more about Reese's three kids and to see some of the family's most adorable photos together.