Movies
How to Play With Friends (Multiplayer Guide)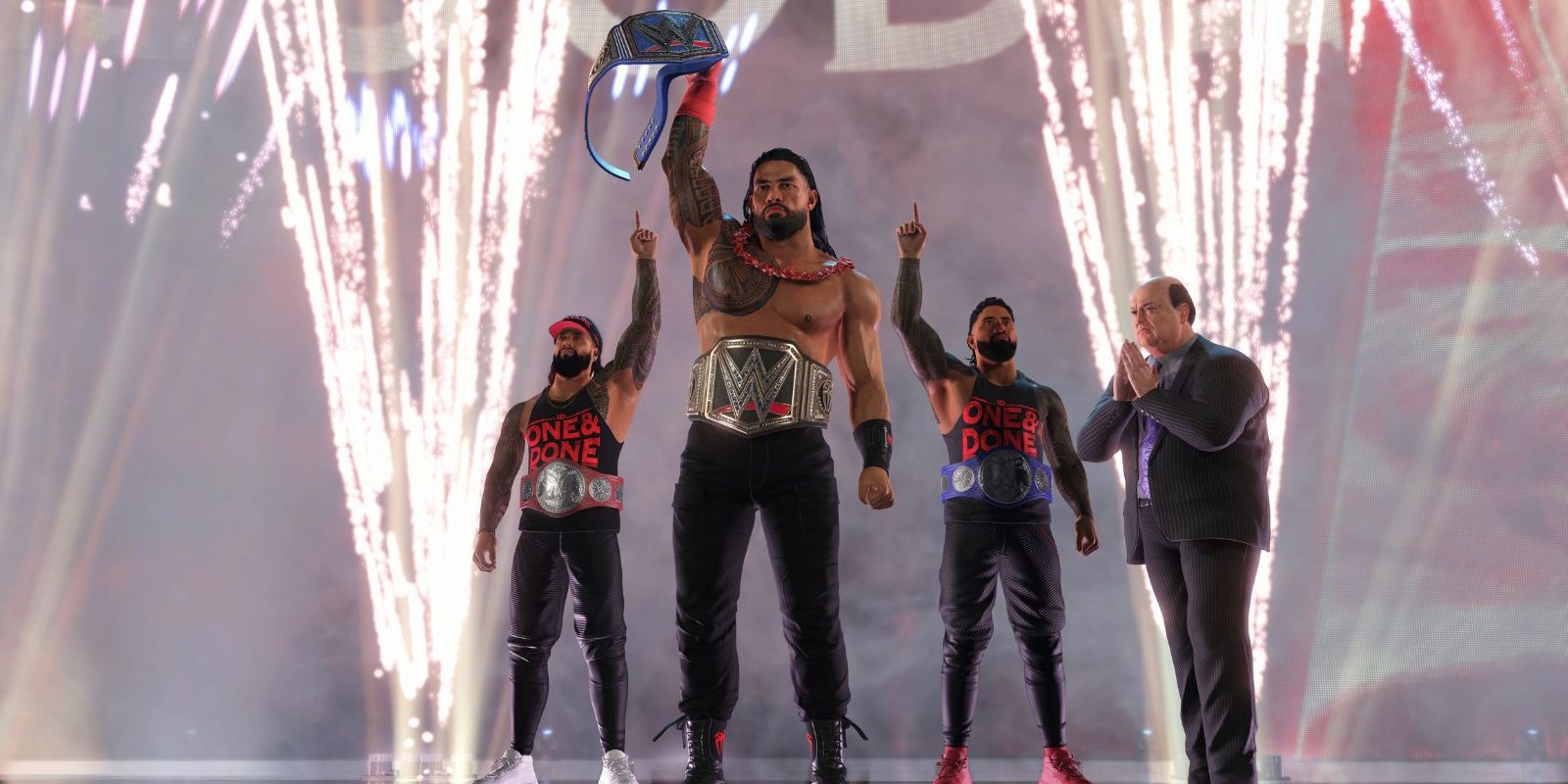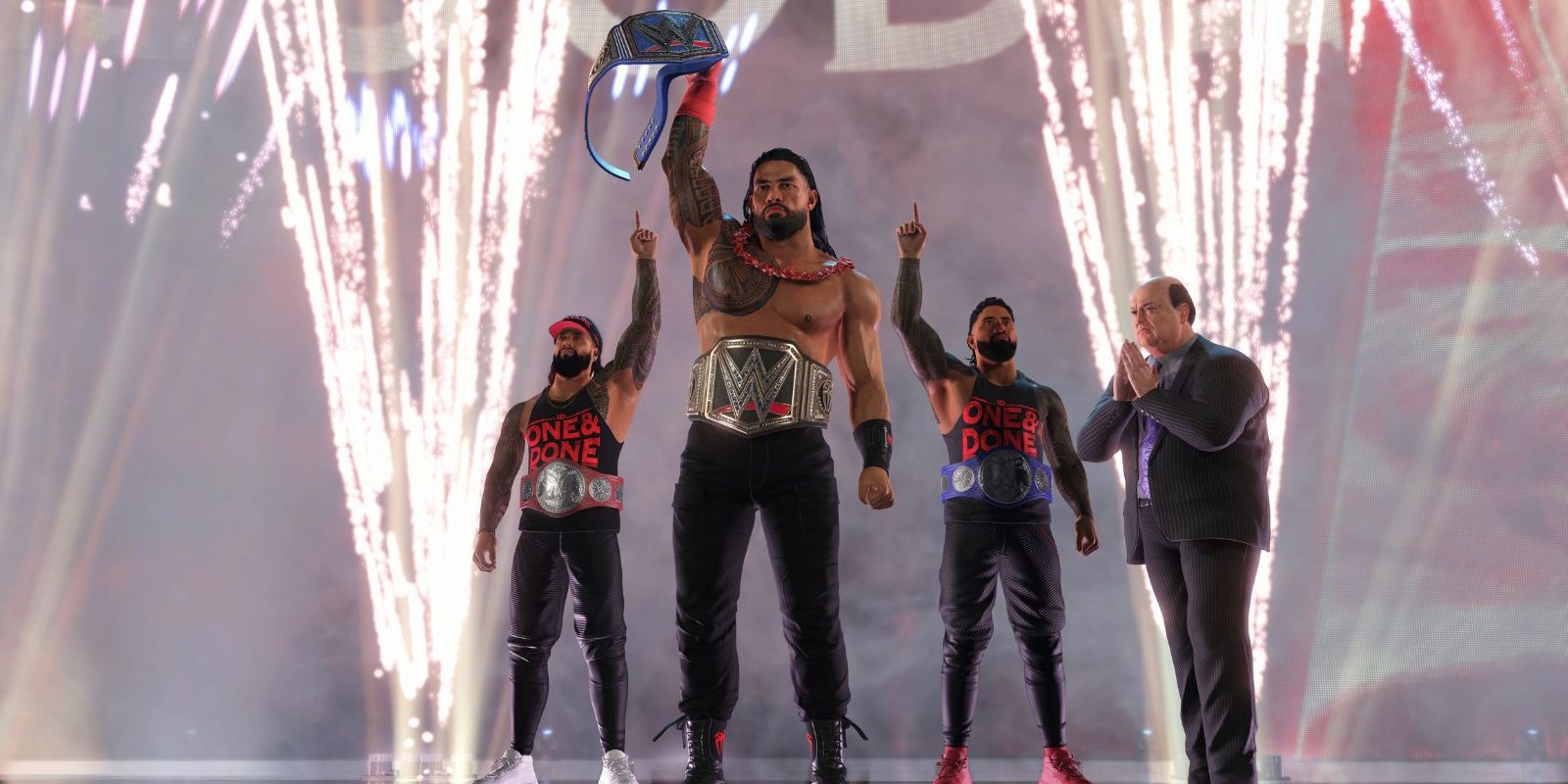 The latest wrestling title has hit the shelves with the release of WWE 2K23, and much like any wrestling title, players want to play with their friends. WWE 2K23 has over 200 wrestlers (past and present) at launch for players to choose from when competing in the ring with each other, including legends John Cena and The Rock.
Wrestling fans have always loved facing off against their friends, adding an extra edge to matches that playing against the AI can't provide even on the hardest difficulty. The easiest way for players to take each other on was in person on the same console, which is still the case on WWE 2K23. Up to four players can connect their controllers to one console and play in any of the modes available across the game. This includes modes such as the popular MyGM and one-off matches, including the new addition for WWE 2K23 Wargames.
Related: WWE's Monopoly On Wrestling Games Could Be Broken By One Promotion
How To Play With Friends In WWE 2K23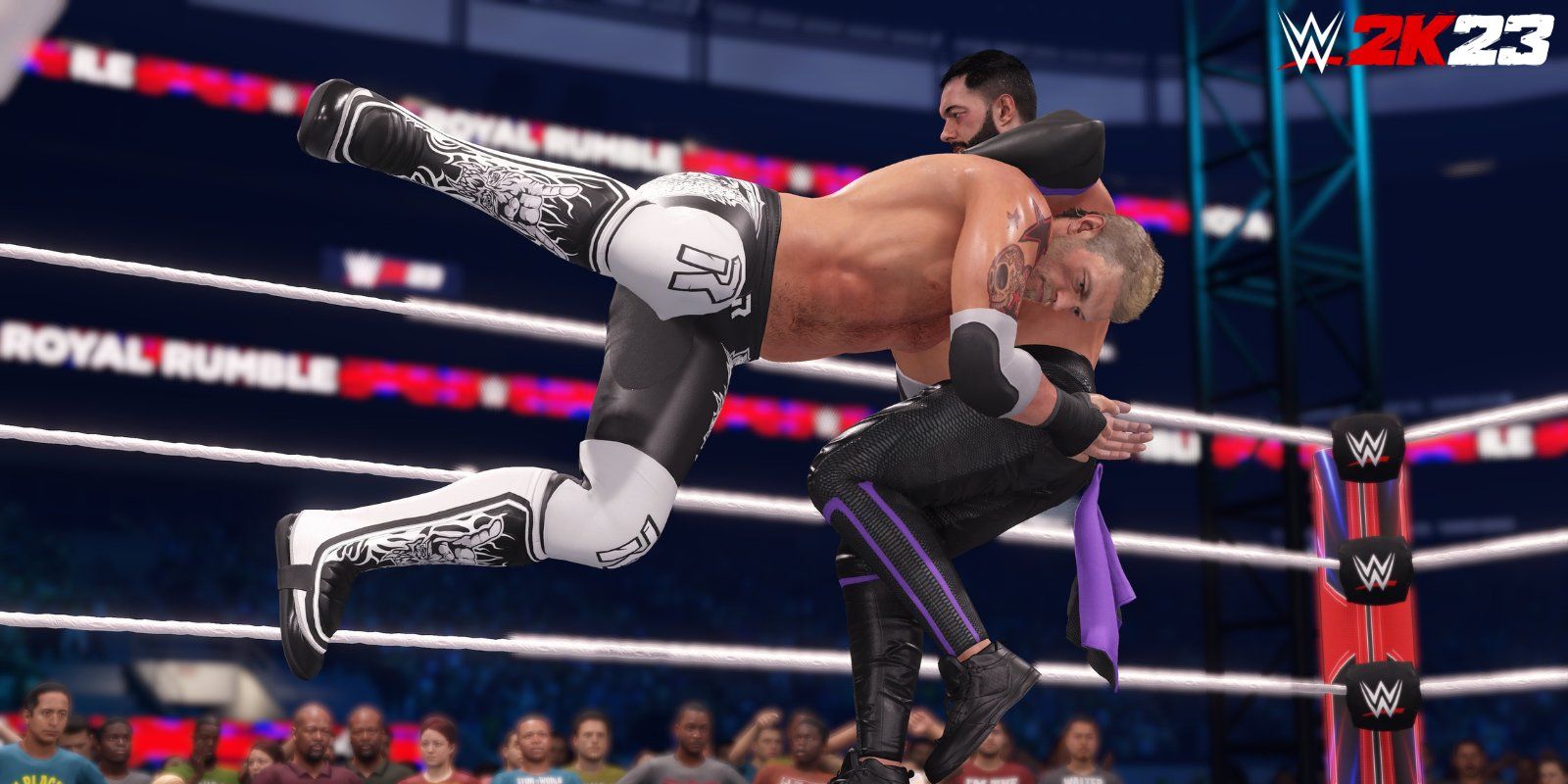 For many players competing against friends online is the easiest way to face off, and many will be looking forward to this the most when picking up WWE 2K23. When players enter the online portion of WWE 2K23, there is the option to join an existing lobby, but gamers can also create a Custom Match, selecting any settings and match types. Once players have created a match, invitations can be sent out to friends allowing them to join the game. Playing online allows up to eight friends to join in a match, opening up the possibility for more match types with improved gameplay in WWE 2K23., such as the Elimination Chamber.
For the first time in the series, MyFaction, which follows many other sports titles with a card-opening collection system, has made the jump online. Players try to build the best faction of superstars and can now compete against each other with their chosen wrestlers online.
WWE 2K23 makes a winning return to the ring and successfully builds on last year's title. Players can still use locker codes in WWE 2K23 to unlock free rewards for MyFaction. While playing through the single-player modes offers endless hours of fun, nothing can beat facing off against friends using all the superstars on offer. There is so much to do in WWE 2K23, but players will be delighted that there are many options for different matches to play with friends, both online and locally.
More: WWE 2K23 Soundtrack: Every Song Chosen By John Cena
WWE 2K23

Franchise:

WWE 2K

Platform:

PlayStation 4, PlayStation 5, Xbox One, Xbox Series X/S, Microsoft Windows

Released:

2023-03-17

Developer:

Visual Concepts

Publisher:

2K Sports

Genre:

Sports, Wrestling

Multiplayer:

Local Multiplayer

Engine:

Proprietary 2K Engine

ESRB:

T

Summary:

WWE 2K23 is the next annual installment of 2K Games' iconic wrestling series, featuring an extensive collection of legendary superstars across NXT, Raw, Smackdown, and Legends throughout the company's legacy. Featuring John Cena as the featured wrestler, players will play through significant events in his 20+ year career and engage in fan-favorite matches in Wargames where players can do 3v3 or 4v4. Players can also collect and upgrade WWE cards to build and upgrade their favorite wrestlers in the MyFACTION mode.

Legendary Edition Available:

Deluxe Edition, Icon Edition

Mode:

Single-Player, Multiplayer
Source link