Movies
How To Take ECG Test On Apple Watch & What Models Support It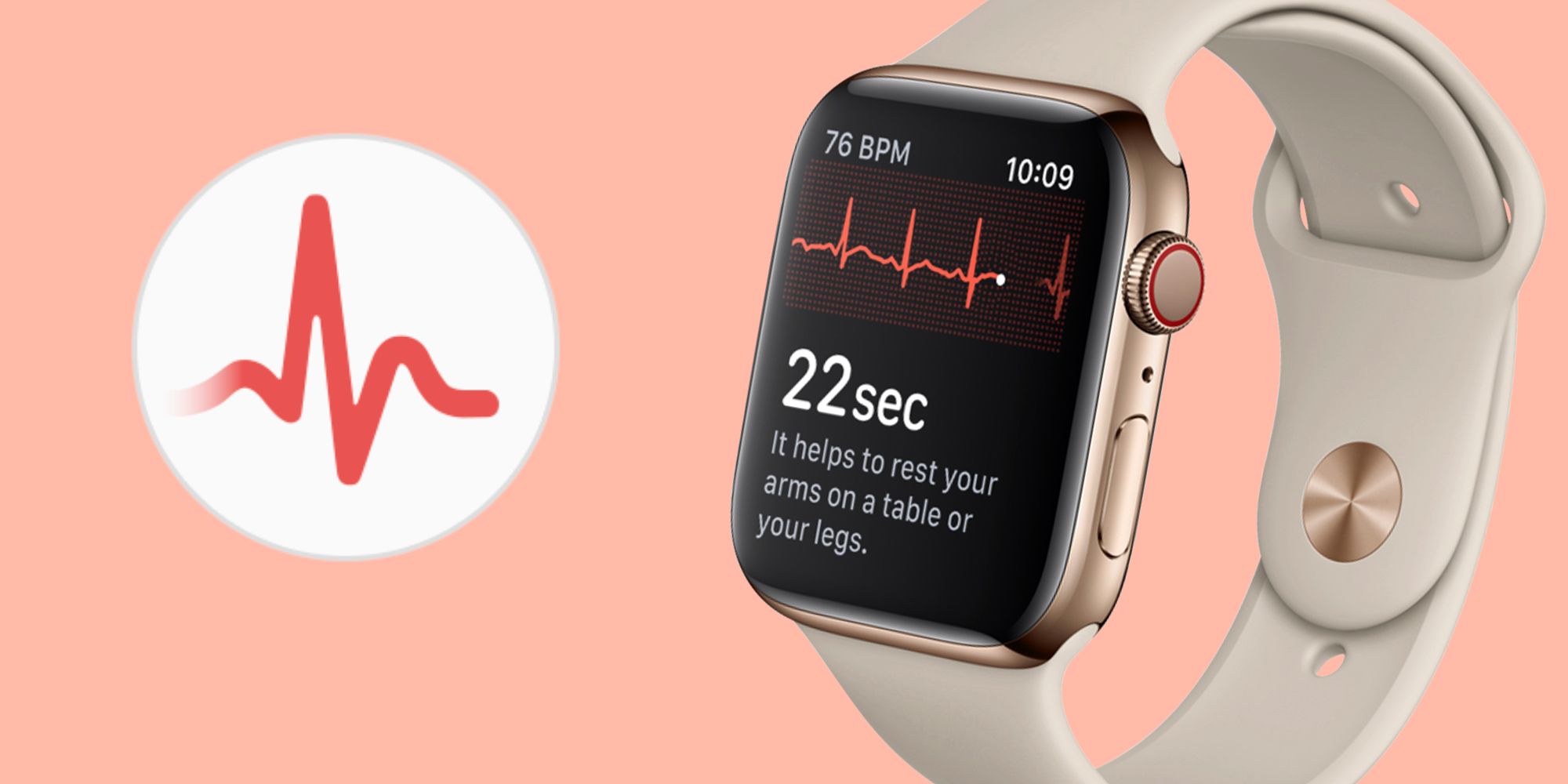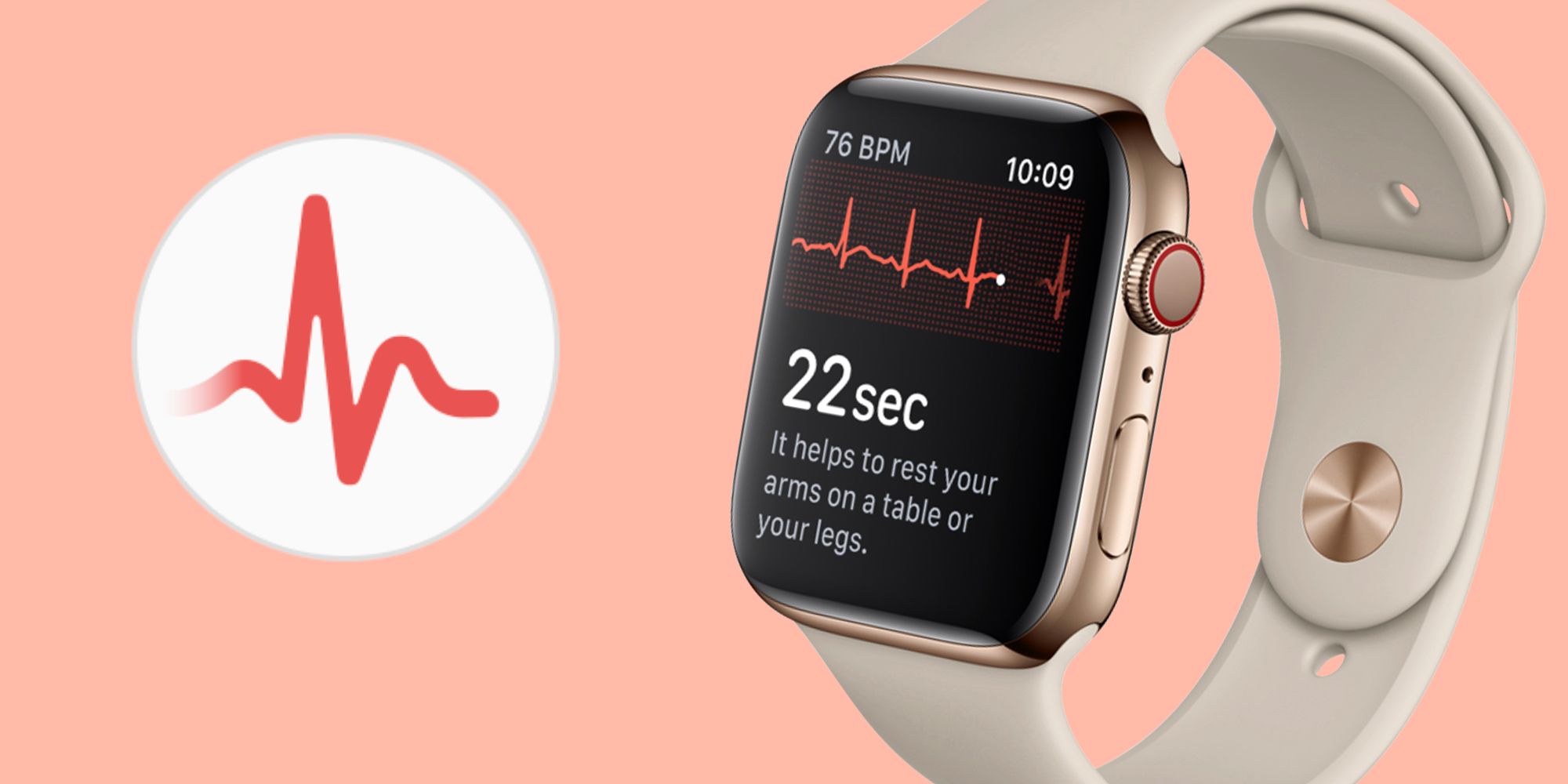 Being able to take an ECG tests is one of the Apple Watch's best health features. Here's how to set it up and use it (on a supported model).
The Apple Watch has quite a few tricks up its sleeve, with one of those being the ability to take an Electrocardiogram (ECG) reading. ECG testing has become a staple feature for a lot of high-end smartwatches. It analyzes the electrical activity of someone's heart and, in doing so, can detect things like heart rhythm, blood flow, signs of a heart attack, and more.
Traditional ECG tests require going to the doctor and having 10-12 electrodes placed on a person's body and, while this delivers highly accurate results, it's also far from convenient. With the Apple Watch, users can take an ECG test wherever they are and whenever they want. It's done by placing a finger on the side of the Watch's digital crown, with it being equivalent to doing an ECG test with a single electrode. It's not the same as going to the doctor for a full ECG test, but it's good enough for regular monitoring in day-to-day use.
Related: How To Start Apple Watch Workout Competition
Per Apple's instructions, users need to first make sure that the ECG feature is set up in Apple Health. Open the Apple Health app on the iPhone, tap the 'Browse' button on the bottom navigation bar, tap 'Heart,' and then tap 'Electrocardiograms.' If it shows a button called 'Set up ECG App,' tap that and follow the on-screen instructions to get everything configured. If that button isn't there, it means ECG functionality is already enabled. Now on the Apple Watch, press the digital crown to view the app menu and tap the ECG app (it looks like a heart rate line). Gently put a finger on the side of the digital crown, keep it there for 30 seconds, and the ECG test will be complete. The Apple Watch will then display one of the following results: sinus rhythm, atrial fibrillation, low or high heart rate, or inconclusive. Each result also comes with additional information about what that result means, giving users plenty of background to understand their ECG test. To view previous test results at any time, follow the same steps above to access the Electrogardiograms page in the Apple Health iPhone app.
All The Apple Watch Models That Support ECG
That's how ECG on the Apple Watch works, but is this something every Apple Watch user can take advantage of? Unfortunately, it's not. As it currently stands, ECG functionality is only available for the Apple Watch Series 4, Series 5, and Series 6. As future Apple Watch versions come out, ECG will likely continue to be offered with them as well, though.
While it's a pretty strong list of supported watches, the biggest downside is that the Apple Watch SE isn't included. It has a heart-rate sensor for monitoring the speed of a user's heart, but it lacks the necessary hardware to perform an ECG test. Hopefully, this will change whenever the Apple Watch SE 2 comes out, but for now, the functionality is limited to the three versions mentioned above.
Next: How To Change Apple Watch Font Size
Source: Apple
Allow Apps To Request To Track: Apple's Warning Explained & How To Enable
About The Author