Movies
How To Transform Into A Wolf (Fortnitemares Event)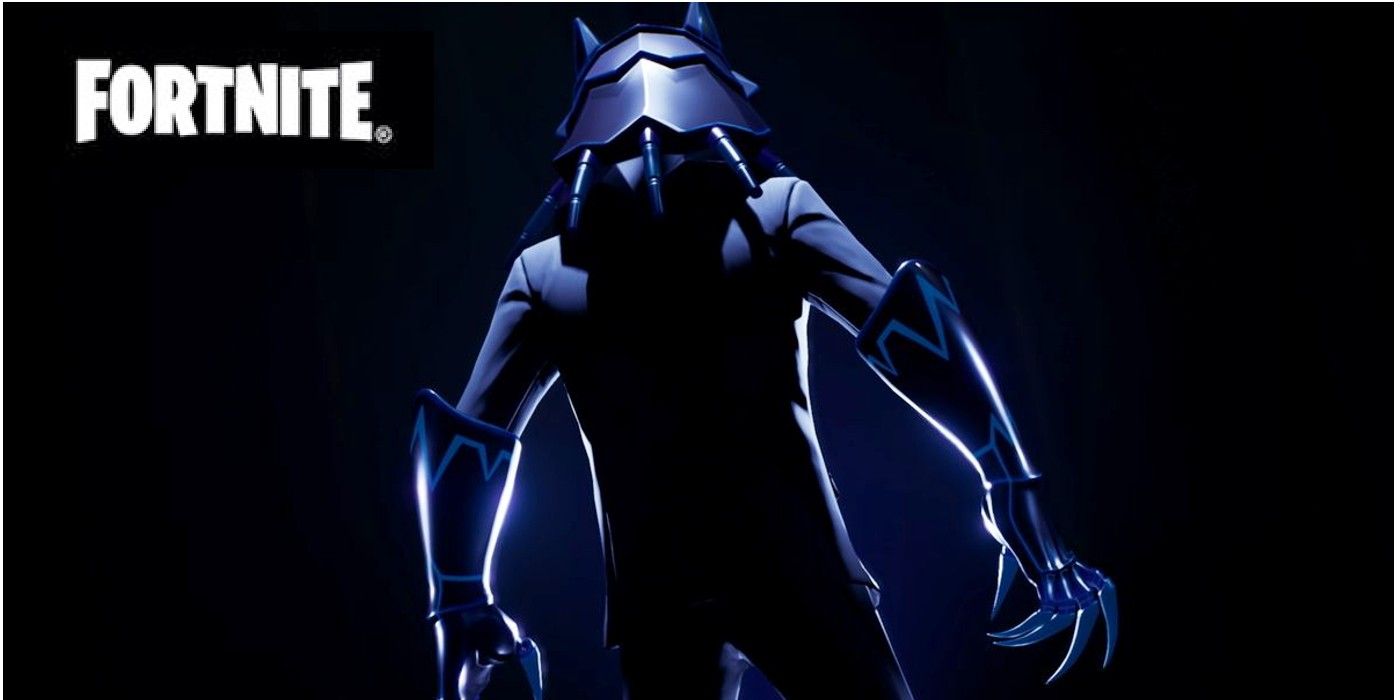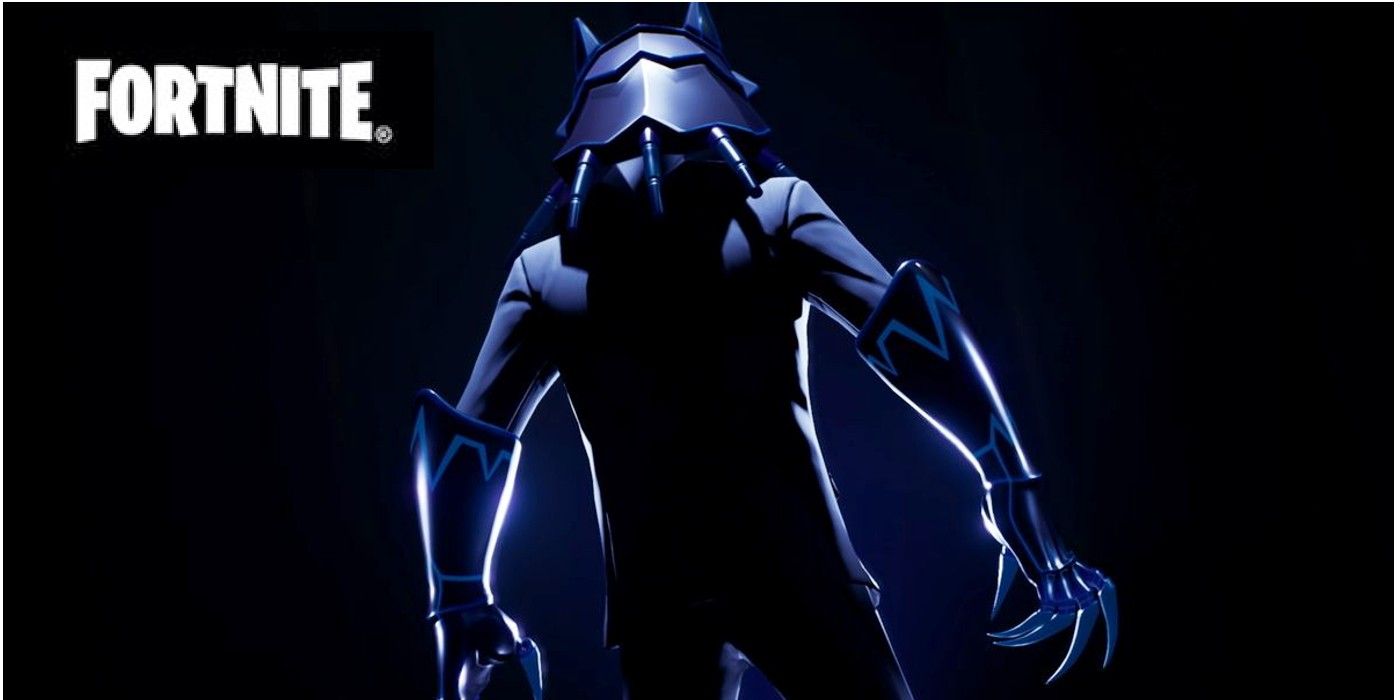 The Fortnitemares event this spooky season gives Fortnite players the ability to transform into a wolf for the use of some special abilities. This year, Fortnite celebrates the return of its Fortnitemares mode, and the theme this year is Werewolves. Players will need to complete a series of rituals that will allow them to turn into a werewolf and hunt enemies using different types of attacks.
From now until November 1st, the Fortnitemares event brings Fortnite fans some wolf-like abilities, but players will find that these abilities aren't automatically assigned just for logging into the game. Alternatively, players must locate altars throughout the map and emote on them to begin their transformation. Doing so grants players the ability to howl their way to victory, slashing down anyone that stands in their way.
Related: Fortnite: How to Beat Every Fortnitemare Quest (& Rewards)
How to Turn Into a Werewolf in Fortnite
For players hoping to check out the new werewolf powers during Fortnitemares, the first thing they'll need to do is find an Alteration Altar in Fortnite. These are located inside various named locations (though not all of them) and look like a holographic wolf-person levitating above a platform. Once players have spotted an Alteration Altar, they can approach it and press the corresponding button to "begin the ritual."
The ritual in Fortnite involves emote-dancing on the Alteration Altar, which triggers an animation of a holographic human and a wolf-person combining. After a few seconds of dancing and witnessing the collision of these two characters, players will take on a wolf-like appearance of their own in the form of a wolf head and large claws. Once players have transformed, a howl will be triggered for a few seconds, revealing enemies in the area that players can hunt.
The opportunity to look like a wolf in Fortnite also comes with abilities like Slash, Air Slash, and Wolfscent. After their transformation, players will have a chance to run around with their new powers to familiarize themselves with how they feel. Slash is a close-range claw attack, Air Slash is a jump attack that deals impact damage upon landing, and Wolfscent is a howl that reveals the location of nearby players.
Fortnite players who have emoted the ritual will also notice an item in their inventory, the Howler Claws. This item takes up one inventory slot and can be equipped at any time to restore the full powers of the wolf. The Howler Claws allow players to chip away at enemies' health from up close, then switch back to a weapon for ranged attacks.
Fortnite fans who have enjoyed the Fortnitemares event in past years will likely enjoy being able to transform into a wolf this year. The most challenging part of the transformation process is tracking down an Alteration Alter for players to emote on, which gives players a new look and the powers of the Howler Claws. With all this in mind, players should have no problem using the new werewolf abilities to Slash their way to the top.
Next: Where To Find Meow Skulls in Fortnite Chapter 3, Season 4
Fortnite

Original Release Date:

2017-07-21

Genre:

Action, War

ESRB:

T
Source link