Movies
Hunters 2 Confirms The Real Reason Meyer Started The Hunt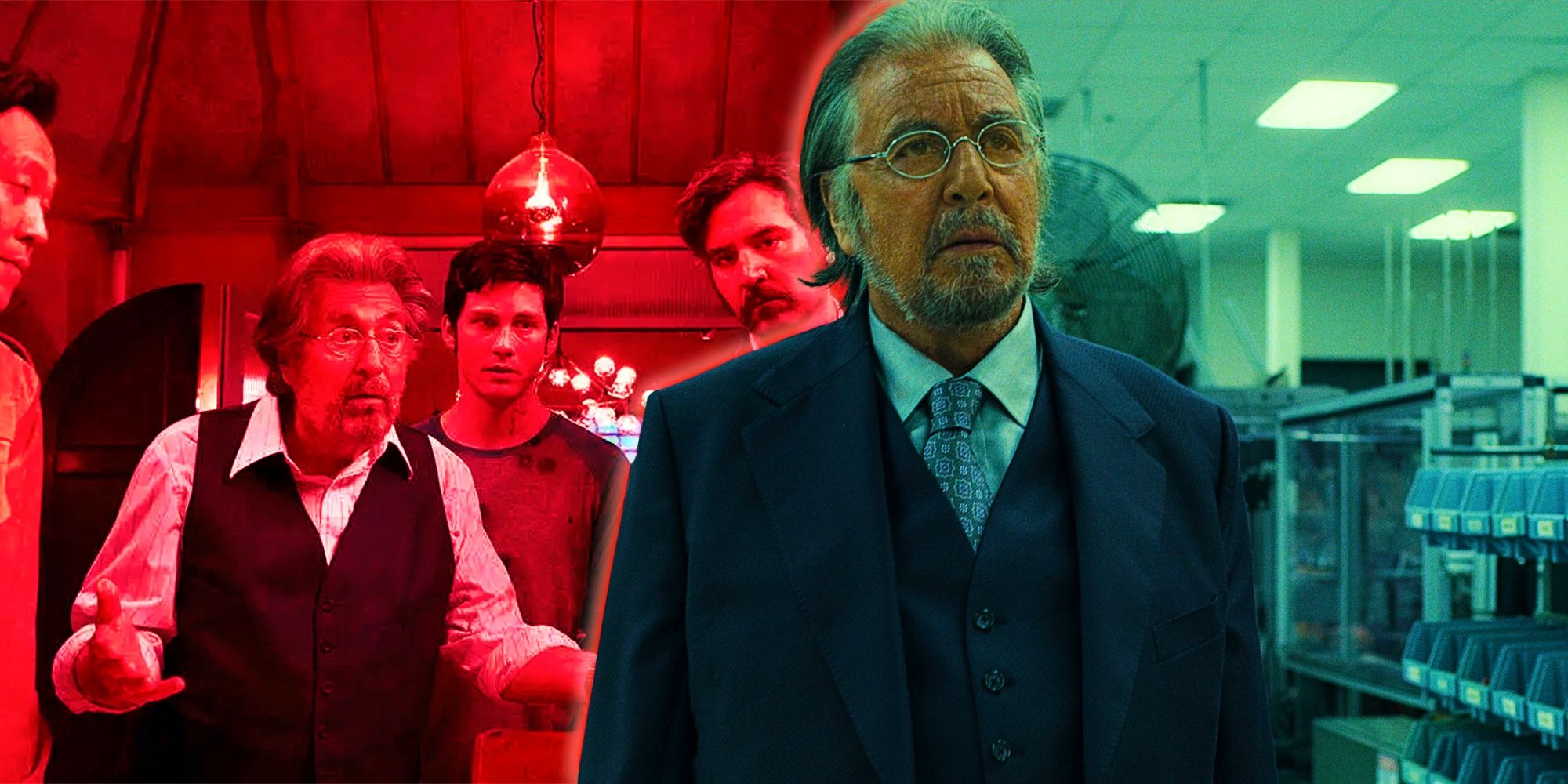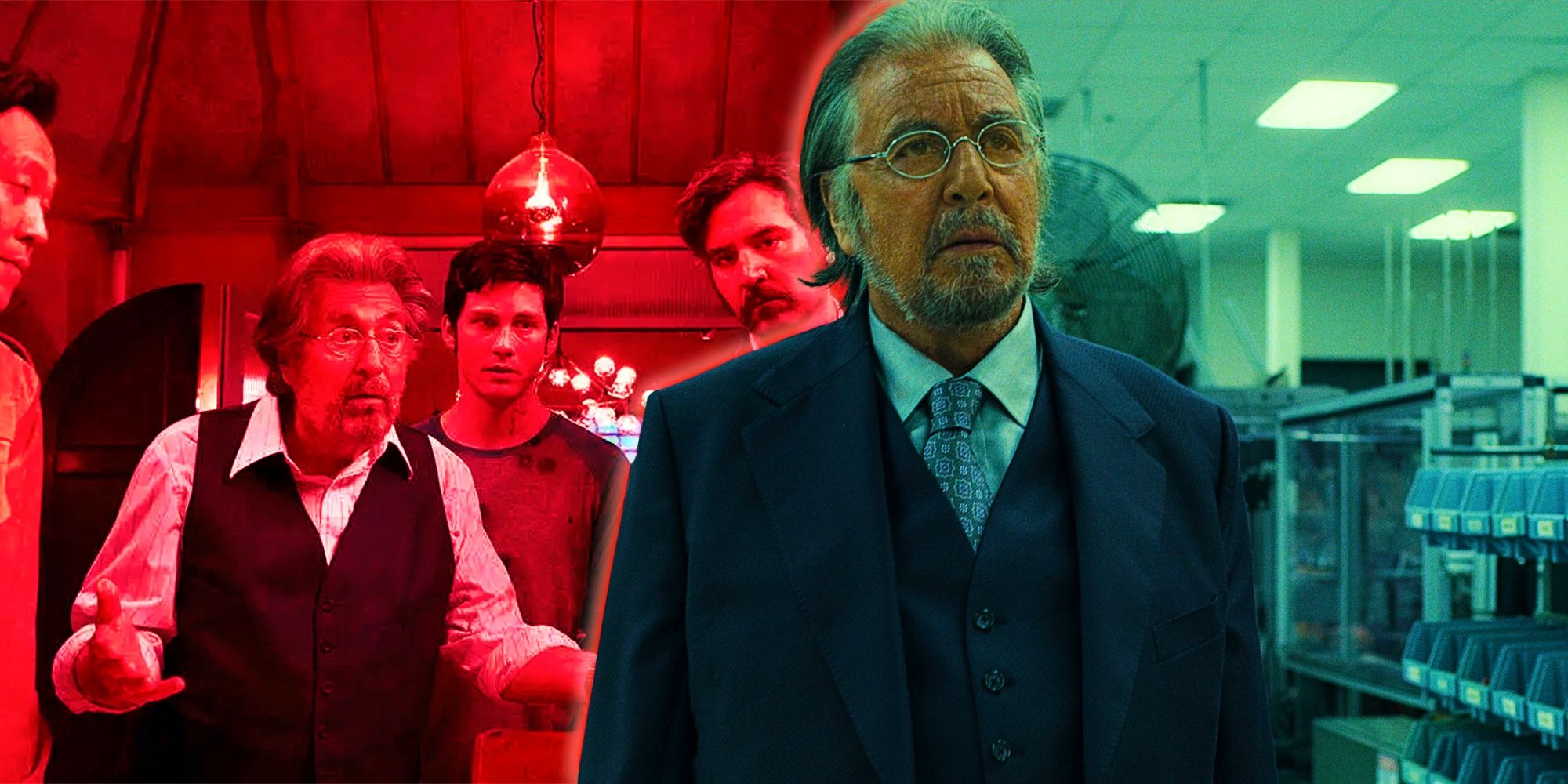 Meyer's Hunters season 2 flashbacks, set between 1975 and 1977, prove that the reason he originally gave Jonah for starting the hunt was a lie.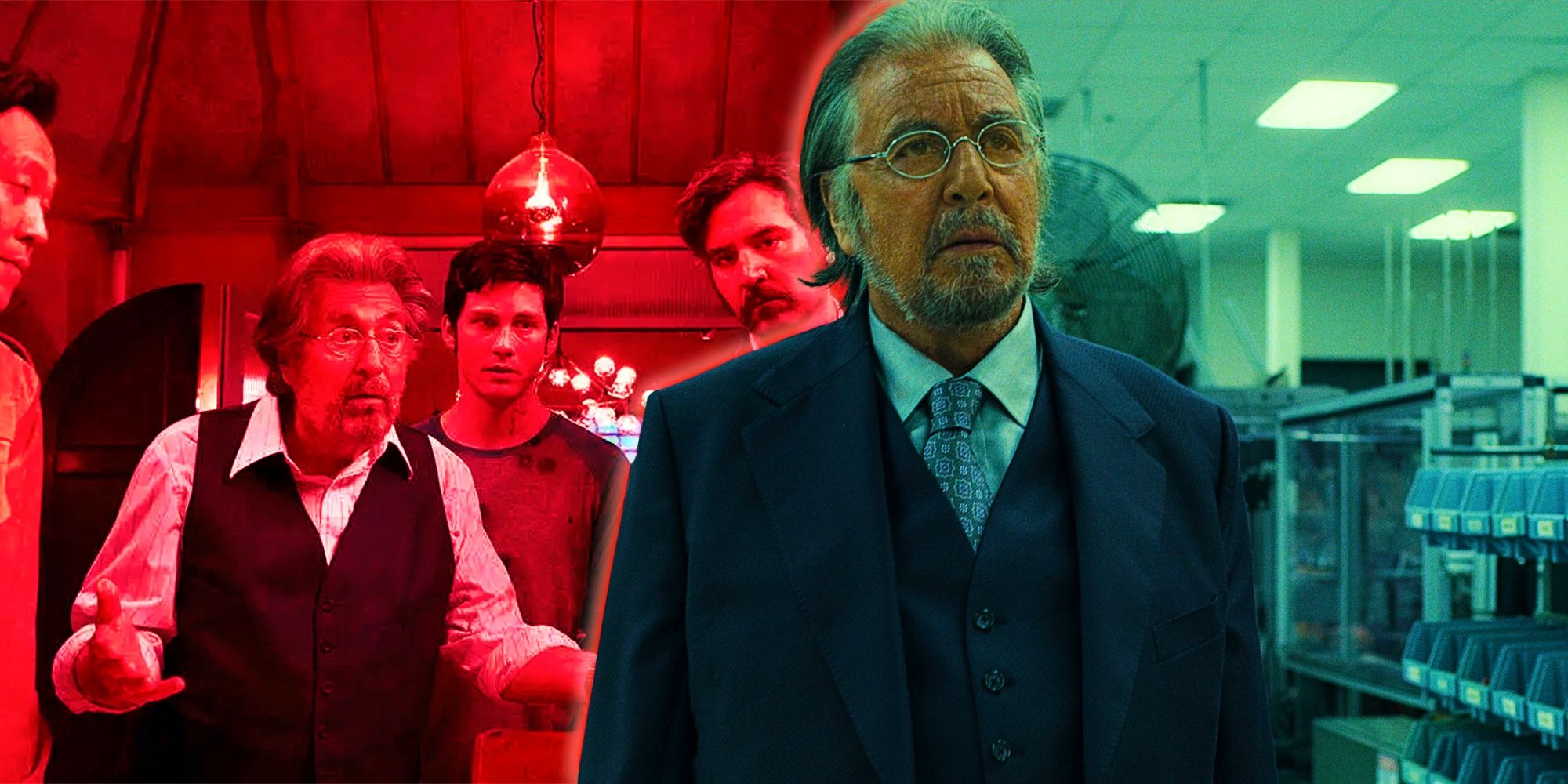 WARNING! This article contains major SPOILERS for Hunters' season 2 finale!Al Pacino returns as Meyer Offerman/Wilhelm Zuchs in Hunters season 2, with flashbacks revealing the real reason why he recruited a team of Nazi hunters. Throughout Amazon's Hunters season 2, Meyer's storyline flashes back between 1975 and 1977, explaining how and why he recruited hunters like Joe, Harriet, Roxy, and Lonny. In addition to exposing the true intentions behind Meyer's actions throughout Hunters season 1, the flashbacks reveal that Meyer's declared reason for starting the hunt was a lie.
When Jonah discovered that Meyer was actually the sadistic Nazi doctor Wilhelm "The Wolf" Zuchs, Logan Lerman's character questioned why he started the hunt in the first place. The Wolf explained in Hunters' season 1 finale that he arranged the hunt as penance for his crimes in the concentration camps, elaborating that he doesn't seek self-redemption, but found a purpose in the pursuit. Jonah told Meyer that the hunt wasn't his to embrace, with their confrontation ending in Jonah killing The Wolf and avenging the murders of his grandparents Ruth and (the real) Meyer. However, Meyer's return in Hunters season 2 changes the context for why he really started hunting Nazis.
Related: Why There Won't Be A Hunters Season 3
Meyer Started The Hunt To Cover His Own Tracks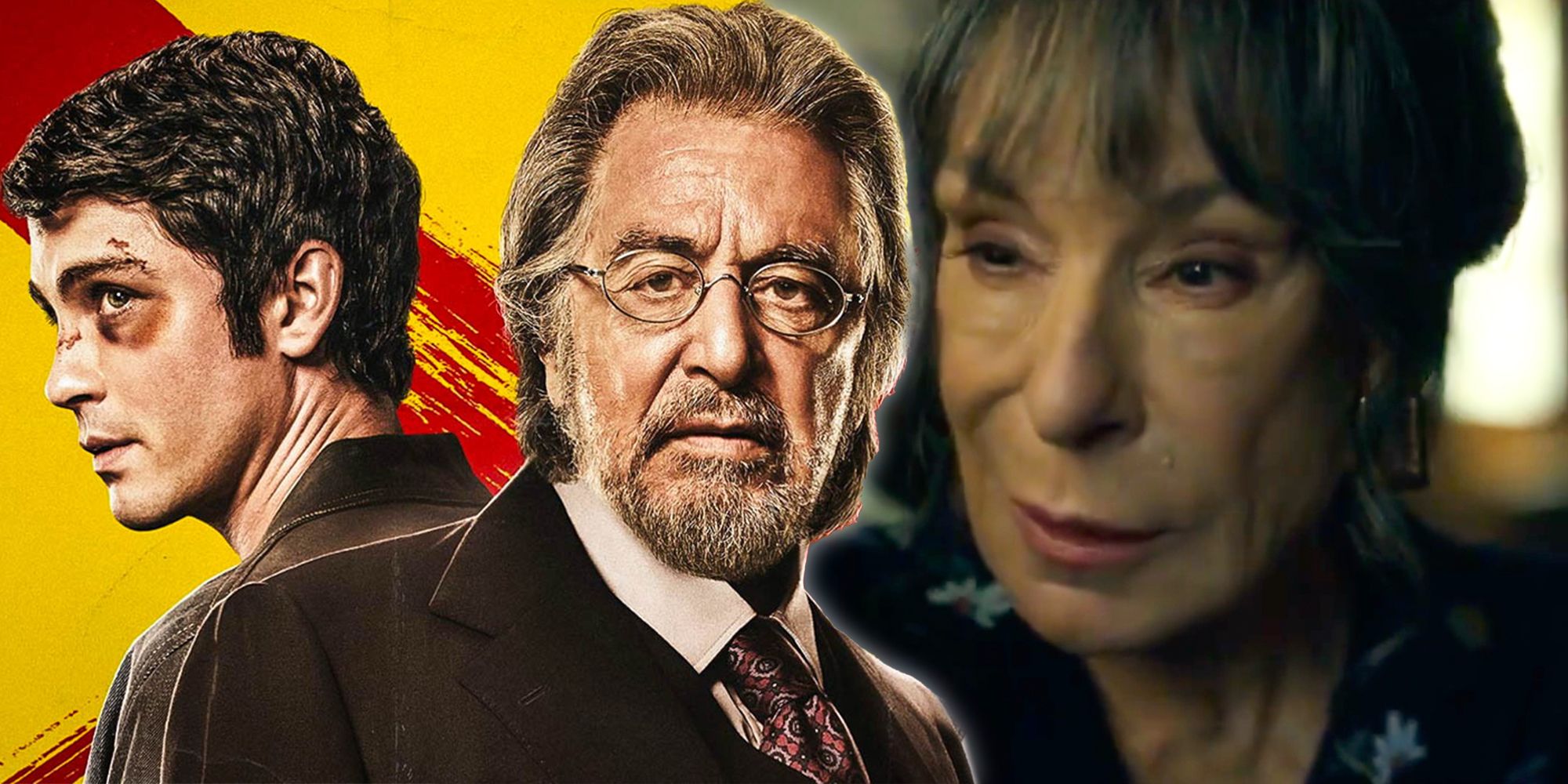 Hunters season 2, episode 1 brings the timeline back to 1975, showing the first time that a fellow Nazi recognized Meyer as Wilhelm Zuchs. Meyer questioned the Nazi and found out that others who got out of Europe knew of his existence as well, with Meyer killing the rest of the Nazis he came across. Given Meyer's panic and quickness to murder the other Nazis, Hunters season 2's flashbacks confirm that he only began the hunt so that he could find any other Nazis who could potentially expose his true identity. The hunt wasn't The Wolf's penance, it was a way for him to cover his tracks and keep other Nazis silent.
This point becomes even more obvious in Hunters season 2's ending, as the series reveals that Meyer was the one who ordered the death of Jonah's grandmother Ruth. Hunters confirms that Ruth found out that Meyer was actually Wilhelm Zuchs, so he arranged her death before she could act on it or tell the other hunters. Meyer called Heinz Richter, who they were hunting, and informed him that Ruth knew who he was. Meyer then gave Heinz her address and a Nazi sign-off, truly sealing the idea that he would always be The Wolf despite a new face and career in killing other Nazis.
Should Meyer Have Been Brought For Hunters Season 2?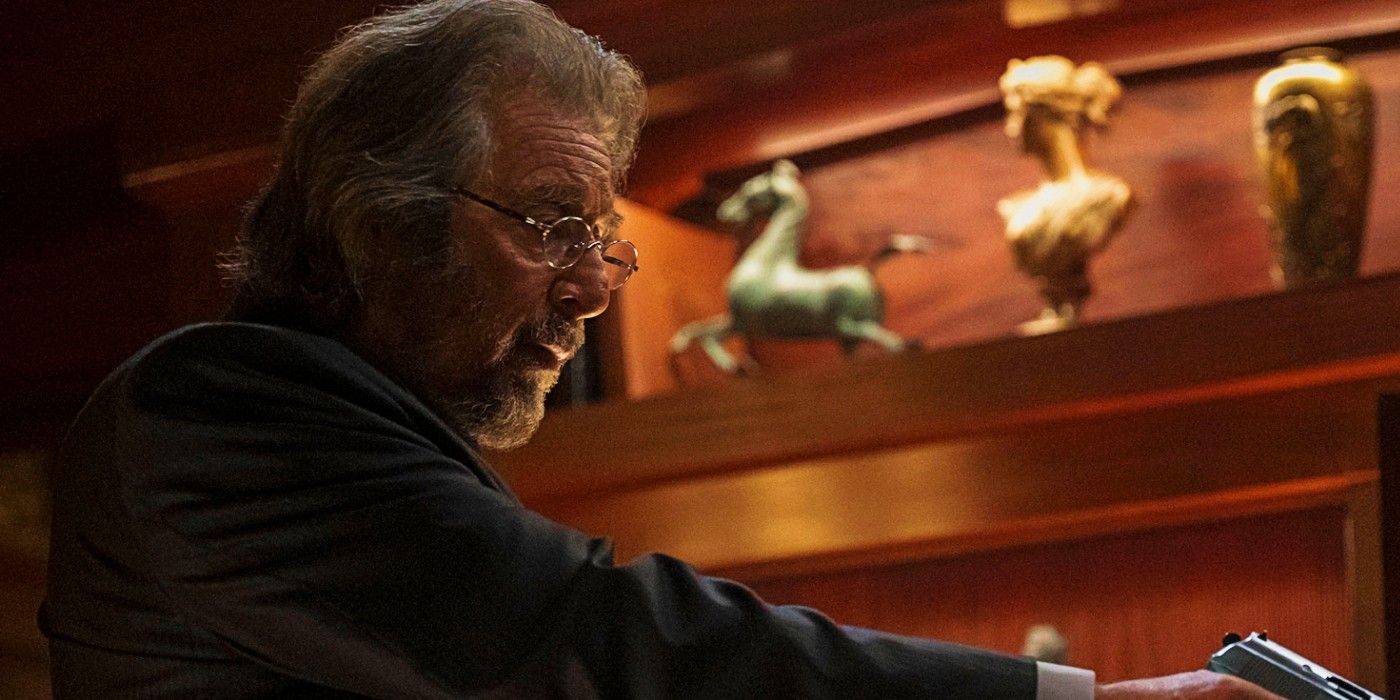 Meyer's flashbacks aren't entirely necessary throughout Hunters season 2, but they become worth it when revealing the truth about Ruth's death. They also work to better establish Meyer as a monster, revealing more about who he really was throughout Hunters season 1 when he was pretending to be a hero. While having Al Pacino back in Hunters season 2's cast was great for the show, the story resolution would have been equally effective without his flashbacks.
According to Hunters creator David Weil (via EW), Pacino was brought back as Meyer in order to better highlight The Wolf's connection to Jonah. Throughout Hunters season 2, Jonah wrestles with the idea of whether he's a monster, but Meyer's flashbacks show who the monster really was. As the hunt continues, Jonah finds himself in dark places that were well-known by The Wolf, but that Meyer tried to distance him from. Meyer's return visibly parallels Jonah's demons, namely in that he accidentally killed a child on a mission, to the actions of Wilhelm Zuchs, though the ending confirms that while The Wolf and Hunters' Adolf Hitler were monsters, Jonah is not.
Next: Every Song In Hunters Season 2
Source link