Health
I'm a Doctor and Warn Don't Go Here Now — Eat This Not That
COVID cases are on the rise across the U.S. and the winter surge many experts feared is here. Doctors are preparing for high hospitalization rates while trying to avoid catching COVID as they treat patients. Dr. Shadi Vahdat, MD, assistant clinical professor and hospital physician at UCLA and medical director at LiveWell Integrative Medicine, tells Eat This, Not That! Health: "With the high transmissibility of Omicron, fear of getting sick has increased once again. Many are wondering if going back to shutting down everything like the early days of the pandemic would be a needed strategy to keep ourselves safe. While we all suffer from the exhaustion and fatigue of the pandemic dragging on, doctors continue to exercise caution in avoiding these places." Read the five places Dr. Vahda suggests avoiding during this time—and to ensure your health and the health of others, don't miss these Sure Signs You've Already Had COVID.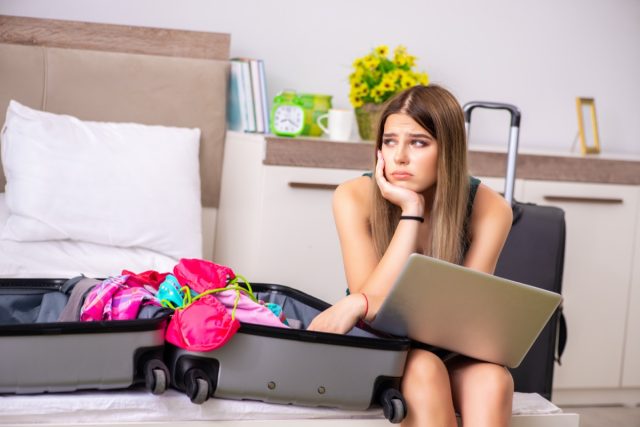 Dr. Vahdat says, "Most physician colleagues have canceled holiday travel plans that require international or even domestic flights. While hospital grade air filters on modern passenger jets make the risk lower on planes than some indoor places, any trip that can be avoided should be rescheduled for a later date." 
According to Dr. Vahdat, "Most doctors would agree that avoiding larger gatherings indoors where there is poor ventilation should be avoided. An indoor wedding (sporting event, concert, or conference) is an example of a higher risk activity that most are avoiding if possible. Not only are people coming into contact with those they don't usually live with but also exposed to people who may have traveled from different parts of the country." 
RELATED: I'm a Virus Expert and Here's How to Avoid Omicron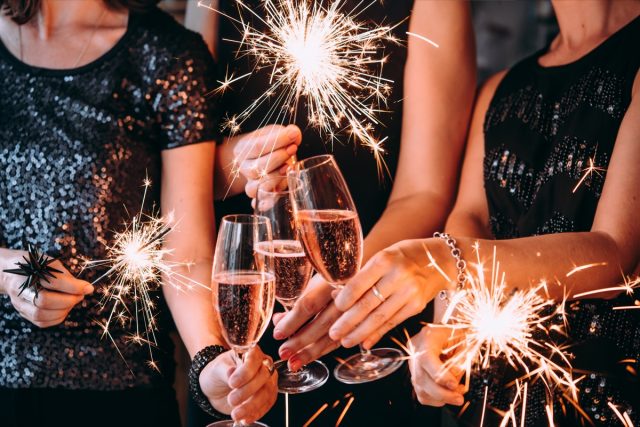 As much as we love a good holiday party, Dr. Vahdat recommends skipping them right now. "Attending large indoor holidays parties where you might come into contact with many people from different households are best avoided. As we all know there are risks of transmission even if a person has no symptoms. So family and friends may unknowingly attend a party and put others at risk." 
RELATED: I'm an ER Doctor and Here's What Omicron Feels Like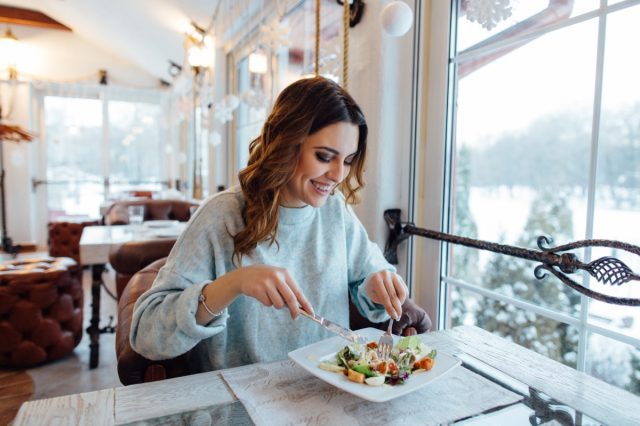 "Having an immunocompromised status whether from an underlying medical condition or taking immune suppressing medication will put some physicians at greater risk of getting a serious illness if exposed to COVID,"  Dr. Vahdat, explains. "Undoubtedly some will still be too uncomfortable dining indoors even with the vaccine mandates. Consulting with one's personal physician to see what is the most appropriate and safest precaution in each person's individual case would be ideal." 
RELATED: How to Reverse Your Cancer Risk, Say Experts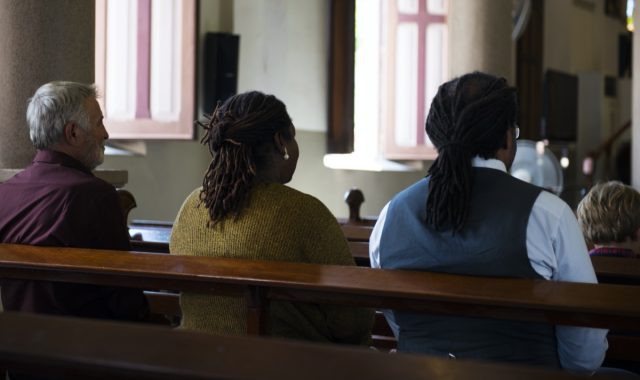 Dr. Vahdat states, "Suggesting restricting attendance to religious services during the holidays may be unacceptable to many, however still important to consider as a high risk activity. Being in very close proximity to others for long periods where there might be singing or talking loudly will create a heightened risk of infectious spread of the virus." 
RELATED: How to Turn Back the Clock on Aging, Say Experts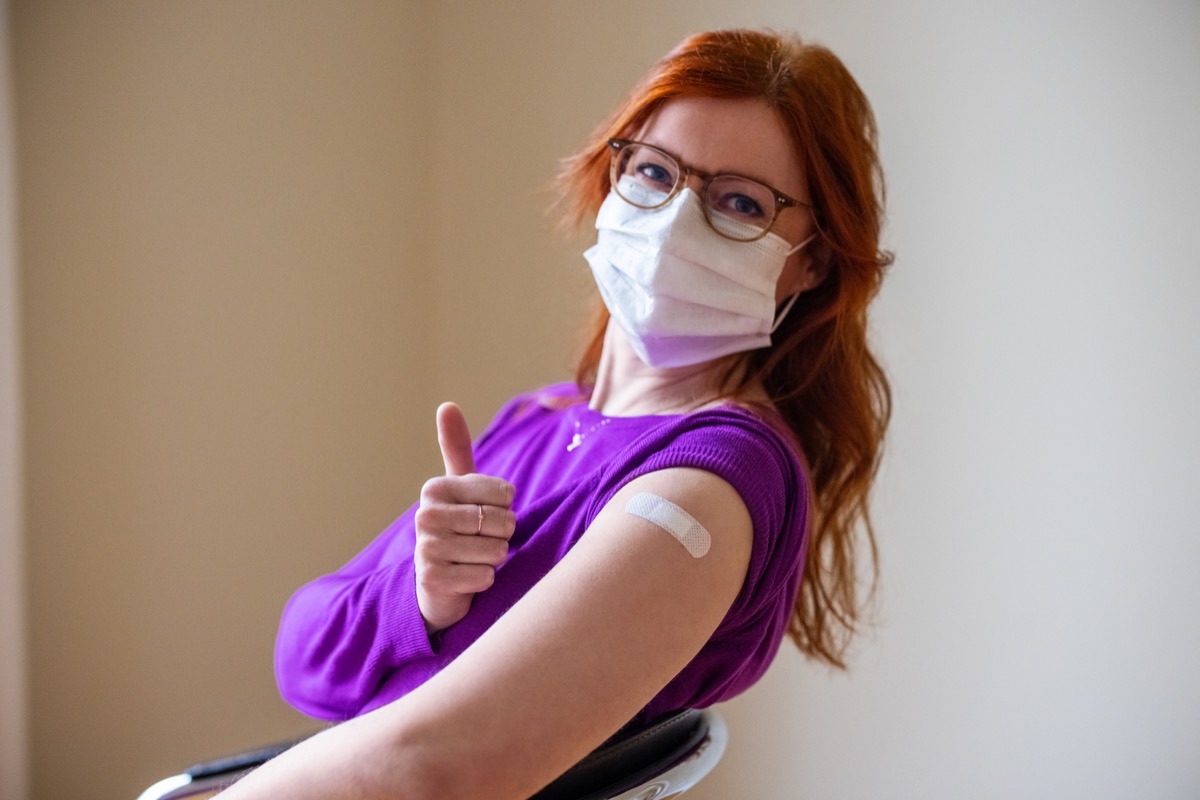 Follow the public health fundamentals and help end this pandemic, no matter where you live—get vaccinated or boosted ASAP; if you live in an area with low vaccination rates, wear an N95 face mask, don't travel, social distance, avoid large crowds, don't go indoors with people you're not sheltering with (especially in bars), practice good hand hygiene, and to protect your life and the lives of others, don't visit any of these 35 Places You're Most Likely to Catch COVID.
Source link