India
India urges Denmark for fast extradition of arms haul accused | India News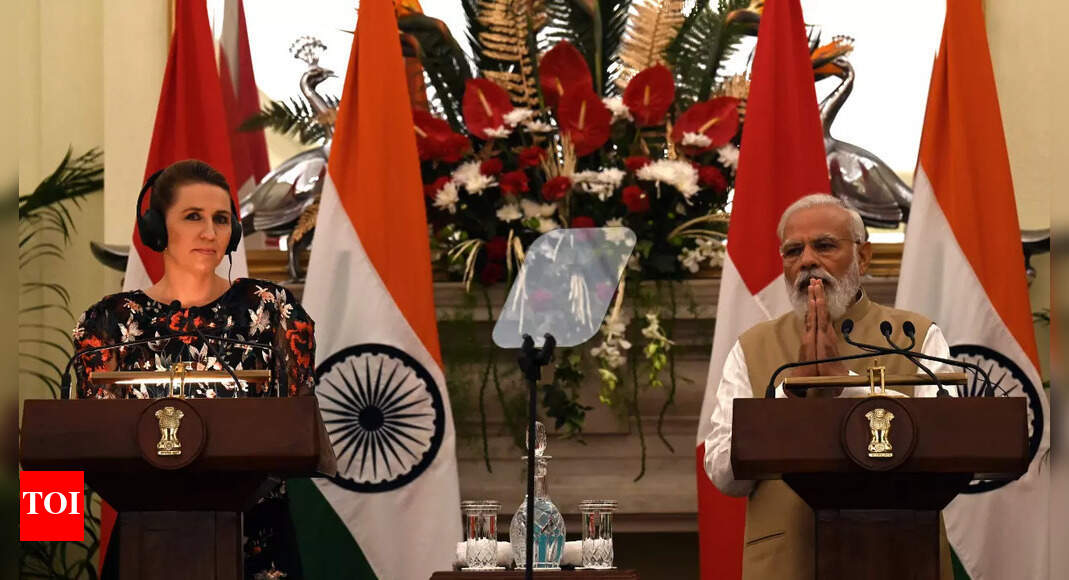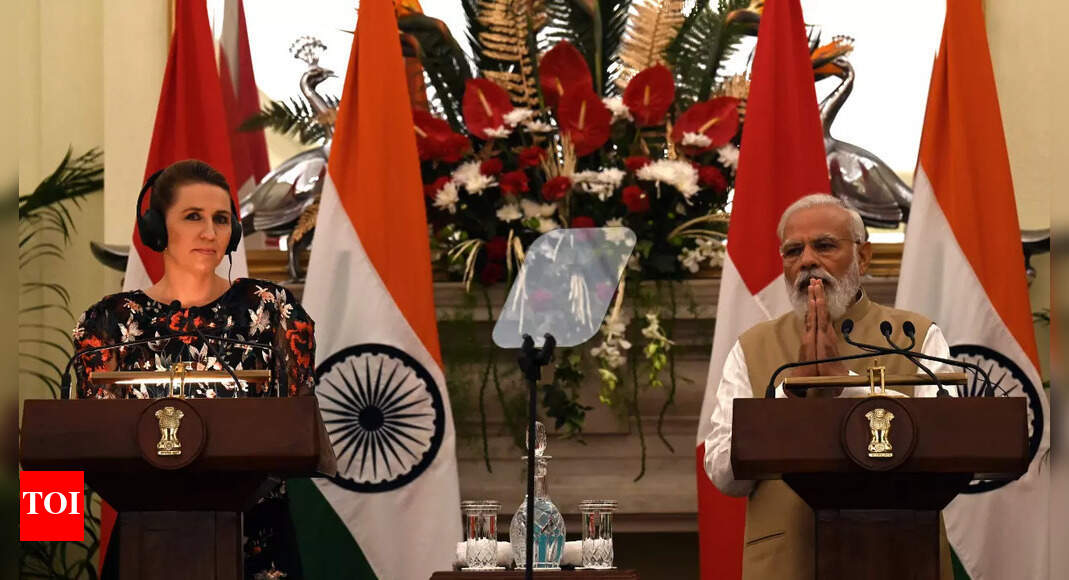 NEW DELHI: India again sought speedy extradition of Purulia arms drop case accused Kim Davy from Denmark as PM Modi hosted his Danish counterpart Mette Frederiksen for talks that saw the countries signing several agreements across a range of sectors and reaffirming commitment to a five-year action plan for the 'Green Strategic Partnership' they launched last year.
"Today we not only reviewed the progress made under this partnership, but also reiterated our commitment to increasing cooperation on climate change in the near future," said Modi. He added that the countries had also decided to partner in health and agriculture related technologies. To facilitate cooperation for green growth, India and Denmark signed four government-to-government and three commercial agreements.
"You are an inspiration for the rest of the world as you have set some very ambitious targets when it comes to clean water for over one million households and renewable energy, including offshore wind," Frederiksen said.