India
Indian space industry body ties up with US consulate, IIT to set up Indo-Pacific working group | India News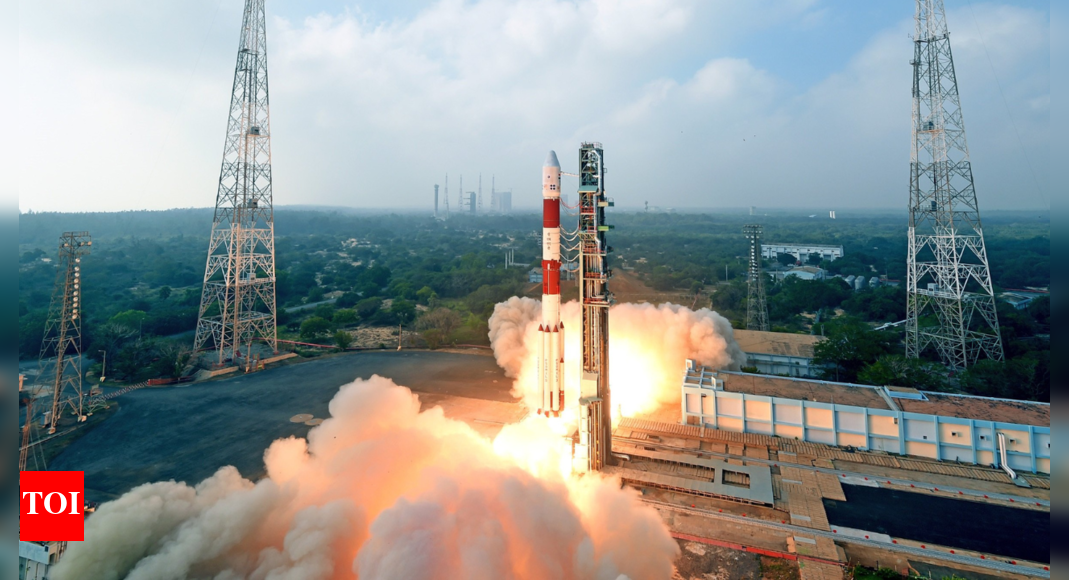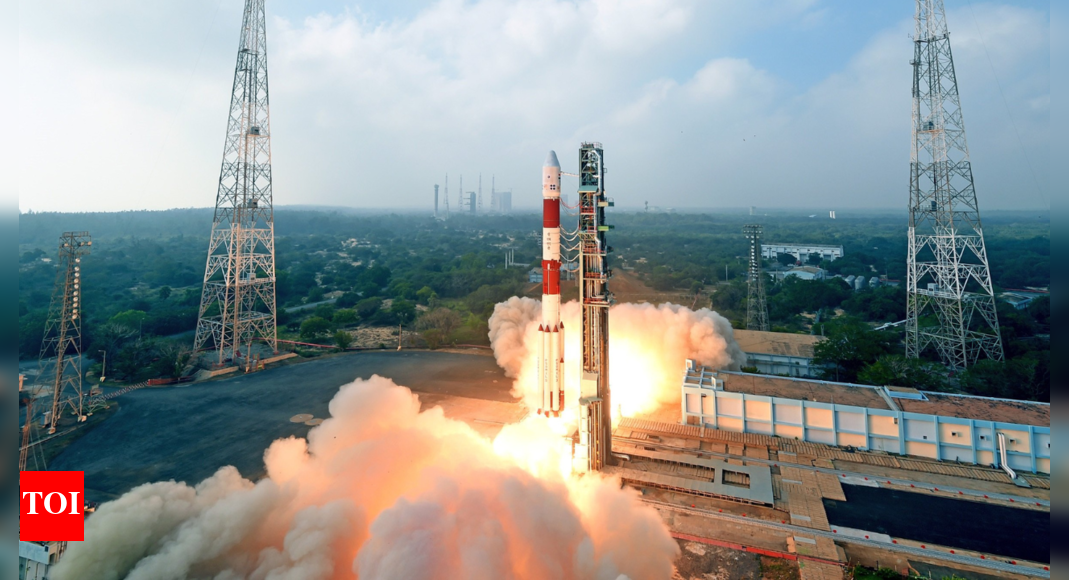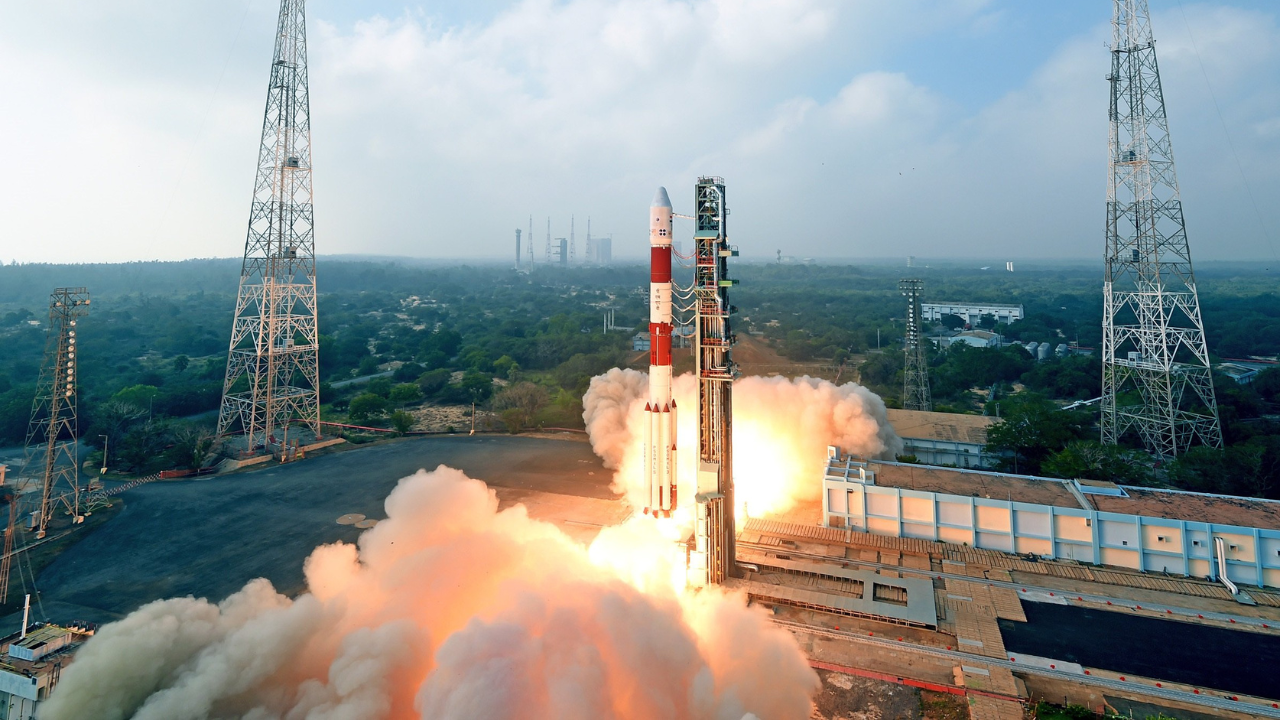 NEW DELHI: To promote international collaboration and scientific research innovation in space technology, Indian Space Association (ISpA), a premier industry body of space companies, has partnered with IIT Madras and US Consulate General, Chennai, to announce the formation of a working group of associations of India, the US, Japan and Australia.
The working group, which has been named Association of Space Entrepreneurs in the Indo-Pacific (ASEIP), will include one leading association from the four countries where ISpA will be the founding member from India. The ASEIP will be responsible to bring together stakeholders and associations in the space technology sector to mentor and support emerging entrants to the industry internationally. It will also explore ways to optimize business opportunities and serve as an international lobby for government policy in India, the United States and Indo Pacific countries.
Wg Cdr (Retd) Satyam Kushwaha , ISpA director, said, "The formation of ASEIP shall broaden the scope of international space activity, open up a dialogue on the issues faced by the stakeholders, explore collaborative opportunities and models, and synthesise a way forward for all collectively and serve as a cohesive voice for orchestrating international space cooperation."
ISpA, in collaboration with IIT Madras, has also released a white paper on 'Space Upstream and Downstream Opportunities and Challenges for Indo-Pacific countries', which helps to understand the rationale behind international collaboration, scientific research & development, space entrepreneurship and space policy.
The decision on setting up the Indo-Pacific body comes as the outcome of the intensive discussions among experts from 15 countries. The association is proposed to set up various committees for business promotion, finance and membership, technology advisory and their sub-committees to capture the requirements of industry associations.