Movies
Infinity Ward Explains Modern Warfare 2's Controversial Minimap Change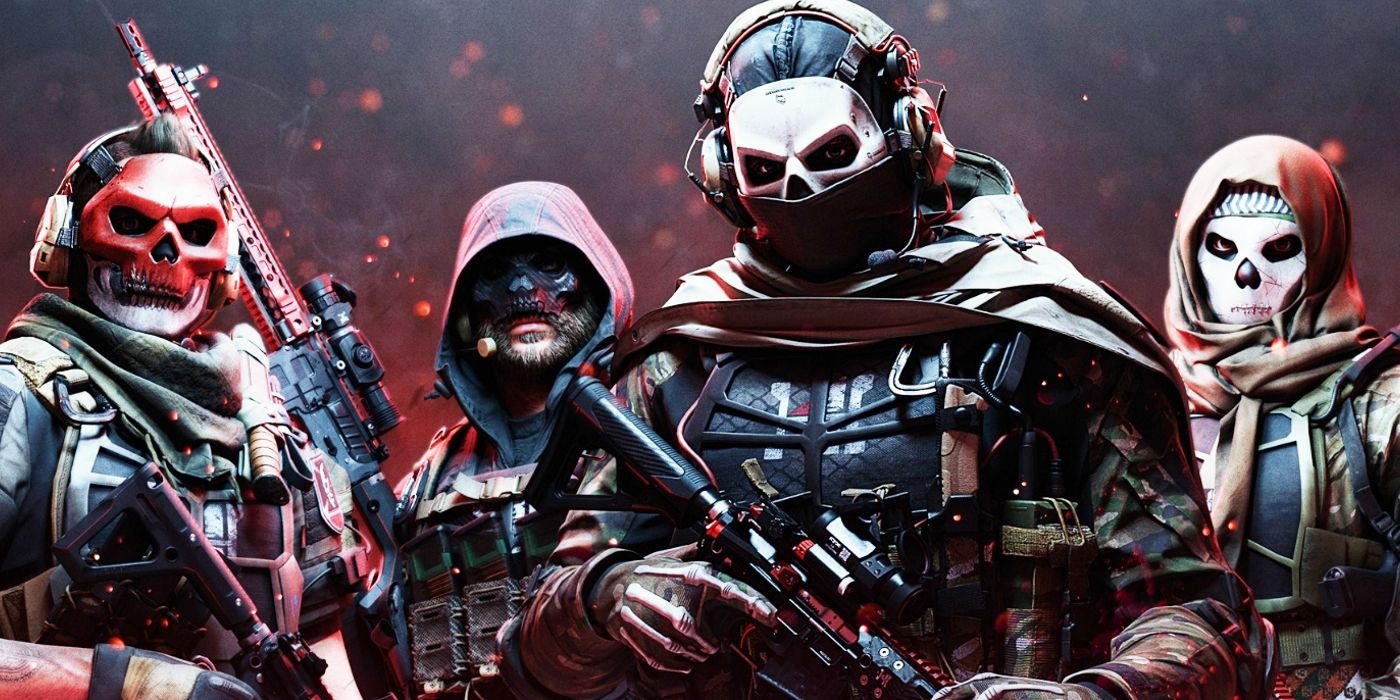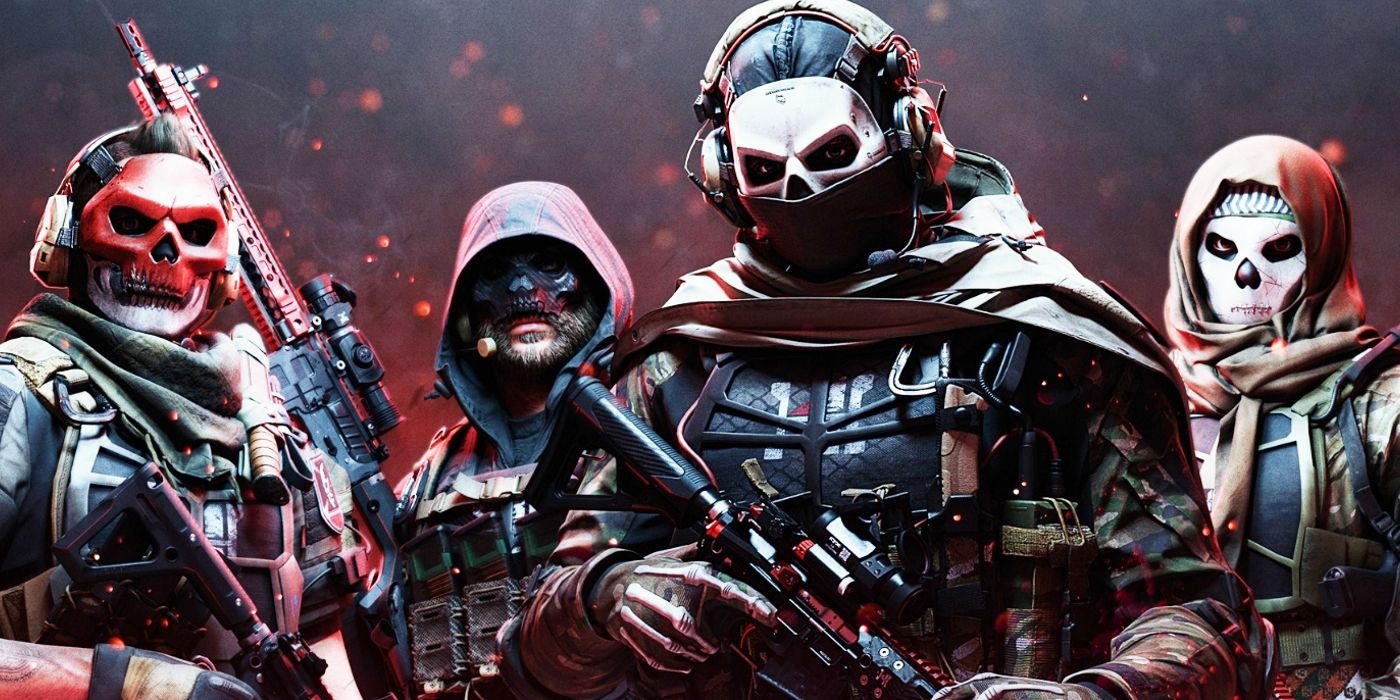 Infinity Ward has stated in its community update blog that it's doing away with the minimap's gunfire indicators in Call of Duty: Modern Warfare 2.
In a controversial move, developer Infinity Ward has removed gunfire indicators on Call of Duty: Modern Warfare 2's minimap. Though not fully launched just yet, Infinity Ward released Modern Warfare 2's open beta in September, with players on PlayStation being granted early access almost a full week before those on Xbox and PC.
In the past, Infinity Ward altered the minimap in Call of Duty: Modern Warfare in a way that was more helpful to players. In addition to the default circular minimap, players were also given the option to change the shape of their minimap into a square, ultimately showing players more of their surrounding area. This new minimap also revealed enemy firing indicators in the game's Warzone mode. Enemy firing indicators combined with a square-shaped minimap proved even more useful in the battle royale mode.
Related: CoD: Modern Warfare 2 Reveals In-Depth Gunsmith Progression
As reported by Kotaku, Infinity Ward has stated in its community update blog that it's doing away with the minimap's gunfire indicators in Call of Duty: Modern Warfare 2. Players who had early access to the Call of Duty: Modern Warfare 2 beta start date noticed that the red dots showing player gunfire were not there. Infinity Ward explained that it was removing the red dots because it did not want to "punish players for firing their weapons." The developer also stressed that it wants players to actively search for the gunshot's origin rather than blindly rely on a red dot. Infinity Ward ended its statement by saying that it will continue to gather feedback on this new design decision.
Modern Warfare 2's Minimap Change May Make Multiplayer More Realistic
As the minimap's gunfire indicator has existed in some form throughout many of the Call of Duty titles, some players are upset with the change. However, this change may be another way the studio is trying to make the game more realistic and challenging for veteran players. Infinity Ward has already committed to this by showing off Call of Duty: Modern Warfare 2's Farm 18 map. In an informative video, developers explained their design process for the new map, including details like how thick the foliage would be considering that players may use it to hide. Now that there are no longer any gunfire indicators, players will have to rely on the sounds of gunshots to get closer to enemies, making for a more immersive experience along the lines of other shooters with fewer HUD elements. The stakes are raised considering that the enemy may be hiding in nearby foliage and the player has less of a chance to figure that out since the gunfire indicators are gone.
While Infinity Ward has reasoned these new changes will improve Call of Duty: Modern Warfare 2's updated multiplayer, they have been greeted with a significant backlash online. The sequel to 2019's Modern Warfare has already implemented some other key changes, such as restricting movement and slide-cancels, but it's important to remember that betas are designed with feedback in mind. It's unclear whether the minimap changes will be removed based on the swell of disapproval that's circulated online, but players should remain patient regardless, as it's rare for a multiplayer title to launch and then not receive gameplay and balance tweaks at all.
Sources: Kotaku, Infinity Ward
Source link