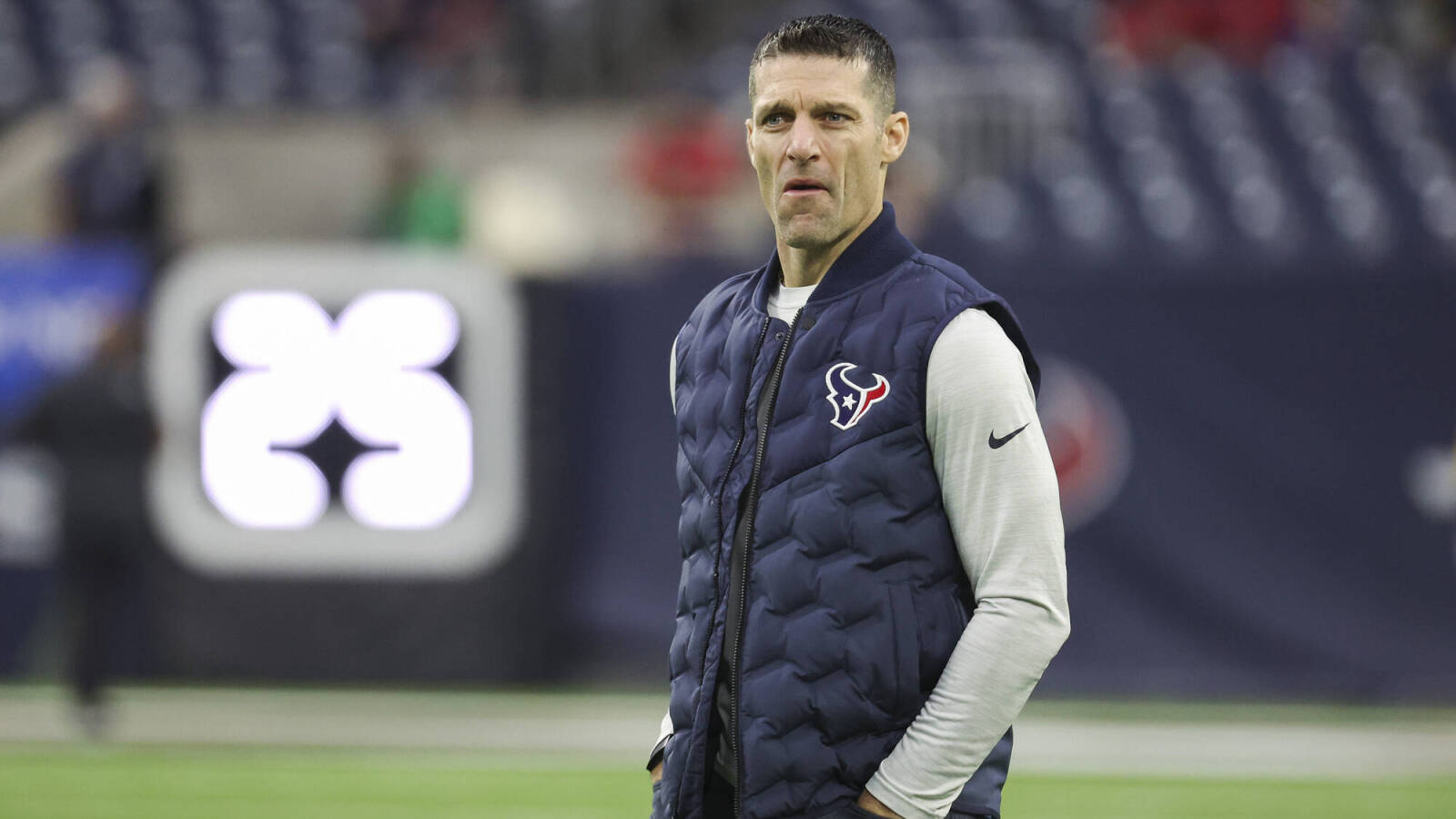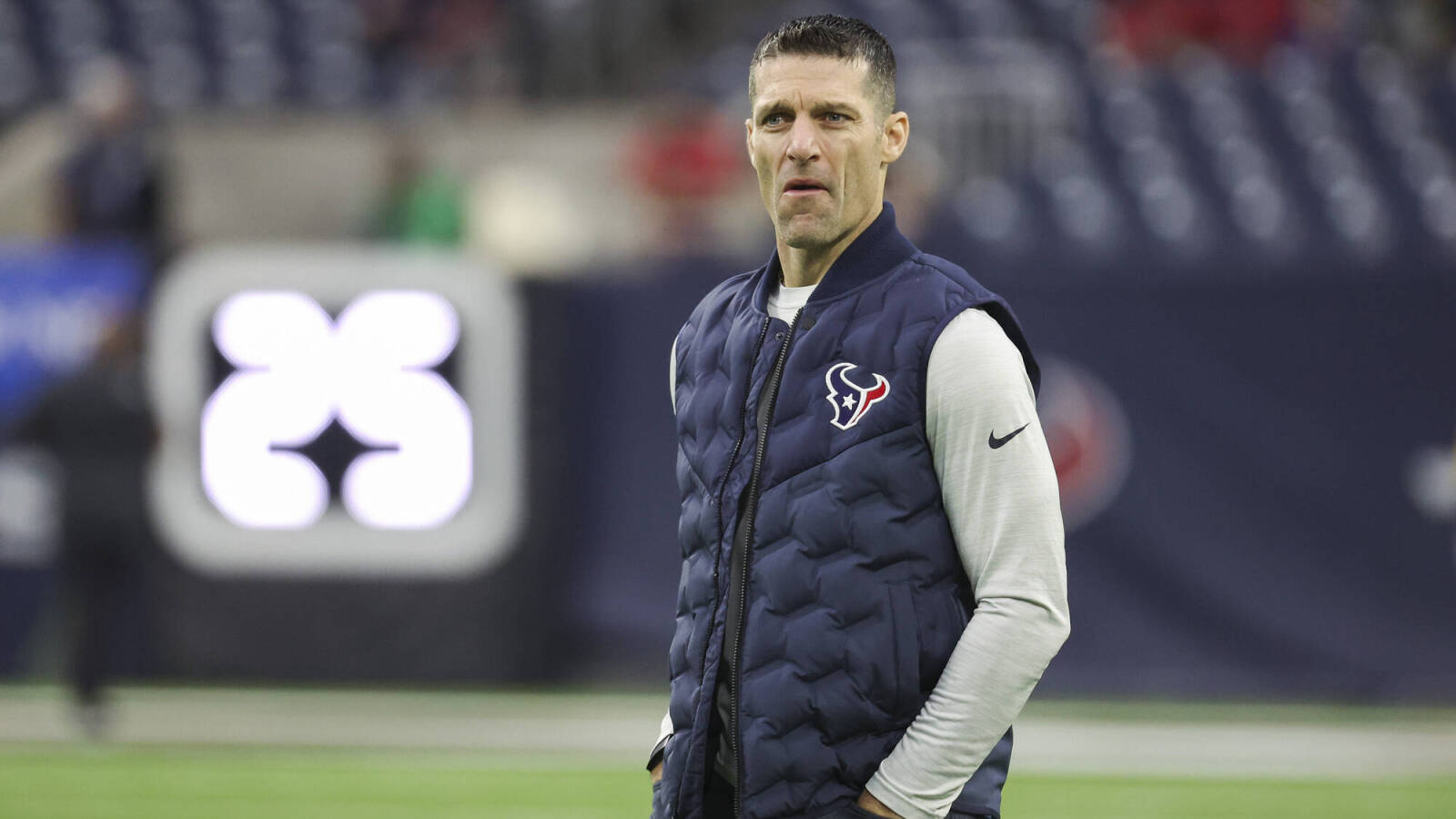 The Texans failed to secure the No. 1  pick in the 2023 NFL Draft when they defeated Indianapolis in Week 18, allowing Chicago to secure the top spot. However, NFL Insider Todd McShay believes Houston will make a strong push to pick first.
McShay and his ESPN colleagues Mel Kiper and Field Yates revealed their projections for how the top five picks of the draft shake-up on their podcast, "First Draft."
As they discussed the Bears' draft strategy and whether to trade back in the draft, McShay predicted that Houston would try to make a move for the first overall selection. In spite of this, he noted that there would be competition.
"I don't think they (the Texans) will sit at two. I think they'll do everything they can (to trade up), and the Colts are going to be the driving reason," McShay said. "The Colts are done dealing with veteran quarterbacks who come in and just don't fit the bill." 
After starting various QBs past their primes in recent years, the Colts hope to fill the void Andrew Luck's retirement left in this year's draft. They hold the fourth overall pick, but as McShay pointed out, they'll be aggressive in pursuit of trading up.
Colts GM Chris Ballard mentioned in his exit news conference that he'd do "whatever it takes" to trade for the first pick if he covets a specific QB enough. He probably wouldn't mind paying a premium to get a QB and also jump his AFC South rival in the process.
The Bears are playing hardball, attempting to drive up the price of their pick. Hall of Famer Warren Sapp recently sparked a rumor that Bears GM Ryan Poles would be willing to trade QB Justin Fields and draft Alabama's Bryce Young first overall. 
However, that feels like a standard negotiation tactic. Fields took a huge step forward during his sophomore season, emerging as one of the league's most dynamic offensive weapons. The 23-year-old rushed for 1,143 yards this season, the second most by a QB in a single season in NFL history. 
Chicago would likely prefer to trade down to No. 2 so it doesn't miss out on a top defensive player while still acquiring assets. From Houston's perspective, the asking price could be too unreasonable to slide up one spot, but a lot can change between now and April.