Europe
Ireland fines WhatsApp €225m for breaking EU data protection rules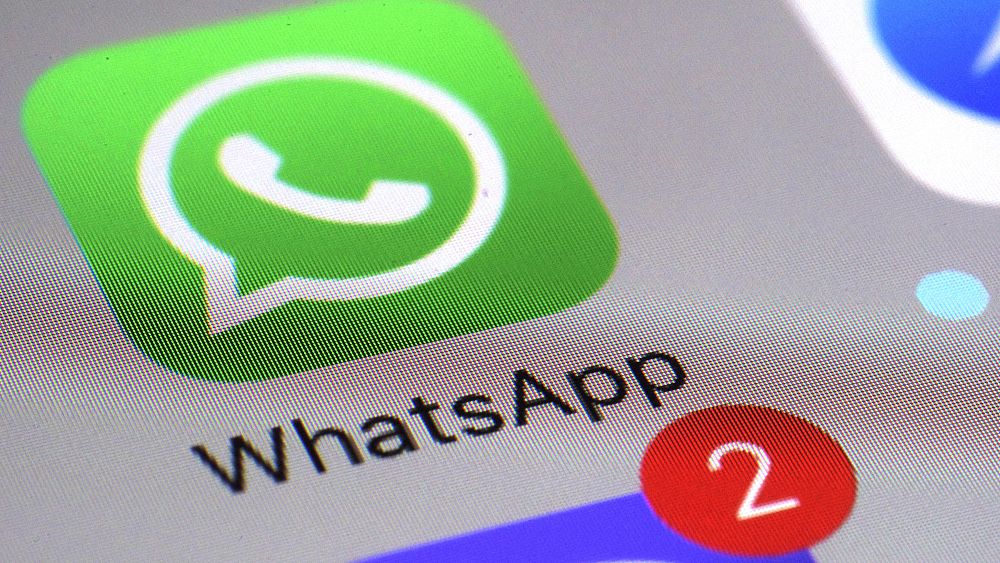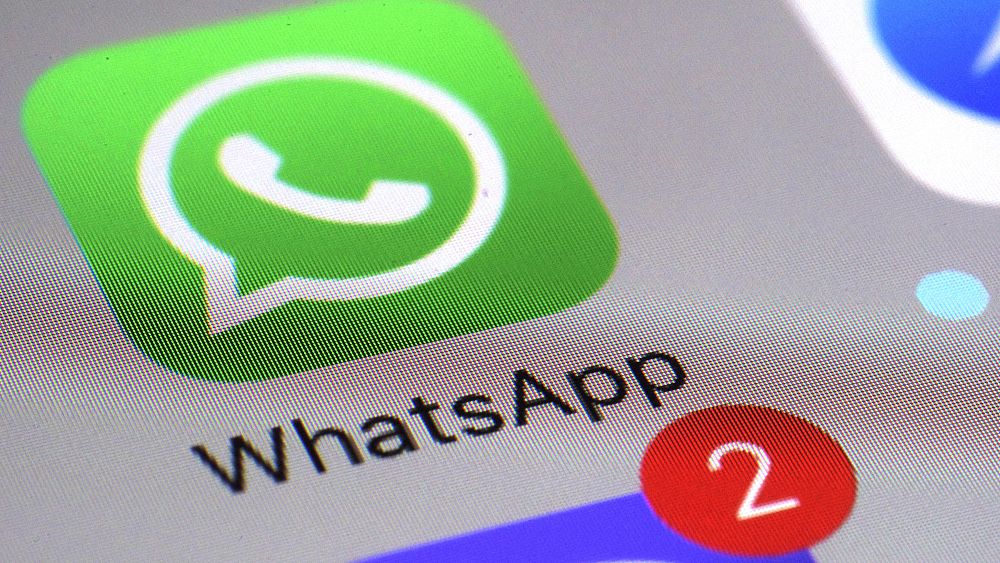 Ireland"s Data Protection Commission (DPC) has fined WhatsApp €225 million for breaking EU rules on user privacy.
The authority said that WhatsApp Ireland had failed to provide the necessary data protection information to users.
The Facebook-owned messaging platform was also cited for failing to meet its "transparency obligations".
The initial fine given to WhatsApp was increased by the European Data Protection Board due to "a number of factors", the DPC added.
WhatsApp has also been ordered to take a number of actions to bring its data policies in line with strict EU regulations.
Source link