Movies
Is Paige DeSorbo Still Dating Perry Rahbar After Season 5?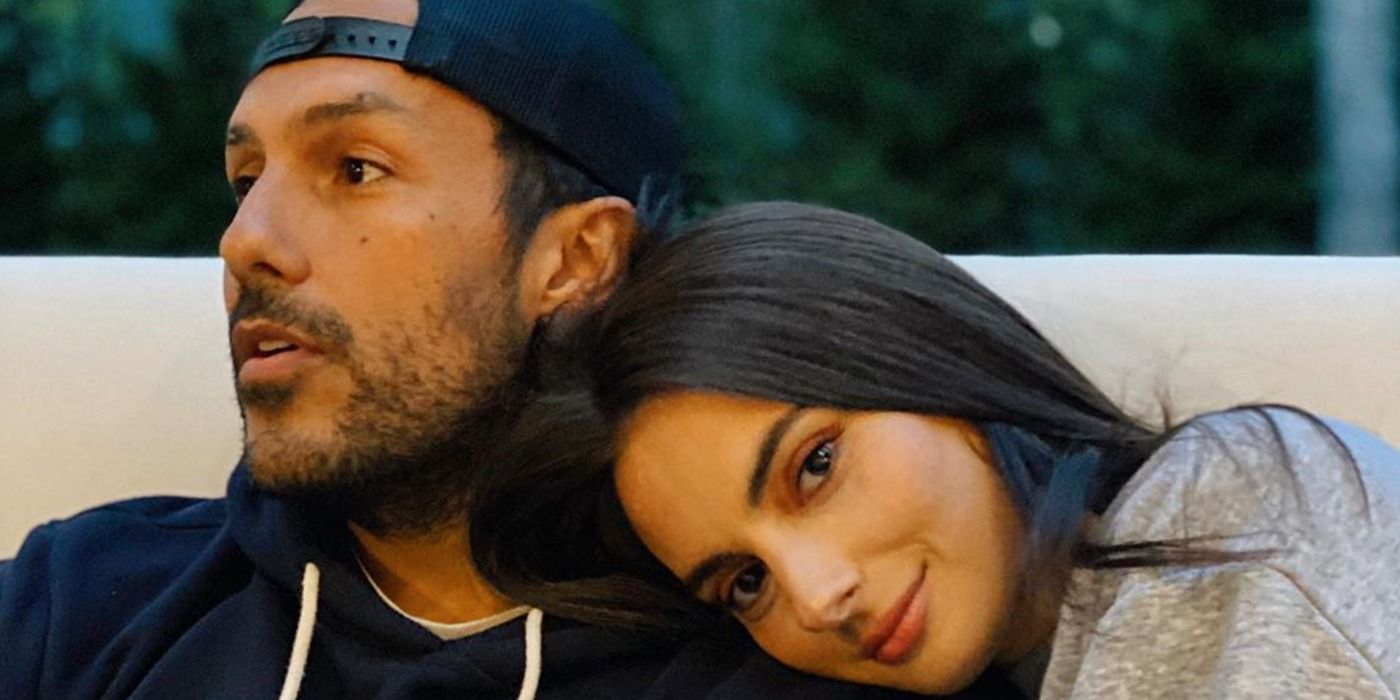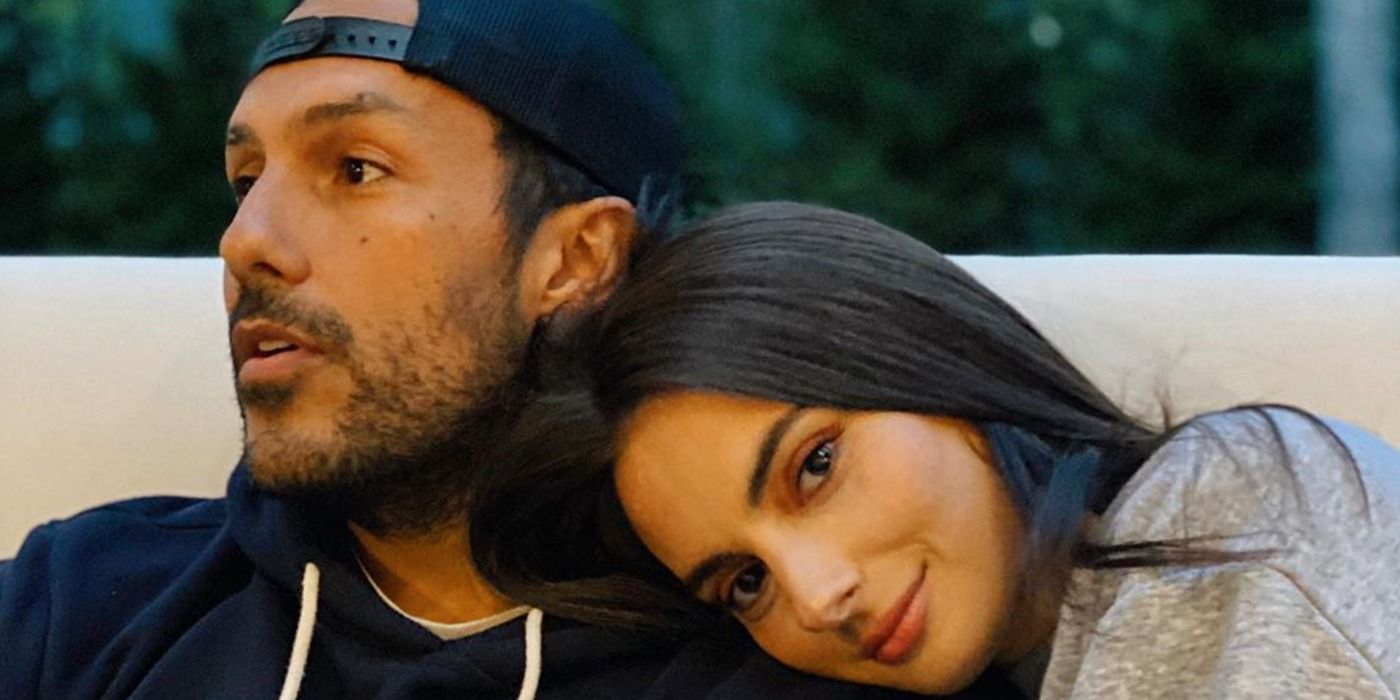 With season five underway, Summer House fans are wondering if Paige DeSorbo is single or still dating her older boyfriend Perry Rahbar.
Paige DeSorbo has been mighty silent about her boyfriend, Perry Rahbar, on the current season of Summer House, which has fans questioning whether the couple is still together. Just last season, Paige often gushed about her older beau and avoided entertaining flirtatious behavior in the Hamptons house. But this season, things have changed for Perry and Paige, who often expresses her frustration with her boyfriend during the current season.
The Bravo star first announced their relationship in August 2019 when she posted a photo sitting on Perry's lap during a beach date on Shelter Island. "Feeling cute, might keep him," she captioned the picture. Last season, Paige dished on how the two sparked up a romance. "I met Perry two years ago," she shared. "We remained really good friends and then all of a sudden one day he was just like, 'I really love you and I love the person you are.' And then we started dating." But, unfortunately for Paige and Perry, their good thing came to an end last fall after more than a year of dating.
Continue scrolling to keep reading
Click the button below to start this article in quick view.
Related: Summer House: Hannah Berner & Des Bishop's Relationship Timeline
Paige took to her Giggly Squad podcast in October 2020 to reveal her newly single status. "My boyfriend and I broke up," she told her co-host and co-star Hannah Berner. "Confirmed, I'm a single girl about the town now." A source at the time told People Perry  "moved to Miami and she stayed in New York City." The breakup comes after Paige appeared completely smitten with Perry despite his absence from the show. While some boyfriends have agreed to appear on the series, like Lindsay Hubbard's beau Stephen Traversie or Hannah's boyfriend-turned-fiancée Des Bishop, Paige's boyfriend opted out of the spotlight.
However, that didn't stop Paige from expressing her love and admiration for Perry during her confessionals. "He's 10 years older than me, so much smarter, so much more accomplished, just more mature," she shared. "And I never wanted to let him down. So I just felt like maybe this isn't our right time." She did begin to express concerns over the different pages the two were on, with Paige not wanting to settle down as fast as Perry. It's said the two split on amicable terms and are still friends despite the breakup.
While Paige hasn't expressed interest in anyone new this season, it's possible the reality star could introduce a new date before the season's end. Paige's BFF Hannah recently announced her engagement with Des after the two started dating last July. While some ended their relationships during quarantine, Hannah managed to secure one despite Des living in Ireland. At least Paige can be a bridesmaid.
Next: Summer House: Danielle Shades Hannah For Accusations Against Lindsay
Source: Giggly Squad, People
Animated Peeps Movie About The Marshmallow Candy In Development