Movies
Is Shang-Chi Suitable For Children?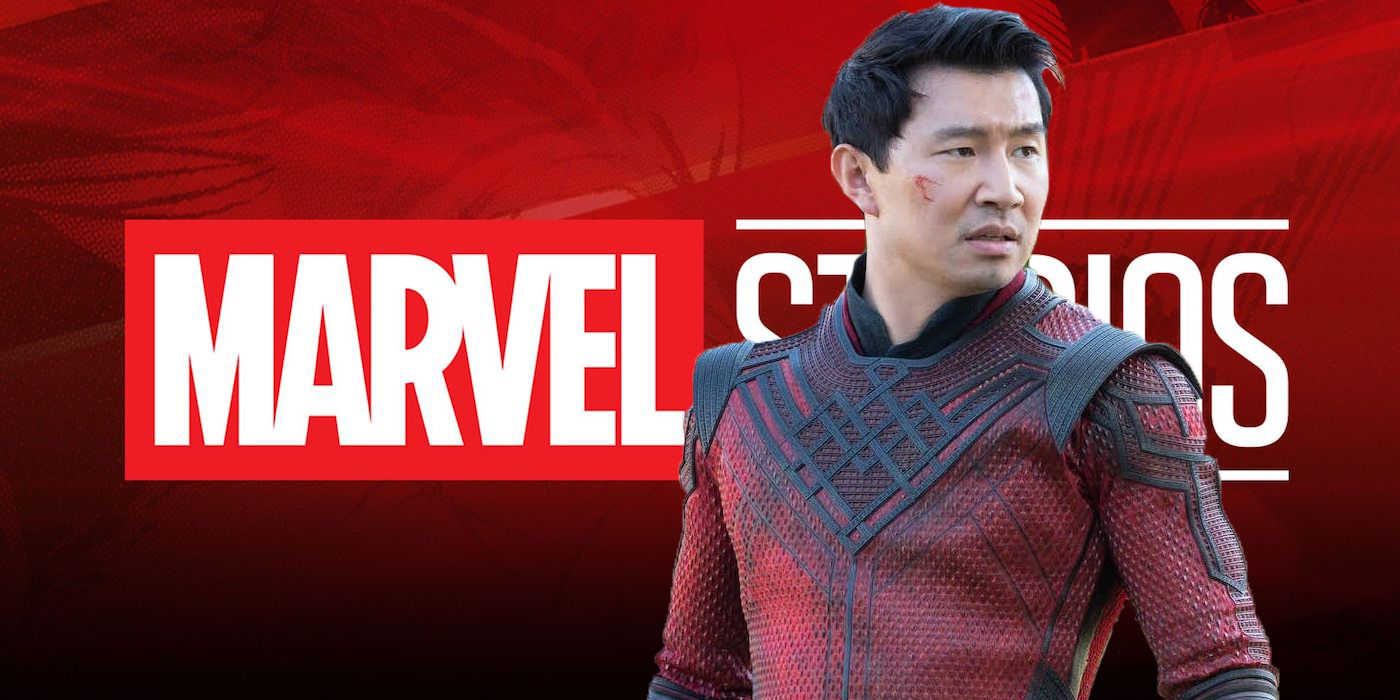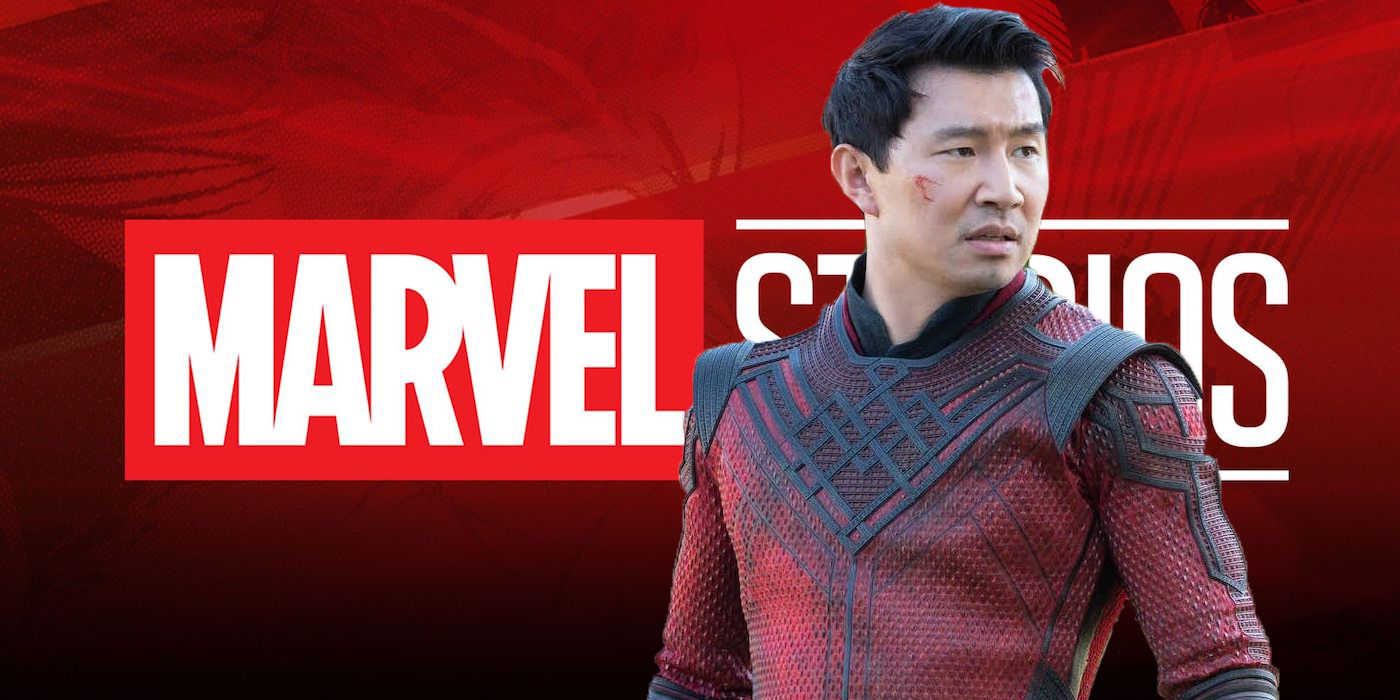 Marvel's Shang-Chi and the Legend of the Ten Rings is suitable for kids but does have harder fights, a few scary creatures & themes of grief and loss.
Warning: Mild spoilers for Shang-Chi and the Legend of the Ten Rings. 
Is Marvel's latest movie, Shang-Chi and the Legend of the Ten Rings, suitable for children? It's been a long time coming, but finally, the MCU is leaning all the way into martial arts, led by an all-Asian dream team cast of newcomers, fan favorites, and legendary veterans of the screen. And while it's PG-13 rated, as are all Marvel films, there are a few key points that parents may want to know before heading to the theater.
Shang-Chi follows the titular character, Shang-Chi (Simu Liu), who ran away from his villainous father and his life in China when he was a teenager and has been living in San Francisco for 10 years. He and his best friend, Katy (Awkwafina), are just fine living a carefree life of valeting expensive cars and karaoke. But when his father's henchmen show up to attack him, Shang-Chi and Katy, along with his sister, Xialing (Meng'er Zheng), must go back to China to face their father, Wenwu (Tony Leung), otherwise known as the immortal Mandarin and ruler of the Ten Rings crime organization.
Related: How Shang Chi's Rotten Tomatoes Score is Unique in the MCU
For the most part, Shang-Chi and the Legend of the Ten Rings is just fine for most kids, but a few elements set it apart from other Marvel movies, starting with the fighting. Like all PG-13 movies, the fighting in Shang-Chi is largely bloodless, the graphic nature well watered down. That said, Shang-Chi has some of the most consequential fight sequences in the MCU. The entire main cast of Shang-Chi, save for Awkwafina, can actually fight, and that translates to the screen. Combat sequences framed in the wuxia manner are more like fantasy ballets, but the fights patterned after Jackie Chan-esque Hong Kong kung fu movies are faster, harder, and more visceral than most of what the MCU has to offer. There's also a flashback scene in which Shang-Chi's mother, Jiang Li (Fala Chen), is outnumbered in a fight and it's clear she'll lose. Her death isn't shown on-screen, but there is a shot of her laying on the ground and a young Shang-Chi grieving over what is clearly her dead body. Again, there's no blood, but there may be some questions along the lines of little ones asking if certain characters are okay.
Other elements that may upset more sensitive kids happen in the third act when the setting moves to the mythical village of Ta-Lo. Everything is beautiful, pastel, soft-focused fantasy, at least until the final boss in the form of a tentacled monster and his flying demon minions burst forth. Kids who have been able to handle other extradimensional Marvel creatures in the MCU, such as the Abilisk in Guardians of the Galaxy Vol. 2 or the Alioth of Loki should be able to handle Shang-Chi's big bad. Same with the Abomination in the cage fight scene. But there are moments where the flying demons swoop down and drag characters off. It's still bloodless, but the sight of characters being dragged away while screaming may scare youngsters or those who are more easily upset.
Lastly, despite its fantasy martial arts trappings, Shang-Chi is at its heart a movie about a broken family trying to repair itself after loss. Again, Jiang Li's death is not shown on screen, but the aftermath is, and the rest of the movie is spent with Shang-Chi, Xialing, and Wenwu each dealing with her loss in their own way. It's all beautiful and touching, but parents should potentially be prepared for questions from kids who are a little older and in the phase of asking existential questions, or ones about death, grief, and loss. Overall, however, Shang-Chi and the Legend of the Ten Rings is no more adult or violent than any other MCU movie, and most kids should handle it just fine as they cheer on Marvel's newest heroes.
Next: Why Shang-Chi Is The Real Beginning Of Phase 4 Movies (Not Black Widow)
Shang-Chi and the Legend of the Ten Rings (2021)Release date: Sep 03, 2021
Eternals (2021)Release date: Nov 05, 2021
Spider-Man: No Way Home (2021)Release date: Dec 17, 2021
Doctor Strange in the Multiverse of Madness (2022)Release date: Mar 25, 2022
Thor: Love and Thunder (2022)Release date: May 06, 2022
Black Panther: Wakanda Forever/Black Panther 2 (2022)Release date: Jul 08, 2022
The Marvels/Captain Marvel 2 (2022)Release date: Nov 11, 2022
Ant-Man and the Wasp: Quantumania (2023)Release date: Feb 17, 2023
Guardians of the Galaxy Vol. 3 (2023)Release date: May 05, 2023
Marvel's Most Powerful Heroes Were Just Massacred By A New Villain
About The Author