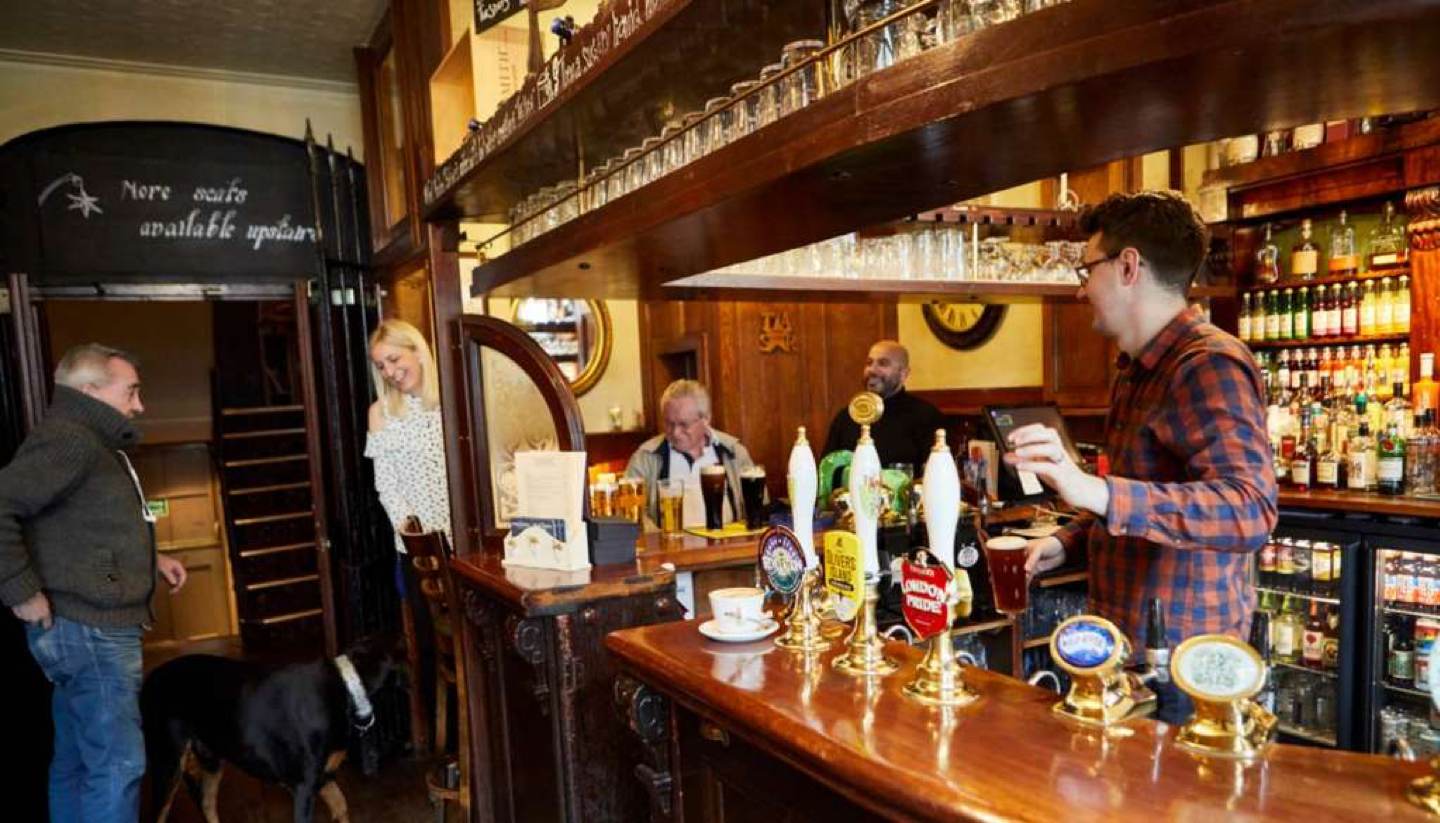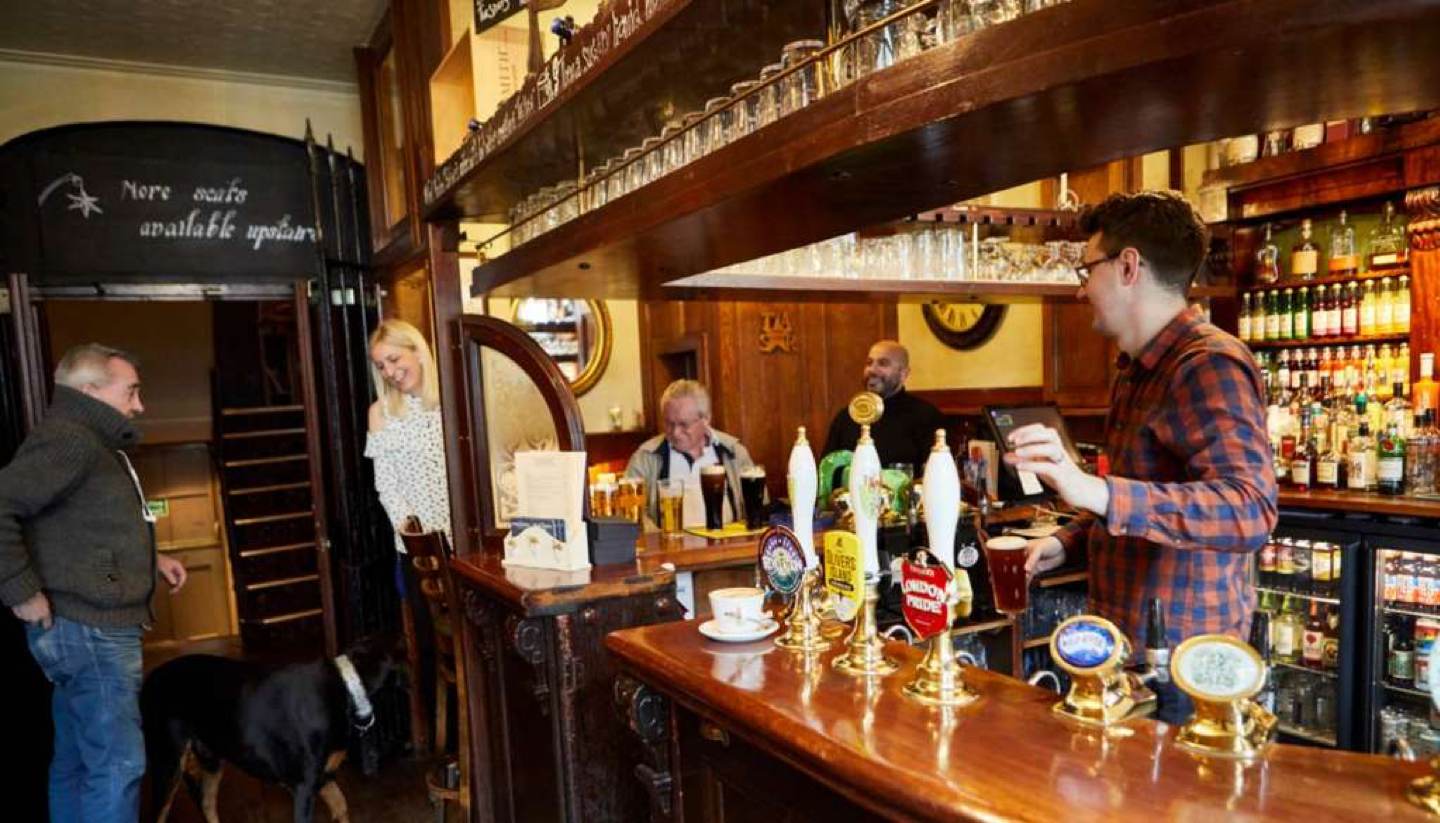 Every year hundreds of pubs are forced to close their doors due to an impossible tax burden and changing habits
Britain's pubs are closing down at a rate of more than 18 per week, according to the Campaign for Real Ale's August 2018 report. These closures are the result of a three-pronged attack on pub owners: high Beer Duty, rising Business Rates, and commercial VAT. That being said, as of October 2018, the Chancellor announced a freeze in duties on beer and cider, alleviating some of the economic pressures on pub owners.
The traditional British "boozer" is an institution that's been under threat for decades. According to CAMRA's Good Beer Guide 2018, about 28,000 pubs have closed down since the 1970s. 10,500 of those closures have come since 2000 according to the British Beer and Pub Association. CAMRA is calling on the government to provide tax relief to stop the pub becoming "an unaffordable luxury" for many Britons, especially considering it contributes £23.1 billion to the annual UK economy.
There are many reasons for this "ticking time bomb", as CAMRA puts it. One is the change in a buildings' value. These rising taxes have been a burden on pub owners, but the Chancellor's announcement of the Beer Duty freeze included relief on rates bills for buildings with a relatable value under £51,000. This change will see rate bills cut by a third from most independent small businesses, which includes pubs.
In 2017, The Baum in Rochdale, CAMRA's National Pub of the Year 2012 saw its rateable value increased by 377 percent. The Sandford Park Alehouse in Cheltenham, National Pub of the Year 2015, faced an increase of 181 percent in 2017 as well, according to CAMRA.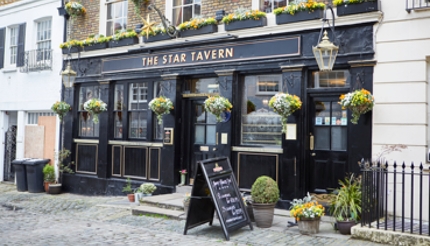 At the same time, with a third of the cost of a pint of beer sold in a pub going on tax in the form of sales tax, rates, employment taxes and other duty, pubs are finding it impossible to compete with the supermarkets on price and selection. According to the BBPA, since 2000 the amount of off-trade (non-pub, club, or restaurant sales) sales of beer have remained relatively steady between 11,000 and 15,000. Conversely, on-trade sales from restaurants, pubs, and clubs have dropped from about 23,000 to 13,000.
According to CAMRA, this decline is not all that shocking: "It's no surprise that most people are finding pub pints unaffordable, given the tax burden they're facing. Beer drinkers will naturally look to more cost-effective ways to enjoy a drink, such as buying from off-licences and supermarkets for home consumption."
As a result, beer lovers are finding they can only afford to drink at home. The unstoppable rise in popularity of craft beer, with supermarkets massively increasing their ranges, makes home drinking all the more attractive.
But, this takes away from the socially beneficial aspects that pub culture provides to people of the community. According to CAMRA national chairman Jackie Parker "The result is incredibly detrimental to our local communities and to our own personal connectivity […] Furthermore, pubs help bring communities together and support the local economy. The reality is that there are very few places that can replicate the benefit provided by our nation's pubs, and once they're gone, they're gone forever."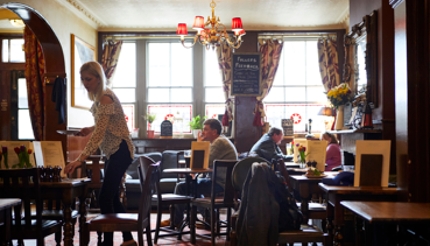 The idea of going out and having a good time is by no means dead, however. Venues are adapting fast to what is known as the "experience economy", whereby people use their leisure time to do things rather than buy things.
Pubs offering all manner of games, from ping pong to crazy golf and 21st-century darts (where the darts are tracked) are now springing up and catering to people who want to do more after work than sit drinking. "Socially-conscious" pubs have also taken hold in Britain, offering gluten-free and vegan-friendly options as well as working to reduce their harm to the environment. This allows pubs to appeal to specific and niche audiences and therefore brings in new business.
Outside the cities, where the clientele is older and pubs find it harder and harder to survive, local cooperatives are taking over. There are now over 100 community-run pubs in the UK, offering everything from library services to holding the local defibrillator.
But still, the old-fashioned British pub is facing extinction unless the government does something about punitive tax rates, landlords are warning.
"To put it simply, pubs are at the point of no return," Christo Tofalli, landlord of Ye Olde Fighting Cocks in St Albans said. "Our pub's massive 47 percent increase in business rates is nothing in comparison to the Boot's pub increase of 286 percent."
While the Chancellor's announcement of the duty freeze is a welcome change, it does not solve the crisis threatening to put an end to an important aspect of British culture. Changes need to be made sooner rather than later in order to save the traditional British boozer.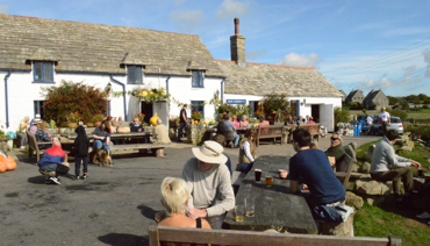 Before you go, you might to read: