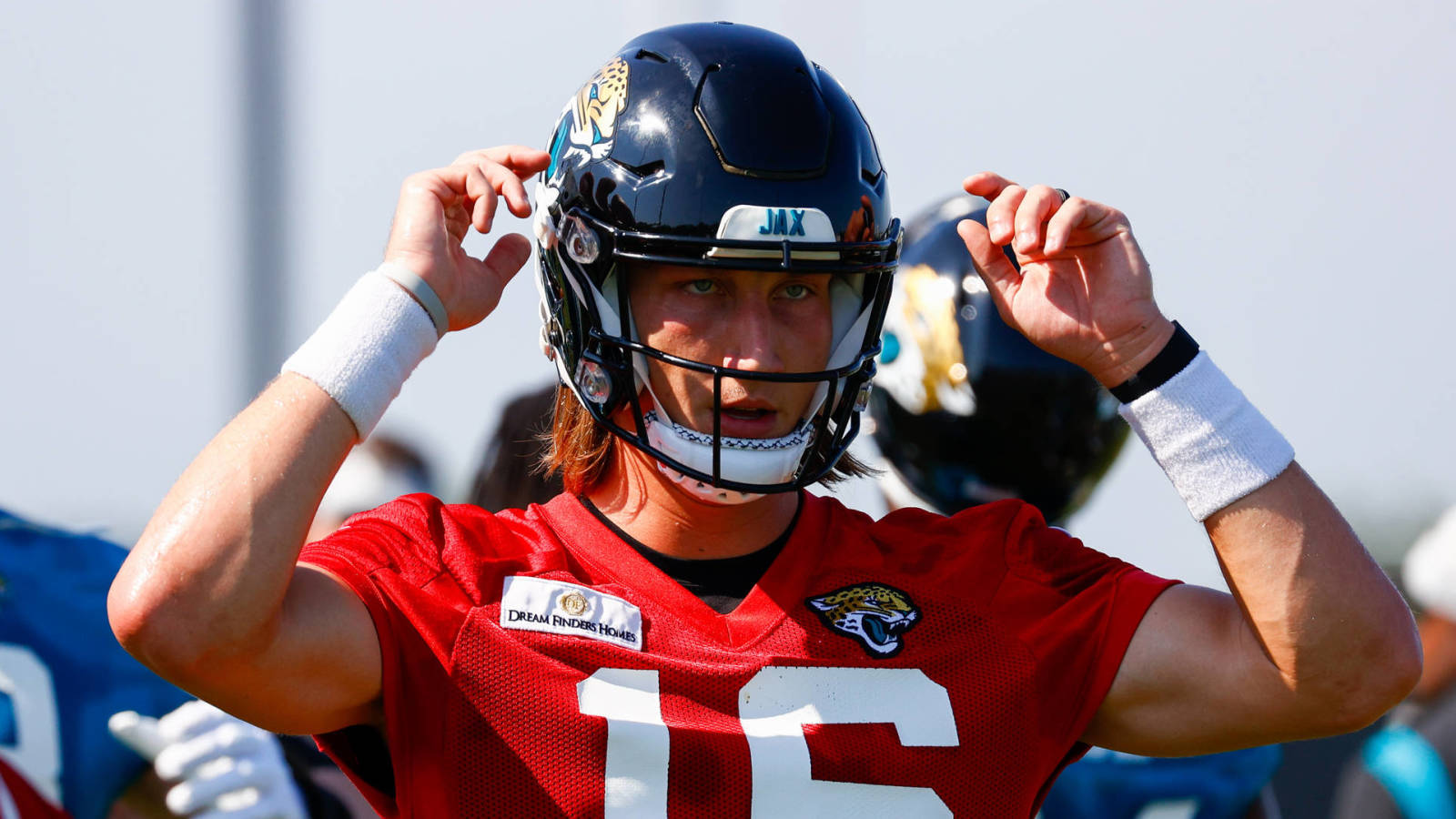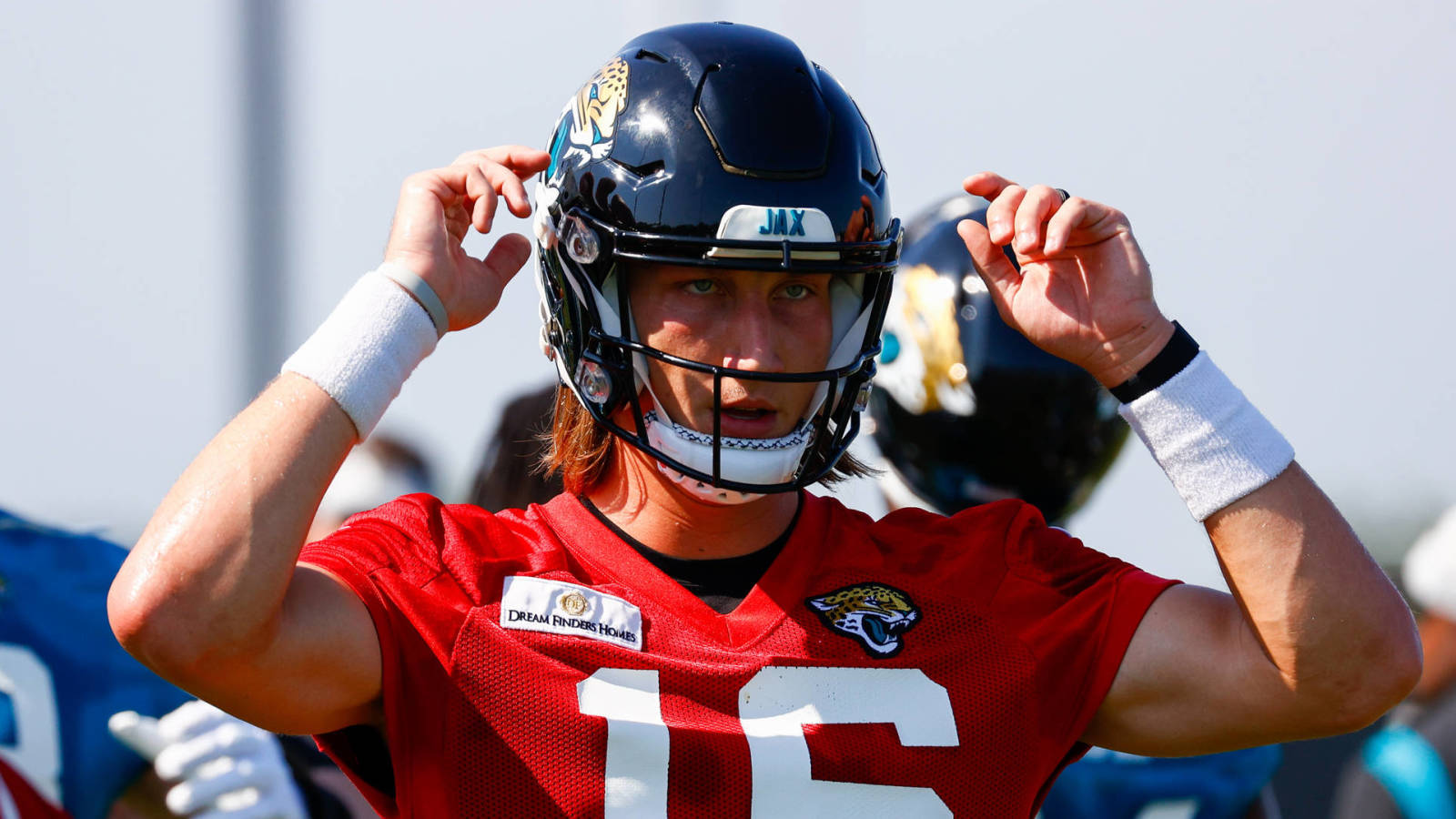 The Jacksonville Jaguars' quarterback competition is heating up, but the team still has not yet named a starting signal-caller for Week 1. 
Rookie quarterback Trevor Lawrence and Gardner Minshew are competing for the starting gig, and Jaguars offensive coordinator Darrell Bevell provided an update on the competition Thursday.
"Right now, they are still status quo," Bevell said, according to the Florida Times-Union. "We're trying to make everybody better. We want competition at each and every position. Both guys are getting better because of it."
Bevell also mentioned that Lawrence is in line to start Jacksonville's second preseason game against the New Orleans Saints. He started the team's preseason opener against the Cleveland Browns, a 23-13 loss, completing six of nine passes for 71 yards in that game. 
Lawrence admitted after the game that he was quite nervous when he entered but quickly settled down after a few snaps. 
The Jaguars selected Lawrence first overall in this year's draft out of Clemson. All signs have pointed toward the 21-year-old starting for Jacksonville this season, so it's a little odd the team continues to reiterate that Minshew is still in the running. 
Minshew has been average in two seasons with the Jaguars, going 7-13, completing 62.9% of his passes for 5,530 yards and 37 touchdowns against 11 interceptions. 
Lawrence is the team's best option moving forward. The sooner Jacksonville names him the starter the better.