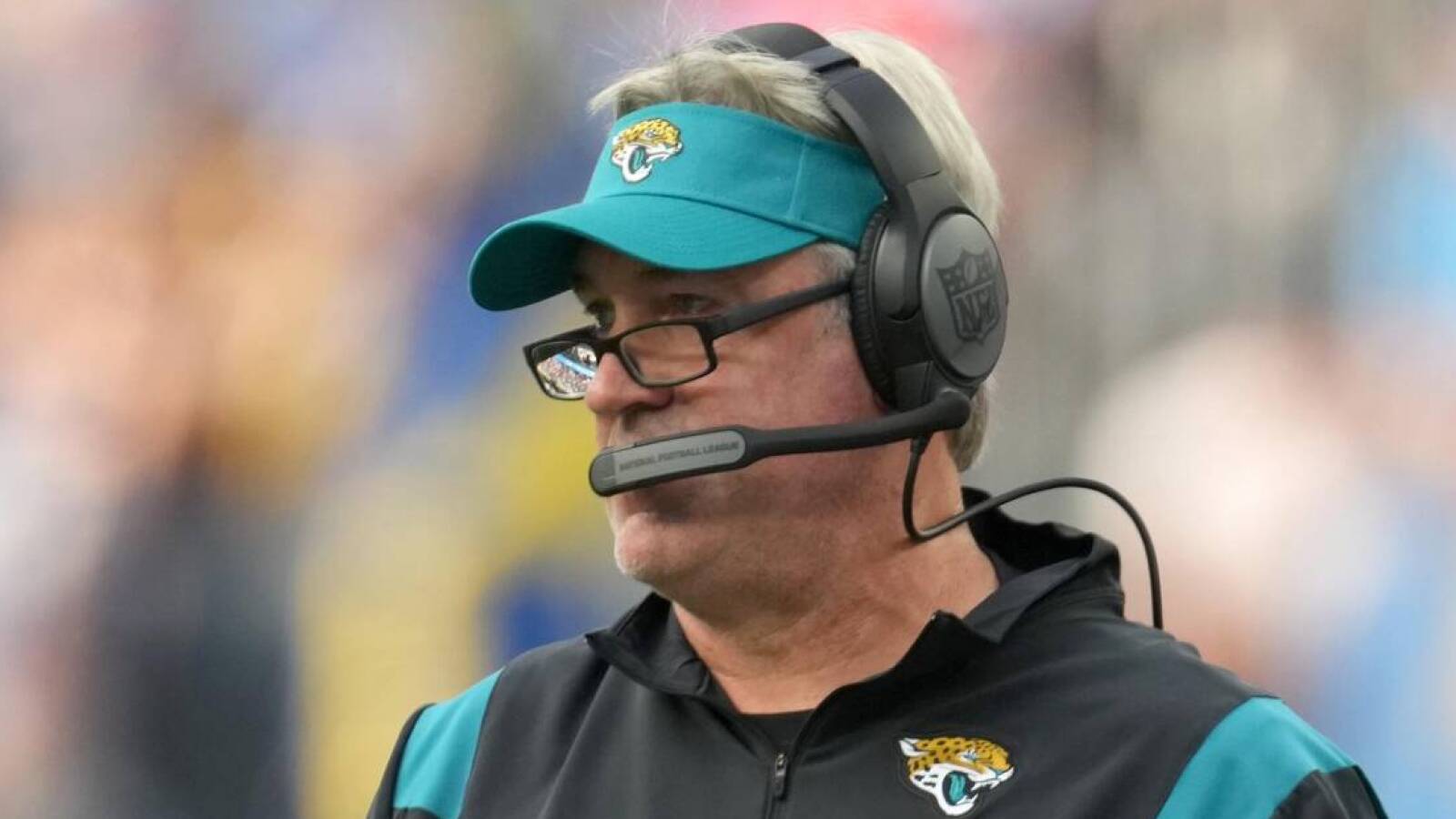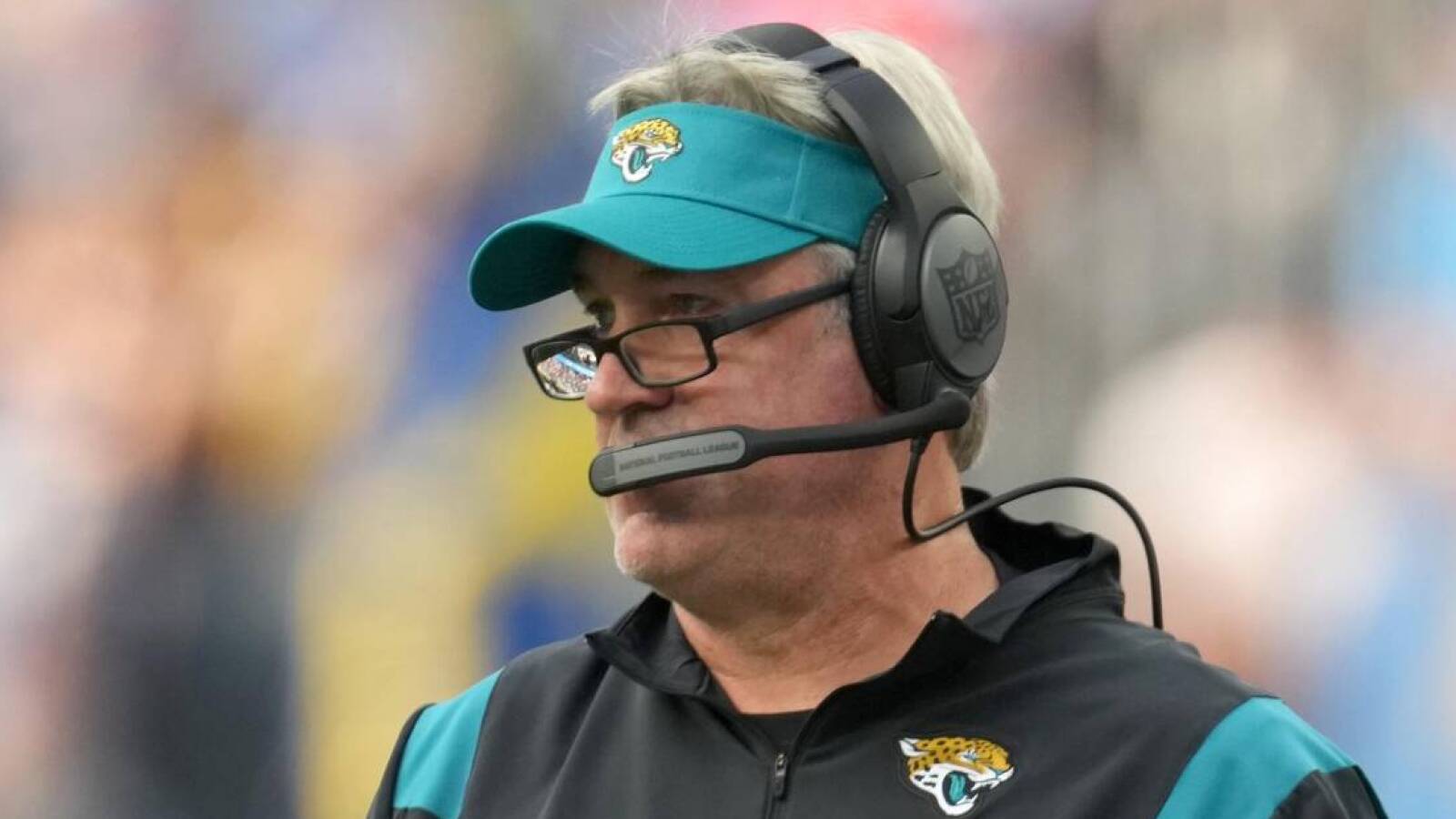 This Sunday, the surprising AFC South-leading Jacksonville Jaguars travel north to the City of Brotherly Love to take on the Philadelphia Eagles, one of only two 3-0 teams in the NFL. 
The Week 3 interconference matchup also marks Jaguars head coach Doug Pederson's return to Philadelphia, Pederson coached the Eagles for five seasons from 2016-20 and helped lead them to hoist their first Lombardi Trophy after a victory in Super Bowl LII. 
Earlier this week, Pederson told NBC Philadelphia's John Clark that his time in Philly was "amazing," adding that winning the Super Bowl with the Eagles was a "tremendous honor."
Still, Pederson isn't sure how he'll be received on Sunday. 
"Hopefully with cheers. Not boos," Pederson told Clark. "I can't wait for the day."
On Wednesday, speaking with the Philadelphia media, Pederson said he hoped for a similar ovation to the one former Eagles' head coach Andy Reid received upon his return with the Kansas City Chiefs. Reid, who coached the Eagles for 14 seasons, was welcomed back in 2013 with a loud standing ovation. 
"Hopefully it's in that realm," Pederson said. "It's Philly. Anything is possible with these fans." 
Philadelphia is known as a notoriously tough sports town. So tough that the only head coach to ever lead the franchise to a Super Bowl title is unsure about the reception he'll get from the Lincoln Financial Field crowd on Sunday. 
Pederson's uncertainty is understandable. After all, we're talking about the same fan base that booed Santa Claus.