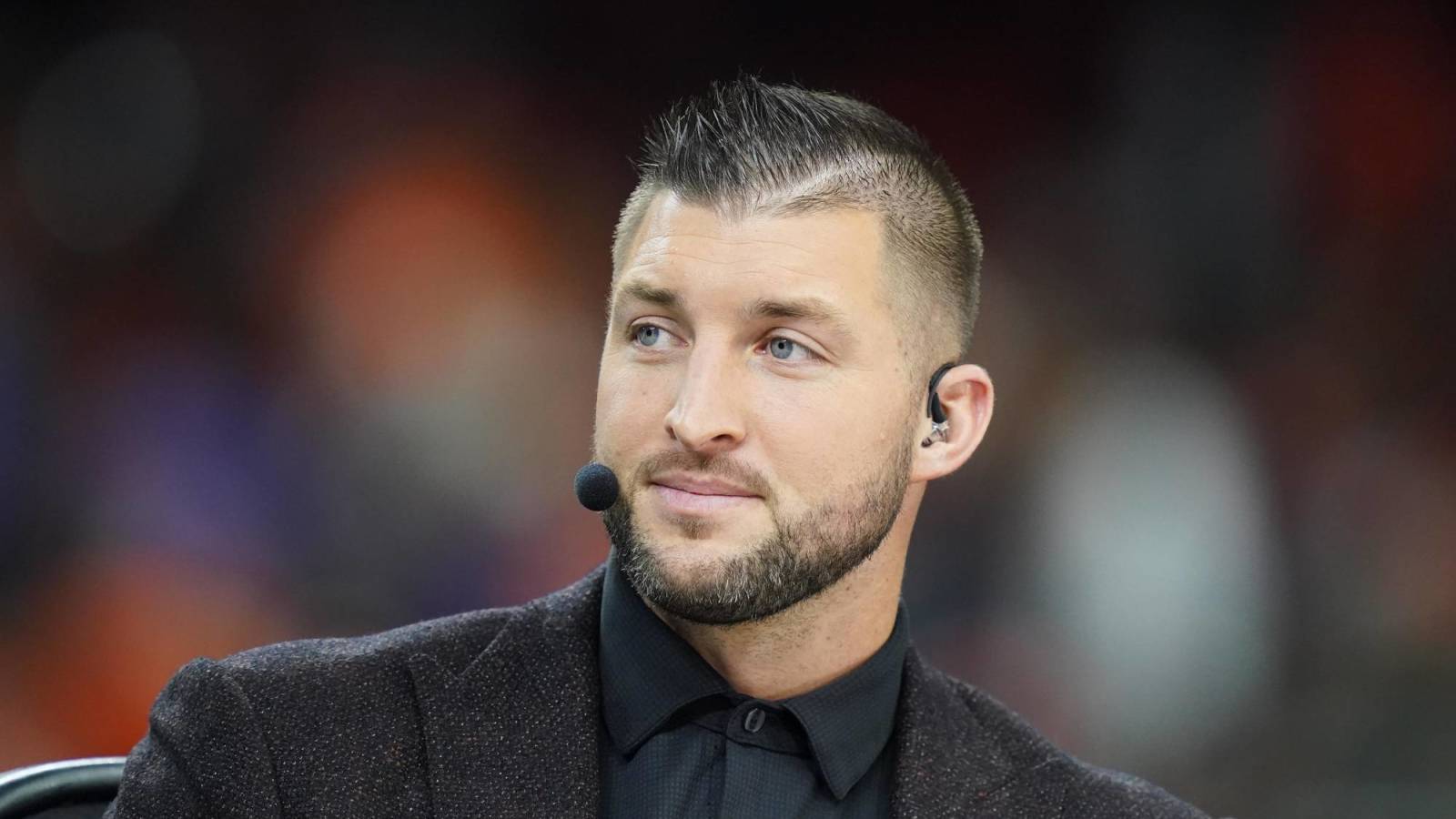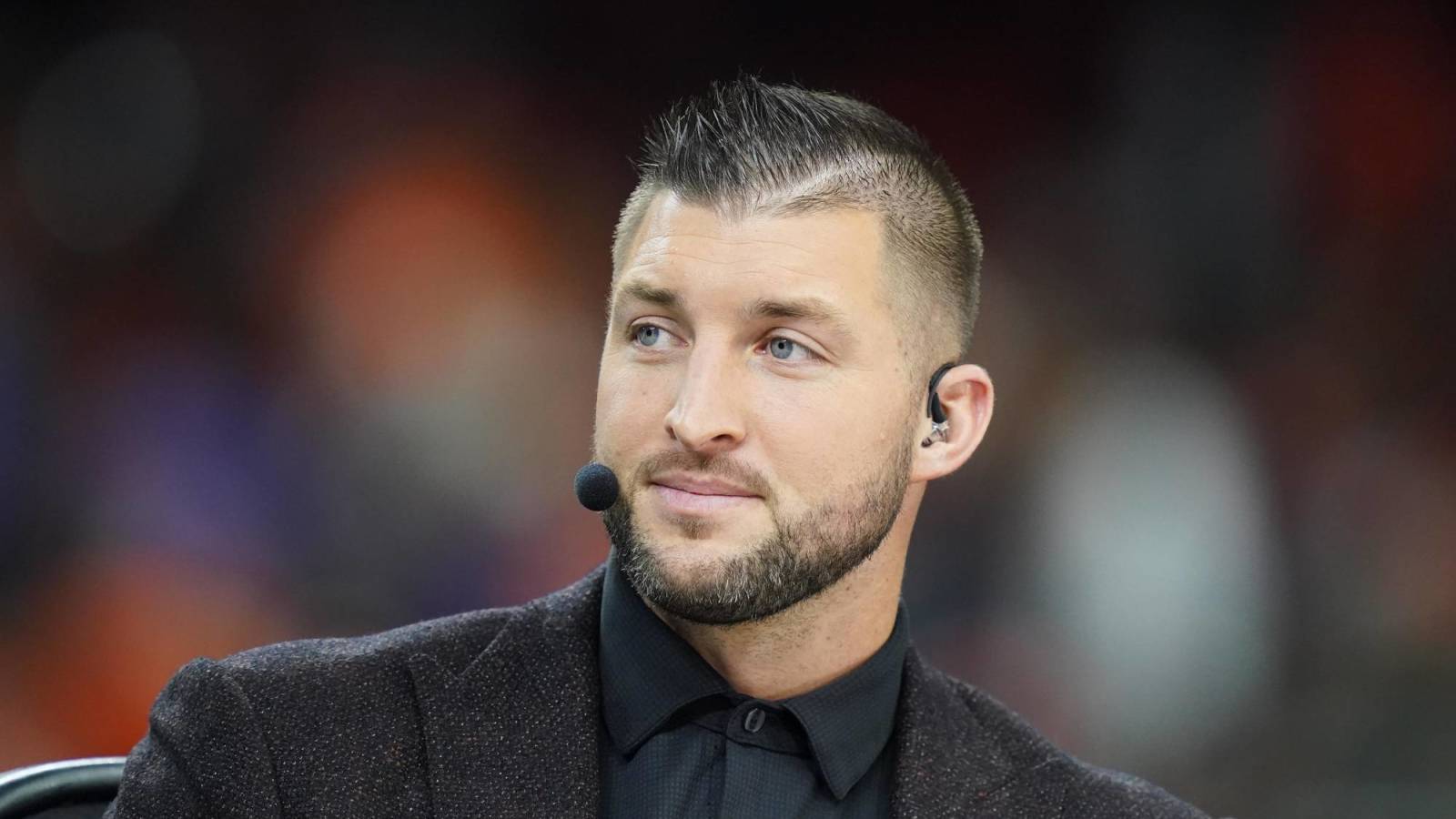 The Jacksonville Jaguars officially signed Tim Tebow as a tight end on Thursday. However, the terms of the contract were not released.
According to NFL Network's Ian Rapoport, Tebow put pen to paper on a one-year, $920,000 deal. The contract signals that the former quarterback will have to fight for a position on the roster. 
Tebow's return to the NFL reunites him with his former head coach at Florida, Urban Meyer. 
The 33-year-old hasn't played in the NFL since 2015 and has spent the past six years working as a broadcaster on the SEC Network and working on his professional baseball career, which ultimately failed. 
Tebow was adamant about being a quarterback during his previous stint in the NFL, but has had a change of heart with Meyer now head coach of the Jaguars.
The former Heisman Trophy winner previously played for the Denver Broncos, New York Jets, New England Patriots and Philadelphia Eagles. He'll now have to compete for a tight end position on the Jags with Chris Manhertz, James O'Shaughnessy, Luke Farrell, Ben Ellefson and Tyler Davis.