Movies
Jersey Shore's Angelina Pivarnick Talks About Being A Single Woman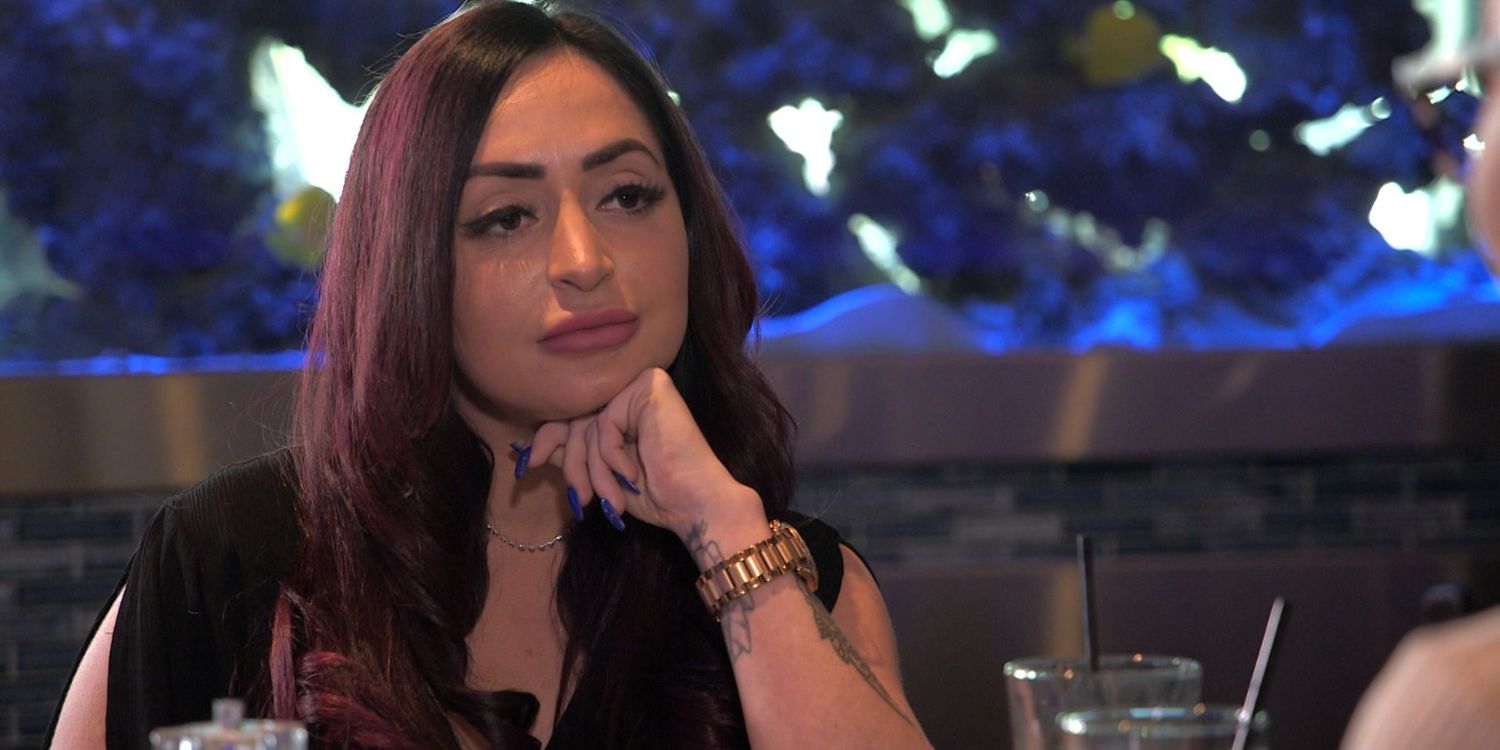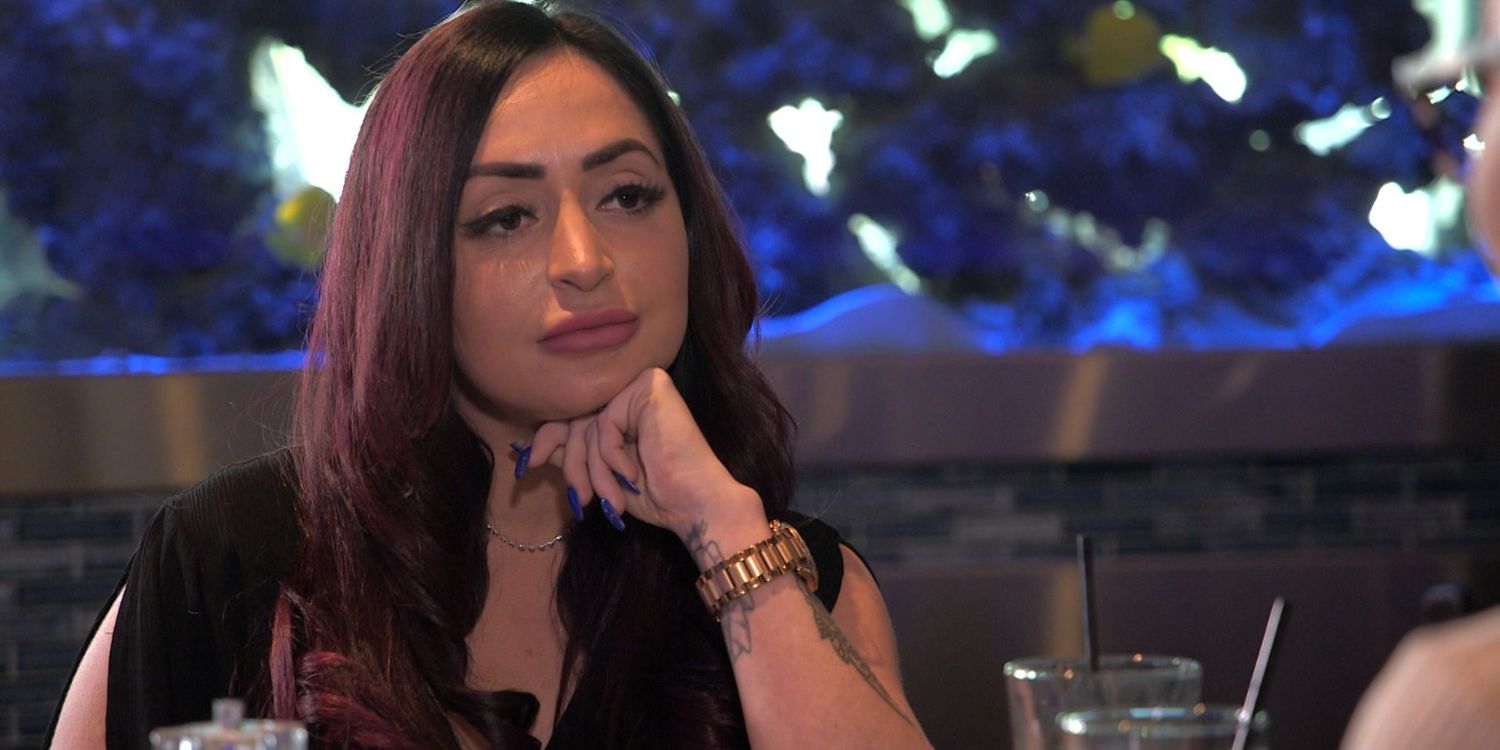 The newly divorced Jersey Shore star Angelina Pivarnick shares an update on her current dating life and future baby plans following last year's split.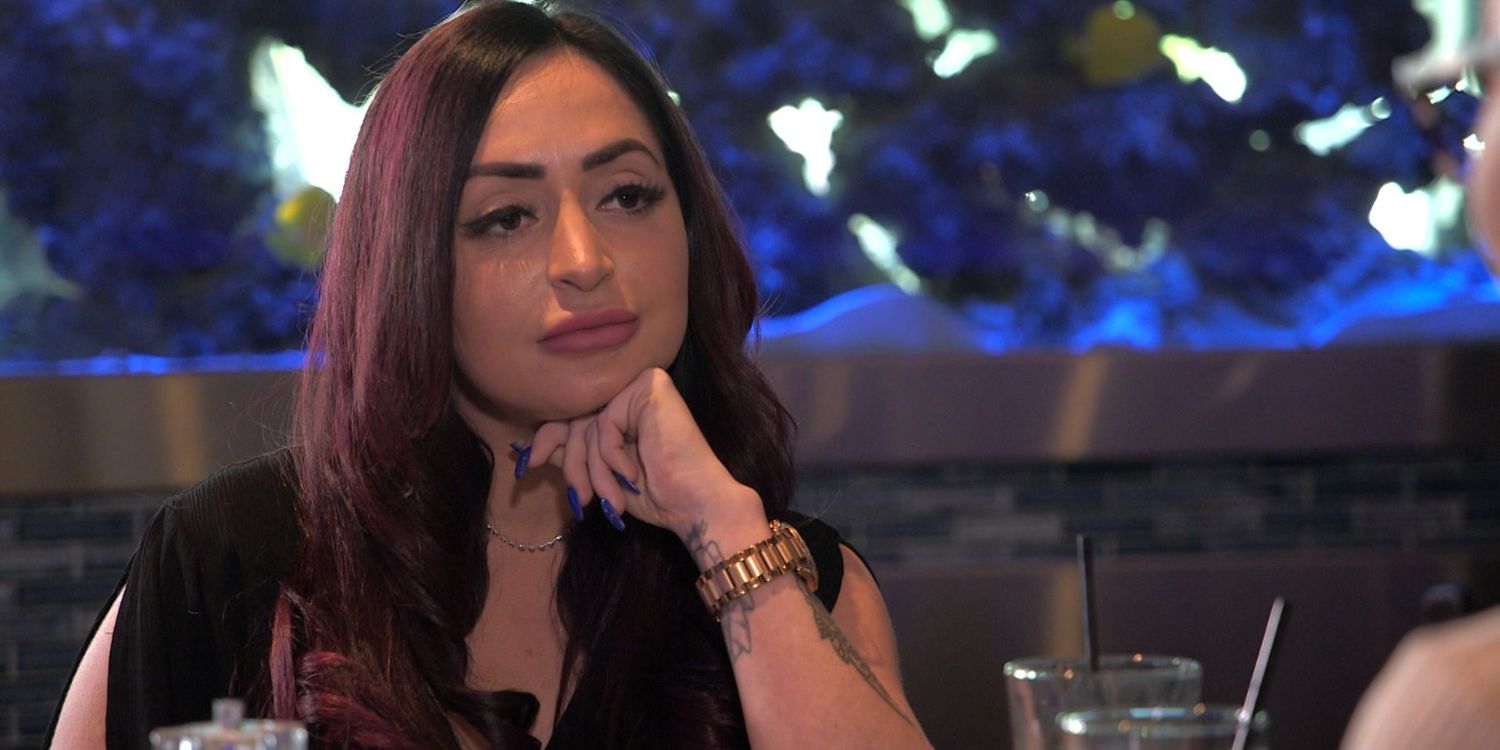 Jersey Shore: Family Vacation
star Angelina Pivarnick is officially divorced, and ready to deliver the drama as a single woman this season. While
Jersey Shore
season 3 focused heavily on Angelina's marriage to then husband, Chris Larangeira, seasons 4 and 5 showcased their relationship falling apart. Now, Angelina is newly divorced, and gave a tease for the upcoming season of
Jersey Shore: Family Vacation
, which will show a different side to her. She is now single and ready to date, with of course a side of drama.Angela spoke with
Too Fab
in a video interview, where she discussed dating post-divorce, racy content in her DM's, and potential suitors, including one that will be introduced to her castmates on
Jersey Shore: Family Vacation
season 6
.

Angelina cleared up a misconception on the said fling by stating, "
People think he's a 19-year-old that lives in my garage and I'm like, what?! Did you see that episode where I said he's 19. He's not 19, he's in his 30s and we call him 'Vinny 2.0,' put it that way
." According to the
Jersey Shore
trailer posted on YouTube, this person in question, who is similar to Vinny Guadagnino, appears to be proposing, though, Angelina is not sure if she is ready to settle down, stating that she is happy being "
the crazy aunt that gives the baby back once it starts crying
."
With allegations of Angelina cheating on Chris, and Chris also cheating on Angelina, the pair's marriage was in trouble right from the start. The two began dating in 2016, and were wed on camera November 2019. In Jersey Shore season 4, amid a brief separation where Chris moved out of their home and back in with his mother, they tried to reconcile. "I want to be able to say we tried to work on our marriage, at least," she told Chris on the show. The two agreed to go to therapy, but the damage proved to be too large for the couple to move past. InTouch reported that Chris filed for divorce in New Jersey in January 2021. Their divorce was finalized in federal court on May 29, 2022.
Though she is now single, Angelina's love life has often been a main storyline. The concept of a romance between Angelina and Vinny, is common, as the two Jersey Shore stars have an intense love-hate relationship, jabbing playfully with each other often both while on and off camera, and online. Vinny even took to Twitter during the airing of Jersey Shore: Family Vacation season 5 to share his feelings. "Don't worry Angelina if it doesn't work out, you always have me #JSFamilyVacation," he tweeted. Angelina didn't respond, but now that she's single, that door is open. If the season's trailer is any indication, they might just toy with this idea throughout Jersey Shore: Family Vacation season 6.
On Jersey Shore: Family Vacation, Angelina always brings the drama, and this season it appears to be no different. The show will focus on whether she finally enters into a relationship with her co-star Vinny, or grows closer to her new fling, "Vinny 2.0." In the new season, Angelina will also see if she finds a new prospect deep within her DMs, or just focuses on herself and her friendships. However, one thing is for certain; she is ready to move on from her failed marriage to Chris and live her best single life. Hopefully, with the support of her co-stars, Angelina will find her drama-free happily ever after, however that may look.