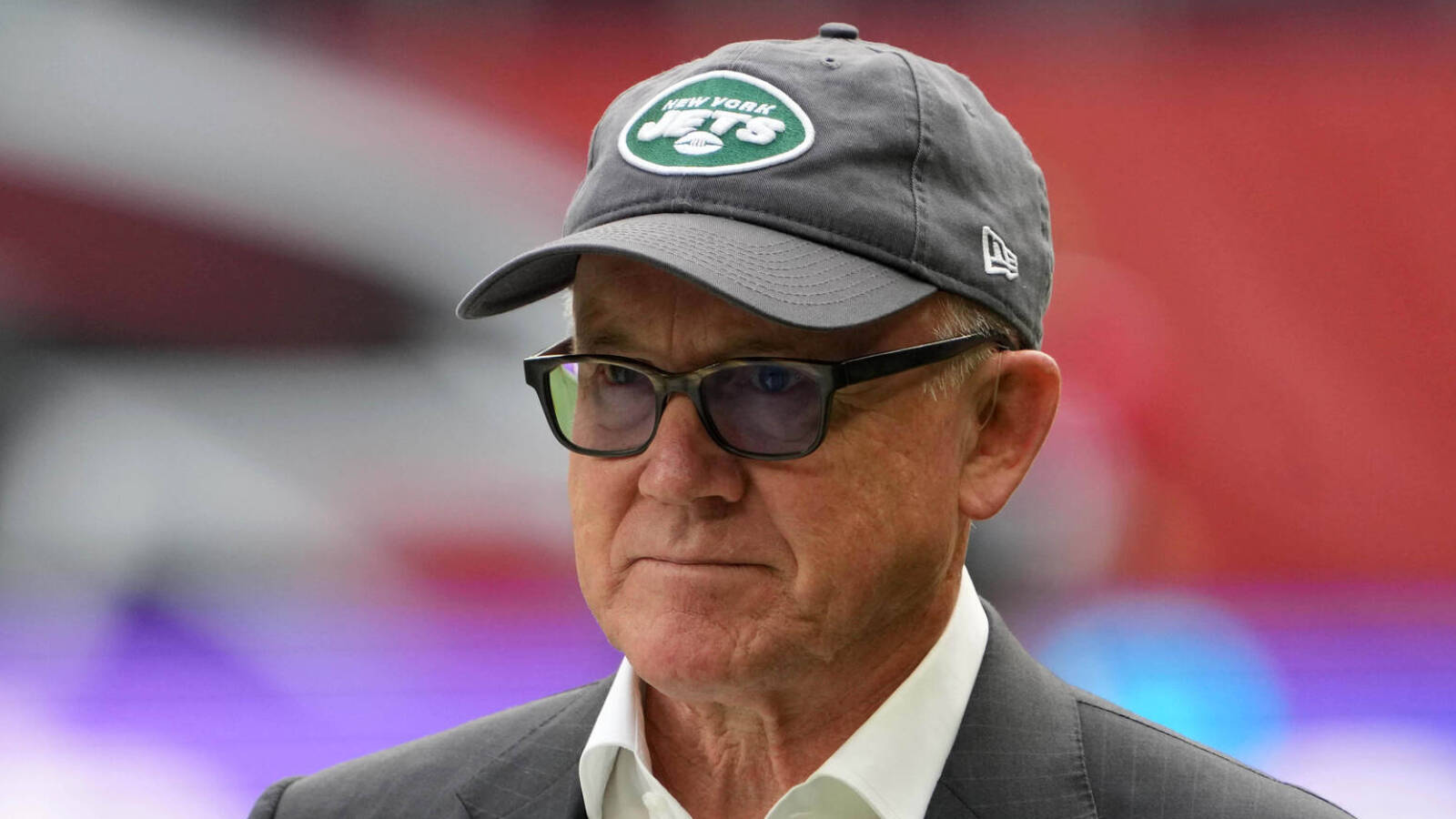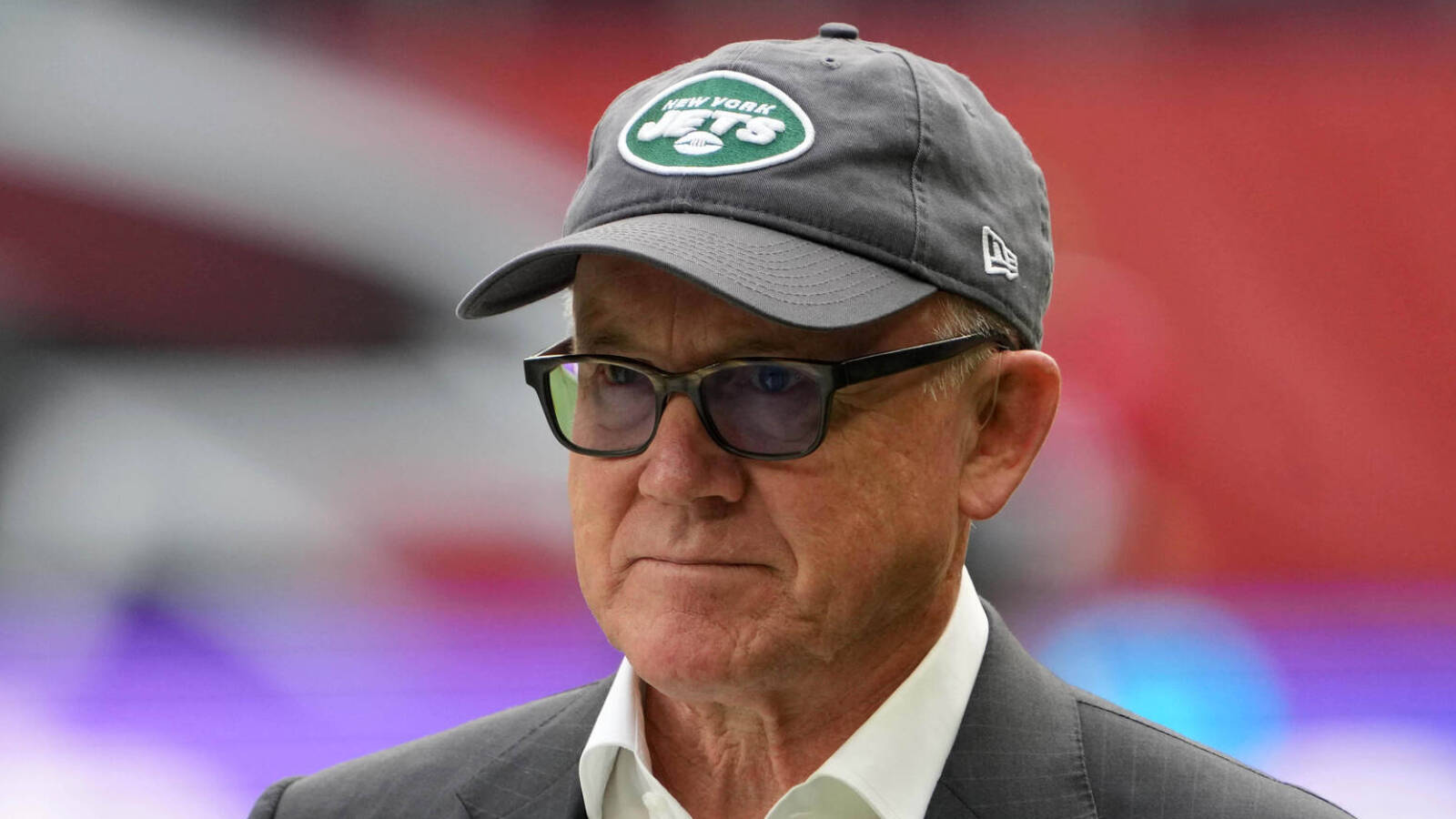 After being benched in Week 16, many believed they'd seen the last of Zach Wilson in a New York Jets jersey. 
However, despite a push for change under center by the Jets front office, owner Woody Johnson isn't convinced it's time to pull the plug on Wilson's time in New York. 
According to Tony Pauline of Pro Football Network, Johnson believes that Wilson, who struggled mightily in his second year, can rebound if the Jets keep him around. 
"League sources say that the Jets front office is ready to move on from Wilson and trade for a veteran," but owner Woody Johnson believes the former BYU quarterback can be salvaged," Pauline wrote. "We're told Johnson, whose been fully engaged in the Jets' decision-making the past few weeks, believes Wilson is still an arm talent that should not be discarded." 
The same sources linked the Jets to Derek Carr, Jimmy Garappolo, and Aaron Rodgers. Rodgers, the most tantalizing option of the three quarterbacks, has been heavily linked to the Jets, especially after they hired Nathaniel Hackett this week as the team's new offensive coordinator. 
Jets head coach Robert Saleh said this week that the Jets are "committed" to adding a veteran quarterback. However, he failed to elaborate on precisely what the team is searching for, whether it's a Rodgers type or a quarterback brought in to mentor Wilson. 
Oddly enough, Rodgers lauded Wilson for his talent on a recent appearance on "The Pat McAfee Show," saying the former second overall pick can have a "long career" in the NFL. 
While it might be hard to give up on a quarterback drafted so high after only two seasons, it's equally difficult to believe the Jets could feasibly give Wilson another shot. 
After an ugly sophomore campaign, Jets fans have seemingly lost hope in Wilson. His head coach is openly discussing acquiring another quarterback. Even the great Joe Namath offered his retired No. 12 to Rodgers should he become a Jet in 2023. 
Despite Johnson's reported thoughts, keeping Wilson as the starter next season seems too tough a sell for the Jets to pull off.