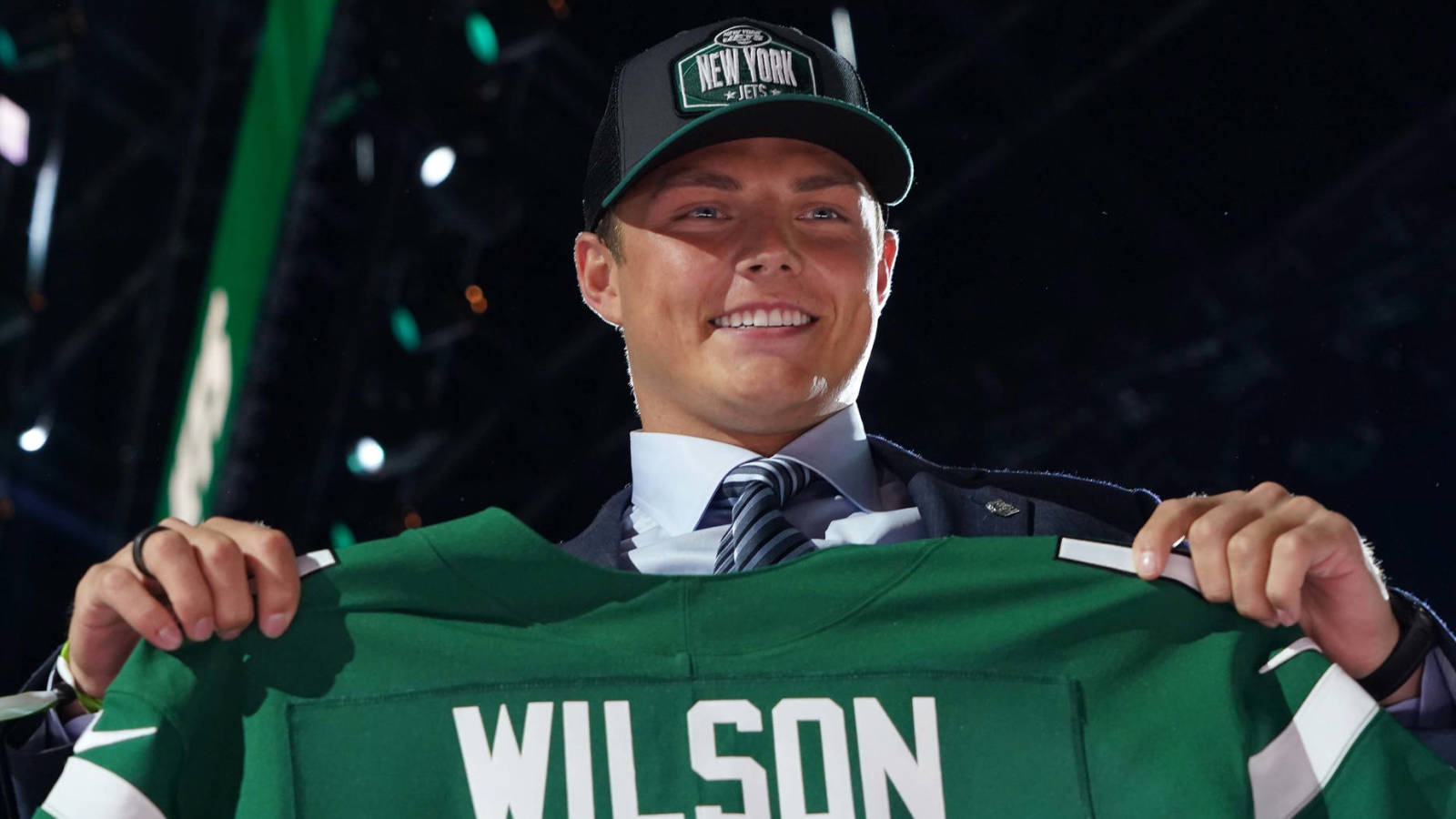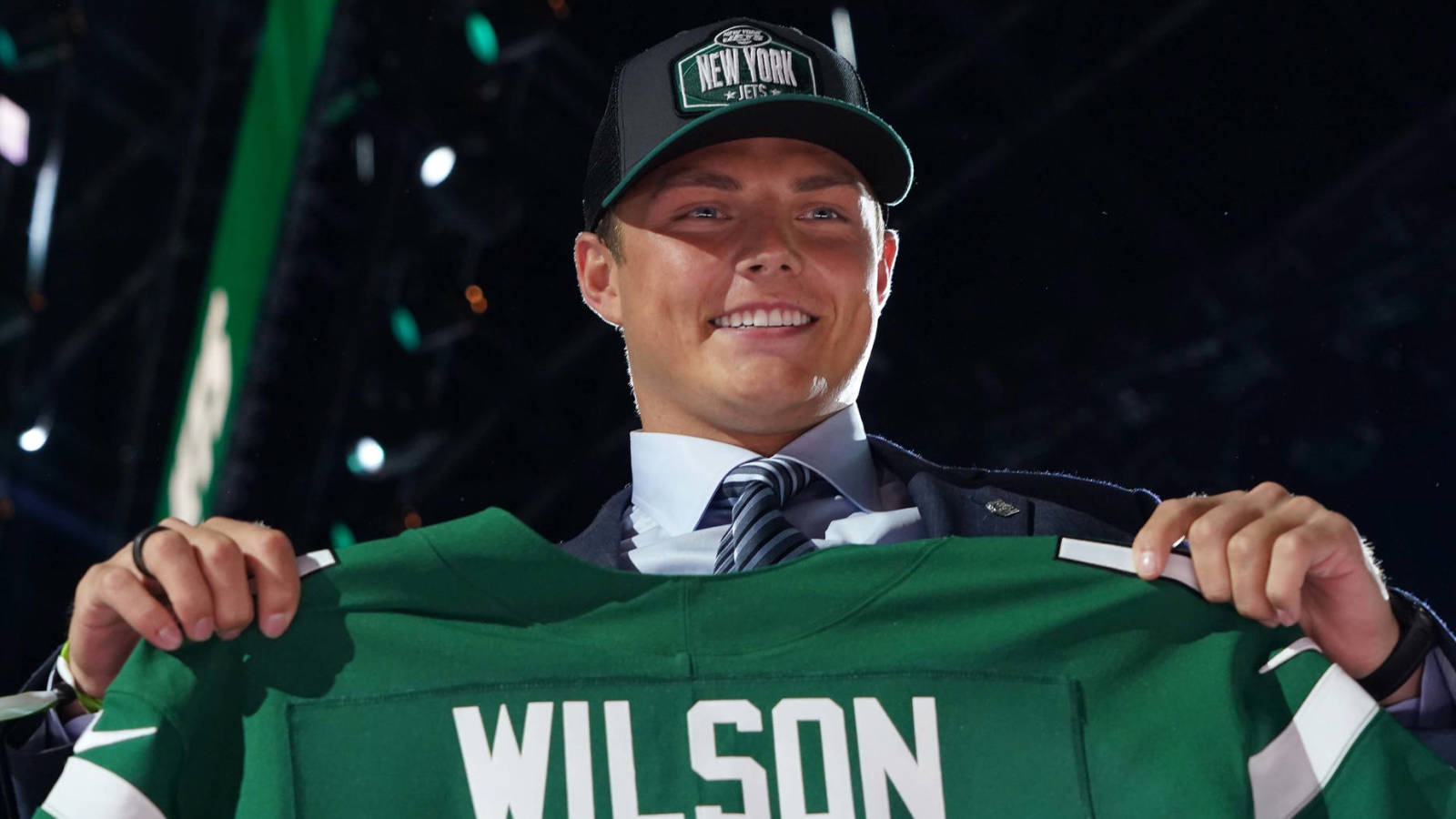 New York Jets rookie quarterback Zach Wilson will almost certainly be named the franchise's starter in 2021. However, he doesn't expect to be handed the job. 
The 21-year-old said the starting position "has to be earned" and while the job is "important" to him, he said it's not a priority. 
Via SNY:
Wilson added that his main focus is learning the offense and getting comfortable with his new teammates. 
The BYU product was a backup for the first six games as a freshman before becoming the youngest starter in Cougars' history at 19 years old. With the Jets, he has no other competition besides James Morgan and Mike White, neither of whom will beat him out. 
The Jets are expected to add a veteran quarterback, but that player will likely serve as Wilson's backup. New York has already met with Brian Hoyer, and Nick Mullens is another option, according to ESPN's Rich Cimini. 
The Jets hope Wilson will become what Sam Darnold wasn't able to in New York. The young quarterback is already receiving praise from head coach Robert Saleh and his teammates.
Wide receiver Elijah Moore raved about Wilson's leadership skills recently, saying, "I could tell he's like a general."