Politics
Joe Biden blames classified documents furor on staff, says they didn't do thorough job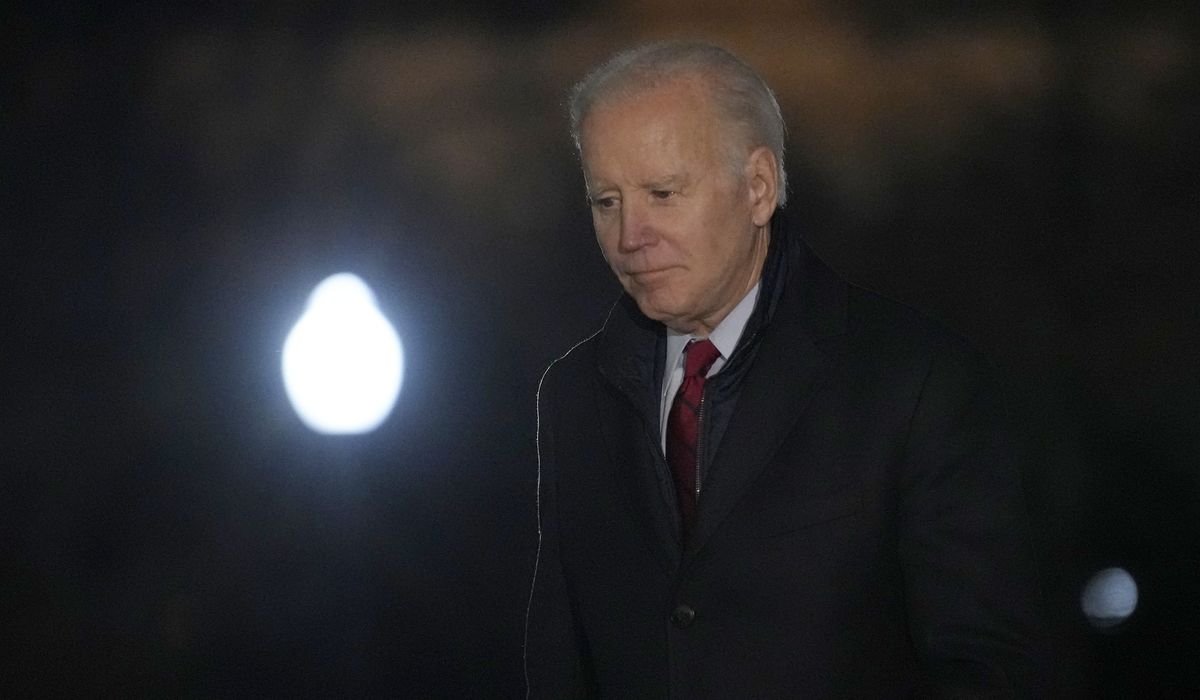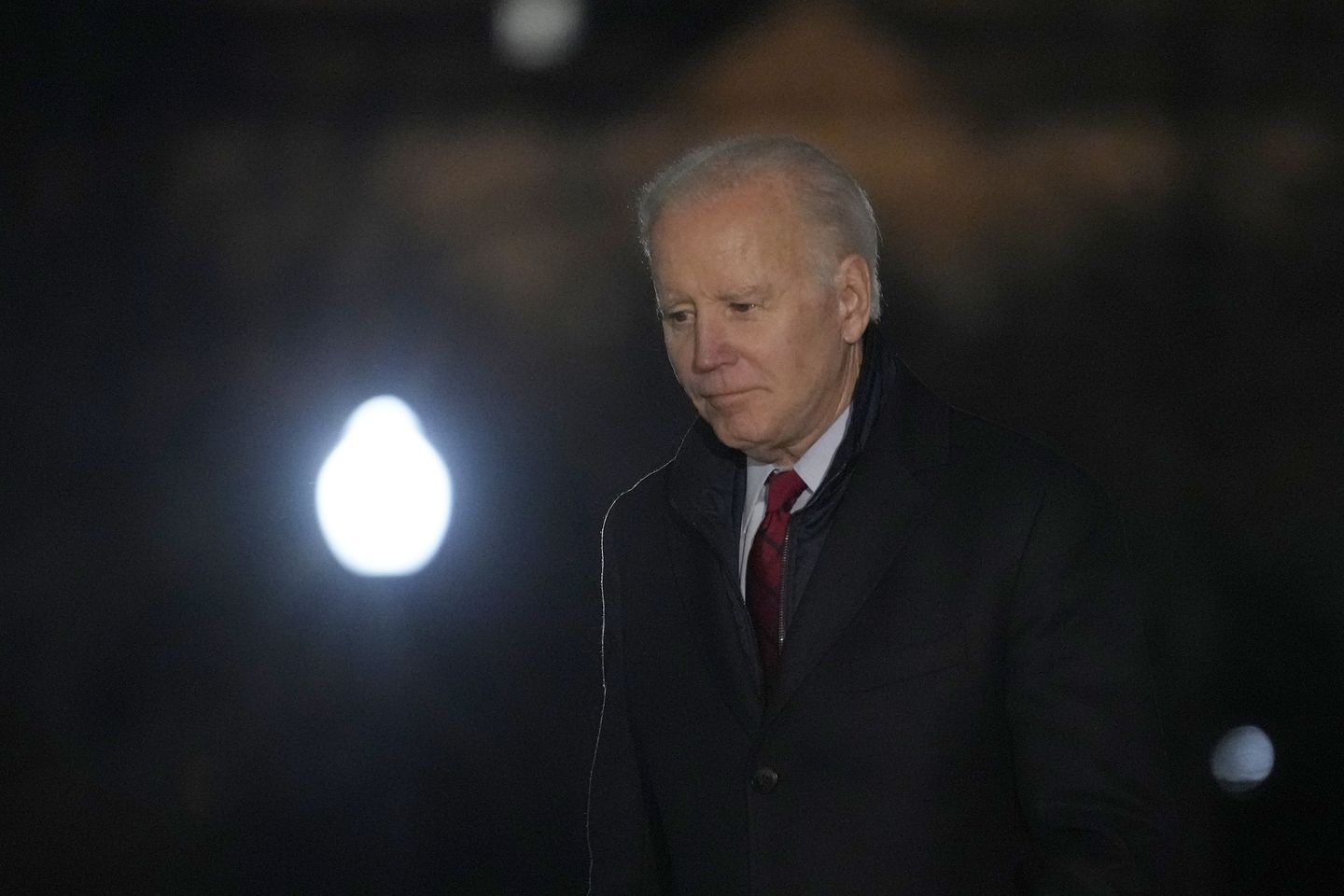 President Biden on Wednesday deflected blame for his classified documents controversy, saying the responsibility lies with staffers who "didn't do the kind of job that should have done."
In an interview airing Wednesday evening with "PBS Newshour," Mr. Biden refused to accept responsibility for that drama that has made him the focus of a special counsel investigation.
"One of the things that happened is that what was not done well is, as they packed up my offices to move them, they didn't do the kind of job that should have been done to go thoroughly through every single piece of literature that's there," Mr. Biden said in the interview with Judy Woodruff.
The president said investigators "picked up" items from 50 years ago when he first started as the U.S. senator from Delaware. He did not say whether any of those items were classified documents.
Mr. Biden was first elected to the Senate in 1972.
"To the best of my knowledge, the kind of things they picked up are things, they're from 1974, stray papers. There may be something else, I don't know," Mr. Biden said.
The president also declined to describe how he would handle the probe, including whether he would sit down with special counsel Robert Hur, who is investigating the matter.
"I'll let the investigation decide what's going on, and we'll see what happens," he said.
Investigators last month searched Mr. Biden's Wilmington, Delaware, residence and another home in Rehoboth Beach, Delaware, looking for classified materials.
Bob Bauer, the president's personal attorney, said the FBI removed six items during a Jan. 21 search of Mr. Biden's Wilmington home. Mr. Bauer said some of the items were from Mr. Biden's tenure in the Senate as well as from his term as vice president under President Obama.
Mr. Biden said he voluntarily opened his home to FBI agents adding, "I invited them."
The investigation was sparked by disclosures last month that Mr. Biden's attorneys found classified documents while cleaning out a former office he used in Washington.