Politics
Joe Biden tells Herschel Walker, Dr. Mehmet Oz to resign from presidential fitness board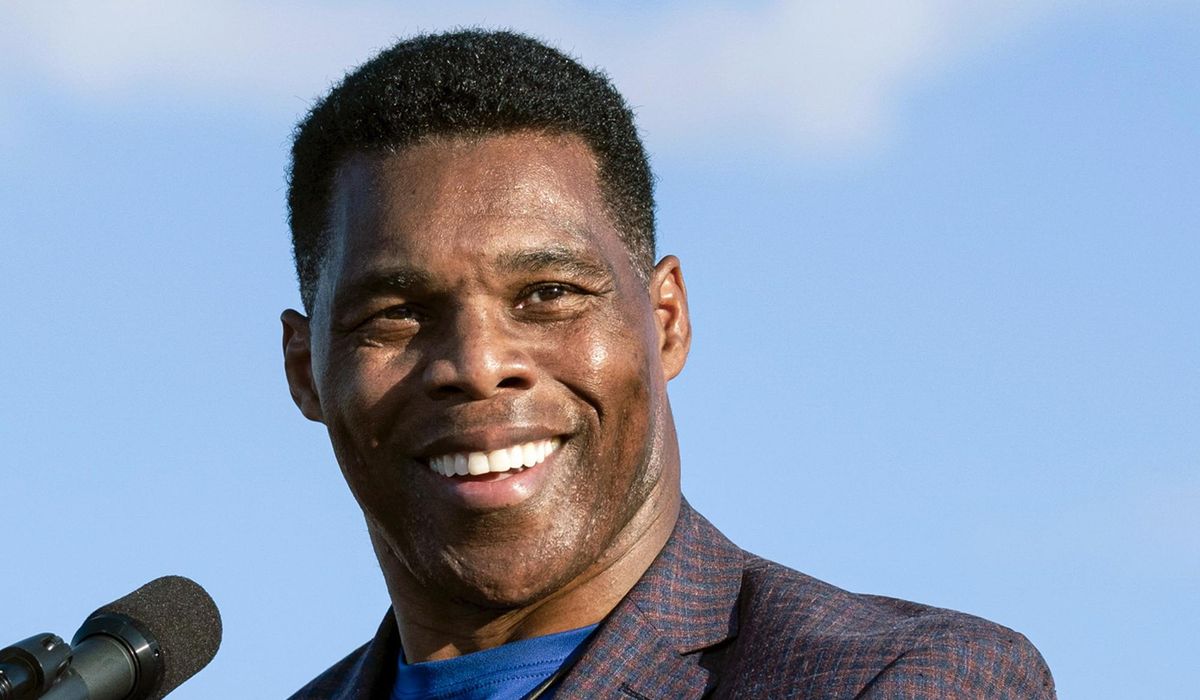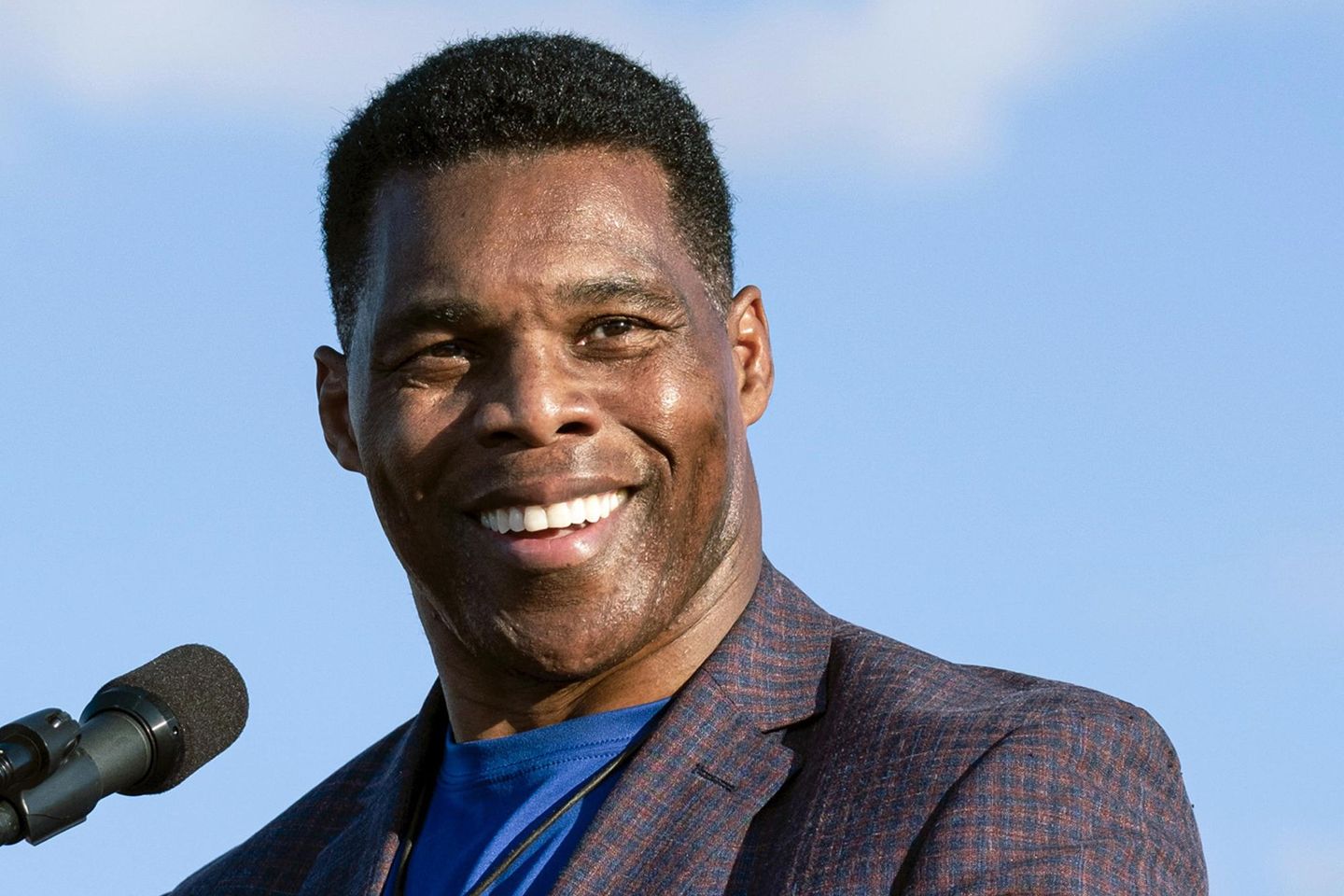 President Biden formally asked two Trump-appointed members of the President's Council on Sports, Fitness and Nutrition — Herschel Walker and Dr. Mehmet Oz — to resign or else be fired, citing administration policy that bars candidates for federal office to serve on presidential boards.
Mr. Walker and Dr. Oz are running as Republican candidates for the U.S. Senate in Georgia and Pennsylvania, respectively.
CNN reports the White House sent letters to both candidates demanding their resignations late Wednesday. The two men were appointed by President Donald Trump in 2018 and reappointed to two-year terms in 2020.
Dr. Oz signaled he will fight the request.
"I have no intention of resigning," Dr. Oz tweeted. "If President Biden wants to politicize health, he will have to fire me. You would think record gas prices, a 40-year inflation high, and the situation in Ukraine would be his highest priorities at the moment."
It was unclear whether Mr. Walker would resist Mr. Biden's demand.