MLB
José Urquidy set to return from injured list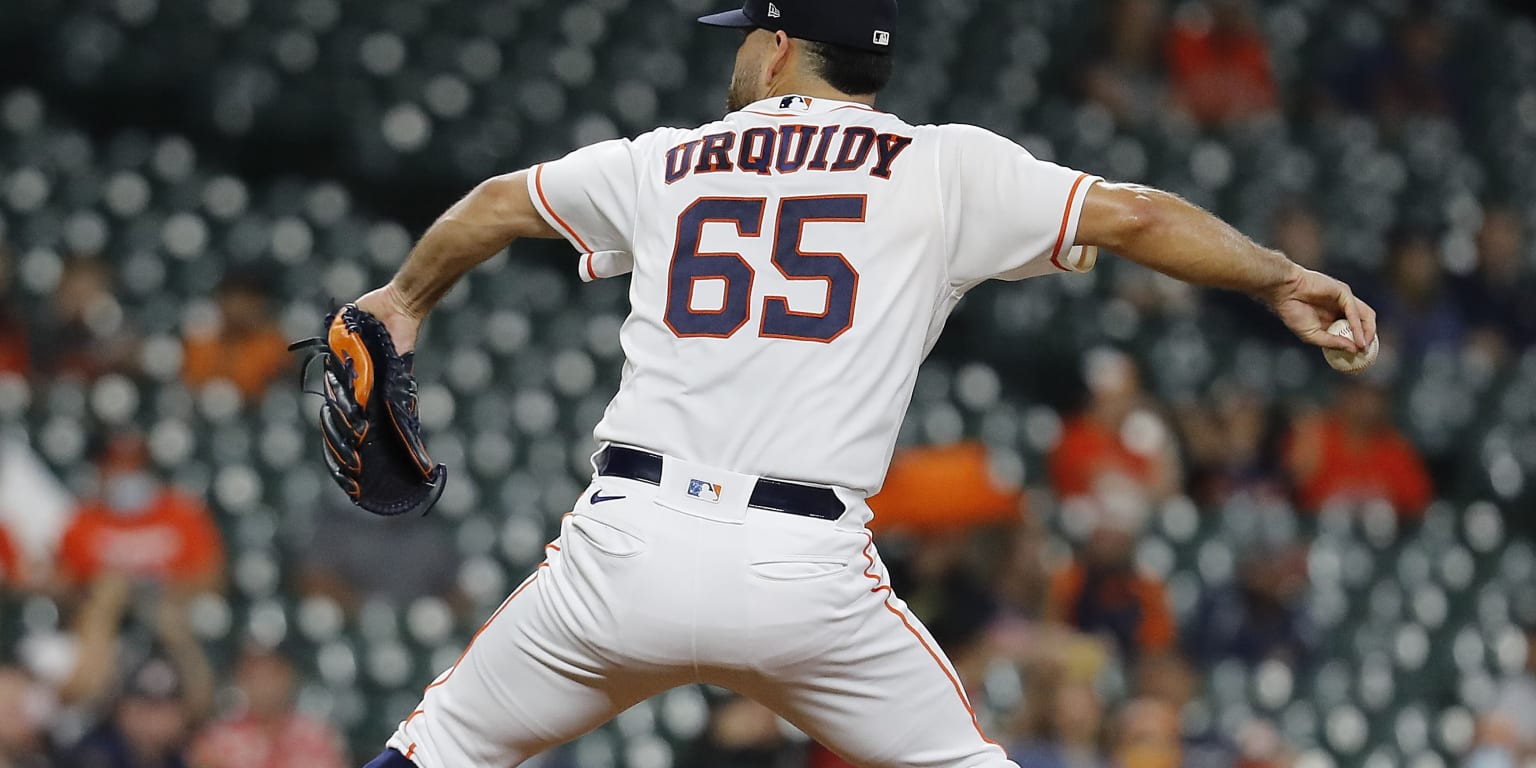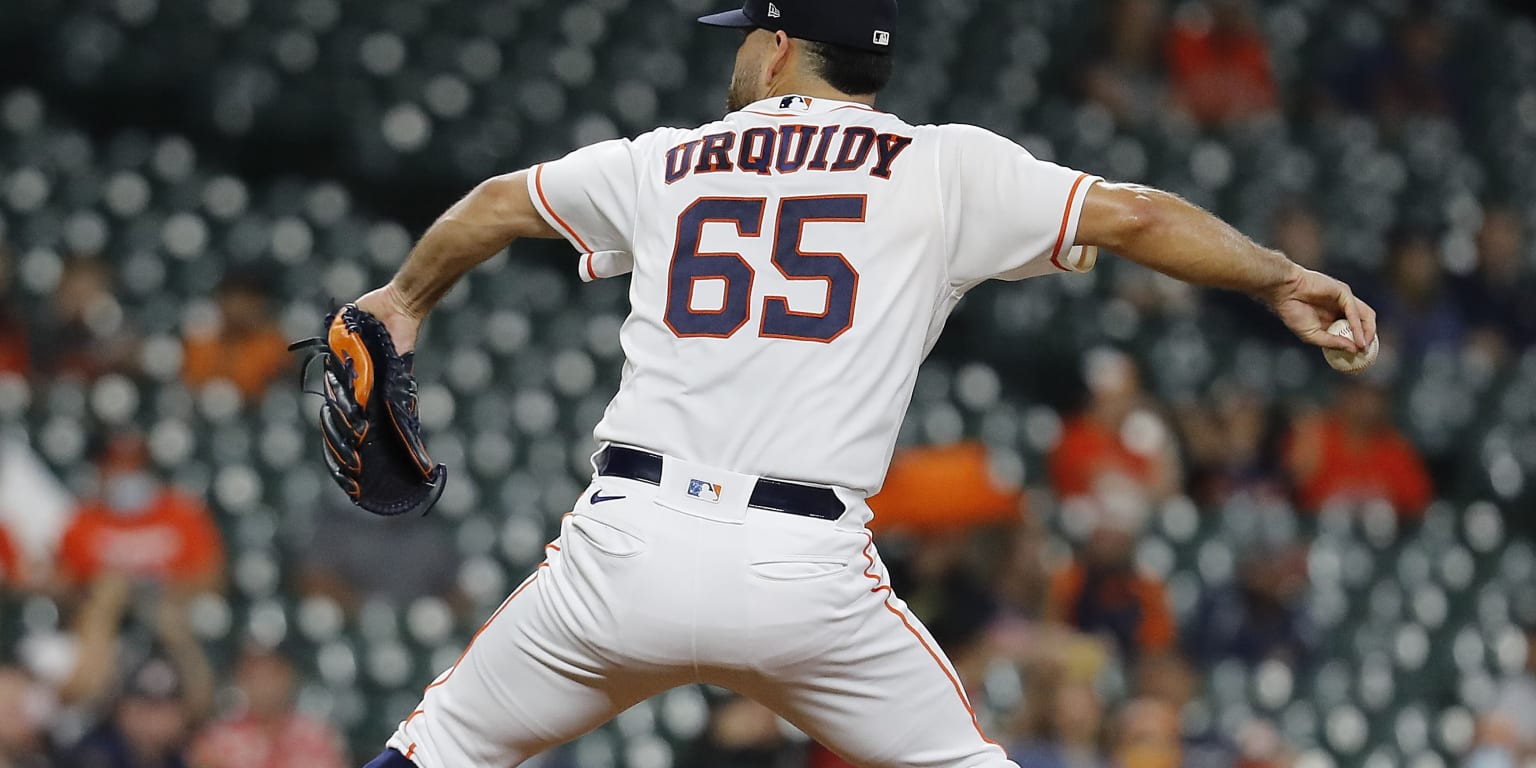 HOUSTON – The Astros will welcome back their third starting pitcher from the injured list in a span of four games when right-hander José Urquidy is activated prior to Monday's game against the Red Sox at Minute Maid Park. Urquidy has been out since May 12 with right posterior shoulder discomfort.
"I'm very excited," Urquidy said. "I'm very healthy right now — very anxious to do my best and help us win tomorrow."
Urquidy was pitching extremely well before he left his May 12 start with some inflammation in his shoulder. He's 3-0 with a 1.52 ERA in his last four starts, walking just two batters and allowing four earned runs and 15 hits in 23 2/3 innings. Overall, he's 3-2 with a 3.22 ERA.
After his shoulder began bothering him, Urquidy took a few days off from throwing and made one rehab start. That came Wednesday at Double-A Corpus Christi, where he threw 63 pitches in 3 2/3 innings. He said the velocity on his fastball was 93-95 mph.
The Astros got left-hander Framber Valdez back from a broken finger Friday for his first start of the season, and right-hander Jake Odorizzi pitched for the first time in more than a month on Saturday. Right-hander Lance McCullers Jr. was placed on the injured list last week with right shoulder discomfort.
Source link