MLB
Josh Barfield finds success in D-backs' front office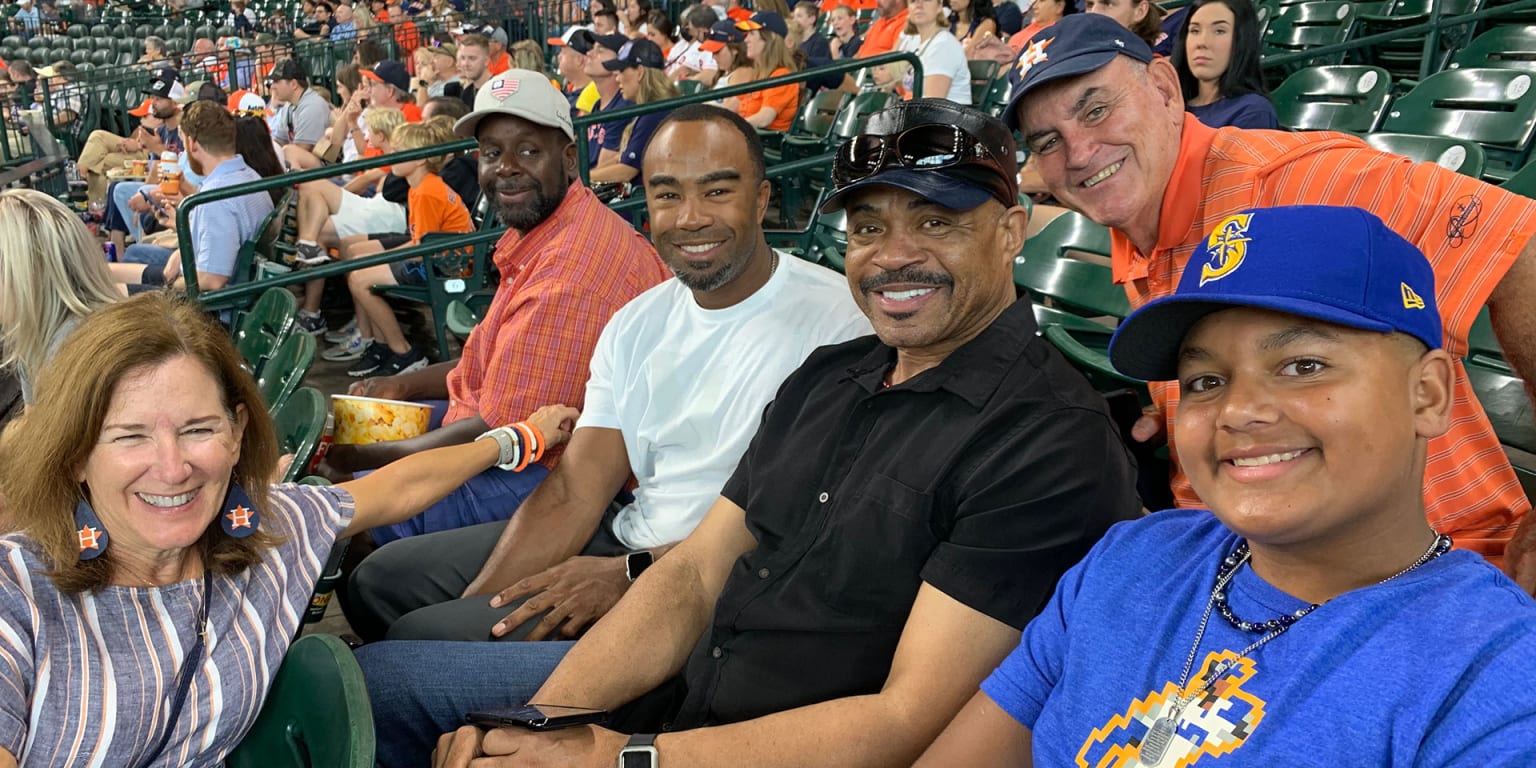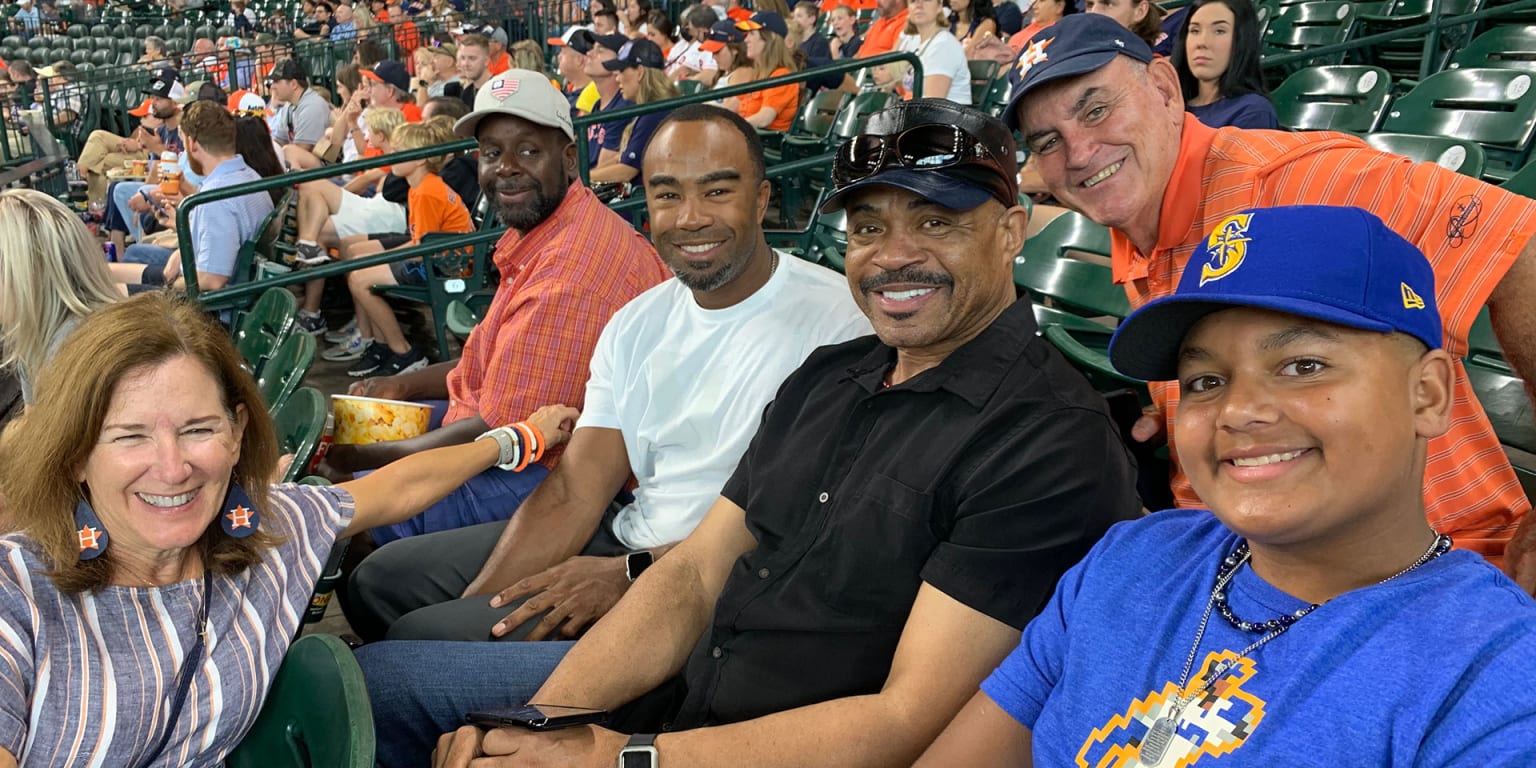 After his playing career ended in 2013, Josh Barfield tried to figure out his future. At first, he didn't see himself in a baseball front office; he thought he might scout players for the rest of his life.
But scouting players is not all he does these days. Barfield is now the D-backs' director of player development. As of August 2021, the D-backs' farm system ranked ninth in baseball, according to MLB Pipeline.
The farm system is loaded with talent, with shortstop Jordan Lawlar and outfielders Corbin Carroll and Alek Thomas topping the list. Those players are expected to reach the big leagues soon, perhaps as early as 2024.
When reached by phone, Barfield, 39, said he is proud of what his staff has done so far. In fact, he said he loves his job more than he thought he would.
"I never saw myself getting into this side of the game," Barfield said. "As I got into scouting, I really enjoyed that aspect of it. When I was approached about coming over to the player development side, I was really apprehensive, but I enjoy every minute of it. So much of it is the connection with the players, staff. … It's fun seeing the players develop and move up and grow, not only as players, but as men. That's the part I appreciate the most.
"Our amateur scouting and international departments have done an unbelievable job with just infusing our system with talent. Last year, we got to see a lot of those guys. We did another great job of bringing talent into the Draft this past year."
There are reasons for Barfield's success in the front office. He credits mentors Dave Stewart and Mike Bell. Stewart was the D-backs' general manager in 2014 when he hired Barfield to a scouting position and showed Barfield the ins and outs of what goes on in the front office.
Bell, who left the D-backs to join the Twins in 2019 and passed away in May 2021 after a battle with kidney cancer, taught Barfield what the job as head of the farm system entails. Barfield started as Bell's assistant and replaced Bell after the '19 season.
"I learned so much from him — the way he treated people and [how well respected he was]," Barfield said of Bell. "He was definitely a tough act to follow. You look at his legacy, you say, 'That's the kind of legacy that I would love to leave one day.'"
While he enjoys his current role as farm director, Barfield has dreams of becoming a general manager.
"There's not many of those jobs," Barfield said.
According to Barfield, D-backs general manager Mike Hazen has been tremendous as far as showing him the ropes. Hazen taught Barfield a lot about being a GM.
"I see how he handles and juggles all that responsibility," Barfield said. "It's not just the Major League team. It's the Minor League team. It's the international side, the Draft. It's dealing with ownership and creating a culture and leading such a diverse and large group of people.
"It's a very demanding job. The way he is wired, the way I'm wired, we are both ultra-competitive. I think it kind of feeds that desire, too. He has exposed me to all the things. You have to be prepared for it to sit in [his] chair."
It's safe to say that Barfield has been involved in baseball his entire life. He was born in the city of Barquisimeto, Lara, in Venezuela, while his father, former Major Leaguer Jesse Barfield, was playing in the Venezuelan Winter League.
"That was are easiest delivery. It was incredible," Jesse said about the oldest of his three children. "He was the only boy born in that hospital that day."
Even as a toddler, according to Jesse, Josh would chant, "Baseball, baseball, baseball" every time his father took him to Exhibition Stadium in Toronto.
"I was like, 'You've got to be kidding me. This kid loves the game,'" Jesse remembered.
During his formative years, Josh was exposed to the world of baseball. Players like Rickey Henderson would often go to the Barfields' home for dinner.
"Looking back, it prepared me for so much of what I would be exposed to and go through in my career, as a player and [in the front office]," Josh said. "You are a baseball lifer. You are exposed to things at a young age so I think it just prepares you as you go through your career."
Like his father, Josh played in the Major Leagues, though the younger Barfield's career lasted just four years. His best season was his rookie year with the Padres in 2006, when he hit .280 with 13 home runs and 58 RBIs while finishing third on the club in Wins Above Replacement (3.1). His last season in pro ball was in 2013, when he played for the Long Island Ducks of the independent Atlantic League.
Now, Josh is in the front office and Jesse is one proud papa.
"We're ecstatic. He's right where he wants to be," Jesse said.
Source link