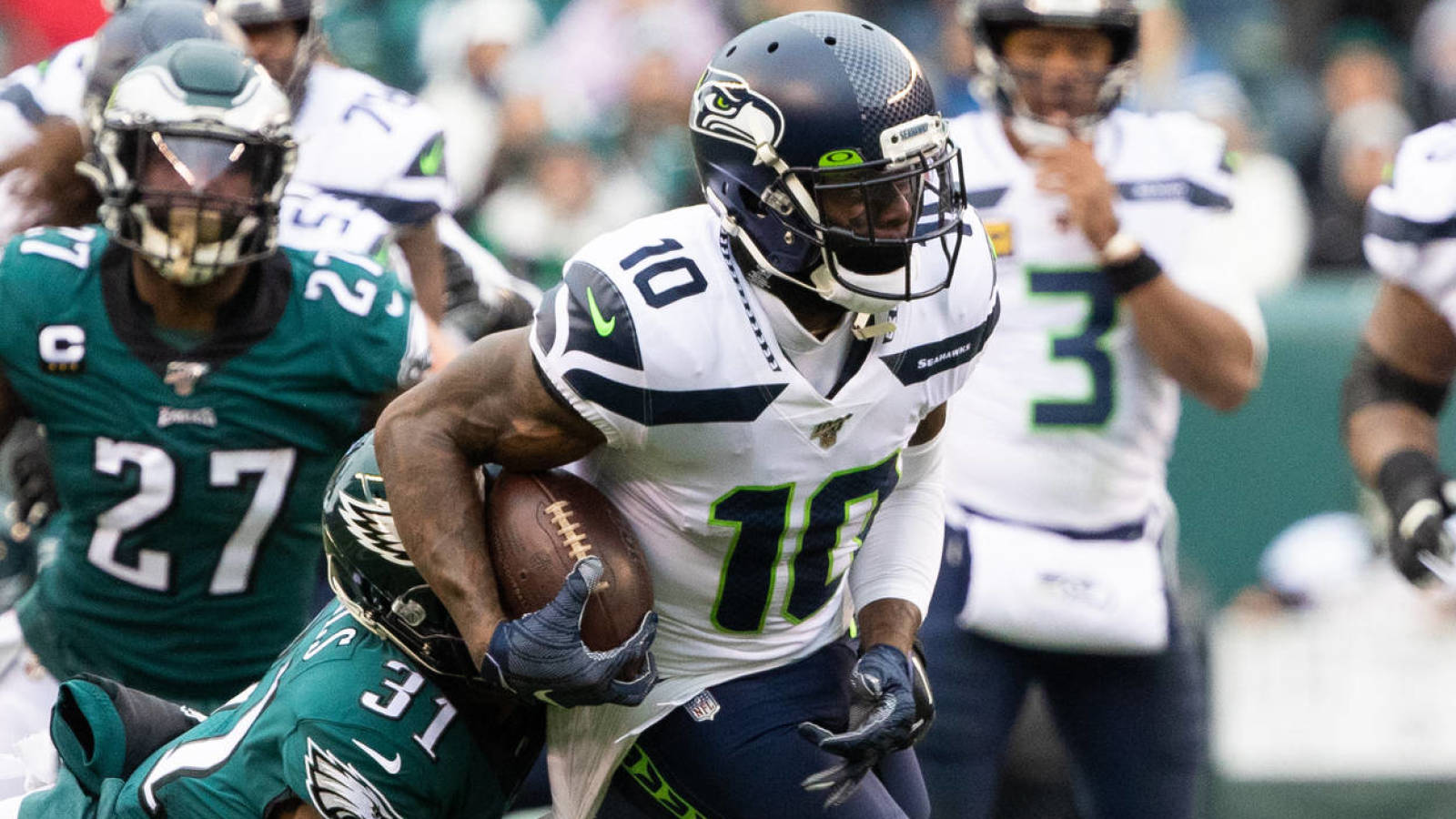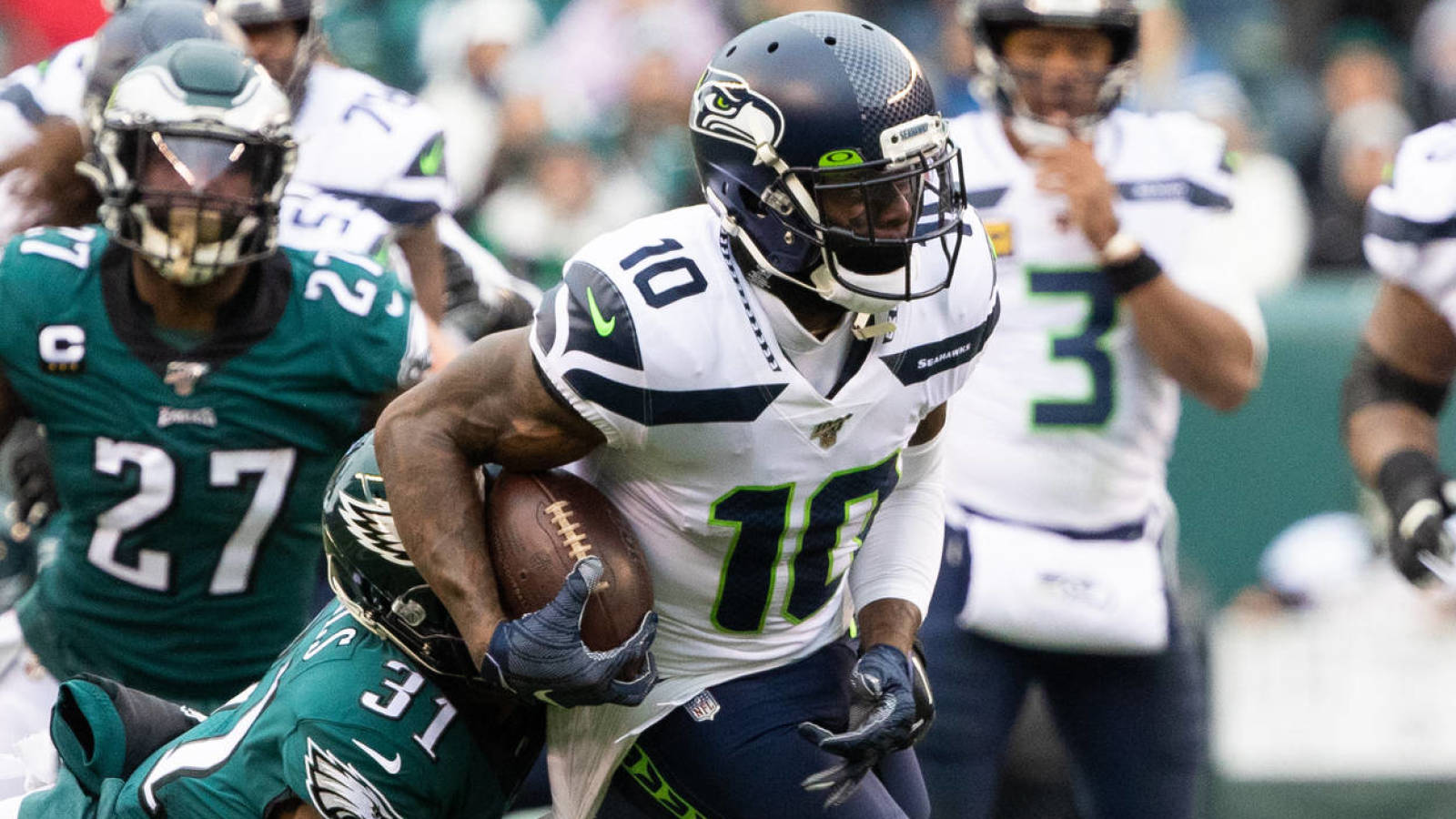 Stop us if you've heard this one before. Receiver Josh Gordon officially submitted his reinstatement letter to the league office and commissioner Roger Goodell, a source told Adam Schefter of ESPN.com (Twitter link).
Gordon's most recent reinstatement was rescinded in February, making him once again suspended indefinitely. He was then released by the Seahawks in early March. He said a few weeks later that he hoped to eventually return to the NFL again, and now he's making moves in that direction. Schefter notes that Gordon "hopes to be with a team for training camp."
He also reports that the NFL has been giving the former Brown and Patriot random drug tests for the past three months, and Gordon is "said to have passed all tests." That's great news, and hopefully he can keep it up. Gordon, of course, appeared on the verge of becoming a superstar with Cleveland back in the day before substance abuse issues derailed his career.
He was a First-Team All-Pro in 2013 when he led the league in receiving yards with 1,646 in only 14 games, but things quickly unraveled after that. He's been suspended numerous times and last played in 2019 when he appeared in six games with New England and five with Seattle.
He only just turned 30, so he should have plenty left in the tank physically. Whether he can keep things in order off the field is an entirely different question, and he likely won't have teams beating down his door assuming Goodell even approves another reinstatement.
He won't get much, if any, guaranteed money and will need to settle for a short prove-it deal if he gets cleared by the league.