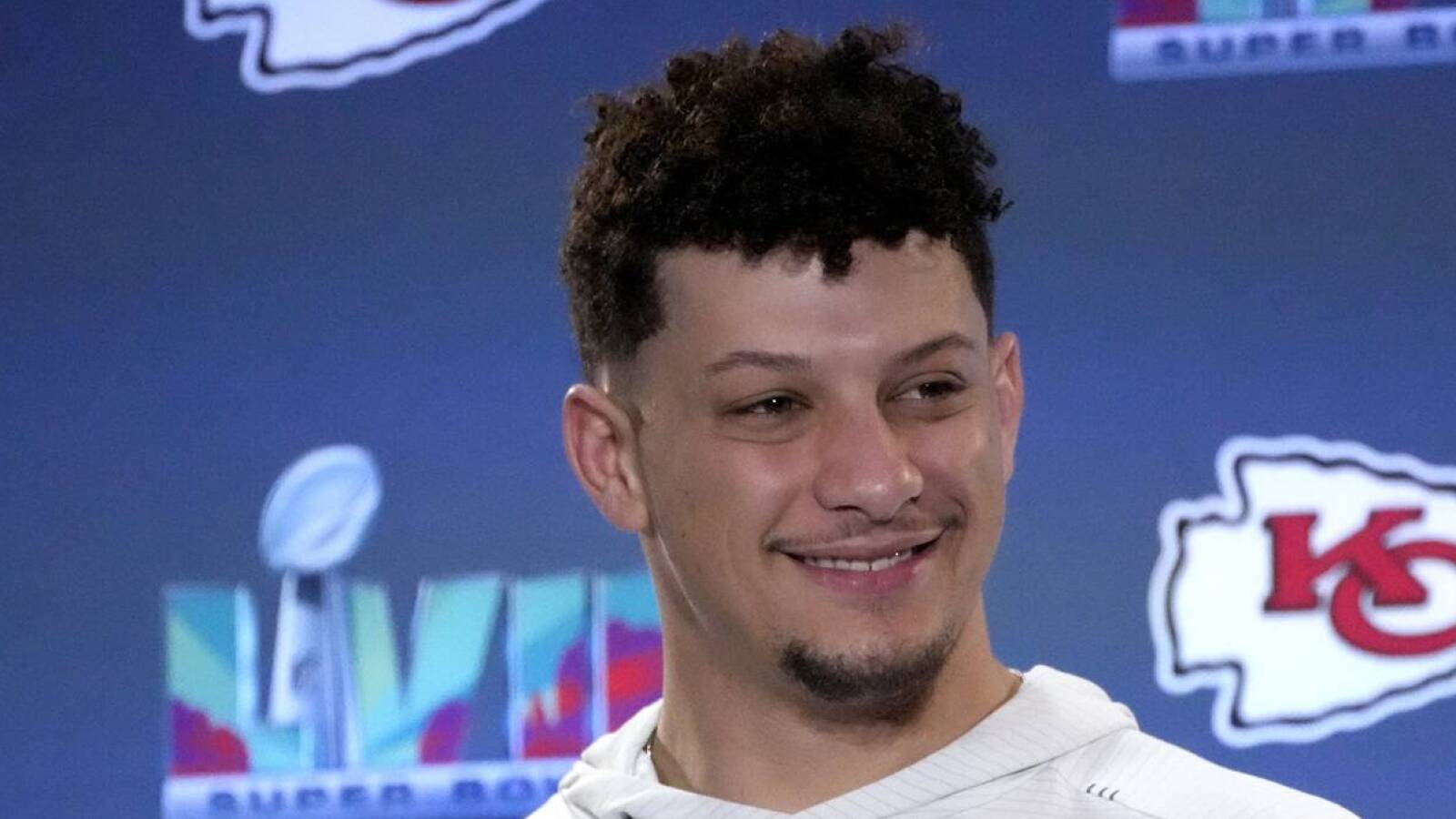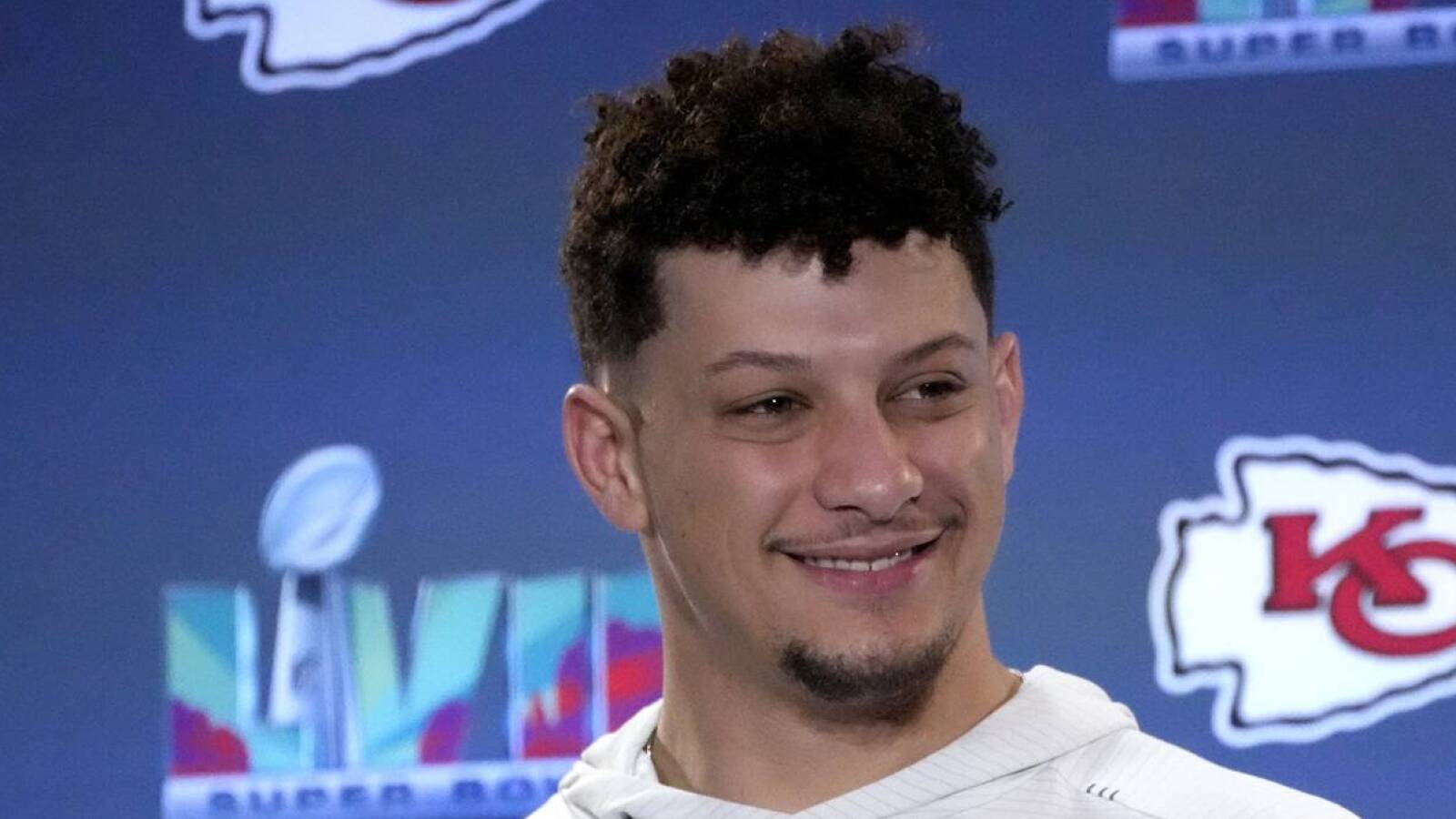 Patrick Mahomes could very well be the best quarterback of his generation. He's an MVP talent and already has one Super Bowl win under his belt. He's about to play for his second Lombardi Trophy in Super Bowl LVII.
If he wins, that will make two Super Bowl wins and most likely two MVP awards in just five years as a starter. If he keeps up that pace, he could end up competing with Tom Brady for GOAT status.
That's, of course, a projection way into the future, and right now we're focused on the past.
With National Signing Day for the 2023 class just in the rearview mirror, this seems like the perfect time to remember that recruiting rankings are about as subjective as they come. 
They're fun and they lead to great fodder amongst fans, but a five-star player is no more guaranteed to become an NFL superstar than a three-star or lower player. What a player is ranked coming into college is in no way indicative of that player's potential or future.
Case in point is Mahomes, who was ranked as a three-star quarterback as part of Texas Tech's 2014 recruiting class. Even more stunning than that ranking is the fact that only three schools had offered him coming out of Whitehouse, Texas: The Red Raiders, Oklahoma State, and Rice.
Mahomes went on to have a pretty good career at Texas Tech, throwing for 1,349 yards and 93 touchdowns (29 interceptions) in three seasons. He also rushed for 845 yards and 22 scores on the ground.
He was good, but he was far from Heisman material. So much so that he fell to Kansas City with the No. 10 pick in the 2017 NFL Draft, and the rest is history — as they say.
He was undervalued for much of his football career. If we knew then what we know now, though, he would have been the top five-star quarterback in his class as well as the No. 1 overall pick that season to the Cleveland Browns.
As they say, though, hindsight is 20/20, so don't feel too bad, Cleveland.