Movies
Justice League's Gal Gadot Discusses Joss Whedon Abuse Allegations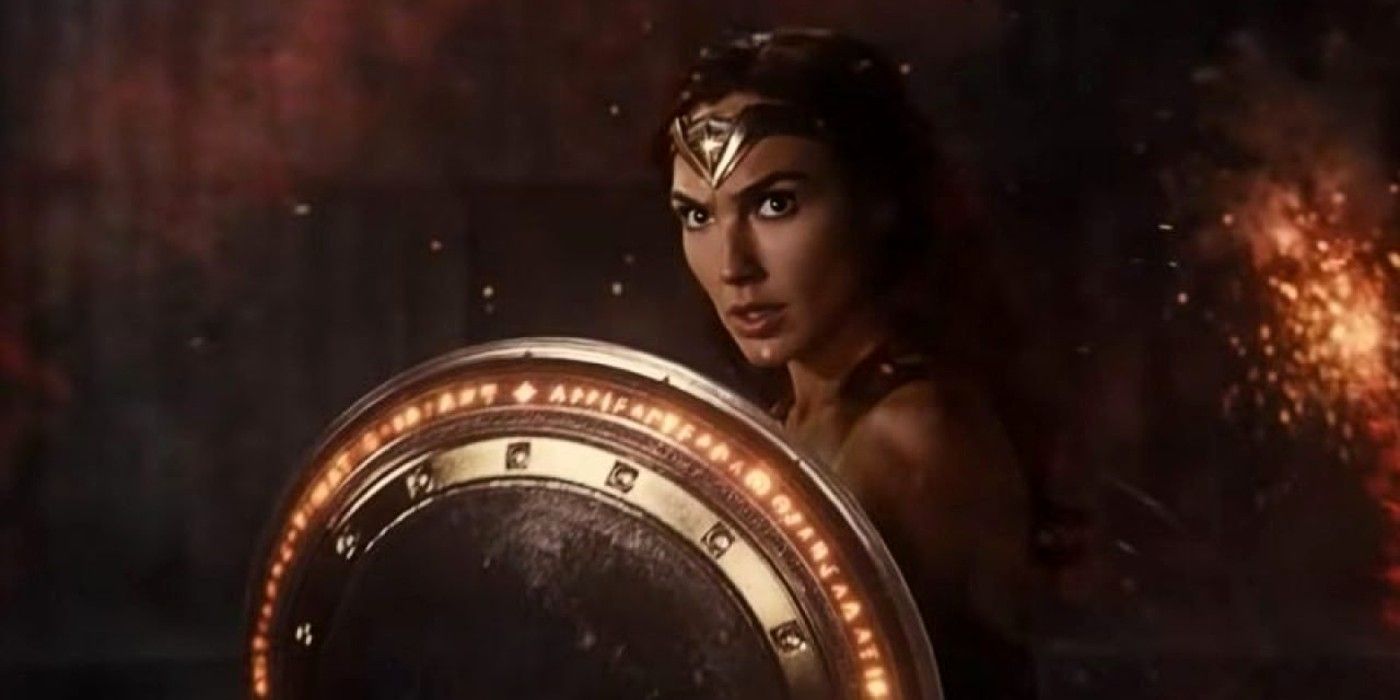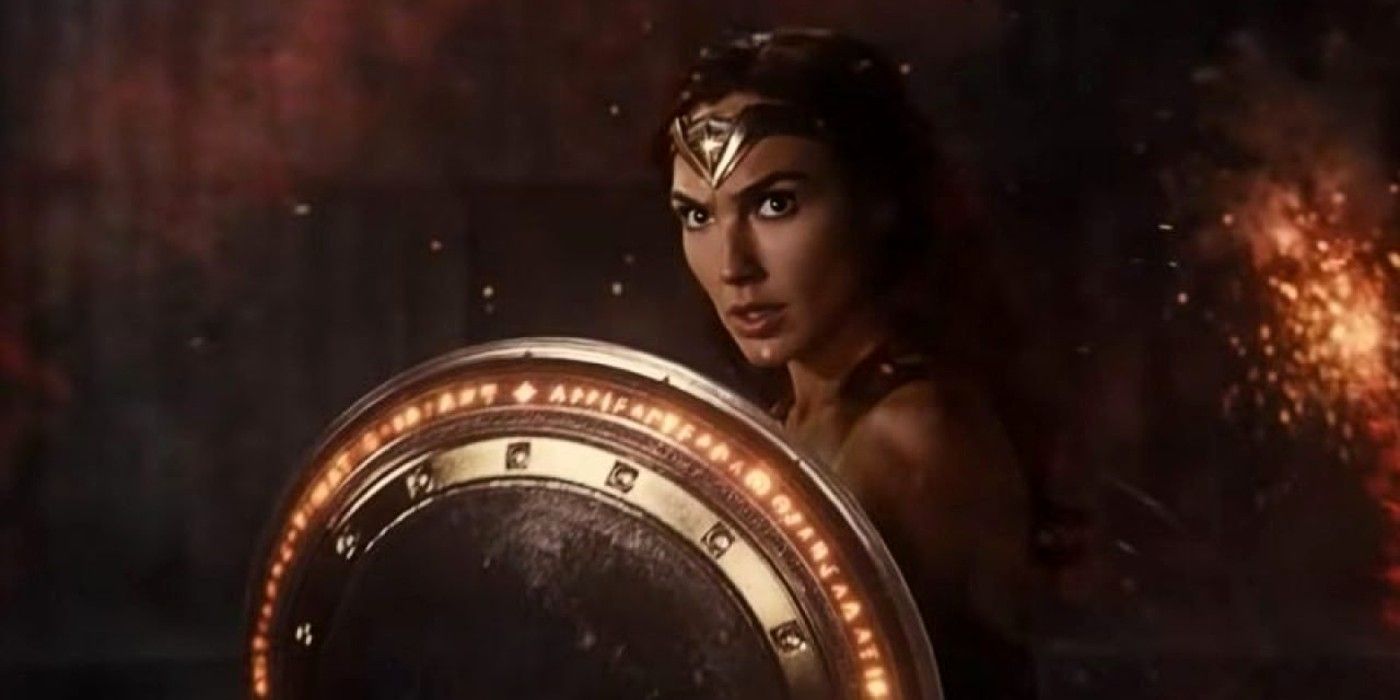 Gal Gadot, the actress who plays Justice League's Wonder Woman, is the latest to address abuse allegations against writer-director Joss Whedon.
Gal Gadot, the actress who plays Justice League's Wonder Woman, is the latest to address abuse allegations against writer-director Joss Whedon. Whedon was brought in as Zack Snyder's replacement to direct Justice League back in 2017, after Snyder stepped down due to the tragic loss of his daughter. Multiple actors have spoken out about Whedon's alleged on-set behavior during filming the movie, with one recent bombshell report alleging that Whedon threatened Gadot's career. Gadot made her first superhero appearance in Zack Snyder's Batman vs. Superman: Dawn of Justice in 2016.
The actress would later go on to reprise her role in the critically-acclaimed Wonder Woman. Gadot was embraced as the iconic character by fans, critics, and even Justice League co-star Ben Affleck, building solid praise for her work in the 2017 movie. Like many other of Gadot's on-screen peers, like Cyborg actor Ray Fisher, the trouble for Gadot really began during Whedon's re-shoots. The actress allegedly didn't like the direction that Whedon wanted to take with her character. He also allegedly gave Gadot lines of dialogue he knew she'd be uncomfortable with, belittled Wonder Woman director, and close friend to Gadot, Patty Jenkins, and threatened the actress's career if she wouldn't comply with his harsh demands.
Continue scrolling to keep reading
Click the button below to start this article in quick view.
Related: All The Joss Whedon Abuse & Misconduct Allegations Explained 
Cyborg actor Ray Fisher has made consistent allegations of "racist and inappropriate conduct" against Whedon and have been documented in detail by THR. Their ongoing coverage has been updated with a response from Gadot. While short and sweet, the statement, which echoes previous comments Gadot made, all but confirms the growing reputation about Whedon's disruptive behavior on-set: "I had my issues with [Whedon] and Warner Bros. handled it in a timely manner."
Gadot's response is diplomatic, yet damning. Fisher was the first one to speak out about Whedon's Justice League behavior. His bravery in coming forward has since inspired other actors, from Aquaman's Jason Momoa to Buffy the Vampire Slayer's Charisma Carpenter, to share their negative experiences with the filmmaker. Even several years ago, when Whedon was recruited to write a Wonder Woman script, fans eventually criticized its sexist tone when it leaked online.
For many fans, the recently-released four-hour-long Snyder Cut of Justice League righted the many perceived wrongs that transpired in the 2017 theatrical cut. One glaring difference is the way Snyder respectfully portrays Wonder Woman. And deservingly so. Overall, the Snyder Cut's narrative did far more justice for the entire ensemble of heroes, resulting in a film that represents the best of what the DCEU can be. When all is said and done, no one should be mistreated in the workplace, even if that happens to be on the set of a big budget movie like Justice League.
Next: The Snyder Cut Sets Up An Even Better Wonder Woman 3
Source: THR
The Suicide Squad (2021)Release date: Aug 06, 2021
The Batman (2022)Release date: Mar 04, 2022
DC Super Pets (2022)Release date: May 20, 2022
The Flash (2022)Release date: Nov 04, 2022
Aquaman 2 (2022)Release date: Dec 16, 2022
Shazam 2 (2023)Release date: Jun 02, 2023
Animal Crossing Build-A-Bear Restocks & New Character Announced