Politics
Kabul Drone Strike: No ISIS Fighters Killed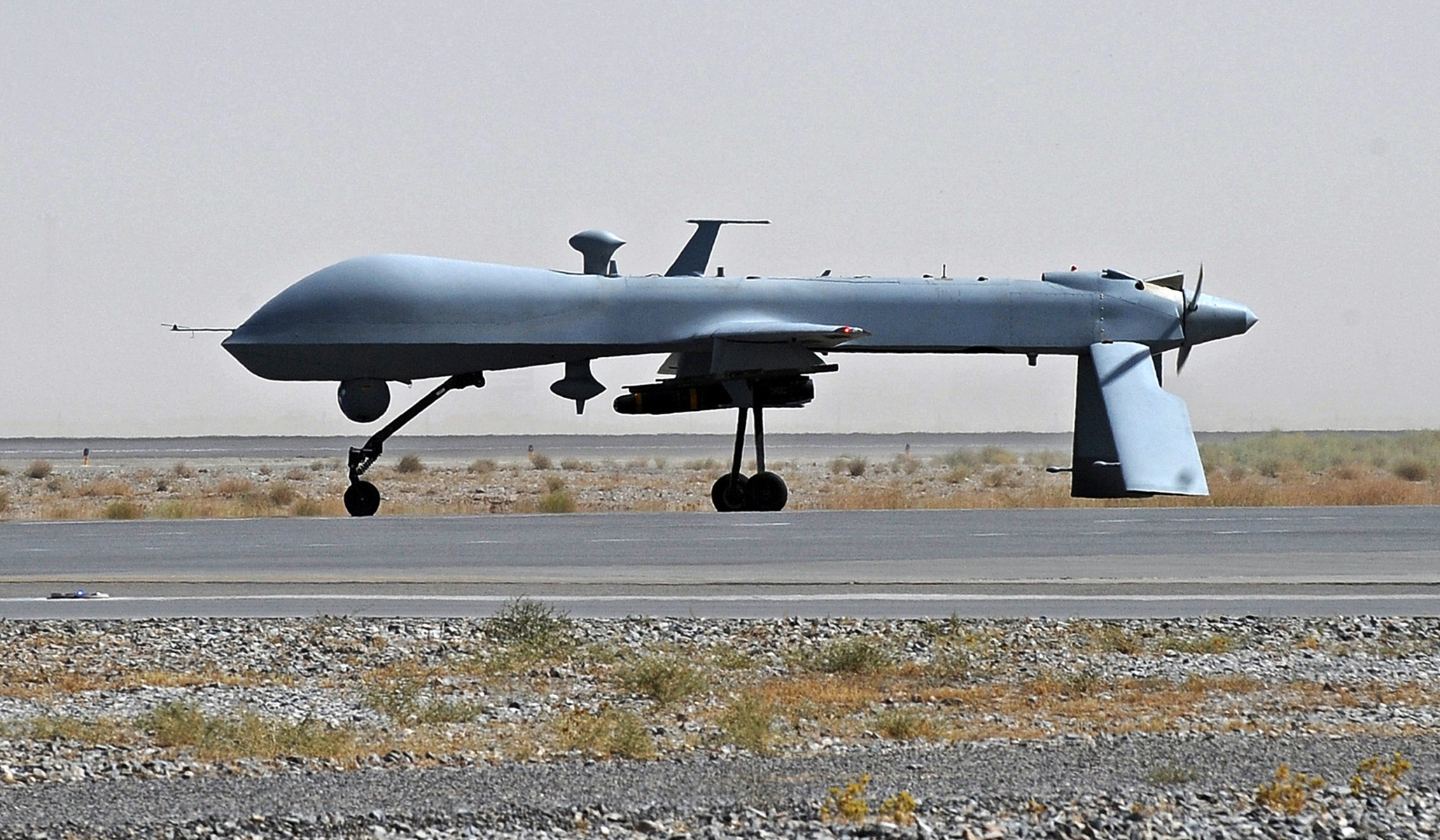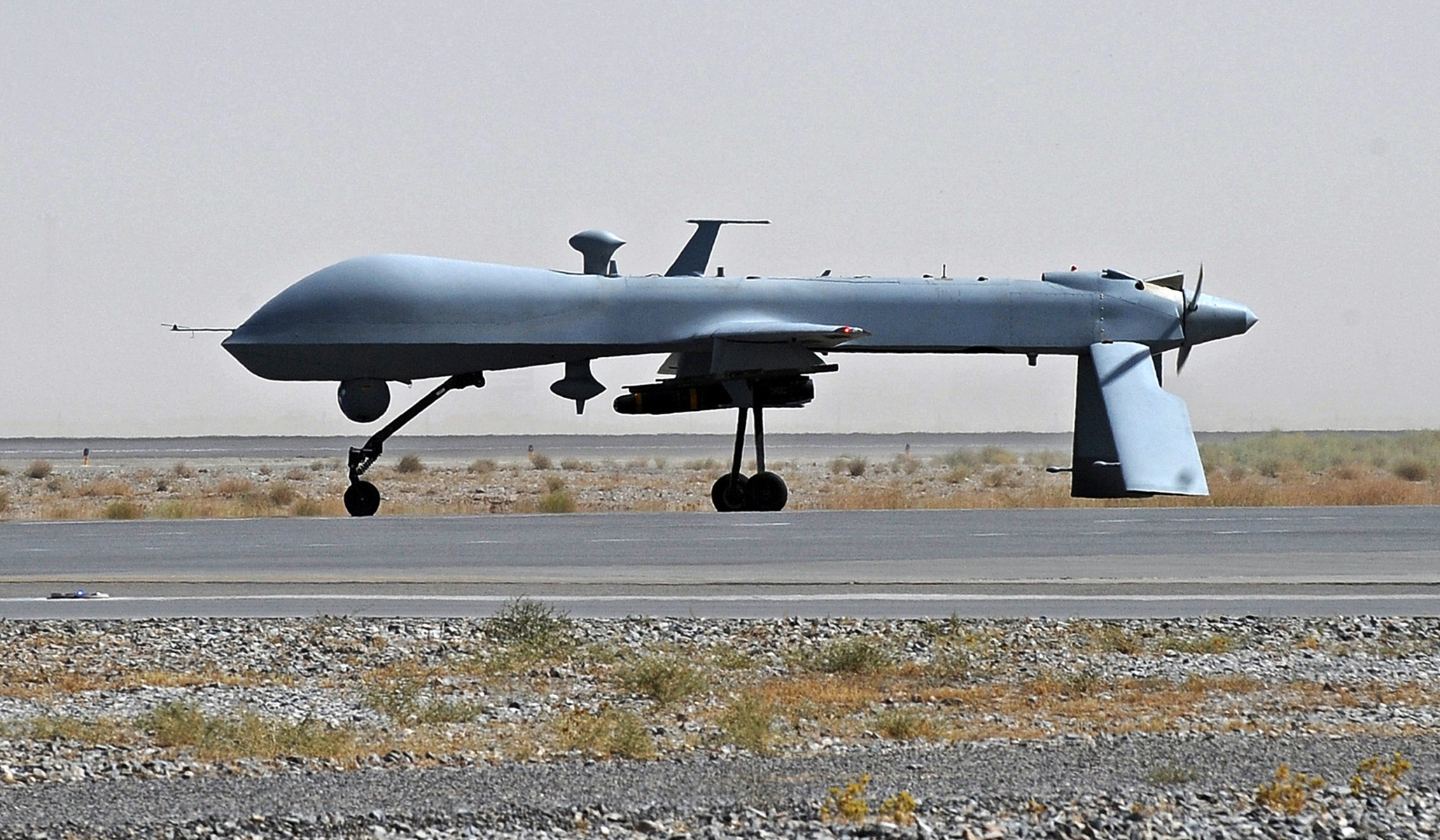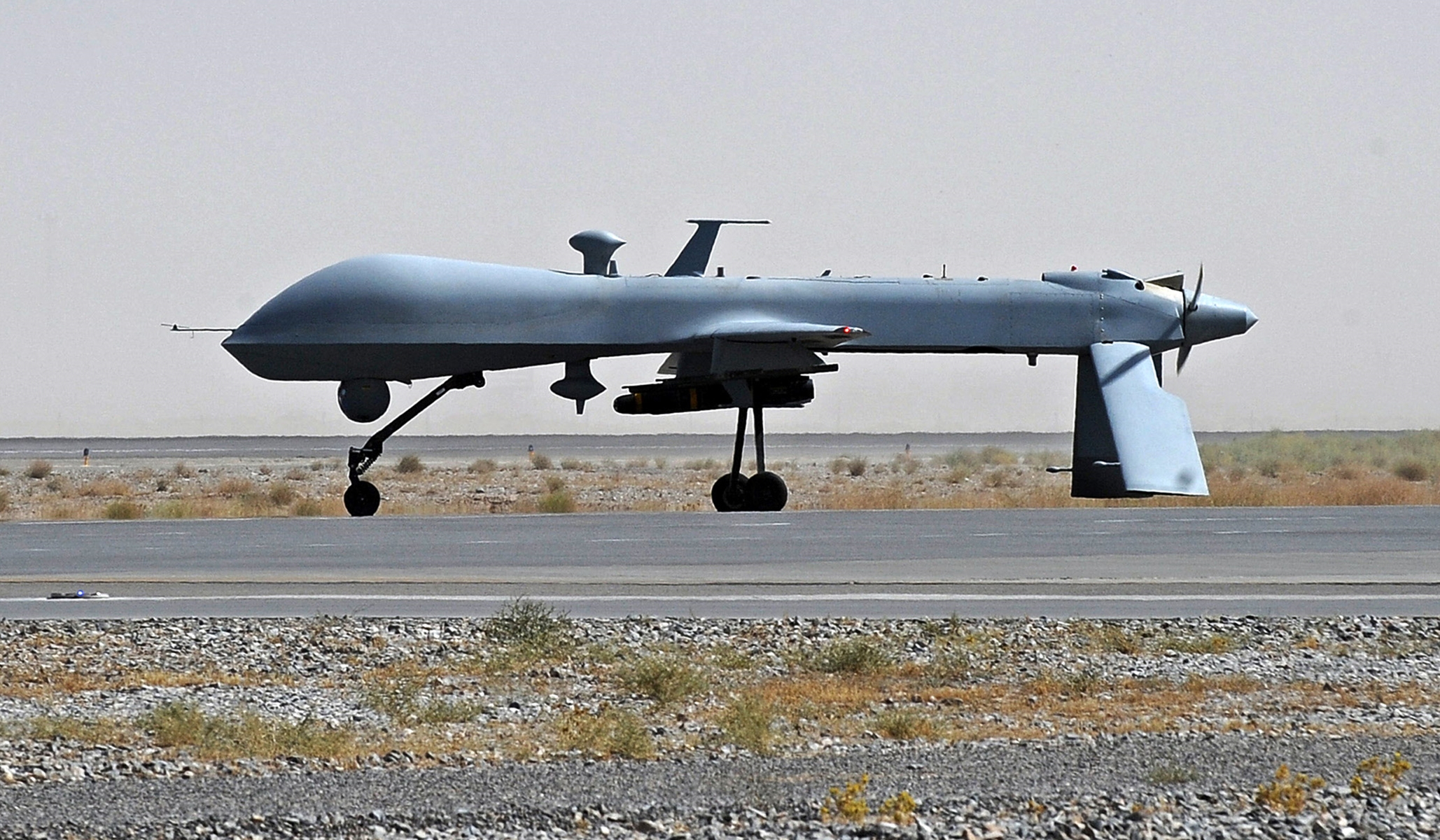 No ISIS-K fighters were killed in the U.S. drone strike in Kabul on August 29, the head of U.S. Central Command announced on Friday.
The strike instead killed an innocent aid worker and nine family members, CENTCOM has determined.
"As many as 10 civilians, including up to 7 children, were tragically killed in that strike. Moreover, we now assess that it is unlikely that the vehicle and those who died were associated with ISIS-K," CENTCOM head General Kenneth McKenzie said via video appearance at a Pentagon press conference.
At the time of the strike, CENTCOM contended that "significant secondary explosions from the vehicle" indicated that the targeted car was equipped with a bomb. However, McKenzie said on Friday that the secondary explosion was likely a propane tank in a nearby driveway.
CENTCOM initially said the strike neutralized a potential ISIS-K car bomb en route to Kabul airport, where an ISIS-K suicide bomber killed 13 American service members and almost 200 Afghans days earlier.
"The procedures were correctly followed and it was a righteous strike," Chairman of the Joint Chiefs Mark Milley said initially following the strike.
Send a tip to the news team at NR.