Politics
Kamala Harris tells South Korea's Moon of U.S. vision for Pacific 'unconstrained by coercion'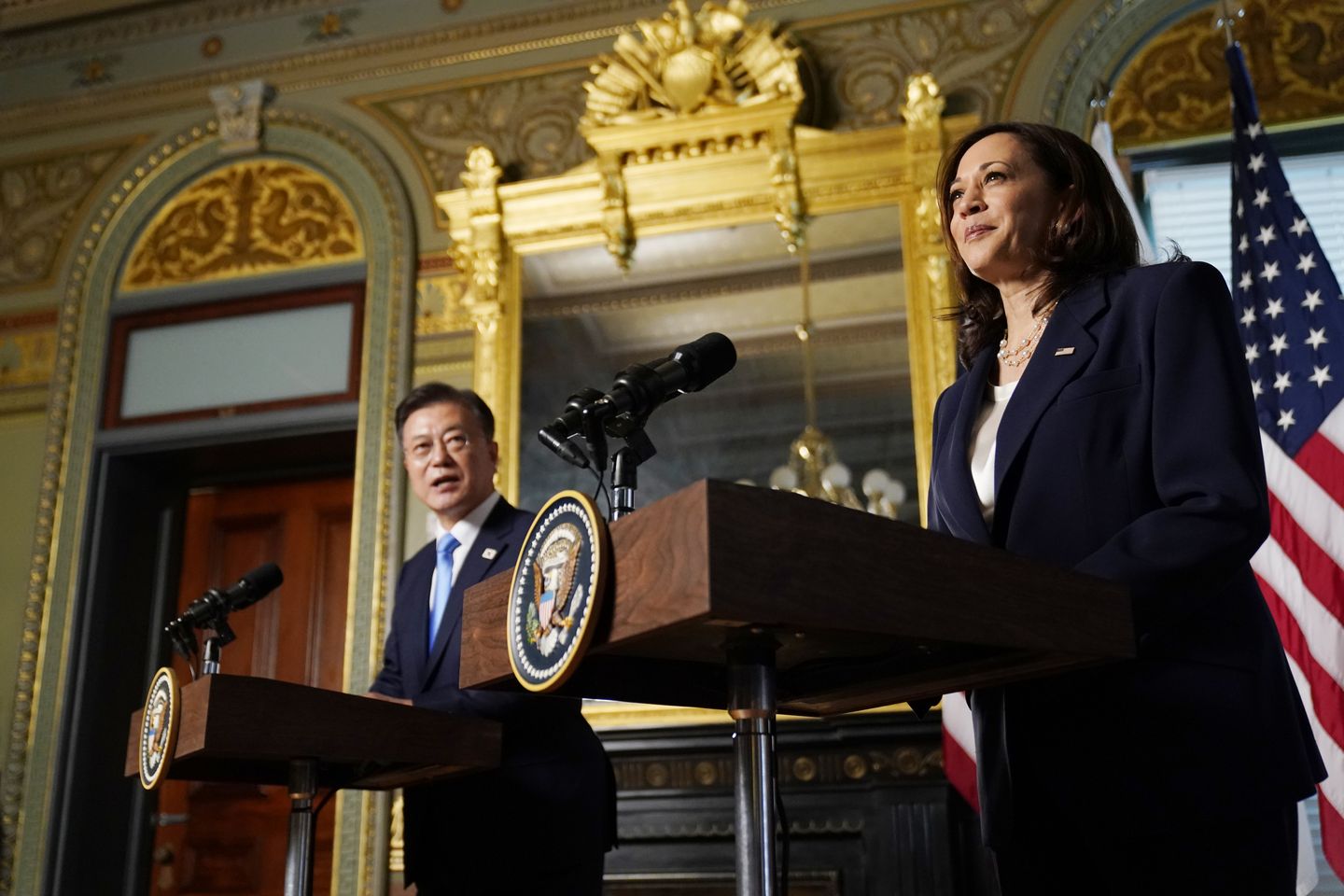 Vice President Kamala D. Harris met with South Korean President Moon Jae-in Friday before his meetings with President Biden at the White House.
"We are connected through our shared Democratic values," Ms. Harris told Mr. Moon, adding that they would discuss the administration's vision of a region "unconstrained by coercion." It was an apparent reference to China's influence.
The sequence of the vice president meeting with a visiting head of state before Mr. Biden followed the same pattern as the Japanese prime minister's visit to Washington last month.