MLB
Kenley Jansen, Red Sox agree to deal (source)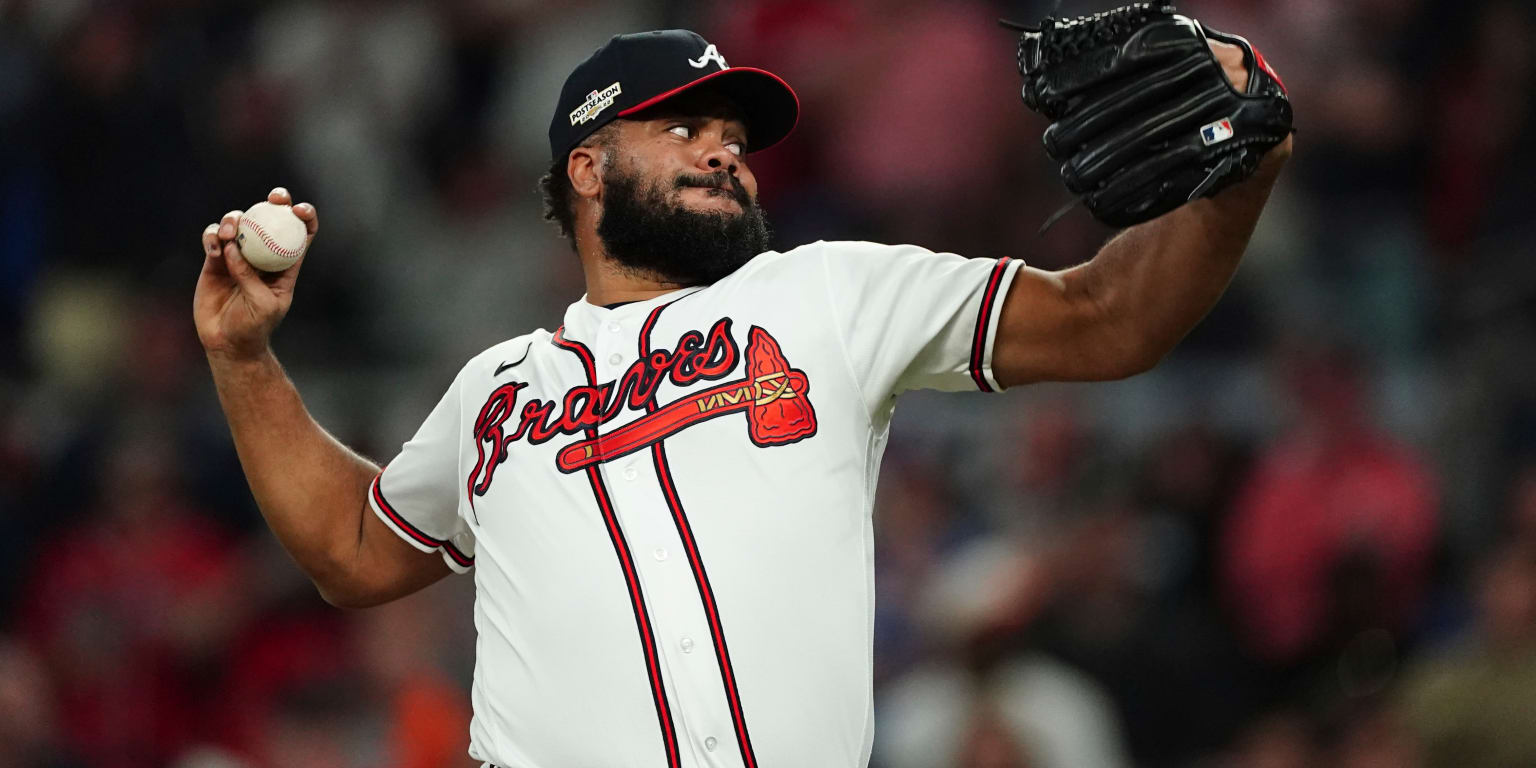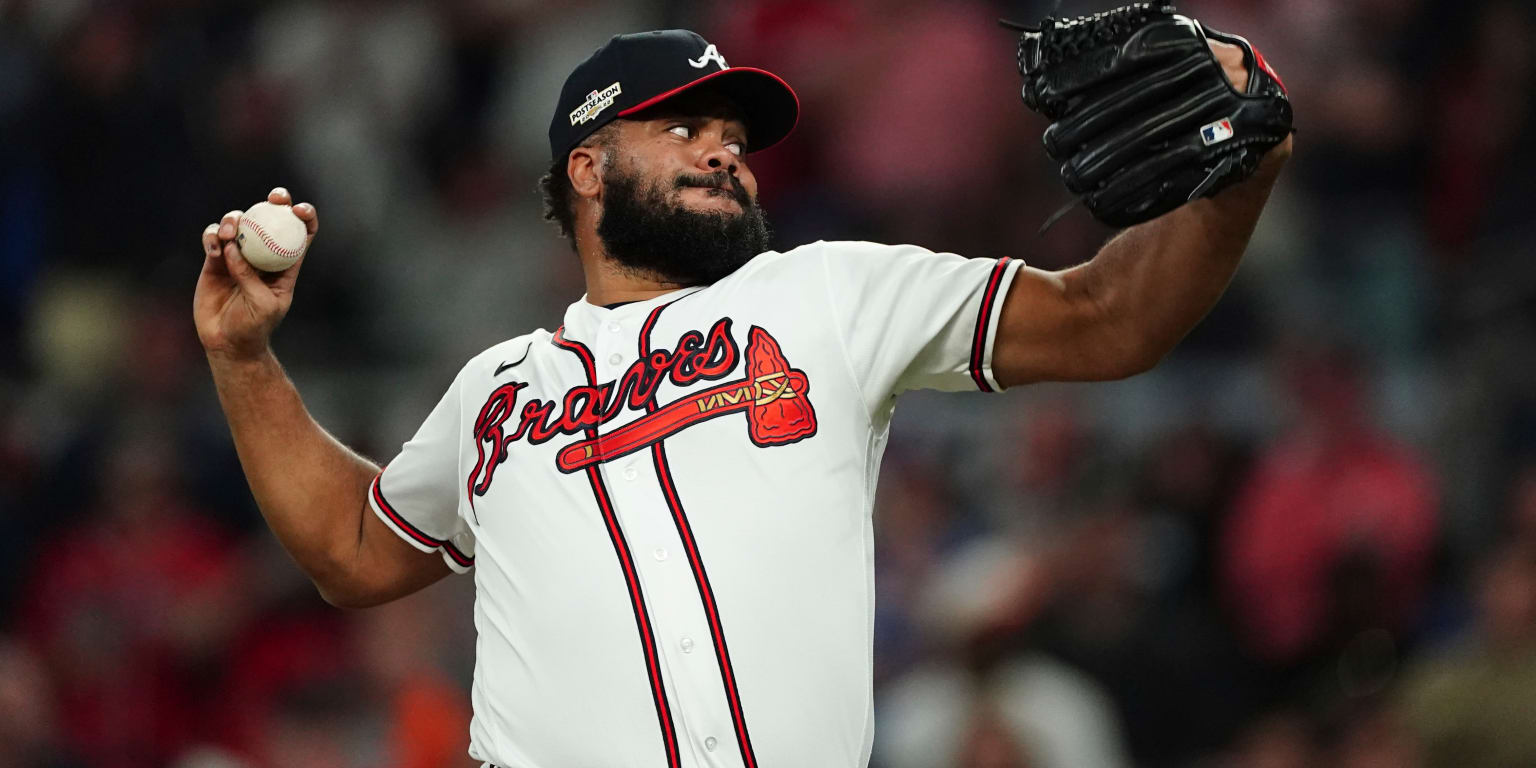 The Red Sox landed a big arm for the back of their bullpen on Wednesday, agreeing to a two-year, $32 million contract with three-time All-Star closer Kenley Jansen, a source told MLB.com's Mark Feinsand. The club has not confirmed the deal.
After finishing 26th in the Majors with a 4.59 ERA last season, Boston's bullpen has undergone a much-needed refresh this offseason. Starting with reliever Joely Rodríguez, who was signed to a one-year contract with a club option for 2024 to bolster the lefty stock in the 'pen with free agent Matt Strahm reportedly joining the Phillies. And on Friday, veteran right-hander Chris Martin reportedly agreed to terms with the Red Sox on a two-year deal.
With Martin, John Schreiber, Matt Barnes and Tanner Houck likely to pitch in high-leverage situations and the addition of a closer in Jansen, Boston's 2023 bullpen is starting to take form.
One of the most accomplished closers in history, Jansen left the Dodgers after 12 seasons to sign a one-year deal with the Braves last March. Different uniform, same result — Jansen led the NL with 41 saves and recorded a 3.38 ERA with 85 strikeouts in 64 innings.
Known for his excellent cutter, the right-hander has reached the 30-save mark eight times in his career, including four 40-save campaigns, and he ranks eighth in AL/NL history with 391 saves.
Jansen has had his share of high-profile hiccups in the postseason, but he owns a 2.20 ERA with 20 saves over 59 appearances in his playoff career.
Originally a catcher, Jansen transitioned to the mound in the Minors before making his MLB debut with the Dodgers in 2010. He was consistently closing for Los Angeles by 2012 and recorded a career-high 44 saves two years later.
Jansen's best season arguably came in 2017, when he finished fifth in the NL Cy Young Award voting after posting 41 saves (in 42 chances), a 1.32 ERA, a 0.75 WHIP and a 109-to-7 K/BB ratio over 68 1/3 innings.
Source link