Movies
Khloe Leaning on Family After Going 'Ballistic' Over Leaked Pic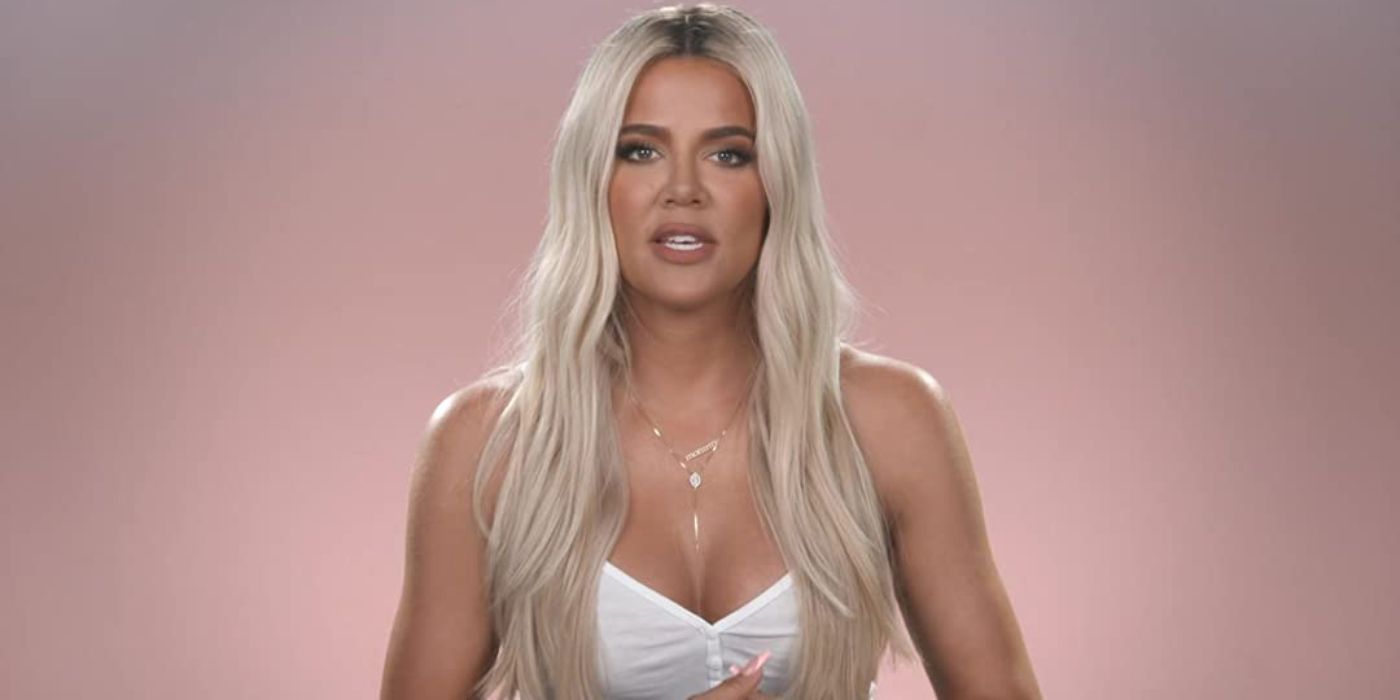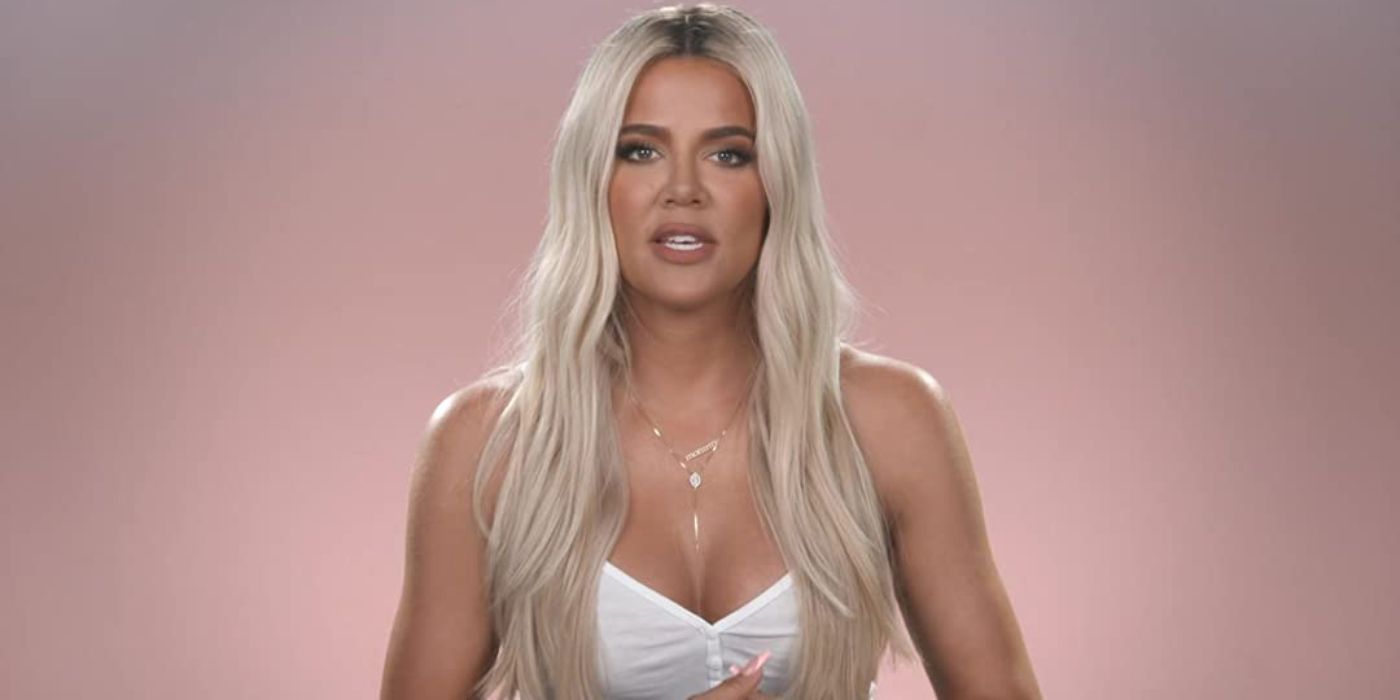 Keeping Up With The Kardashians star Khloe Kardashian has reportedly been stressed and leaning on her family amid her leaked photo scandal.

Khloe Kardashian of Keeping Up With The Kardashians has now leaning on family for support as she struggles with the backlash of her recent leaked photo. The KarJenners are known for only posting airbrushed photos on social media. But, Khloe proved how far the famous family is willing to go to get an unwanted photo of themselves removed. The star has been working hard to get it erased from social media.
Over the weekend, Khloe became a trending topic after one fan page revealed the DM they received from Khloe's publicist Tracy Romulus. "Hi babe can you please delete that last post on Khloe," Tracy asked in the private message. "The image was stolen and doctored and originated from a fake IG account," she added. While sharing the DM on their page, fan account @ProblematicSpams claimed that "a fan account reposted it from Khloe's grandmother." They said they would take it down even though Tracy's claims of it being an altered pic were "just a straight-up lie."
Continue scrolling to keep reading
Click the button below to start this article in quick view.
Related: KUWTK: Khloe Kardashian & Tristan Thompson Relationship Timeline
Since the photos were leaked, Khloe and her team have been working tirelessly to get "the huge mess" resolved. The whole ordeal is reportedly taking a toll on the Good American founder and has her stressed. "Thankfully, Khloé has True to take her mind off things and Tristan to support her," a source told InTouch Weekly before noting how Khloe's reaction to the leaked photo is what made things worse. "Khloé and her team opened up a can of worms by protesting about the photo," they said. It's said that her family is all "divided" over the situation after an unnamed assistant posted the "unauthorized" photo that shows Khloe in a cheetah print bathing suit.
While Kim Kardashian and Kylie Jenner are blaming Khloe's assistant for the snafu, "Kourtney [Kardashian] thinks Khloé should have known better and just left it alone and Kris [Jenner] is in panic mode trying to fix it all," the source explained. "They're definitely worried about the fallout and how it can affect all of their brands." With the KarJenners only posting "highly curated" content, the secret is out on how far they will go to get an unedited photo removed. "That's why this accidentally leaked Khloé photo is causing such a stir," the insider said.
But, now that the "damage control is already in place," the reality star family is reportedly "bending over backward to make this right." However, as the host of Revenge Body, many of Khloe's fans are disappointed by her reaction to the leaked pic. "Making such a fuss about this one slipping through the cracks just shows how desperate she is to convey an image that really isn't her," the source added. "It's very hypocritical to tell your fans to own their body types when you can't do it yourself. It's disappointing."
Next: KUWTK: Khloe Kardashian Bashed For Flaunting Tacky Diamond Ring
Source: InTouch Weekly
Zookeeper Jack Hanna Reveals Dementia Diagnosis & Retires From Public Life