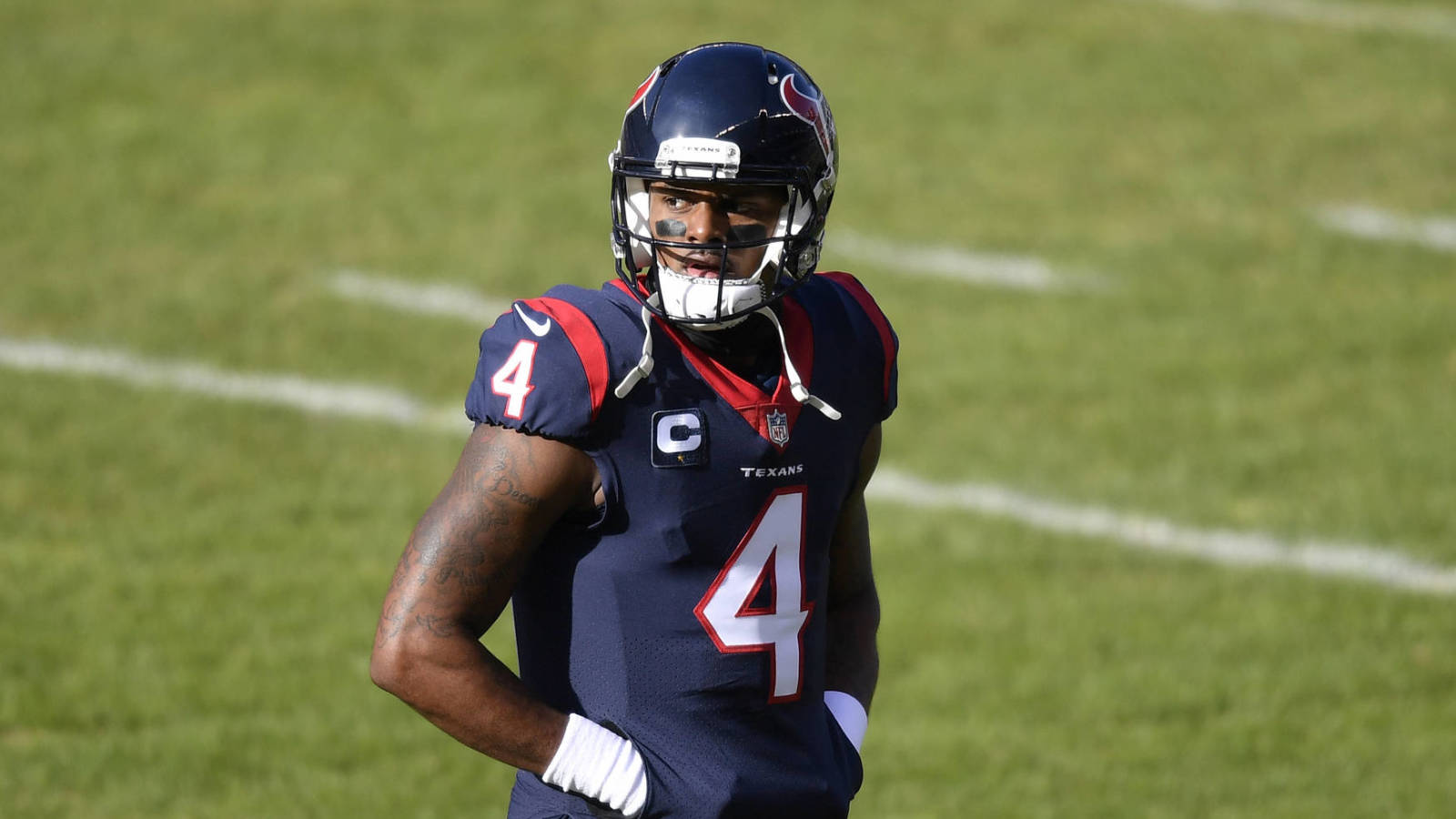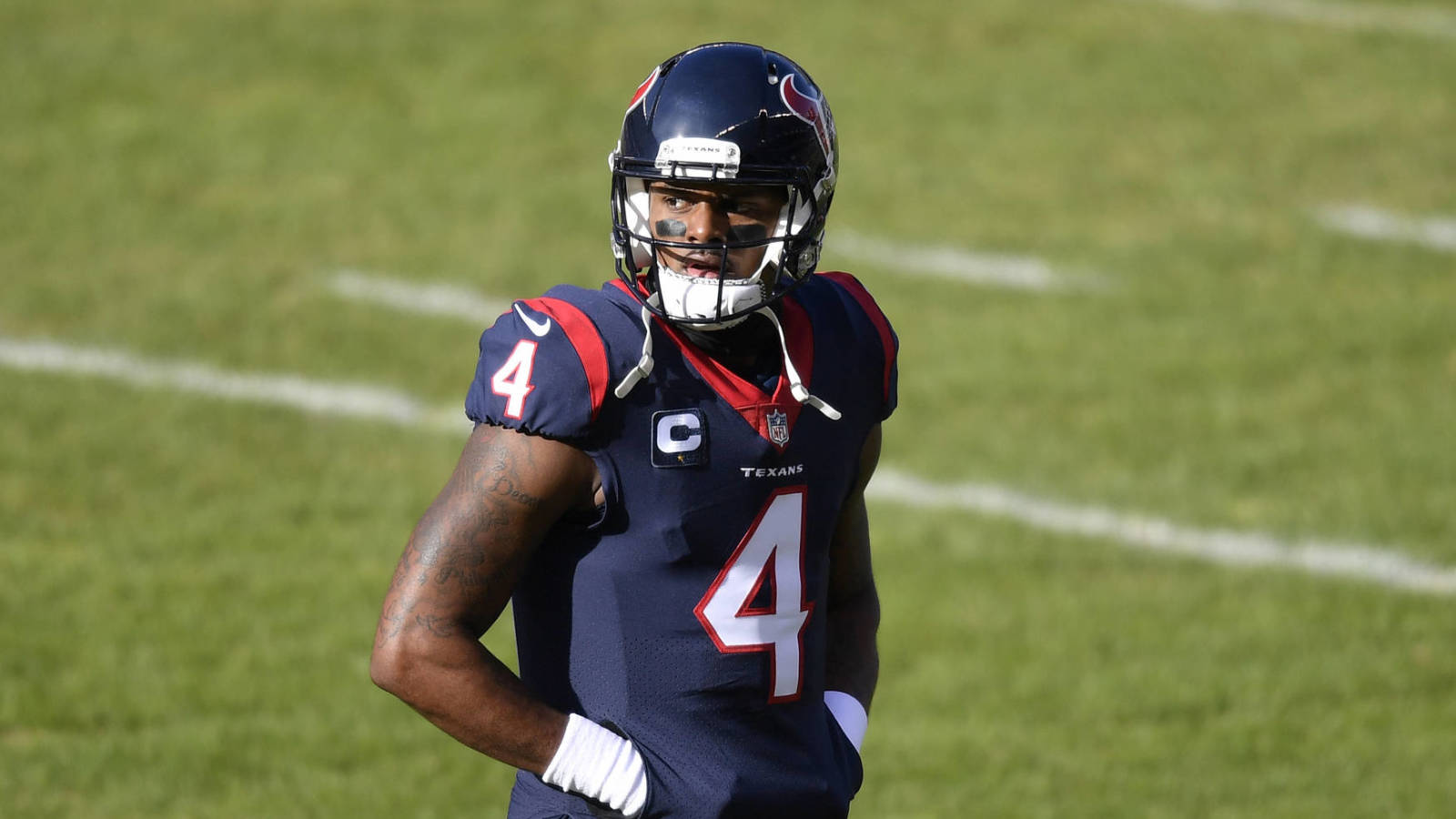 Deshaun Watson continues to generate headlines for all the wrong reasons. 
The lawsuits against the Houston Texans quarterback were in the works before he requested a trade from the club in January, according to text messages obtained by Sports Illustrated. The texts revealed that Ashley Solis, who filed the first lawsuit against Watson, was in contact with Tony Buzbee's law firm in December 2020. 
The messages between Solis and another veteran massage therapist Sports Illustrated spoke with revealed that communication with Buzbee's firm was made before Week 16 of the NFL season. 
Solis filed her lawsuit in March 2021, alleging that Watson sexually assaulted her during a massage session one year prior. From March through April, 23 lawsuits were filed against Watson, alleging sexual misconduct. Only one of those cases was dropped due to privacy concerns. 
The Houston Police Department and the NFL are conducting separate investigations into the matter. According to Sports Illustrated, league investigators have spoken with at least one massage therapist who is not among the plaintiffs who issued statements in support of Watson. 
The 25-year-old recently broke his silence on social media, posting photos of his workout session to Instagram earlier this week, causing speculation that he may settle his legal battle against the women who made the allegations. So far, no settlement is imminent.