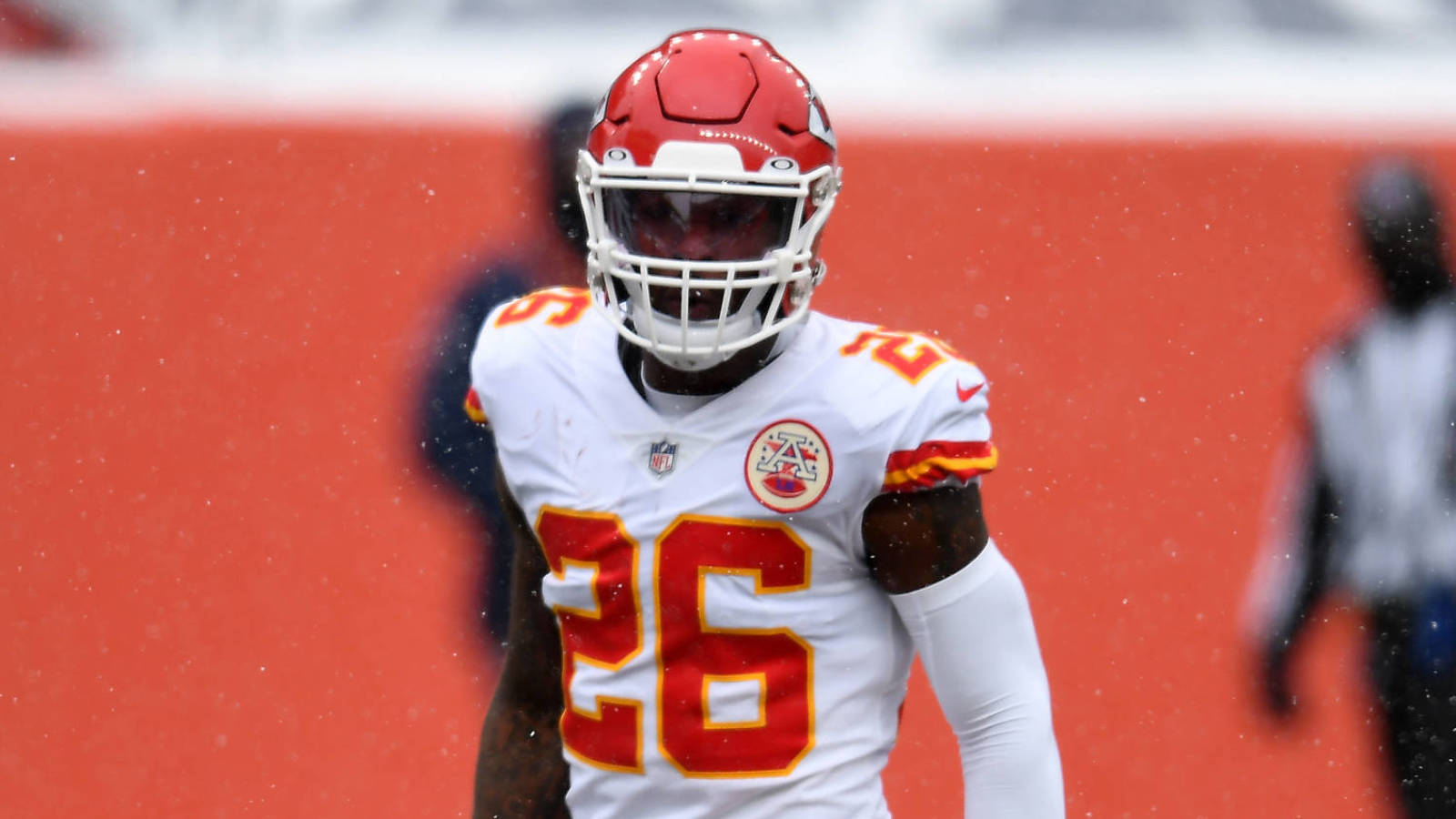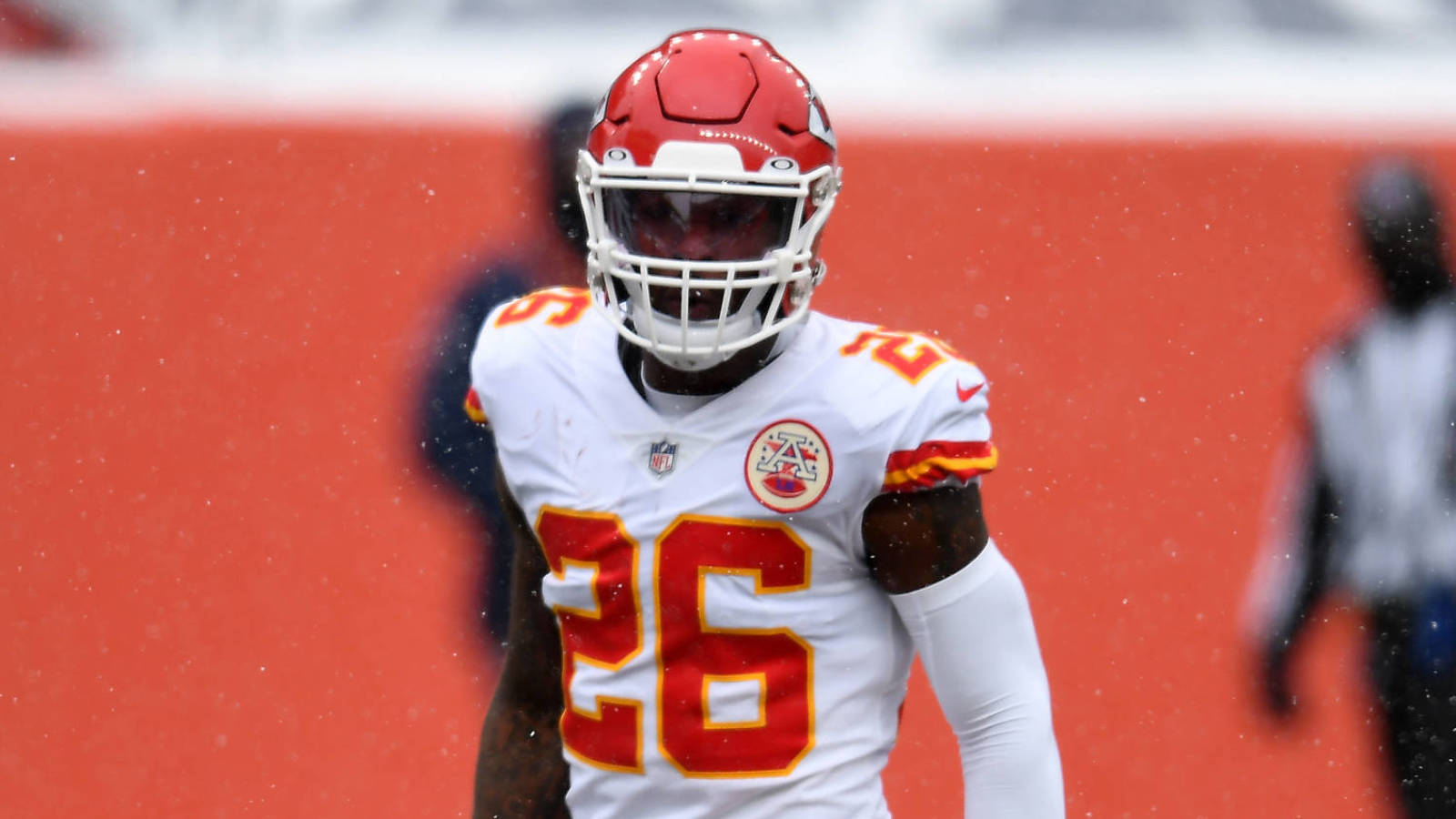 Although Le'Veon Bell's NFL profile has taken a significant hit since his Steelers days, the former All-Pro running back is still in his 20s and plans to play in 2021. As for the reasoning behind his tumble off the Pro Bowl level, the veteran back took aim at the Jets.
In a brief Q&A with fans, the two-time All-Pro said he is taking his time in free agency. We have not heard any Bell news since his Chiefs contract expired, but the 29-year-old back said he will not rush this decision.
Bell played a pivotal role in the 2017 Steelers going 13-3, but after he became the first franchise-tagged player to sit out a full season since Chiefs defensive lineman Dan Williams in 1998, a swift decline followed. Bell signed a four-year, $52.5M deal with the Jets in 2019 but averaged just 3.2 yards per carry in his first New York season, which featured a far inferior offensive line compared to the setup he enjoyed in Pittsburgh. In 2020, the Jets cut their losses after just two Bell games.
In one of his responses, Bell said the Jets met his financial goals but failed on every other front. He also cites lack of usage with the Jets as a reason for his regression. Bell indeed logged an NFL-high 406 touches in 2017, but his 311 for the Jets in 2019 ranked eighth that season. The Bell-era Steelers also featured a veteran-laden offensive line and top-level O-line coach Mike Munchak, whereas the '19 Jets lacked both continuity and talent on their offensive front.
After Bell caught on with the Chiefs midseason, he totaled 254 rushing yards (4.0 per carry) in nine regular-season games. Kansas City, however, did not use him in either the AFC Championship Game or Super Bowl LV. Bell's lighter 2020 workload (113 touches) — after a throwback usage rate in Pittsburgh — could help extend his career. Of course, his production since leaving the Steelers leaves a lot to be desired.
It certainly will not surprise if Bell receives another opportunity. Running back injuries are rampant every year, and a few teams — the Bengals, Chargers, Dolphins, Falcons and Seahawks, to name five — feature some health- or experience-related questions in their respective backfields. (The Jets fall into this category as well, but that bridge is burned.) Bell, however, is running out of chances to revive his career.