Movies
Liz Reveals Big Ed's Shaming and Controlling Tactics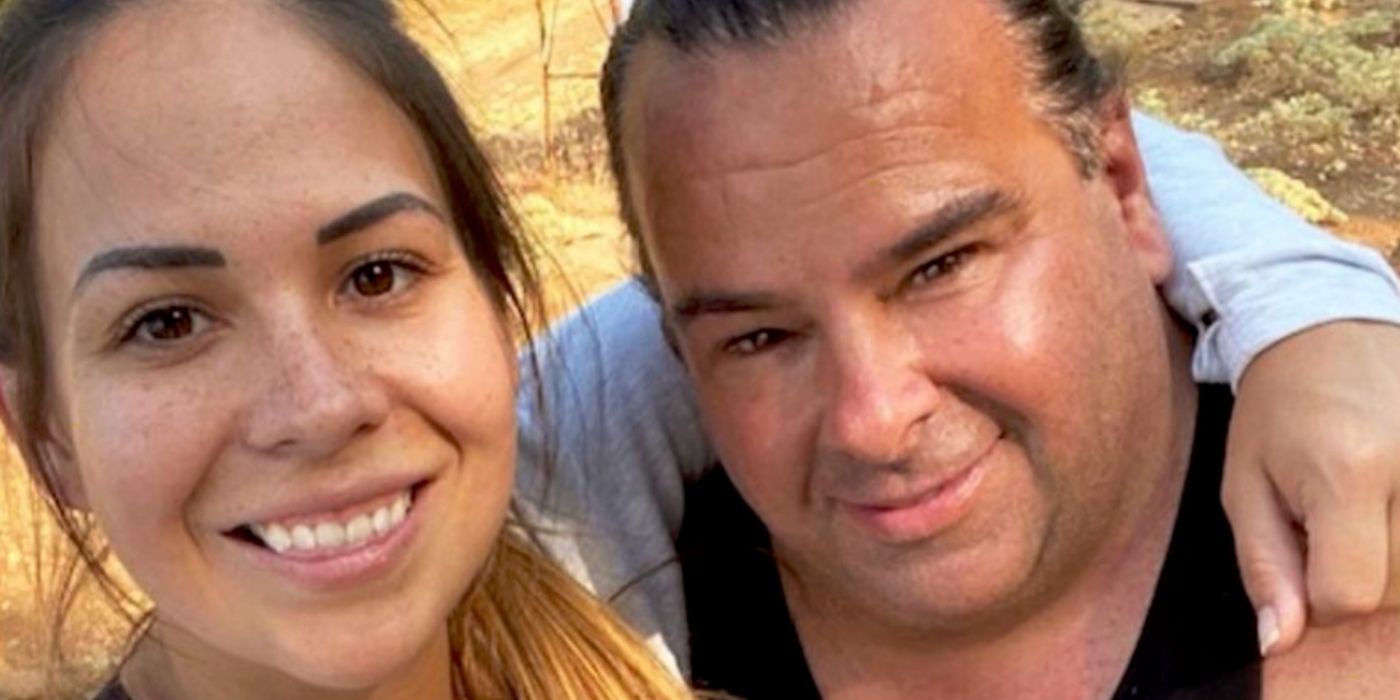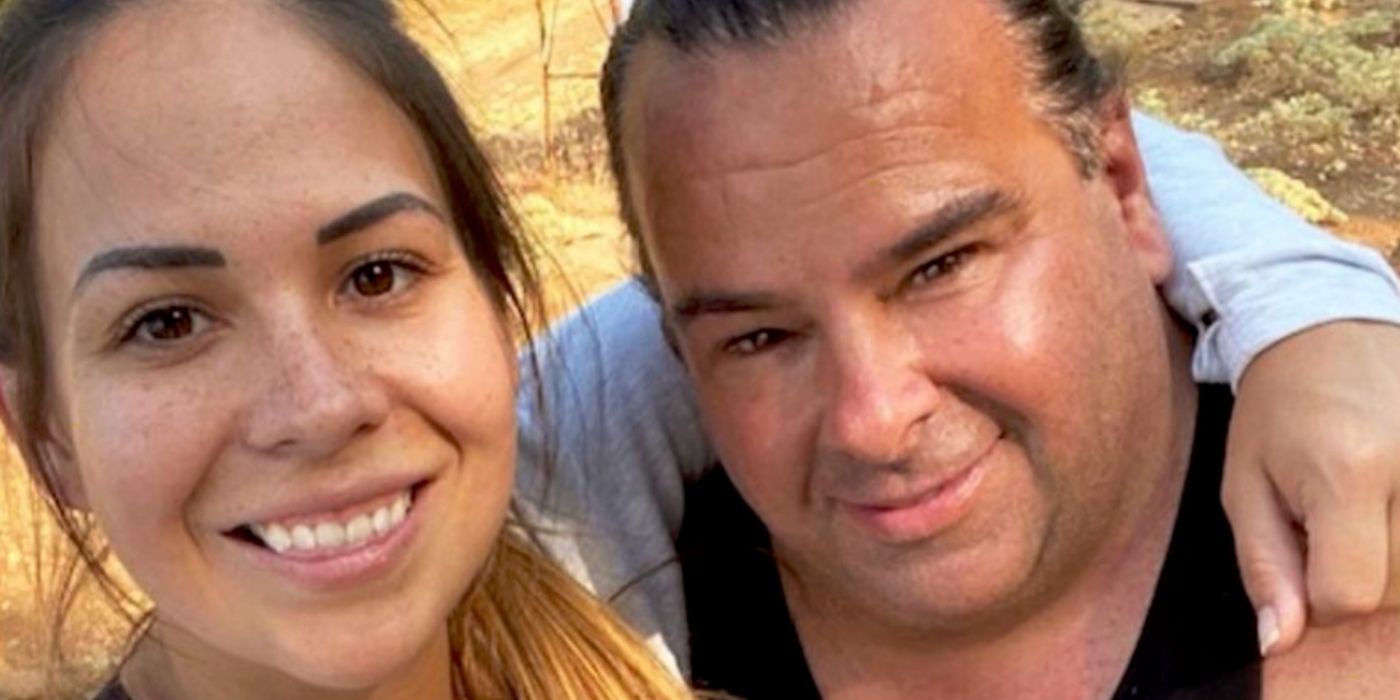 Liz Woods and Ed Brown's relationship may be rockier than what's been shown on 90 Day Fiancé: Happily Ever After?, at least according to a new clip.
A clip from the next episode of 90 Day Fiancé: Happily Ever After? shows Liz Woods discussing Ed Brown's tactics of verbal manipulation. New relationship troubles are clearly merging for 90 Day Fiancé cast members Ed and Liz. The couple's relationship has been the focus of several seasons of the TLC franchise, beginning on 90 Day: The Single Life before migrating to Happily Ever After season 7.
Ed has made waves throughout his time in the 90 Day Fiancé franchise, beginning with his courtship of Rosemarie during 90 Day Fiancé: Before the 90 Days season 4. Many fans saw his comments to his much-younger girlfriend as patronizing, and later developments have only served to make him a more divisive figure. While his relationship with Liz, beginning off-screen and transitioning to The Single Life, was seen as healthier at the beginning, 90 Day Fiancé aficionados have cast doubt on that as well. Before-and-after photos of Liz have led fans to dub Ed a "sanity vampire" due to the apparent drop in Liz's happiness and overall well-being.
Related: Signs That 90 Day Fiancé's Big Ed & Liz Are Already Married
In a sneak preview clip of the next episode of 90 Day Fiancé: Happily Ever After?, shared by E! News, Liz confides to a friend that fan theories have a ring of truth to them. She says she thinks Ed "doesn't necessarily want to see me grow or succeed" and he wants her to need him more. "I feel like I'm the one person so far that's kind of been in his life that's never needed anything from him," Liz states. The only time Ed is supportive, according to Liz, is when she goes to the gym. When discussing her fitness routine, she noted that Ed "will look through photos and be like, 'Oh, do you ever think about getting back to that size?' It's kind of insulting. I don't feel pretty."
Liz also states in the clip that she"would hope that Ed would love me no matter what. I've loved him at his heaviest and his smallest since I've been with him. Never thought I would feel so insecure about myself the way that I do now." As Ed is headed to major surgery and a probable change in lifestyle, it remains to be seen if he can shift enough to save his relationship with Liz. These comments mirror ones that Ed made early on in his relationship with Rosemarie, when he made backhanded comments about her appearance that were caused by factors beyond her control.
While one of these comments could be easily dismissed as a social faux pas, Ed has established a villain arc on 90 Day Fiancé that is impossible to ignore. With fans subjected to everything from Ed's substandard photography skills to his suspect hair-care routine, they seem to know everything about him. While many fans are in agreement about Ed, it would take a revelation to shift perception of him positively, and Liz's comments appear to validate previous fan sentiment and paint him as more of a villain.
90 Day Fiancé: Happily Ever After? airs Sundays at 8 p.m. EDT on TLC.
Source: E! News
Source link