Movies
Love Is Blind's Kyle Abrams Reveals New Girlfriend's Identity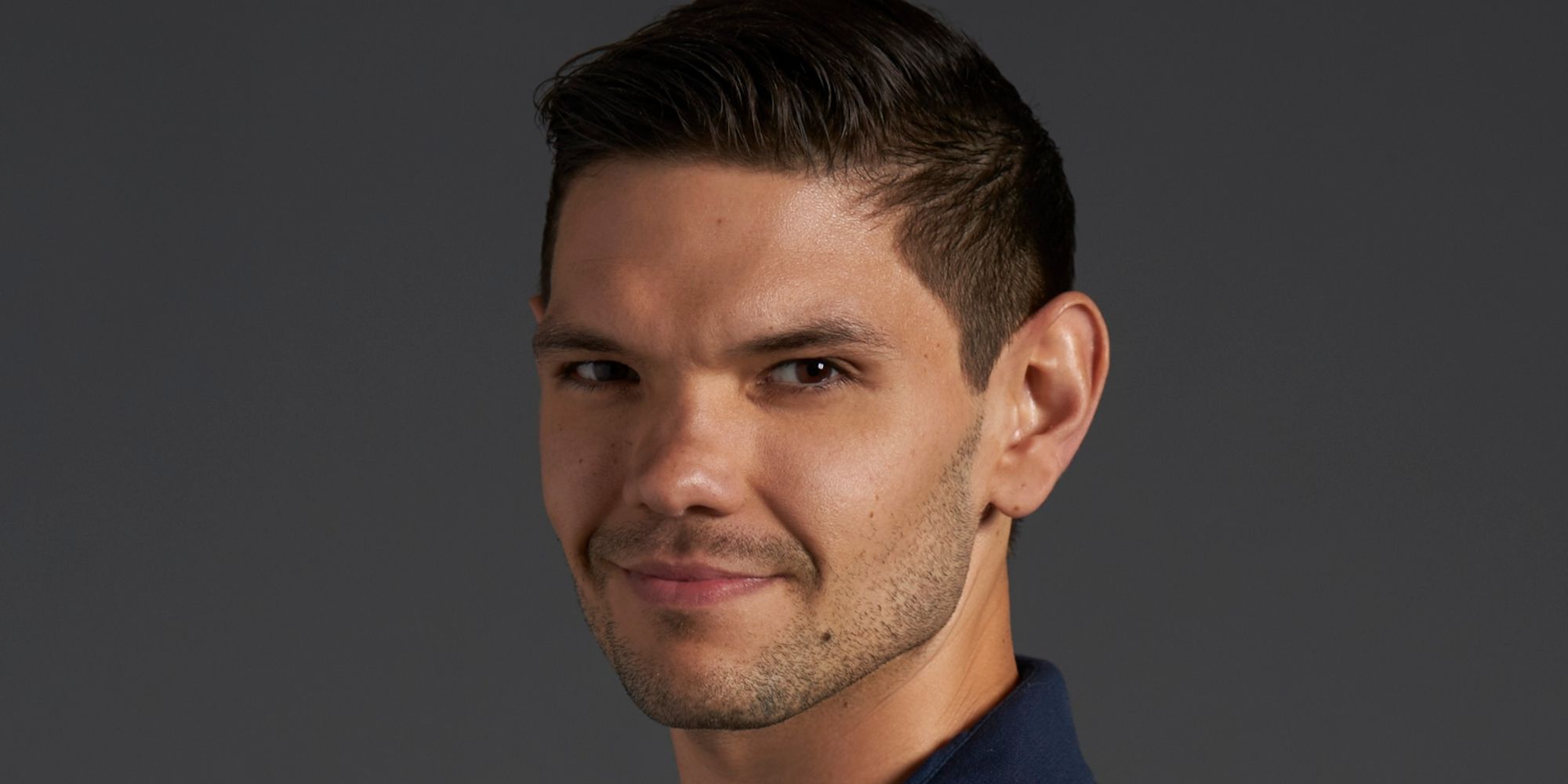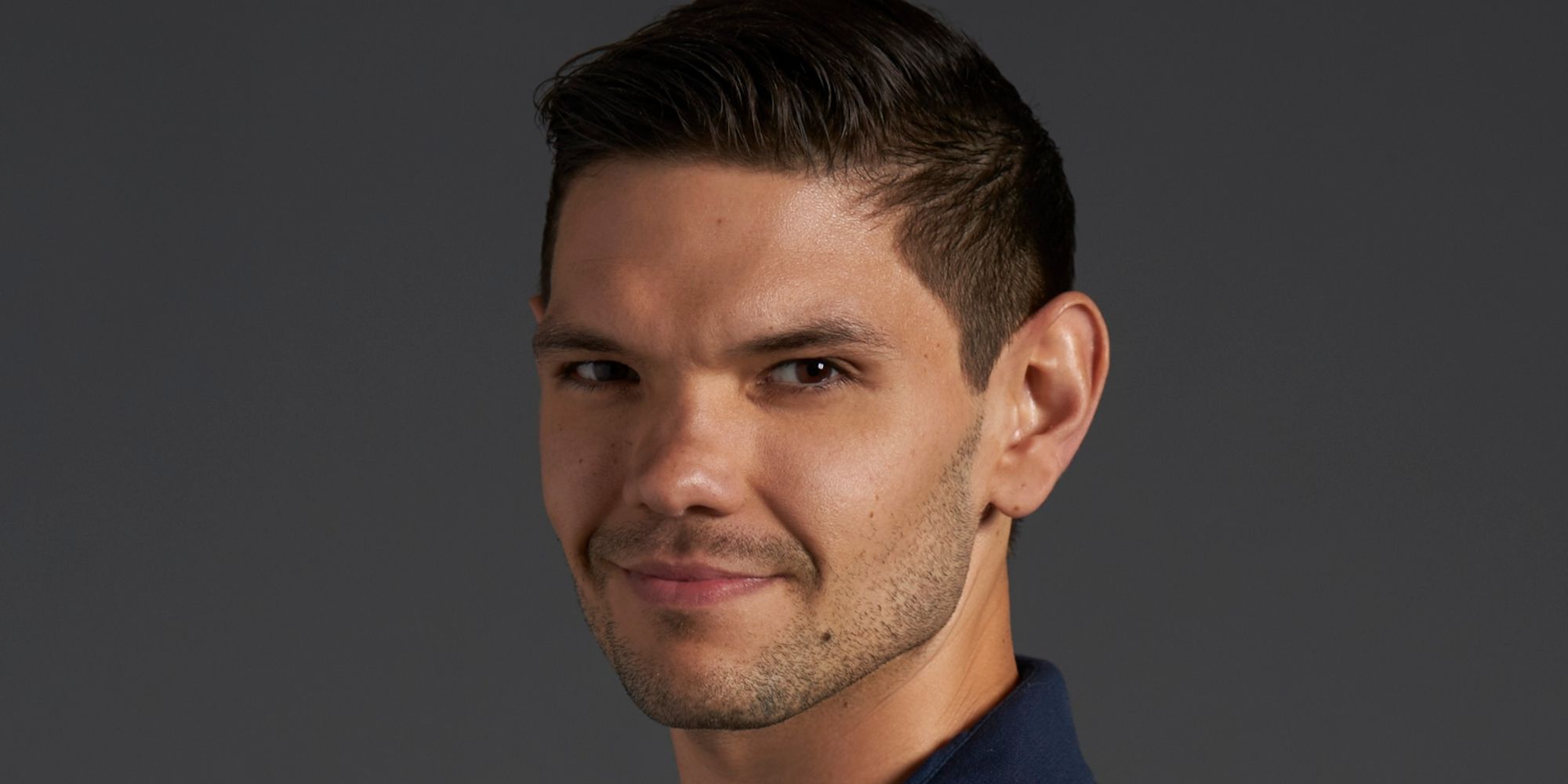 Kyle Abrams finally unveils his new girlfriend's identity after admitting he embarked on a new relationship following his split from Deepti Vempati.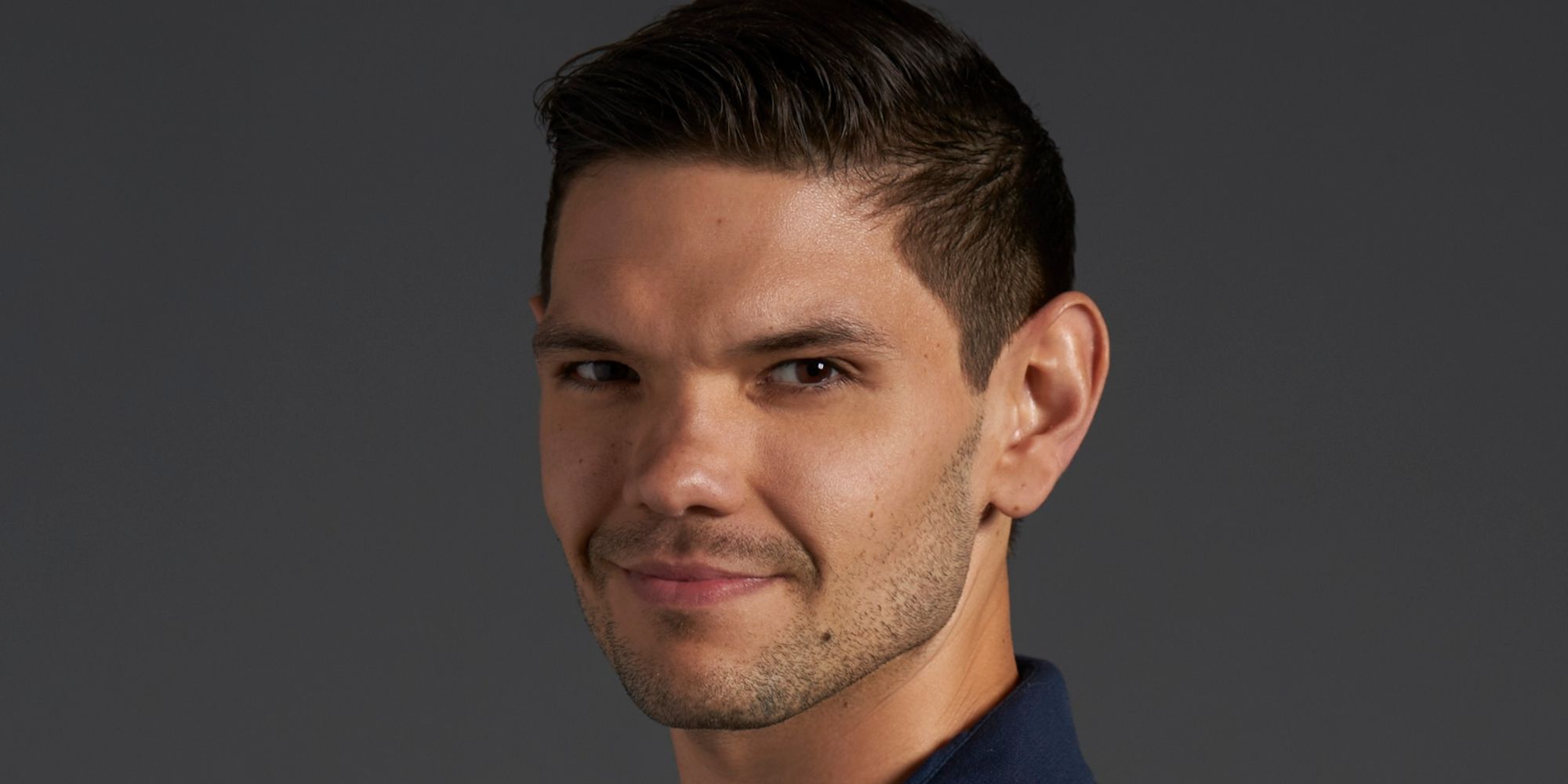 It appears the time is finally right for Love Is Blind Kyle Abrams, as he recently revealed the identity of his mystery girlfriend. Kyle, who was one of the cast members of Love Is Blind season 2, has dated twice before this revelation. The reality TV star previously fell in love and proposed to Shaina Hurley in the pod when the show's season premiered in February. However, they did not get to tie the knot. Kyle also dated Deepti Vempati, a cast member from the reality TV show.
Just a few days ago, Kyle took to his Instagram page to reveal the identity of his new girlfriend, Tania Leanos. The 30-year-old Love Is Blind star shared a sweet video compilation that captured beautiful and romantic moments between him and Tania. Most of these moments were captured when the pair were traveling together on an airplane, a boat cruise, or when they went on night dates. Tania, on the other hand, also shared a video of her and Kyle's sweet memories on her Instagram account. Following Tania's unveiling, Kyle confirmed that he was hitched to someone else after splitting from Deepti. "I have since embarked on a new relationship which I intend to keep private for a bit," he revealed via Instagram. Consequently, this latest update was to make his relationship with Tania Instagram official.
Related: Why Love Is Blind Fans Think Kyle & Deepti Faked A Romance
Kyle And Deepti's Brief Relationship After Love Is Blind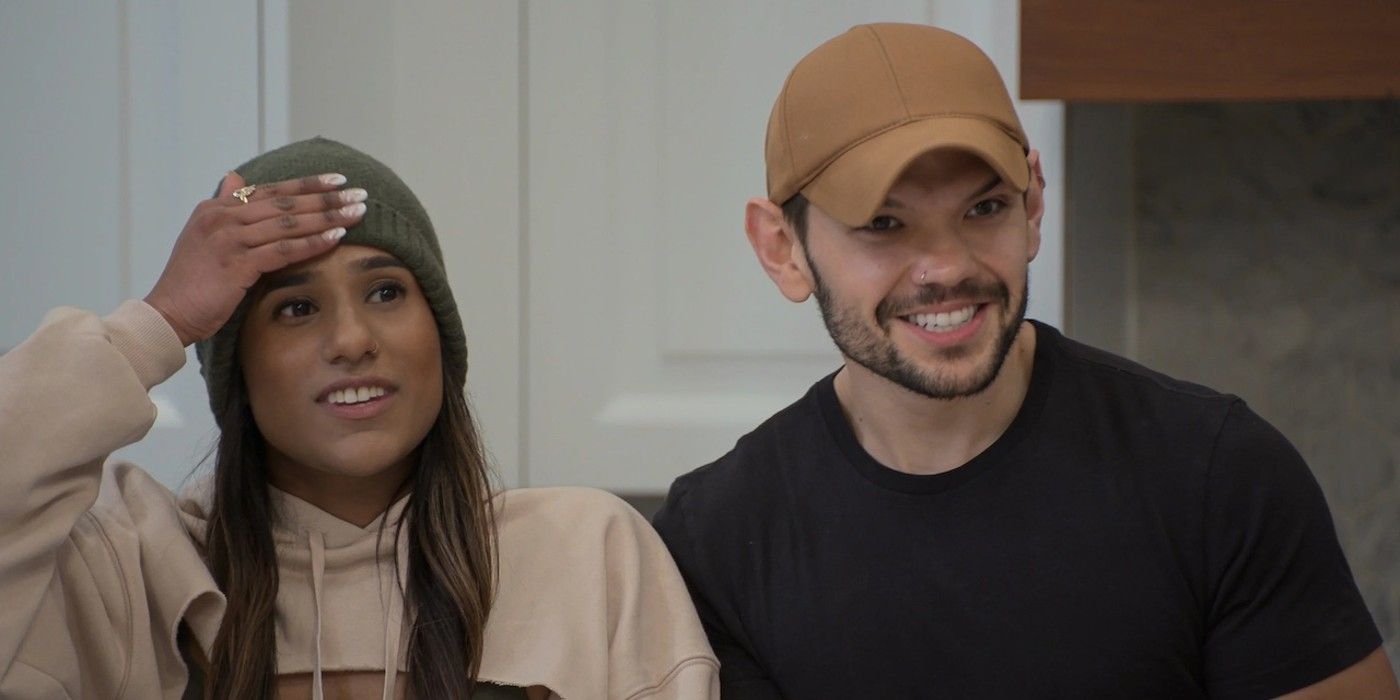 Kyle and Deepti admitted that they shared a unique bond during their time on the show. Kyle was Deepti's number two choice after Abhishek "Shake" Chatterjee on Love Is Blind season 2. Although Deepti later chose Abhishek, when things didn't work between them, she and Kyle reconnected again and began dating after the show's reunion in April. However, after datiing briefly, the pair later called off their relationship, announcing it on their individual Instagram pages.
While Deepti, who is currently still single, is trying to move on after her split from Kyle, she has admitted that it has been hard for her to see Kyle move on. However, she revealed that he wants the best for him, noting that she has met Tania before and that she is sweet. She also admitted that Kyle was her best friend, and it hurt that she had to lose him.
After the Love Is Blind stars broke up, Deepti made assumptions that she and Kyle might get back on track in the future. But with the recent developments between Kyle and Tania, it might be difficult to predict if the best friends will ever get to that point in their relationship again. One can only hope that whatever the future holds for Kyle and Deepti, it will be for the best.
More: Love Is Blind Colleen & Matt Reveal How Many Kids They Want