Movies
Lower Decks Is a Must-Read Companion to the Show (Review)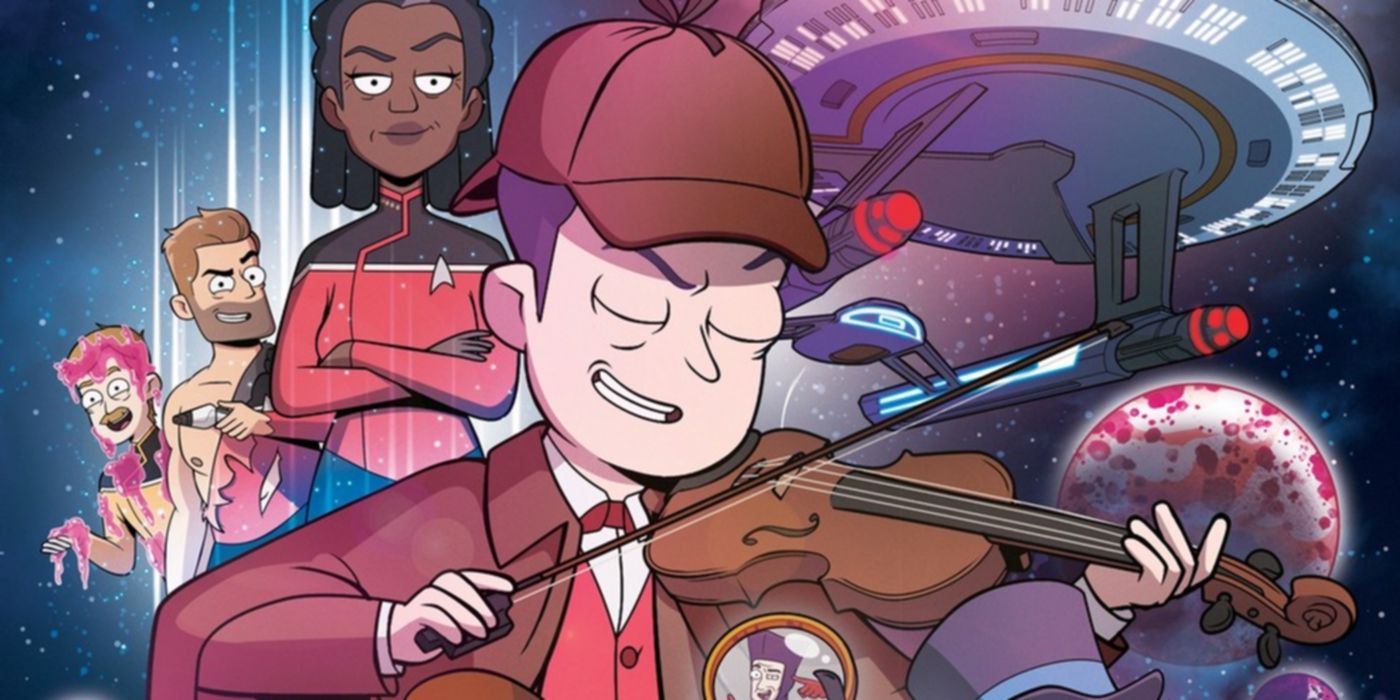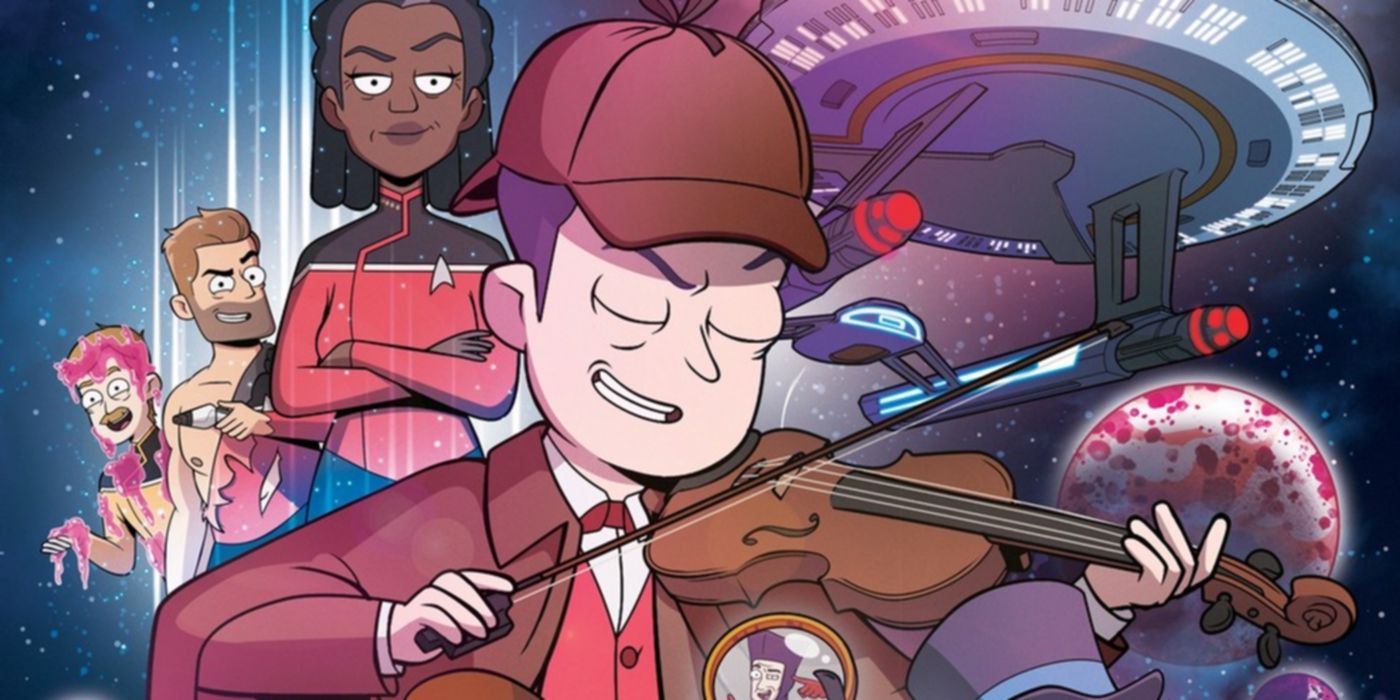 Ryan North and Chris Fenoglio team up to bring Star Trek: Lower Decks' many laughs and adventures in a new miniseries from IDW Publishing
This article contains spoilers for Star Trek: Lower Decks #1
The animated comedy Star Trek: Lower Decks has finally come to the comics world with Star Trek: Lower Decks #1. Ryan North and Chris Fenoglio team up to deliver a premiere issue that perfectly captures the humor and thrills of the Star Trek franchise's zaniest entry.
Star Trek: Lower Decks is a Paramount+ series that follows the crew of the USS Cerritos, a Federation ship primarily responsible for 'second contact', ie the boring bureaucratic stuff that comes after first contact. But things are never dull for the Cerritos' ensigns that serve on the titular lower decks of the ship. Star Trek: Lower Decks' comic tie-in was announced over the summer from IDW, and that writer Ryan North (The Unbeatable Squirrel Girl, Adventure Time) and illustrator Chris Fenoglio (The X-Files: Origins, Orphan Black) were signed on to adapt the quirky Star Trek property for its first comic outing.
Related: Star Trek's New Crew Are Fan-Favorite Characters From Every Era
For North and Fenoglio's first foray into the world of Lower Decks, they hit the ground running. As always, the Cerritos' command crew is handling the important things, in this case a dispute between the Satarrans and the Catullans. Meanwhile, ensigns Boimler, Mariner and Tendi are unwinding on the holodeck during their downtime. While Captain Picard's Dixon Hill fantasy is good enough for Boimler, Mariner opts for a scenario with a little more edge. She pulls up the scenario from the classic Star Trek: The Next Generation episode "Elementary, Dear Data" that created a sentient version of James Moriarity. Though Boimler freaks out at the idea, Mariner assures there are safeguards to prevent such an event from happening again. To prove her point, she conjures up Dracula to show how safe things are. However, history repeats itself when an energy surge endows Dracula with sentience.
Needless to say, North and Fenogolio give fans of Star Trek: Lower Decks everything they could want in this one issue. North expertly captures the tone of the show keeping it light, funny, and ready to take a dramatic turn at a moment's notice. Meanwhile Fenoglio's art comfortably transitions viewers to the comic book medium with illustrations that matches Lower Decks' style but with Fenoglio's own personal style. Almost everything a viewer could expect to find in an episode of Star Trek: Lower Decks is in this issue, which is good news for hardcore fans and newbies alike.
One of the best things about Lower Decks is that it doesn't require deep Star Trek knowledge to be entertaining. It's always been an accessible show that's simply more rewarding for fans who can recognize its more deep-cut references. North and Fenoglio's first issue does exactly the same thing. They give readers a hysterical sci-fi romp that is entertaining to the casual reader and is a goldmine of references for the hardcore Trek fan. Whether lifelong fan of the franchise or just starting out, Ryan North and Chris Fenoglio's Star Trek: Lower Decks #1 is a must-read for any fan of sci-fi comedy.
Source link