Movies
Luke Admits Producers 'Meddled' In Hannah Relationship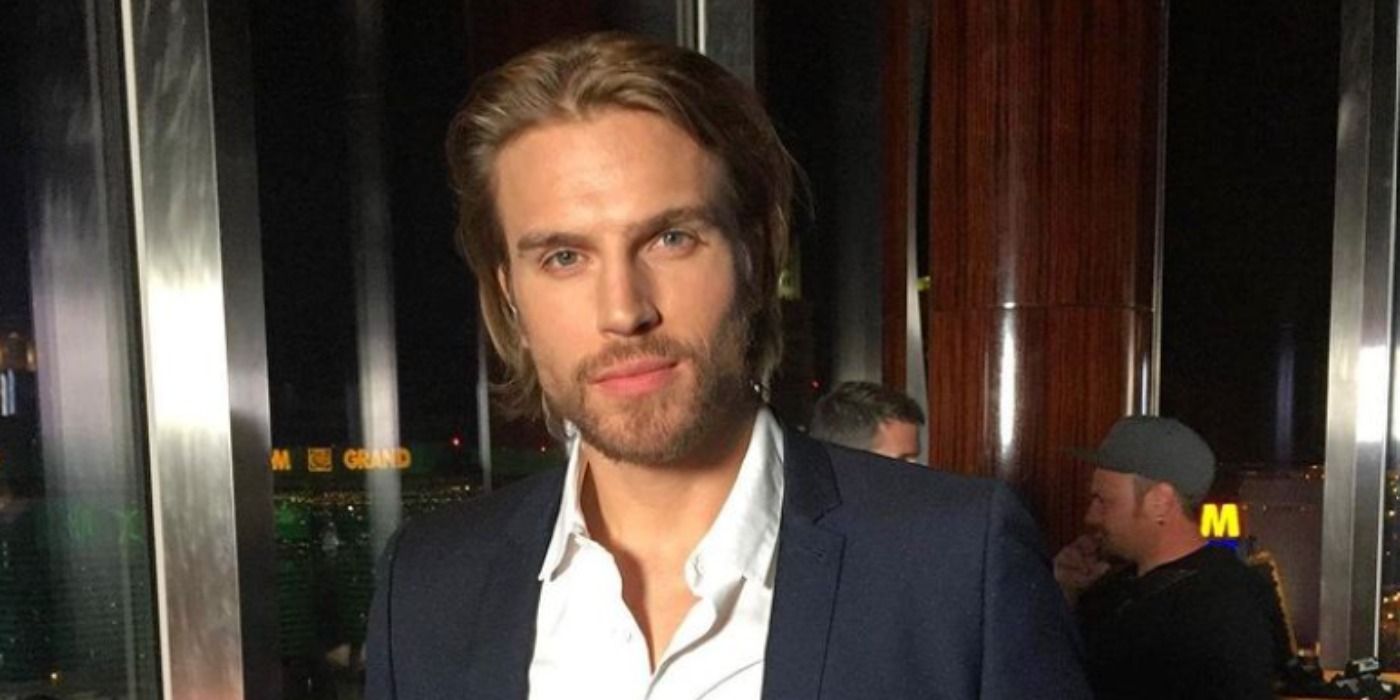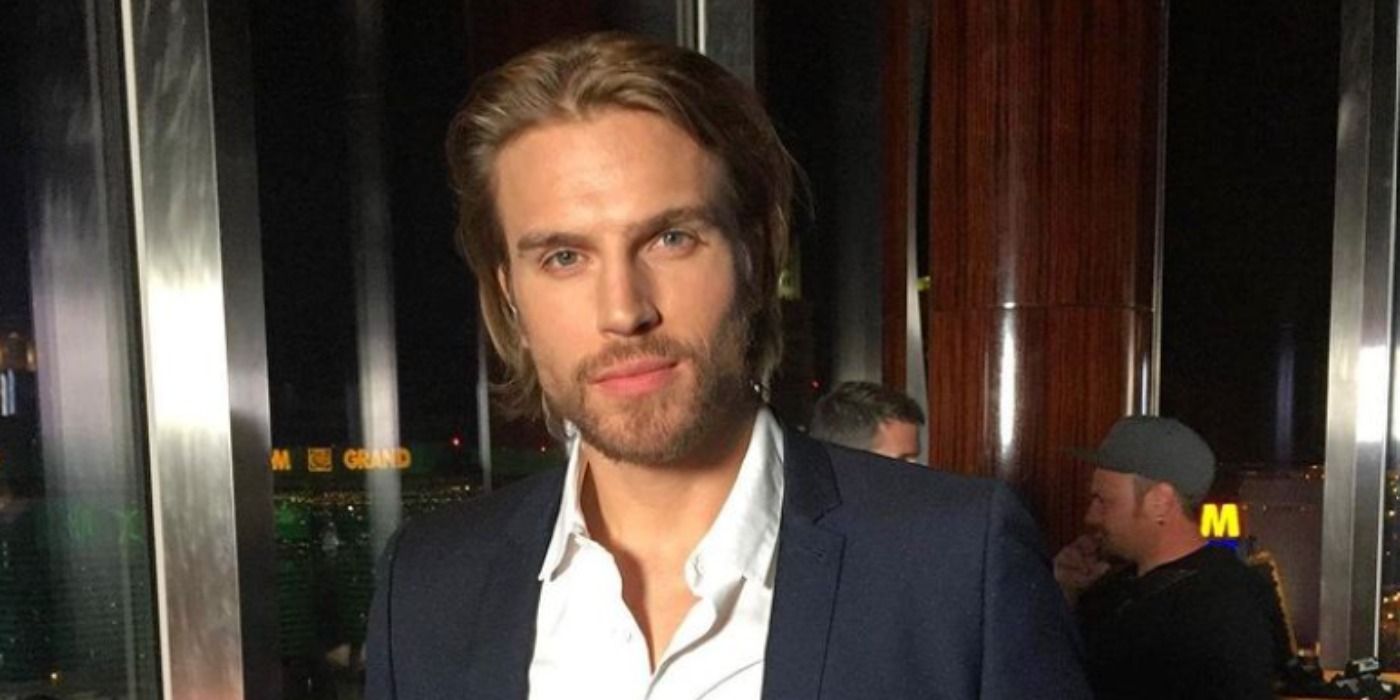 Luke is accusing producers of Summer House of 'meddling' in his relationship with Hannah. It caused her to develop deeper feelings for him.

Luke Gulbranson is accusing the producers of Summer House of 'meddling' in his relationship with Hannah Berner. The two began their courtship during season four when Luke joined the summer house. He was looking to pursue Hannah even though she was looking to get serious with another guy she was involved with. The pair started dating towards the end of season four, but the relationship did not last long, as Hannah called it quits soon after their first date.
When Luke first joined the Bravo series, viewers believed he and Hannah could possibly make a relationship work. At the time they met, they were both single and looking to have a good time with someone over the summer. While there were strong feelings in the beginning, by the end of season four, Luke realized maybe Hannah wasn't the girl for him. However, it seems as though she thought she still had a chance.
Continue scrolling to keep reading
Click the button below to start this article in quick view.
Related: Summer House: Hannah Dragged for Toxic Behavior Toward Castmates
During the second and final part of the season five Summer House reunion, Luke accused the producers of forcing him to ask Hannah to visit his home state of Minnesota with him after taping wrapped in for season four. The former hockey coach believes by the producers getting involved in their relationship caused Hannah to develop deeper feelings for him than she should have. "I'm clearly going to break [the] fourth wall, and I apologize, but this is something I have to say," Luke began. "I was produced and asked to ask you to go to Minnesota. I should have never asked you that. I should have said no." Reunion host Andy Cohen and the rest of the cast denied the claims that producers forced Luke into inviting Hannah, who was dropped by sponsors, to his home state. The comedian looked stunned at Luke's accusation and immediately brought to tears.
"That is the most f—-d-up thing," Hannah said as she walked off the stage, adding, "that really f—ks with someone's emotions." Once Hannah went backstage, Andy continued to press Luke, who was rumored to be with Lindsay Hubbard as well, about the situation and revealed how there was footage, which was cut, of the 36-year-old asking Hannah to come to Minnesota at his own will. There was also footage that was never shown of the 29-year-old speaking with Luke's family over FaceTime while the two were in the summer house. A producer then clarified with Luke, asking him if he wanted Hannah to come, but the timing wasn't right. He agreed with the clarification, then went to Hannah's dressing room to apologize. Hannah felt betrayed by Luke at first, but the two were able to make amends and move on from the situation.
Hannah and Luke's relationship is no longer in limbo now that she is engaged to her fiancé Des Bishop and he has moved on from their relationship. However, this will make for an interesting season six if both Hannah and Luke decide to return. While Luke's return to Summer House is more than likely, viewers aren't so sure about Hannah's return now that she is happily engaged.
Next: Summer House: Hannah Issues Lengthy Apology For Insensitive Remarks
Source: Page Six
Army of the Dead Early Reactions Praise Snyder's Thrilling, Uneven Zombie Epic
About The Author