MLB
Luke Weaver throws gem to defeat Reds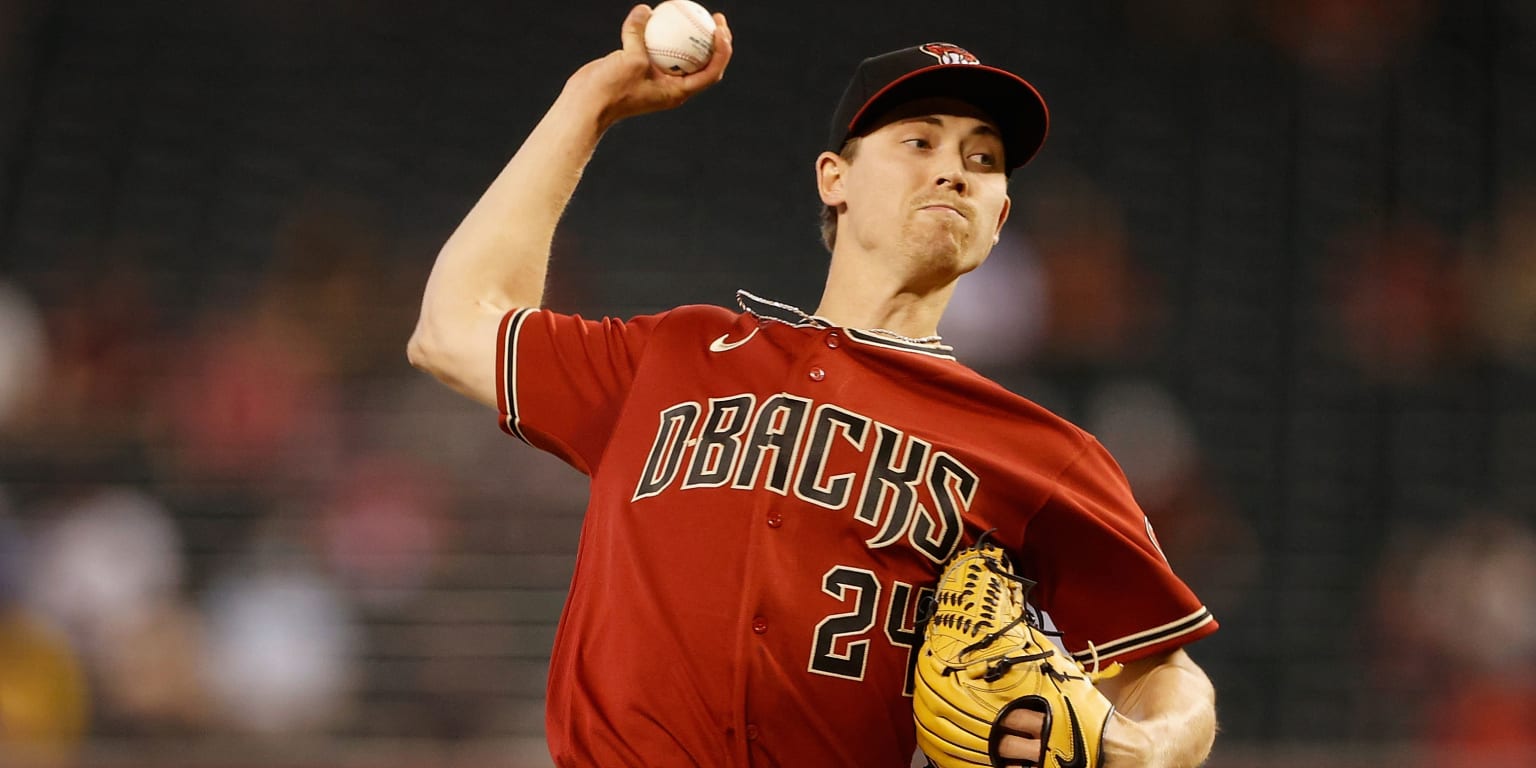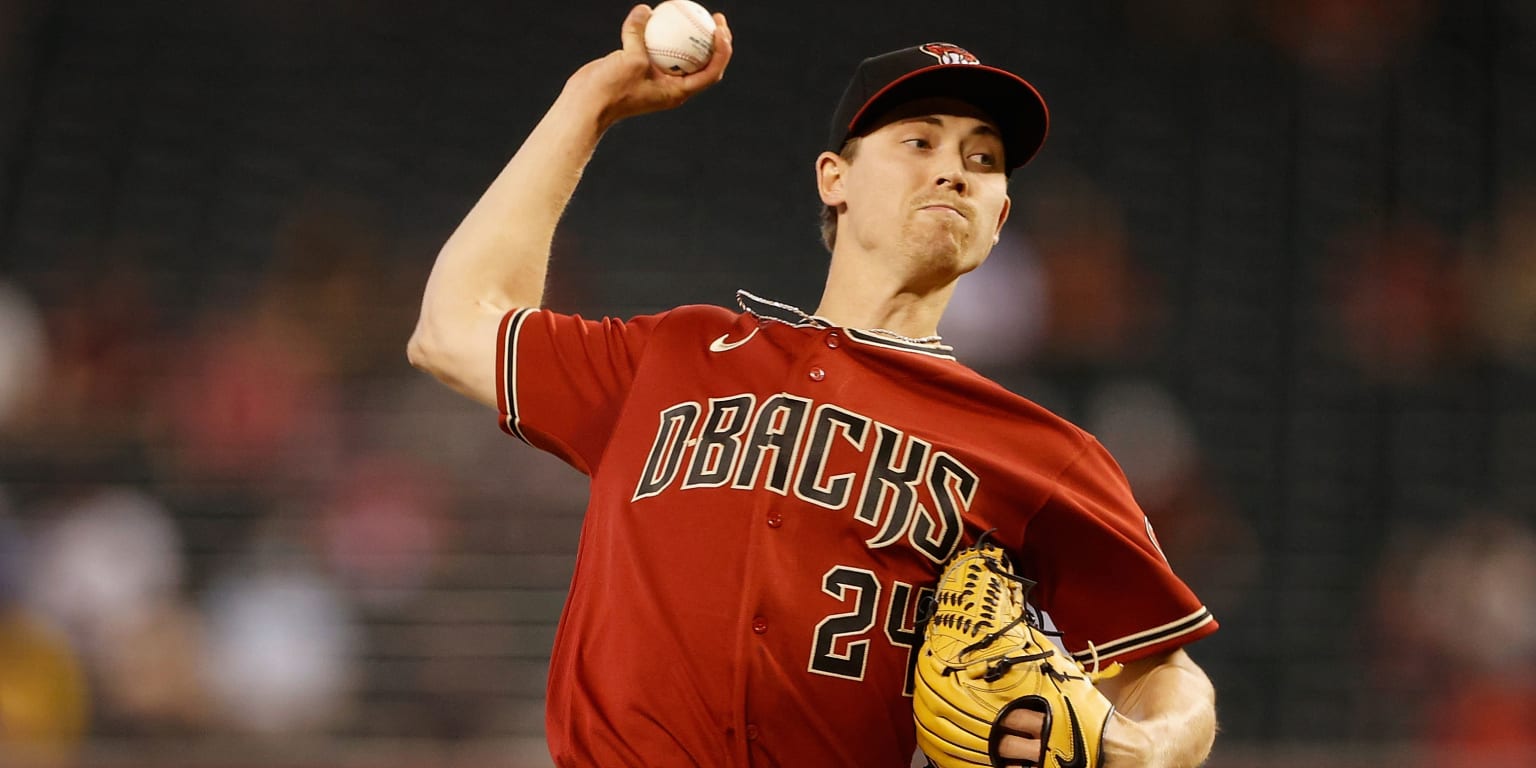 From his first pitch of the game, Luke Weaver appeared to be on a mission. There would be no nibbling around the edges of the strike zone, no trying to mix in his curveball — he was going to be on the attack with his fastball-changeup combination.
The right-hander gave up some hard-hit balls, but the only thing that stood between him and a no-hitter was Eugenio Suárez's broken-bat bouncer up the middle with one out in the seventh.
Weaver (1-0) finished the game having allowed just that one hit, one walk and one hit batter while striking out eight. He threw 94 pitches, 63 for strikes.
Eduardo Escobar continued his hot hitting as he collected a pair of hits, including a homer, the fourth straight game in which he has gone deep.
"That's a pretty special day for Luke Weaver; there's no way to get around that," D-backs manager Torey Lovullo said. "He throws up seven zeros, has a perfect game for the majority of the game, has a no-hitter for an inning beyond that. He put up those zeros, which allowed the offense to go out and do what it did."
Weaver was the D-backs' best pitcher over the first eight weeks of the 2019 season before an elbow injury limited him to just one appearance the rest of the year.
Last year, he was fully healthy, but he never seemed to be able to put things together, going 1-9 with a 6.58 ERA in 12 games.
During the offseason, he worked to simplify his mechanics a bit. This spring, Weaver made it a point to try and improve his curveball and to go with more of a slider rather than a cutter. He struggled through much of the spring before putting together a decent first start of the year against Colorado.
Through it all, one thing that the Arizona coaching staff emphasized to him was being aggressive with his mid-90s fastball and outstanding changeup.
That's exactly what he did.
"There's definitely an edge. There's definitely a little bit of like, 'I'm coming right after you,'" Weaver said. "Especially in the first inning, you're trying to set the tone, and to be able to come out and feel sharp right away, I think just lets your side and their side know, like, 'It's game time,' and there's got to be an adjustment from their side because I'm not deviating from my plan until you make me."
And the Reds did not make him adjust his plan to use his fastball and changeup almost exclusively. Of the 94 pitches that he threw, only one was a slider.
Catcher Carson Kelly — who played with Weaver when the pair were coming up through the Cardinals' system and was dealt with Weaver to Arizona in the same trade — called a good game, with the pair in-sync all afternoon.
"He was just spotting up his fastball pretty good," Reds second baseman Kyle Farmer said. "If you can spot your fastball in and out for strikes, it's pretty tough to get a hit. Then he has a really good changeup. He was mixing his pitches well. Carson knows what Weaver does well. That battery has been together for a long time, so they know how to call pitches and whatnot. I tip my hat to both of them for calling a good game and throwing a good game."
As the outs started to pile up, Weaver knew that he had not allowed a baserunner through the first 5 2/3 innings and Lovullo started consulting with the training and coaching staffs to come up with a maximum pitch count for Weaver should the no-hitter/perfect game continue.
They settled on 120 pitches as a max, but it never came to that as Alex Blandino was hit by a pitch with two outs in the sixth to end the perfect game before Suárez broke up the no-hitter one inning later.
"Everybody is in the dugout screaming, 'No-hitter! Perfect game!'" Farmer said. "You try to mess around with all [that] superstitious stuff, and we were doing as much as we could."
In the end, it turned out that on this day, nothing could shake Weaver's focus or confidence.
Source link