Movies
MAFS Stars Gina & Clint Recreate Jamaica Honeymoon In Nashville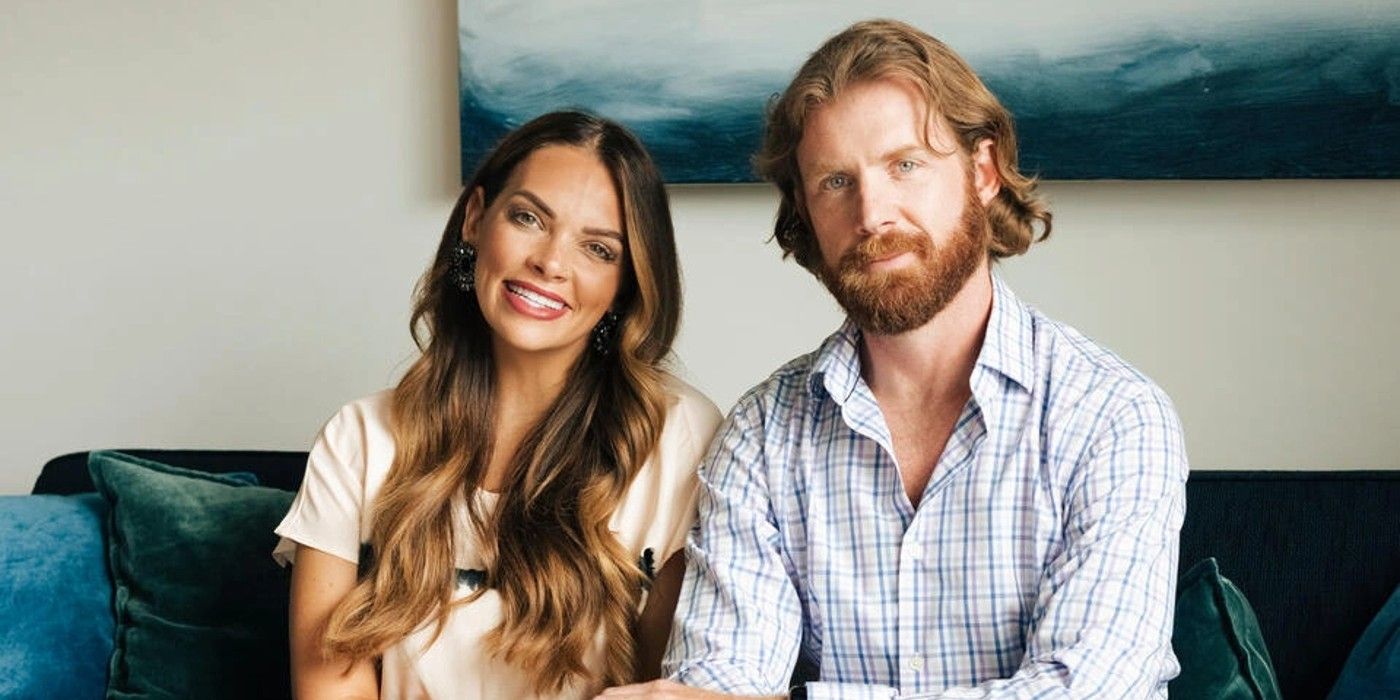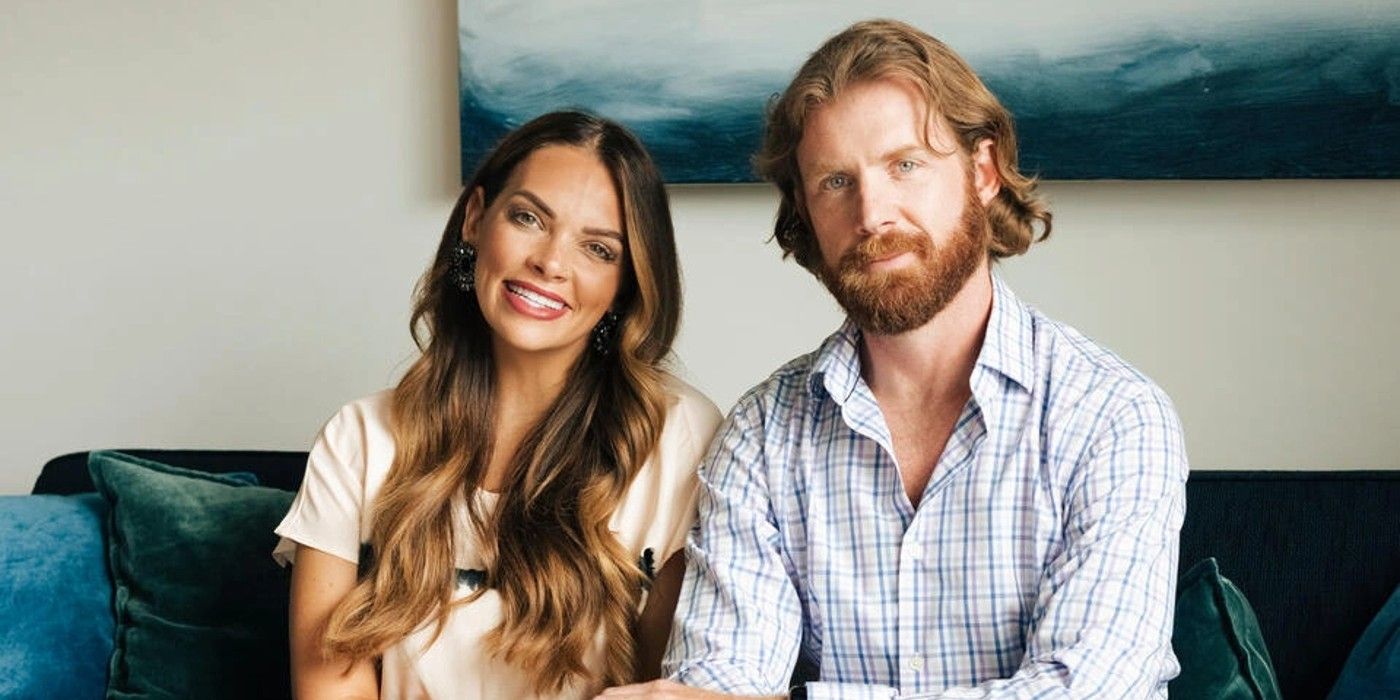 In an exclusive preview clip for the next episode of Married At First Sight, Gina Micheletti and Clint Webb celebrate their one-month anniversary by recreating their Jamaica honeymoon. MAFS has been a popular reality TV show for years, and every season brings a new batch of drama, heartbreak, and unexpected couples. But perhaps none have been quite as fascinating and controversial as Gina and Clint, who were paired up by the experts in MAFS season 16. From their first meeting at the altar, it was clear that this couple would be one to watch.
Screen Rant's exclusive Married At First Sight season 16 clip, courtesy of KineticTV, sees Clint and Gina recreating their honeymoon. The 40-year-old account executive buckles up as the 35-year-old salon owner steps in the truck with her fluffy Goldendoodle. Since Gina's Instagram is private and Clint isn't on social media, the preview provides a rare glimpse into their lives.
Gina proclaimed that the trip is already less tumultuous than the hike they took in Jamaica. She had a giant bag that looked uncomfortable to hike with, so it seems like this is more like a carefree walk through the woods than a true hike. Unfortunately, that is unclear in the clip, as it cuts straight to the waterfall destination.
Related: MAFS: How Gina Was Hypocritical During Her First Argument With Clint
MAFS' Gina Micheletti Sees 'A Future' With Clint Webb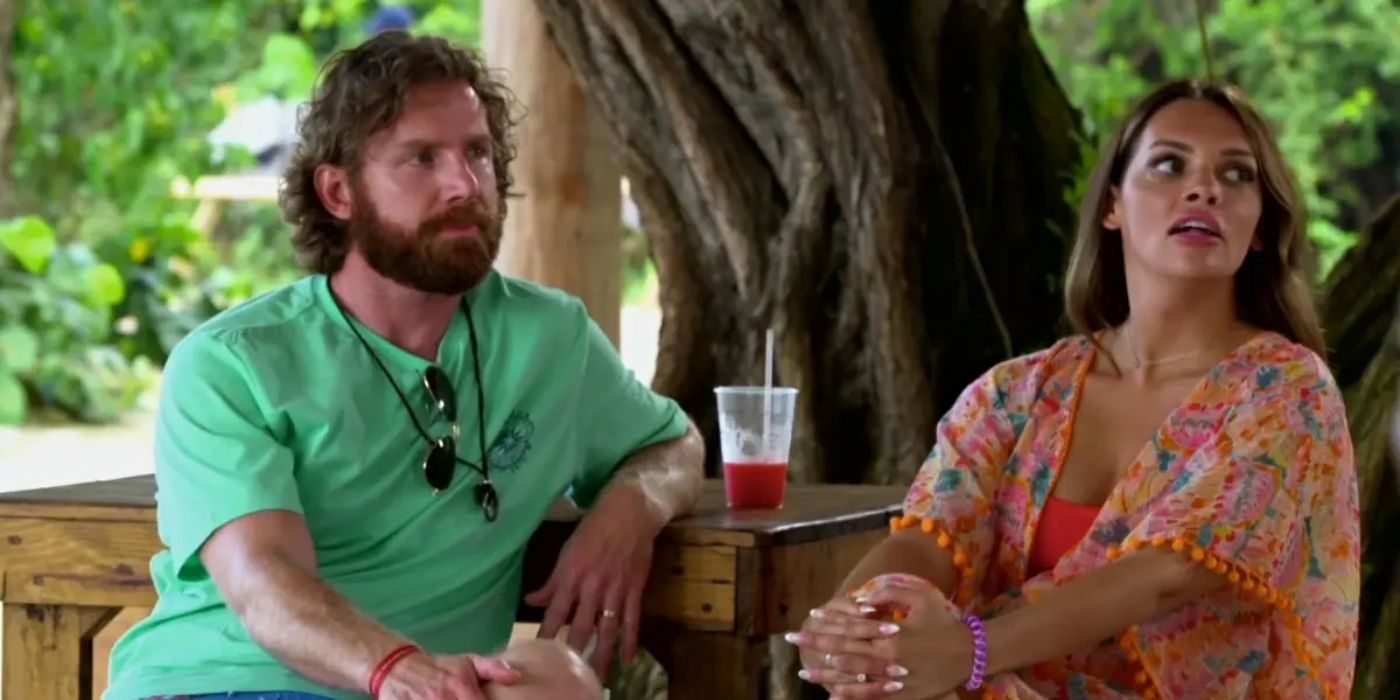 The outdoorsy Clint wastes no time jumping into the water and enjoying a swim, whereas the perfectly coiffed Gina hangs out with her dog, Hank. Ever since Dr. Viviana Coles left MAFS, the experts seem to have gotten worse at pairing couples. Nevertheless, as Gina and Hank look on, she narrates, "This is what I'm really looking for in a marriage. I was looking for someone who is loyal, compassionate, who has a very strong sense of humor and adventurous…so I'm definitely feeling hopeful and I can definitely see a future with Clint." The clip ends with Clint toweling off and Hank shaking himself out directly onto Gina.
Gina and Clint have been a controversial couple from the start. Although the rest of the pairs in MAFS season 16 arguably make sense, Gina and Clint might be paired for drama. It seems less likely that Gina and Clint make it to Decision Day than the other Nashville-based couples, but they are surprisingly still trying to make their marriage work.
Between Clint's obvious displeasure with Gina's body–which is reminiscent of Mitch in MAFS season 15–and their difference in work-life balance styles, the two do not seem well-matched. Clint isn't super passionate about his career and prefers to spend time outdoors, whereas Gina is a workaholic who pours herself into running her salon. Their attempts to put on sunny faces and iron out the kinks from their less-than-perfect honeymoon was fraught. It's still unlikely that this opposing MAFS duo will make it past Decision Day.
Married At First Sight airs Wednesdays at 8 p.m. EDT on Lifetime.
More: Why Married At First Sight Couples Should Be Forced To Live Together
Source: KineticTV/YouTube
Source link