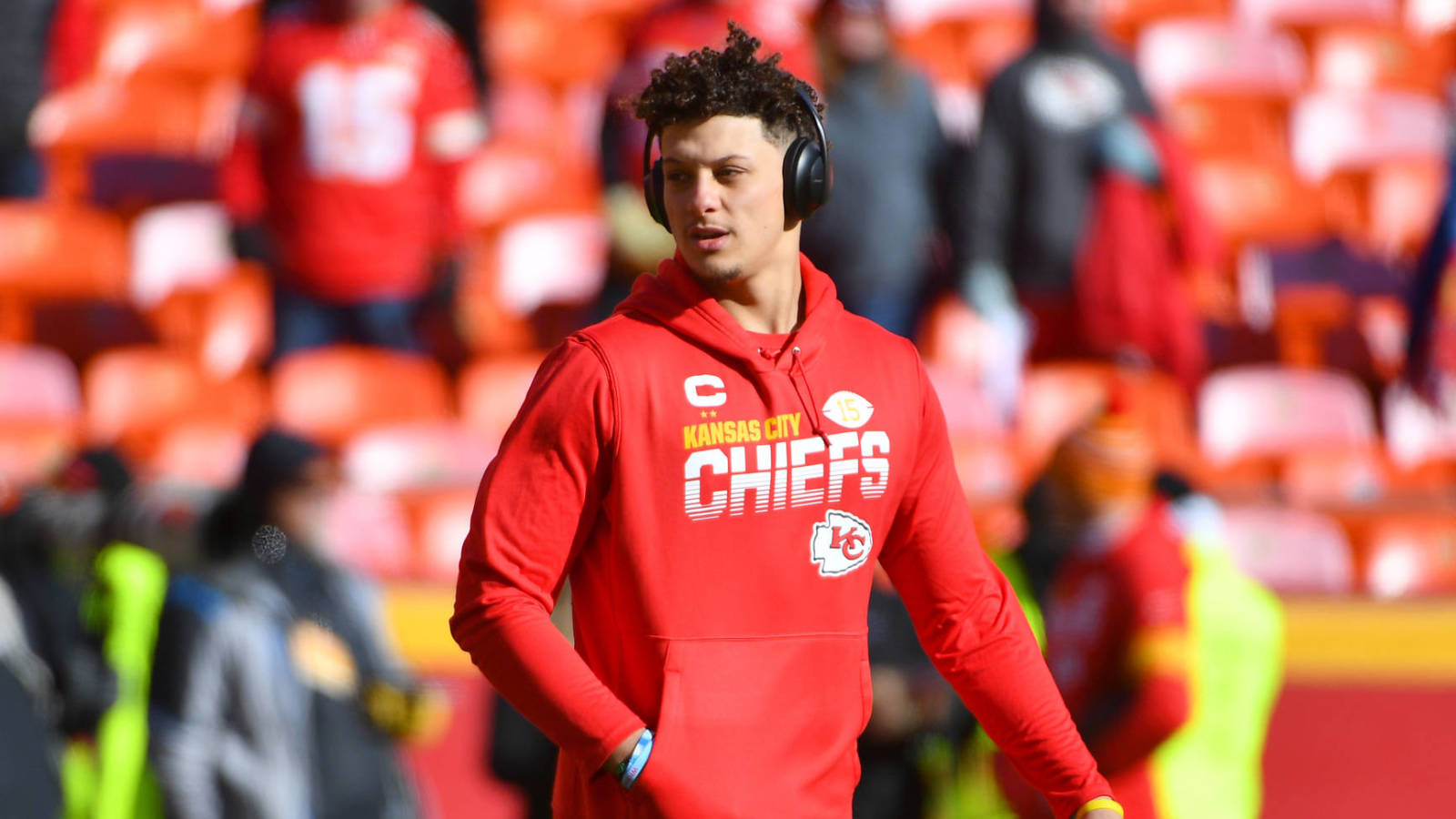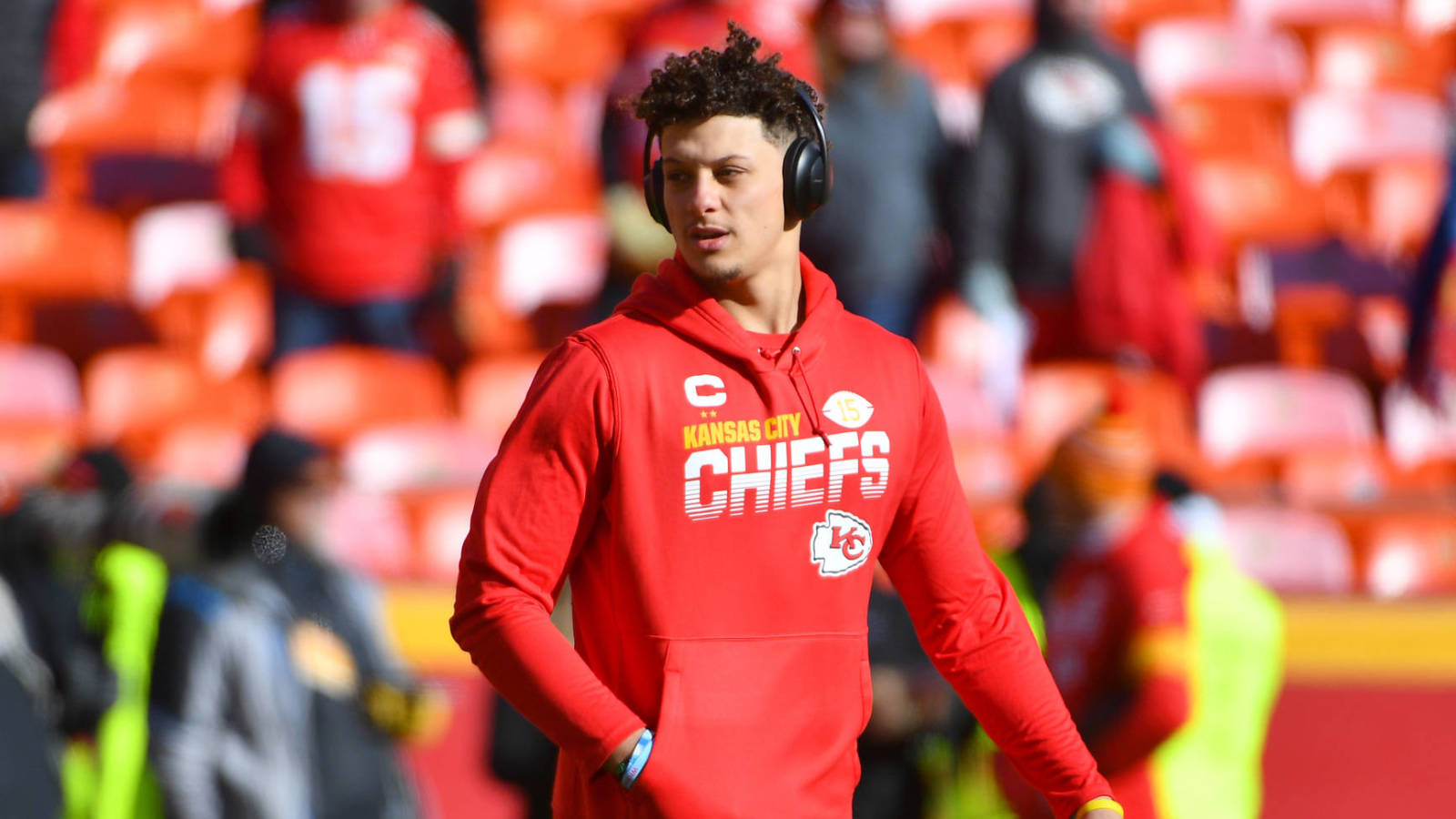 Kansas City Chiefs star Patrick Mahomes wants the NFL to upgrade its technology to help improve officiating. 
The NFL has a microchip in every football as part of its data tracking, but Mahomes believes the technology should also be used to alert officials when a ball crosses the goal line. 
"I've always thought the chip in the ball has to happen sometime, where if you cross the line, it just tells you a touchdown," Mahomes said on the WHOOP podcast, according to the Kansas City Star. "The biggest thing to me is when they get in the pile by the end zone, there is literally no way to tell if he's in the end zone or not. It's like you said, it's just whatever they call. … I'm sure it'll happen soon enough."
It's a good suggestion that would be a step in the right direction. However, a microchip would only solve half of the problem, as Pro Football Talk mentions.
A microchip would not help officials in ruling when a ball carrier is considered down by contact.
The technology will likely be implemented in the future. For now, Mahomes said he understands human error when it comes to officiating is "just part of the game."