Politics
Maricopa Audit Confirms Biden Won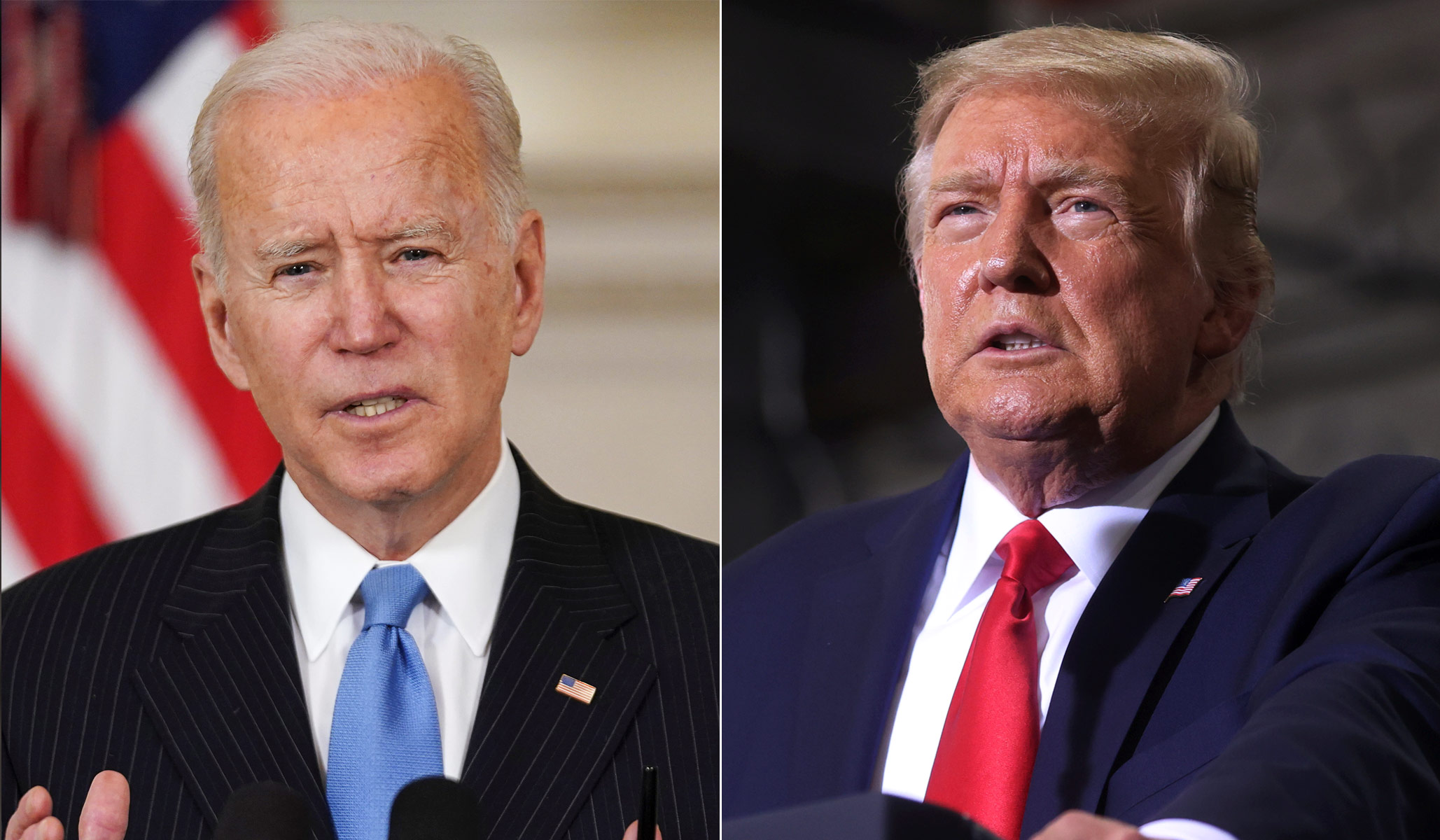 The hand recount of the 2020 Maricopa County, Ariz., election results found that President Biden defeated former president Trump in the county by a slightly larger margin than was recorded on Election Day.
While the county vote totals show Biden winning by 45,109 votes, the hand recount found that Biden won by 45,469, according to drafts of an audit viewed by the Arizona Republic. The audit was conducted by Cyber Ninjas and other subcontractors.
The results of the audit were set to be presented to the Arizona State Senate at 1 p.m. on Friday.
"The tabulation equipment counted the ballots as they were designed to do, and the results reflect the will of the voters," Maricopa County Board Chairman Jack Sellers said in a statement to the media. "That should be the end of the story. Everything else is just noise."
Send a tip to the news team at NR.