Health
Marijuana Side Effects Doctors Warn You About — Eat This Not That
Using marijuana has its benefits like helping relieve pain and symptoms with certain health conditions such as nausea from chemotherapy cancer treatment, seizures and autism. However, it can also be harmful when overused. Dr. Holly Schiff, Psy.D. a licensed clinical psychologist says, "Of course, like any substance, marijuana abuse can lead to dependence and withdrawal; marijuana addiction is possible." There can be worrisome side effects to be careful of and Dr. Schiff talked to Eat This, Not That! Health about them. Read on—and to ensure your health and the health of others, don't miss these Sure Signs You've Already Had COVID.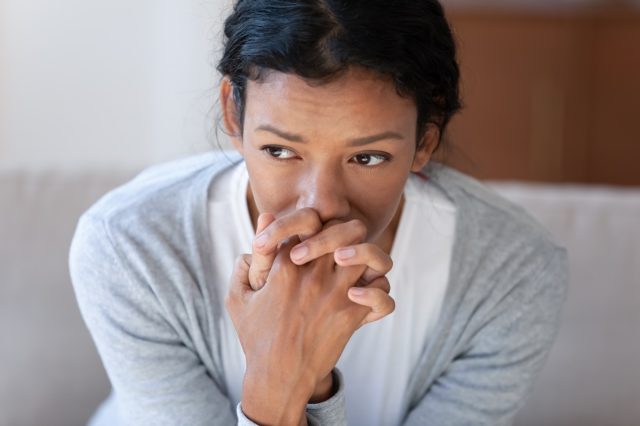 "As a doctor, specifically a psychologist, I would warn my patient about the potential psychiatric health concerns that can develop from marijuana use," Dr. Schiff, explains. 
"Marijuana use has been linked to an increased risk for psychiatric disorders. In the short-term, they are more likely to develop temporary psychosis; however, they may also develop long-lasting mental health disorders, such as anxiety, depression, substance use disorders, and schizophrenia."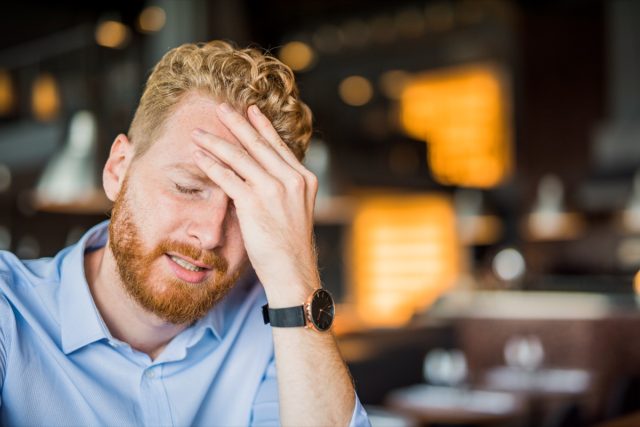 According to Dr. Schiff, "Studies show that for persistent users, there are impairments in areas such as executive functioning, memory, and processing speed. They also suffer from reduced mental flexibility, increased impulsivity and difficulty ignoring distractions. Stopping marijuana use does not fully restore neuropsychological functioning either, as these impairments are still evident for a year plus after stopping the use of marijuana."
RELATED: How to Smooth Out Your Wrinkles, Say Experts
Dr. Schiff says, "Cannabinoids have effects on the cardiovascular system, including raising the resting heart rate, making the heart pump harder and dilating blood vessels. Normal heart rate is usually somewhere between 70 to 80 beats per minute. Using marijuana can increase it by 20 to 50 beats per minute, perhaps even doubling in some cases."
RELATED: COVID Will Surge in These 8 States, Experts Predict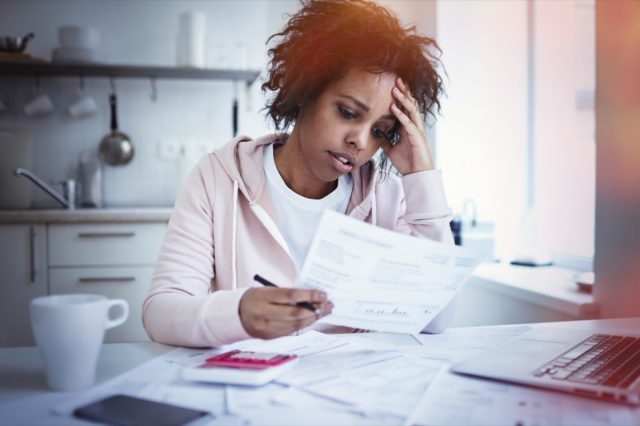 "Those who use may experience more financial problems, such as issues with cash flow or debt. Those dependent on marijuana experience difficulties paying for basic living expenses and food, mostly due to their habit," Dr. Schiff states.
RELATED: Signs Your Visceral Fat is Making You Sick 
Dr. Schiff states, "Another side effect is breathing problems since marijuana smoke irritates and inflames the lungs. They may experience a daily cough and phlegm as well as a higher risk for lung illness and lung infections since THC can weaken your immune system." And to get through this pandemic at your healthiest, don't miss these 35 Places You're Most Likely to Catch COVID.
Source link