Movies
Mark Wahlberg Was Paid $30 Million For Spenser Confidential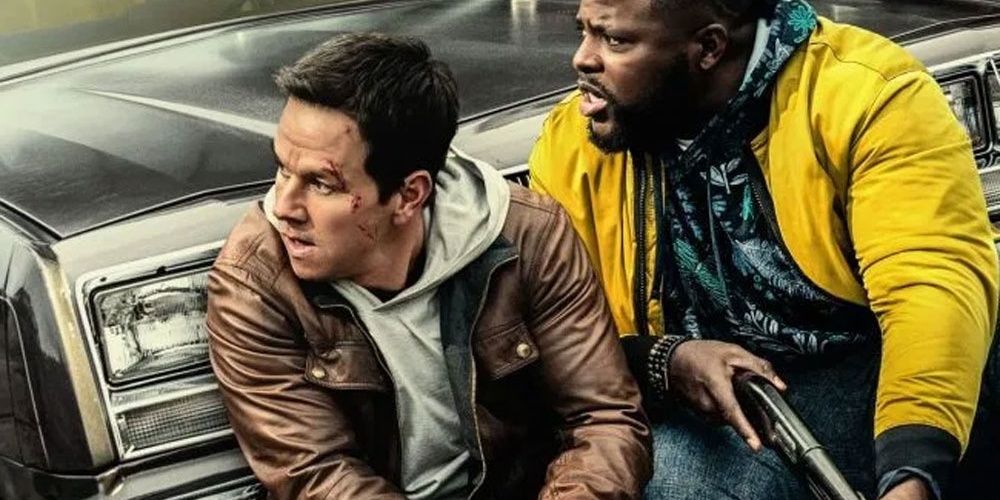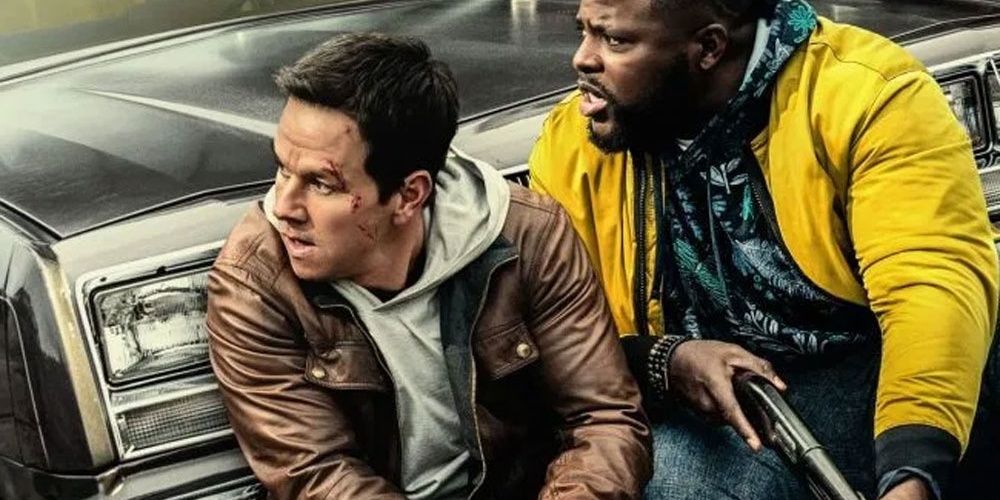 A new report on star salaries reveals Mark Wahlberg's massive $30 million paycheck for his lead role in the 2020 Netflix film Spenser Confidential.
It has been revealed that Mark Wahlberg made $30 million for his role in Spenser Confidential. The Netflix original movie was made in partnership with frequent Wahlberg collaborator, Peter Berg. The movie debuted on the service in March of 2020 and is currently available for streaming.
Spenser Confidential is based on Robert B. Parker's Spenser novel series, and to a lesser extent, the 1980s television series, Spenser: For Hire. The film follows a character named Spenser (Mark Wahlberg), an ex-Boston police officer who takes on a murder case in his city and finds himself embroiled in a deadly conspiracy. In addition to Wahlberg, the film also stars Winston Duke, Iliza Schlesinger, and Alan Arkin, among others.
Related: Why Spenser Confidential's Reviews Are Negative
Now, it has officially come to light that Mark Wahlberg made a substantial sum of money for his role in Spenser Confidential on Netflix. This news comes courtesy of a new report from Variety, which lays out the biggest movie star paychecks from the last year. According to the report, Wahlberg earned $30 million for his lead role in the Netflix project, including his streaming backend buyout.
Mark Wahlberg's big paycheck for Spenser Confidential is bolstered by the film's big success for Netflix. It was not necessarily a critical success, as the movie largely received negative reviews upon its debut last year. However, according to data released from Netflix, Spenser Confidential turned out to be one of the streaming service's most-watched movies of all time. This puts it in contention with films like Bird Box, 6 Underground, and Extraction – which at the time of the report was the most-watched film on the list. With that wind in its sails, the film is currently poised to get a sequel, with Wahlberg and Berg both returning.
One thing that jumps out from reviewing this list is how much the movie star status quo has remained relatively consistent for the better part of the last two decades. Wahlberg has been a relatively common box office draw ever since some of his earlier career hits like 2001's The Perfect Storm and 2003's The Italian Job, and he is joined on this list by other seasoned movie stars like Brad Pitt, Denzel Washington, and Tom Cruise, among others. Though newer additions to movie star canon like Chris Hemsworth and Robert Pattinson are on the list as well, this seems to indicate that there's still value in movie stars with lengthy, decades-long Hollywood resumes, particularly as many of them head to the streaming landscape. For those who have yet to check it out, Spenser Confidential is currently streaming on Netflix.
Next: Mark Wahlberg's Spenser Confidential Mocks… The Departed?
Source: Variety
Kevin Smith Shares Clerks 3 Cast Comparison Photo & Filming Update