MLB
Max Kranick perfect through five innings in MLB debut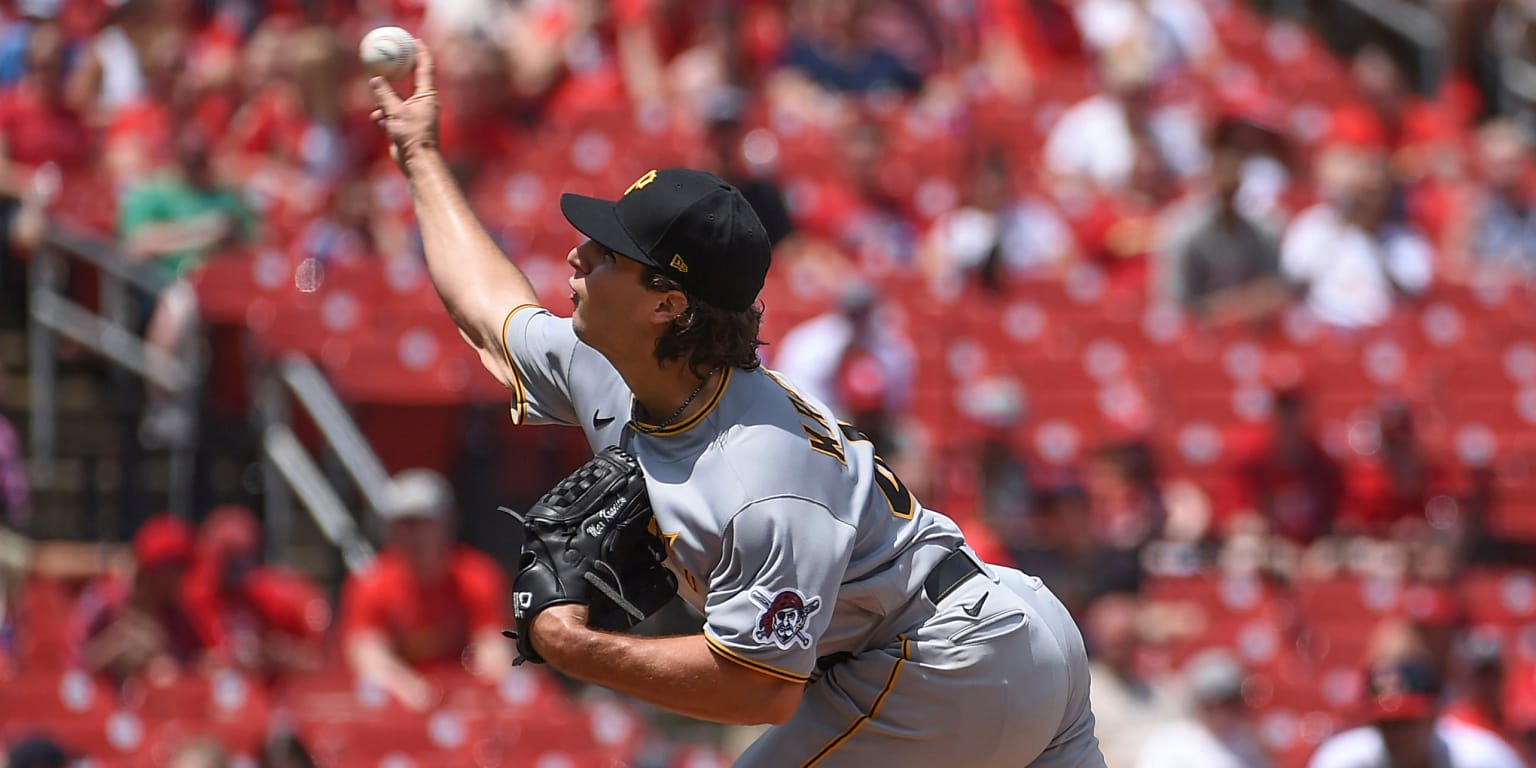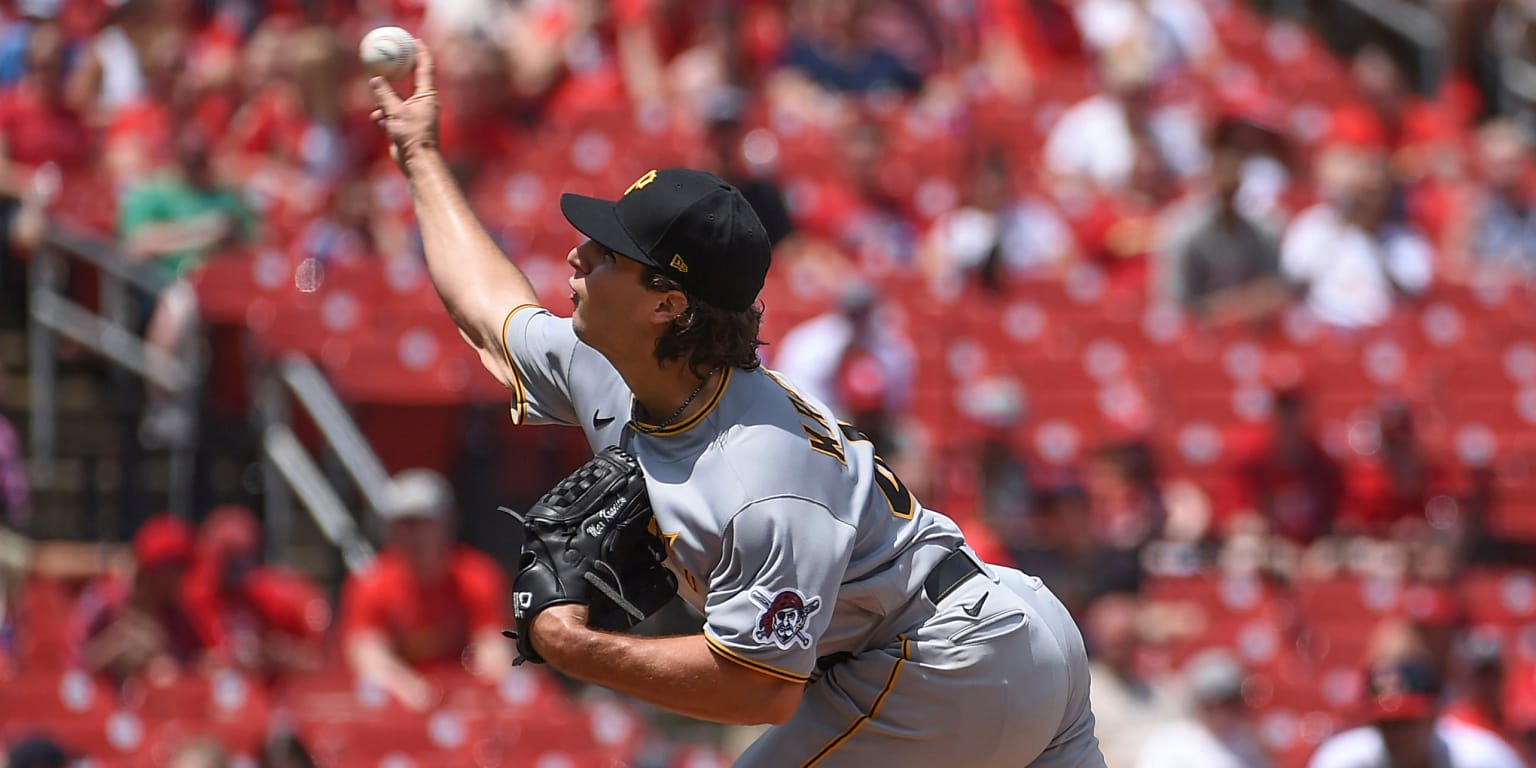 ST. LOUIS — Rain interfered with Max Kranick's MLB debut, but while he was able to pitch, it never interfered with his dominant performance.
Kranick, the Pirates' No. 26 prospect, twirled five perfect innings against the Cardinals on Sunday at Busch Stadium. The Pirates won, 7-2, to give the 23-year-old right-hander his first Major League win.
Kranick was unable to further his perfect-game bid despite throwing only 50 pitches due to a 1:04 rain delay after he retired the side in the fifth inning. Duane Underwood Jr. came in relief in the sixth, firing a perfect frame in the Pirates' bid to become the first team with a combined perfect game, but he allowed a leadoff double in the seventh to Dylan Carlson.
The win was barely in question given the way the Pirates' offense backed him. Kranick batted in the first inning before he took the mound, making him the second starting pitcher in franchise history to hit before he threw the first pitch of his MLB debut. Paul Maholm did the same on Aug. 30, 2005, in Milwaukee.
Source link