MLB
Max Scherzer continues dominant run in Cincinnati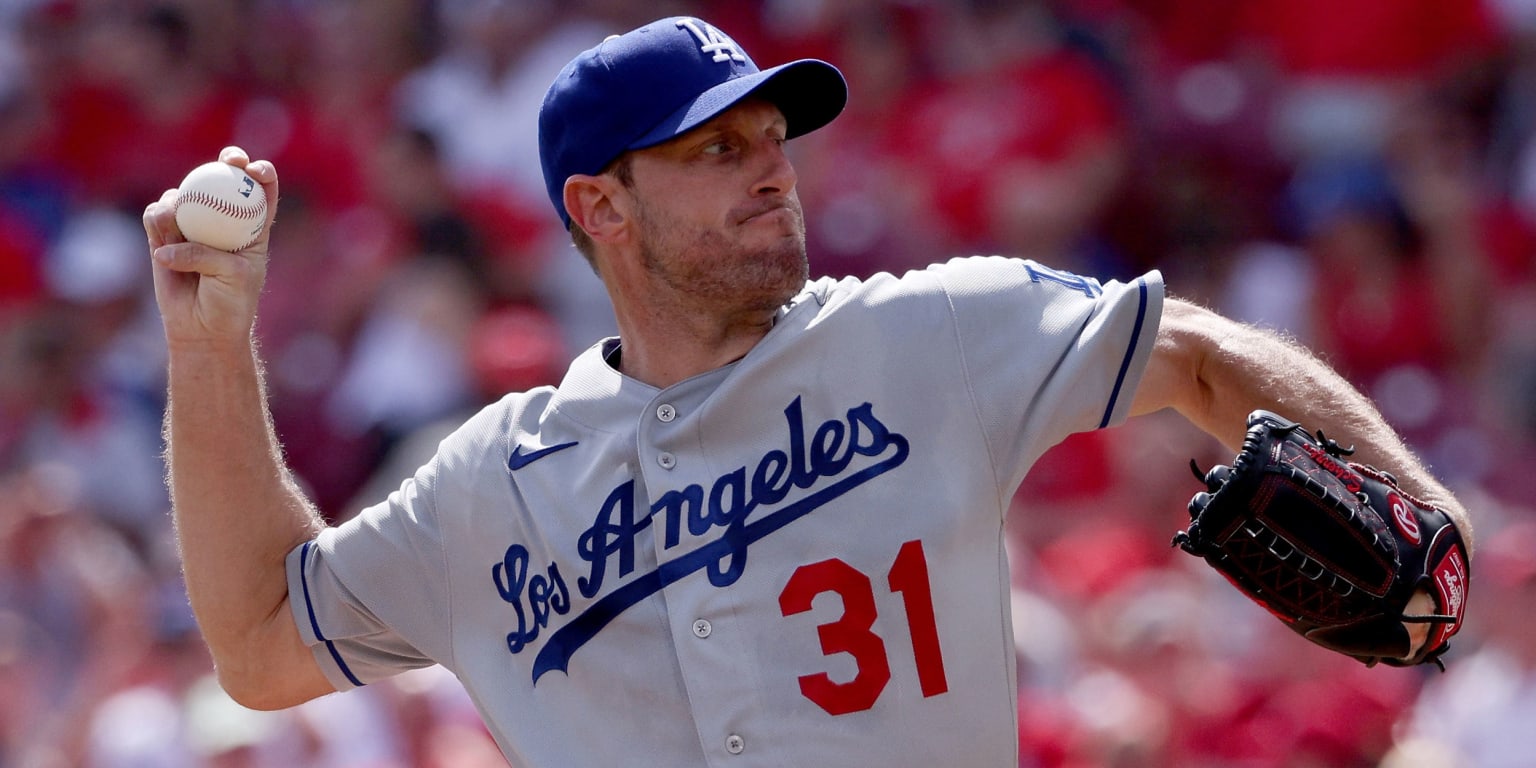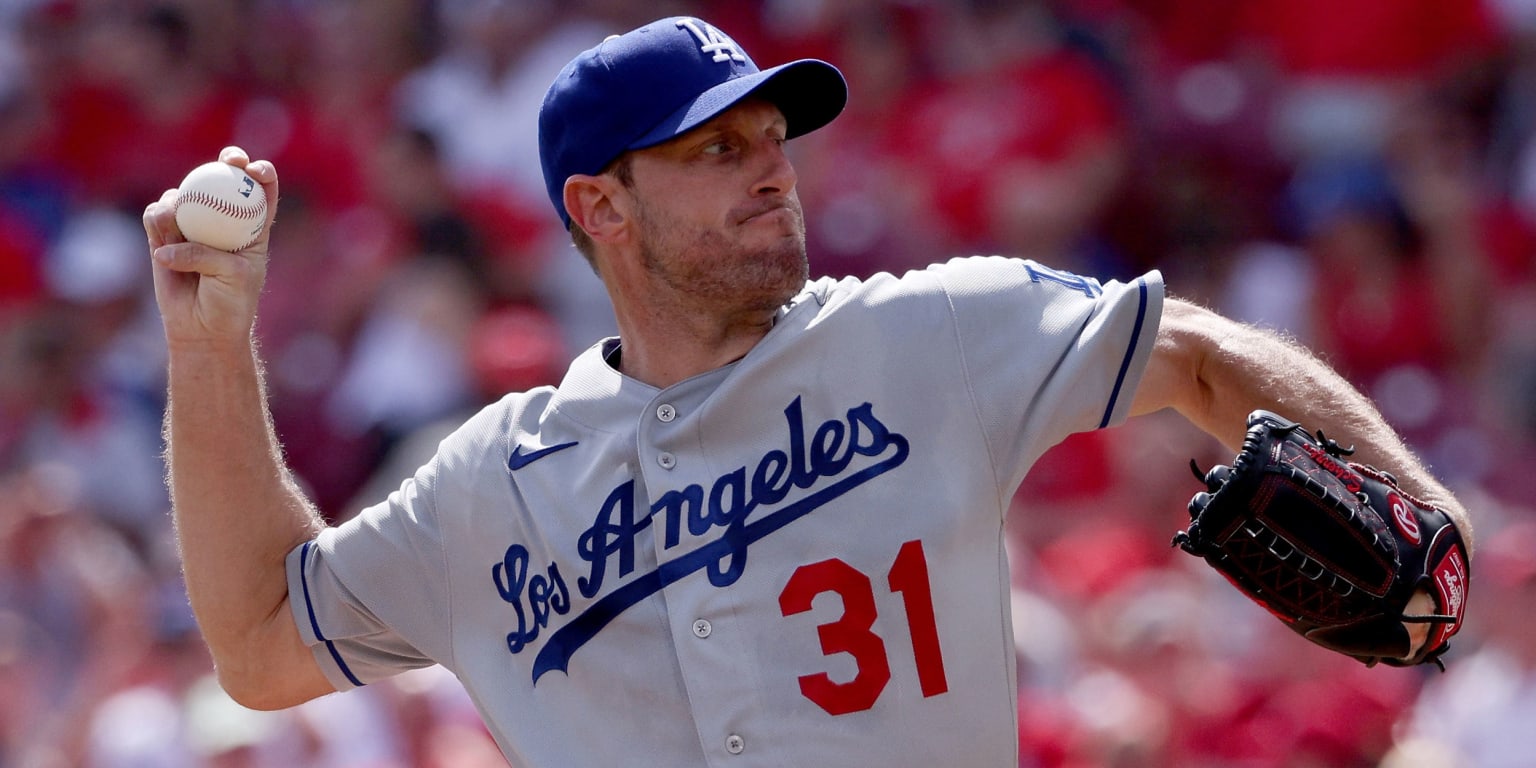 CINCINNATI — Elite pitchers like Max Scherzer are typically dominant wherever they go, making it slightly less notable when they have a string of success at one particular venue.
But there are exceptions, and Scherzer's small sampling of appearances at Great American Ball Park in Cincinnati is worth noting. Including his seven-inning performance Saturday that led the Dodgers to a 5-1 win over the Reds, Scherzer has a 0.33 ERA in four starts in the Queen City. He's allowed one run over 27 innings, while racking up 42 strikeouts.
He struck out seven Saturday, marking the only time he did not record double-digits strikeouts while pitching in Cincinnati.
With the win, the Dodgers moved 1 1/2 games back of the Giants in the race for the National League West. San Francisco is set to play Atlanta later Saturday.
Scherzer, a leading candidate to win the NL Cy Young Award, hasn't lost since May 30, when he allowed two runs over six innings to the Brewers. Since then, he's won 11 decisions in a row, and in his last 16 starts (since June 4), he has a 1.90 ERA and 131 strikeouts. Seven of those 11 wins came after he joined the Dodgers.
Source link