MLB
Mets agree to terms with Nimmo, Robertson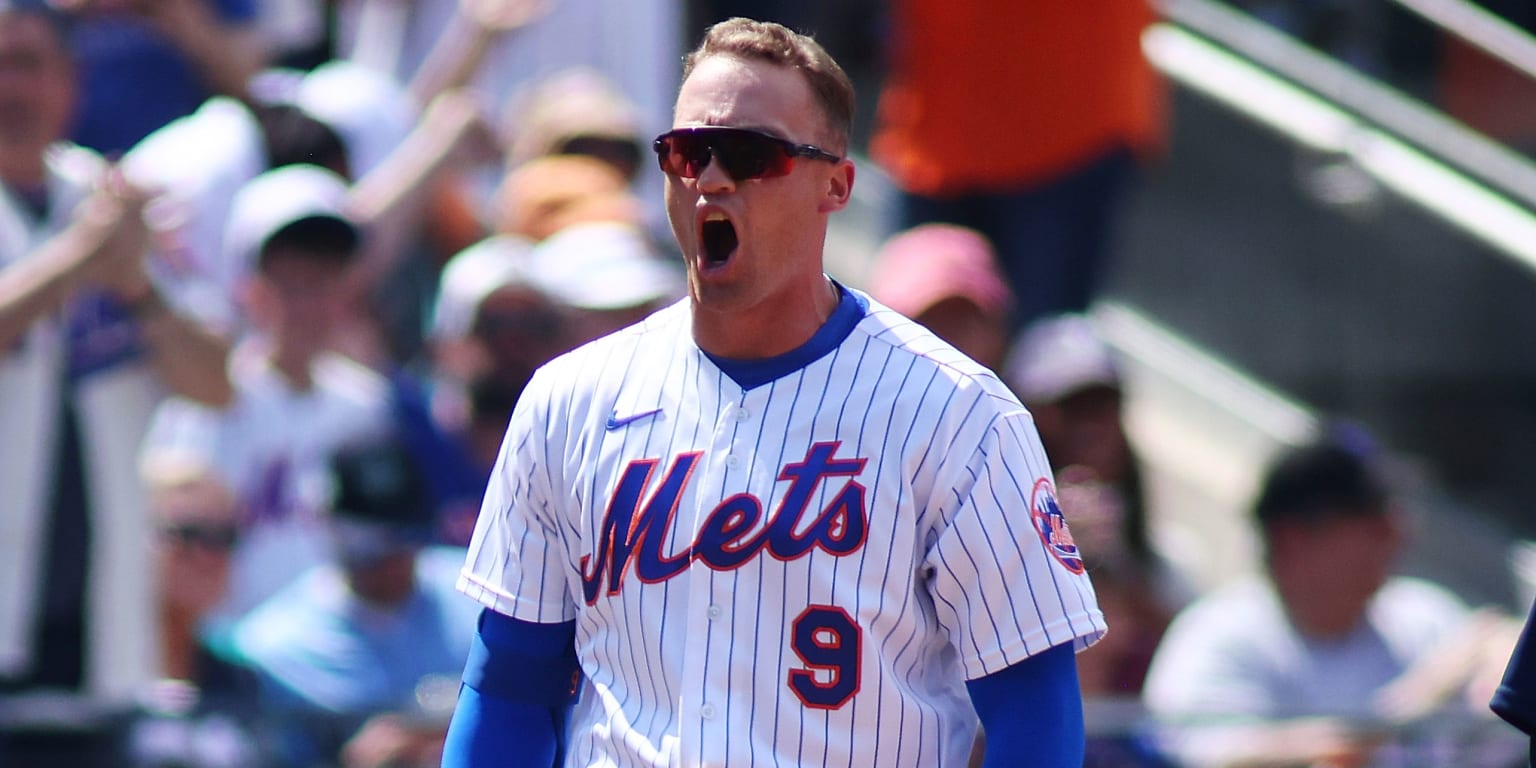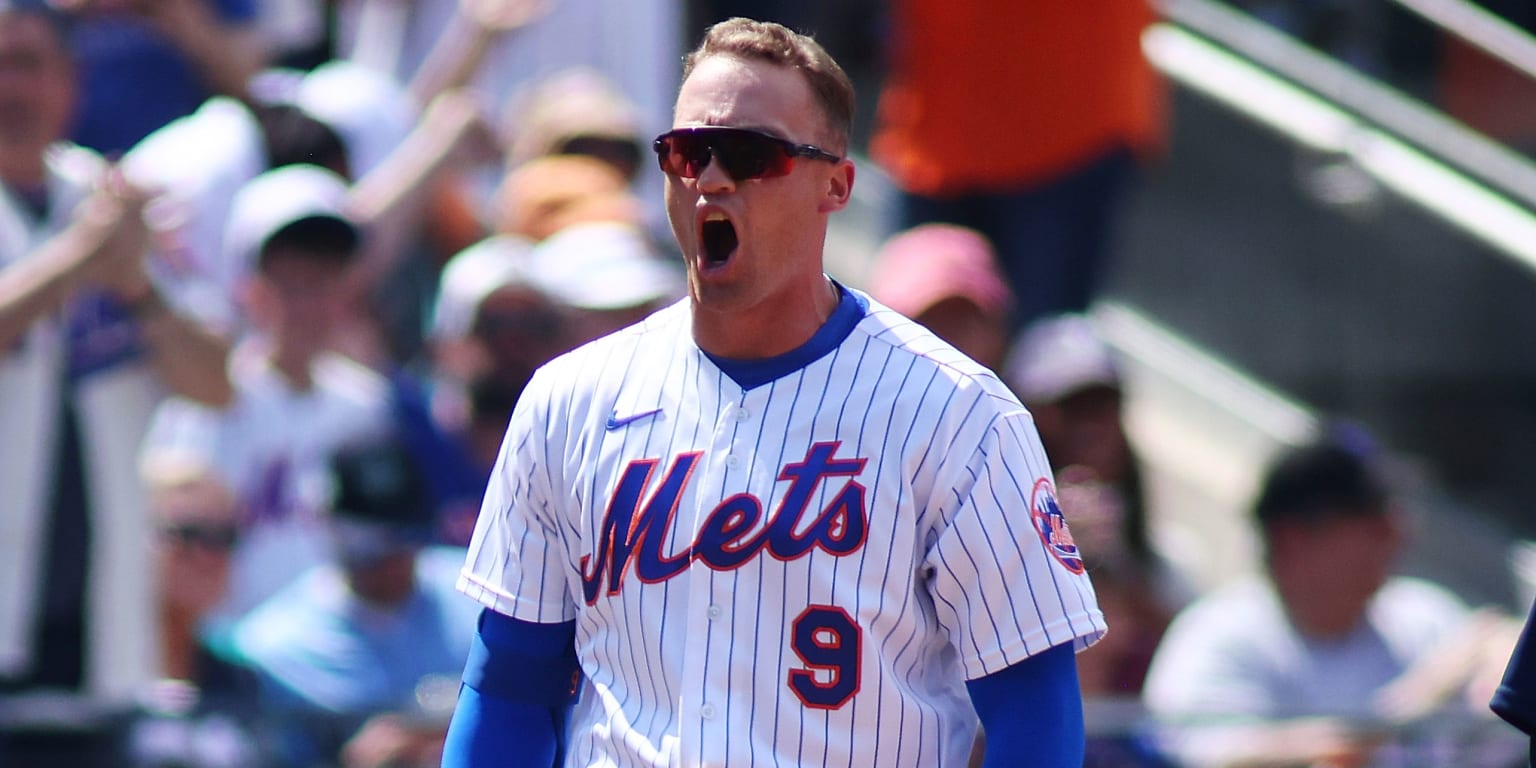 The Mets are bringing back free-agent center fielder Brandon Nimmo with an eight-year contract worth $162 million, and bolstered their bullpen by agreeing to a one-year, $10 million contract with right-hander David Robertson, sources told MLB.com's Mark Feinsand. The club has not confirmed either deal.
Nimmo has spent his entire career with the Mets, hitting .269/.385/.441 with 63 homers and 213 RBIs in 608 games. 
The 29-year-old played a career-high 151 games this past season and produced 5.0 WAR (per Baseball-Reference) for New York, posting a .274/.367/.433 slash with 16 homers and 102 runs scored.
It marked just the second time in seven seasons (including the shortened 2020 season) that he reached 100 games played. Although he was selected with the 13th overall pick in the 2011 MLB Draft, he didn't break in as a consistent starter for the Mets until 2018 and battled frequent injuries prior to 2022.
Over the past five seasons, Nimmo is tied for 16th among Major Leaguers (min. 2,000 plate appearances) with a 134 OPS+. The only regular center fielder in that group with a better OPS+ than Nimmo? Angels superstar Mike Trout.
The Cheyenne, Wyo., native's journey to the Majors was an unlikely one considering he didn't even play high school baseball, with Wyoming being one of the only states that doesn't offer it. After rising to prominence as a prospect while playing American Legion Baseball and appearing in other amateur showcase events, Nimmo became the first Wyoming native to be selected in the first round of the MLB Draft.
Nimmo bounced around the outfield early in his career, but he has turned himself into a capable defender in center, to the point where the Mets were comfortable moving veteran Starling Marte to right field full time after signing him to a four-year, $78 million contract last offseason.
Nimmo made all 151 of his appearances in center field during 2022, and his 6 Outs Above Average tied him for 11th at the position (out of 46 qualifiers).
He is also among MLB's most disciplined hitters, as evidenced by his career 13.6% walk rate (2022 MLB average: 8.2%) and 17.8% chase rate (2022 MLB average: 29%). With a career .385 on-base percentage, Nimmo has consistently handled leadoff duties during his big league tenure.
Robertson received a share of votes for the 2022 NL Comeback Player of the Year Award — which was won by Albert Pujols — after an impressive bounceback season.
The veteran right-hander, who turns 38 in April, put up a 2.40 ERA across 58 appearances between the Cubs and Phillies. That came on the heels of being limited to only 18 2/3 innings over the previous three seasons combined.
Robertson signed a two-year, $23 million deal with the Phillies prior to the 2019 season, but he pitched only 6 2/3 innings over the course of that contract. Right elbow issues cut short his '19 campaign and he ultimately underwent Tommy John surgery, which sidelined him for the entire '20 season.
Robertson made his return with the Rays in 2021, posting a 4.50 ERA in 12 innings down the stretch.
Finally fully healthy, Robertson signed a one-year deal with the Cubs ahead of the 2022 season. He racked up a 2.23 ERA and 14 saves over 36 appearances with Chicago before being traded to Philadelphia at the Trade Deadline.
Robertson made the most of his second stint with the Phils, pitching to a 2.70 ERA over 22 appearances. He also helped Philadelphia overcome some injuries in the back end of its bullpen, locking down six saves in the regular season.
Robertson also earned the save in Game 1 of the World Series against the Astros. Overall, he allowed just one run and struck out 11 over 7 2/3 innings (1.17 ERA) in eight appearances during the postseason.
In 14 big league seasons, Robertson has a 2.89 ERA and 157 saves between the Yankees, White Sox, Rays, Cubs and Phillies.
Source link