Smartphone
Microsoft's OG Surface Duo is now cheaper than ever before (new with warranty)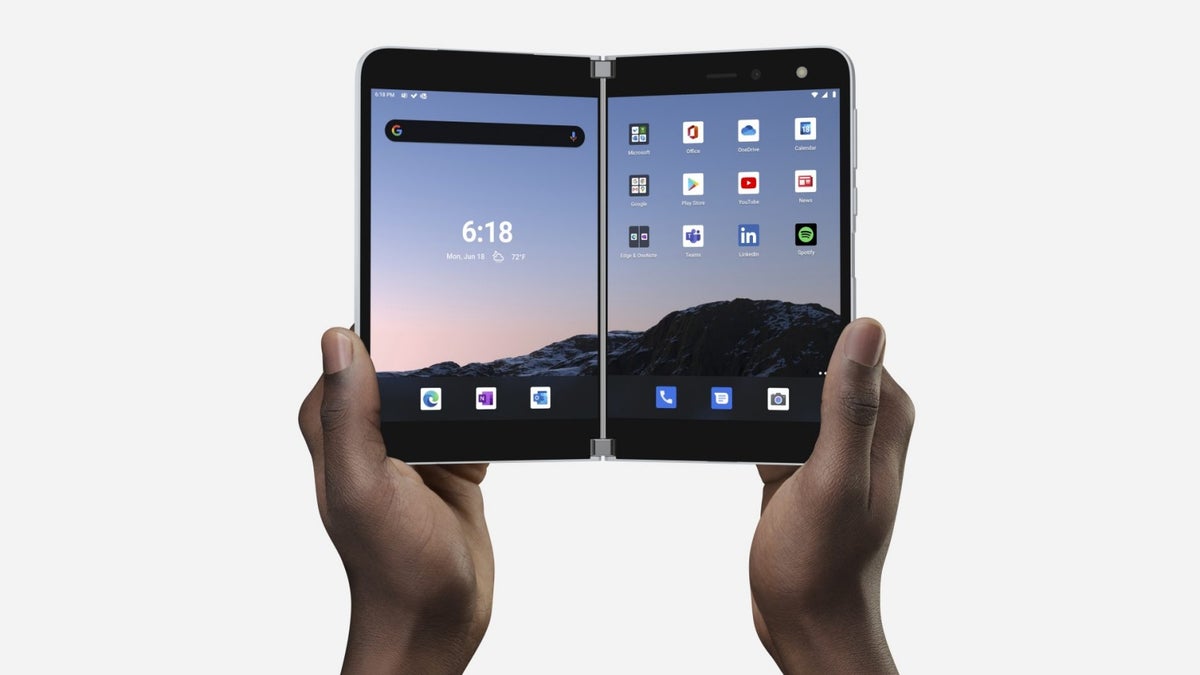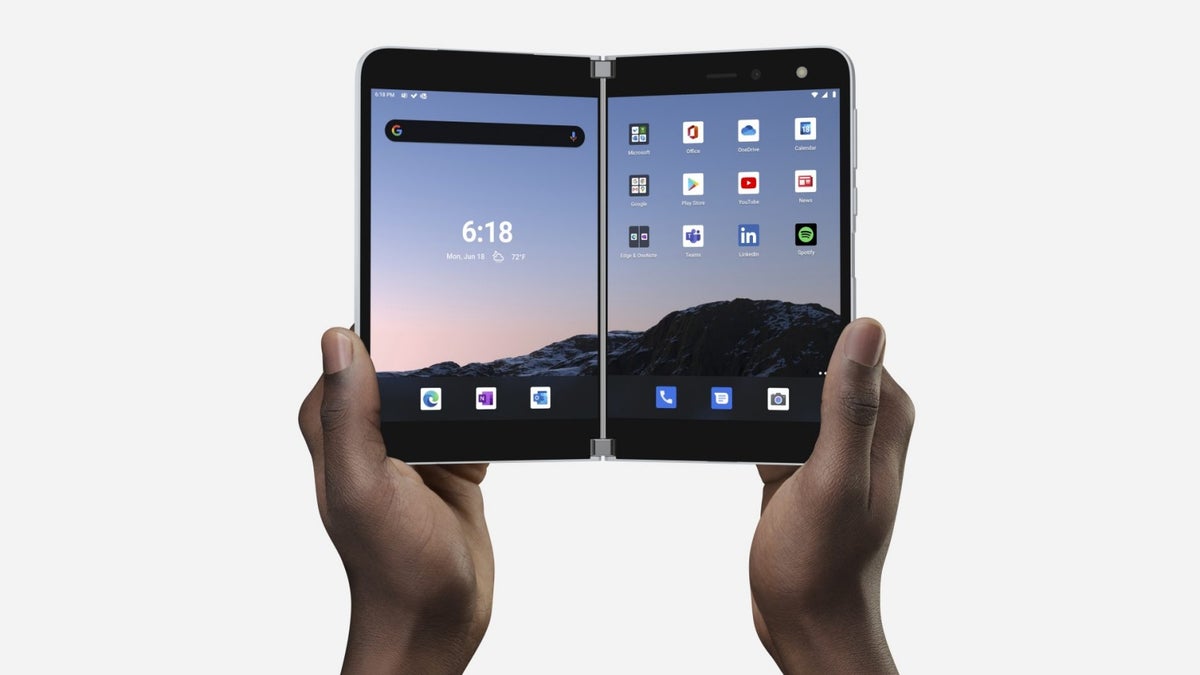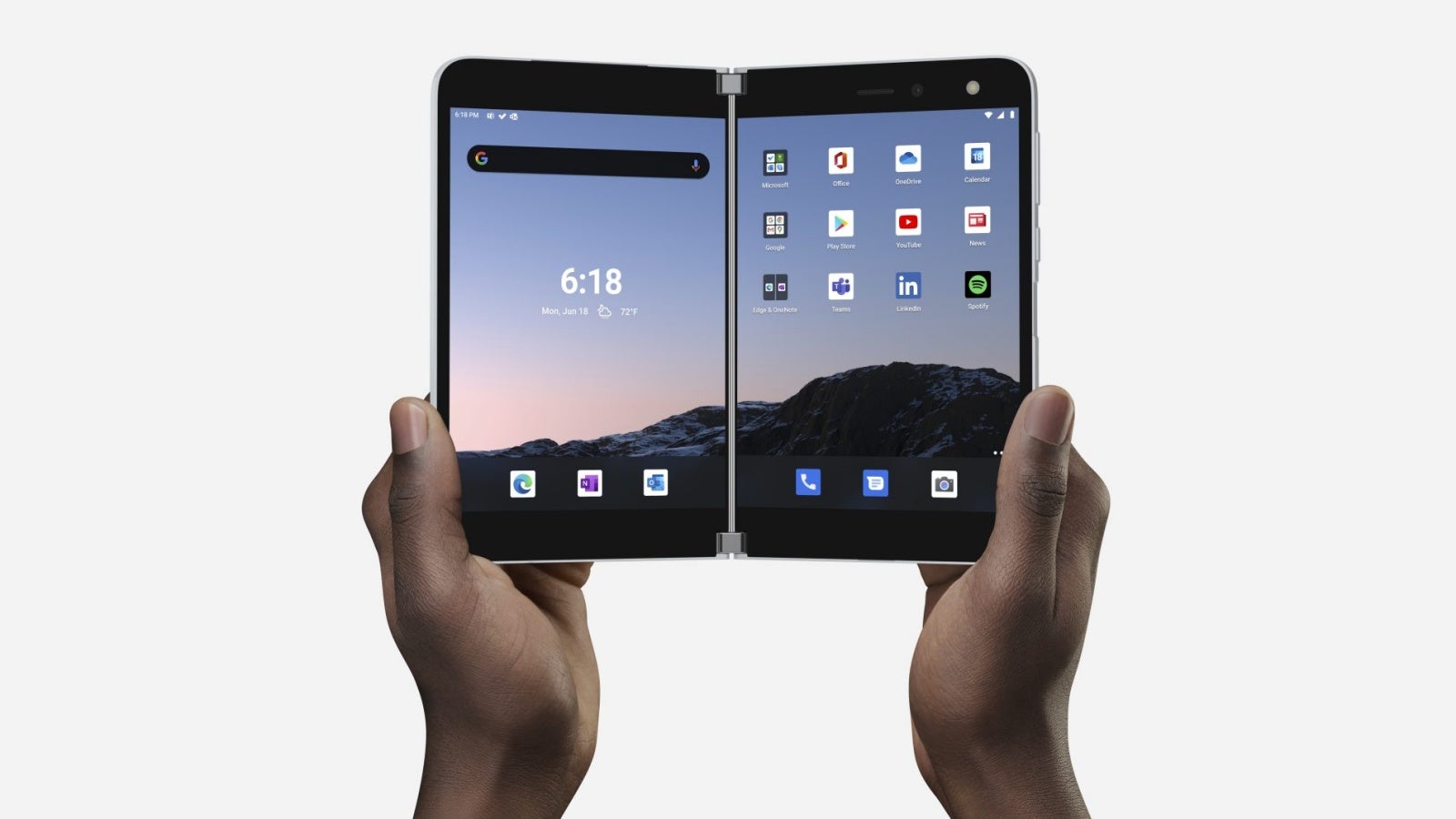 Want to own a piece of mobile industry history without spending an arm and a leg? Amazon-owned Woot has you covered… once again, charging even less than last month (and the month before) for a dual-screen Microsoft Surface Duo in brand-new, unused, unopened, and undamaged condition.
This highly experimental (and decidedly underwhelming) device unveiled back in the fall of 2019 and released a whole year later was predictably discontinued when the vastly upgraded Surface Duo 2 came to light in 2021. But that second edition didn't exactly sell like hotcakes either, and now both products are practically impossible to come by at major US retailers like Best Buy and Amazon.
On top of everything, there's apparently no Surface Duo 3 in the pipeline, so if this particular "foldable" design ever triggered any (positive) feelings inside of you, today is probably the best time to act on those feelings and drop $239.99 (or $299.99) on that first-gen bad boy.
These are "conventional" mid-end smartphone prices you're looking at here, and whether or not you agree the latter label applies to the Surface Duo, the same absolutely cannot be said about the former.
For better or worse, this is an undeniably unconventional gadget with a whole lot of screen real estate in tow, as well as a once-mighty Snapdragon 855 processor under the hood that's likely still considerably more powerful than what most Android mid-rangers have going for them in 2023.
The super-flexible (and surprisingly robust) 360-degree hinge helping you shrink the 8.1-inch AMOLED display down to 5.6 inches in a folded position is naturally the key selling point at any price, and with a full 1-year Microsoft warranty included, the $239.99 Surface Duo seems almost physically impossible to turn down right now.
The only (pretty major) inconvenience is that these ultra-affordable units are locked to AT&T, preventing you from using them on any other carrier. 240 bucks will of course buy you an entry-level 128GB storage variant, with an extra $60 doubling the local digital hoarding room while keeping the 6GB RAM count unchanged.
Unlocked devices, in case you're wondering, can still be purchased on Amazon at slightly higher prices, with a third-party seller however actually taking care of your orders… while limited supplies last. There's a fairly good chance both that seller and Woot are starting to completely run out of Surface Duo inventory, mind you, so it might be wise to stop wasting time, leave your concerns aside, and go for it. How bad can it be?
Source link