MLB
MLB, MLBPA meet in Florida for CBA talks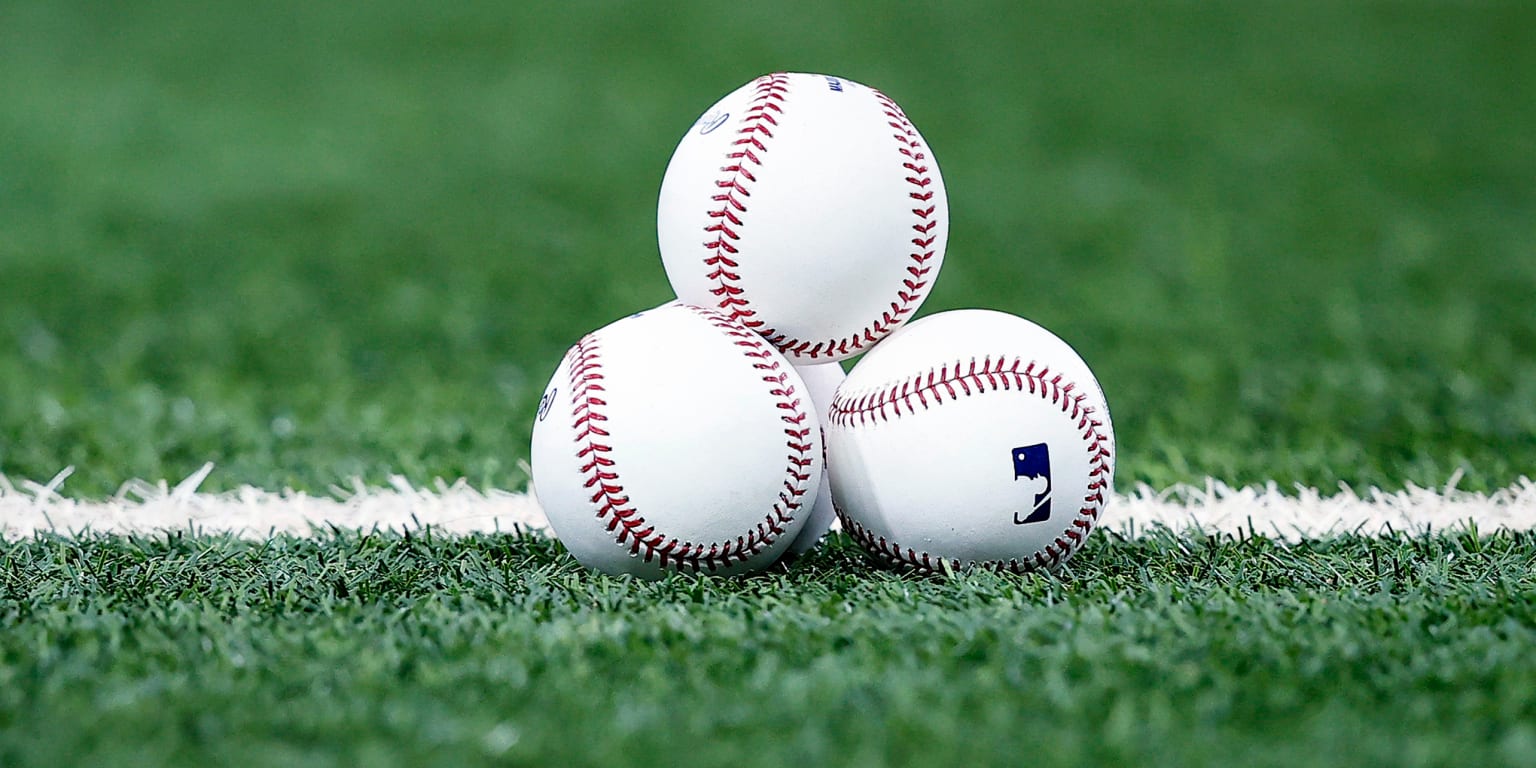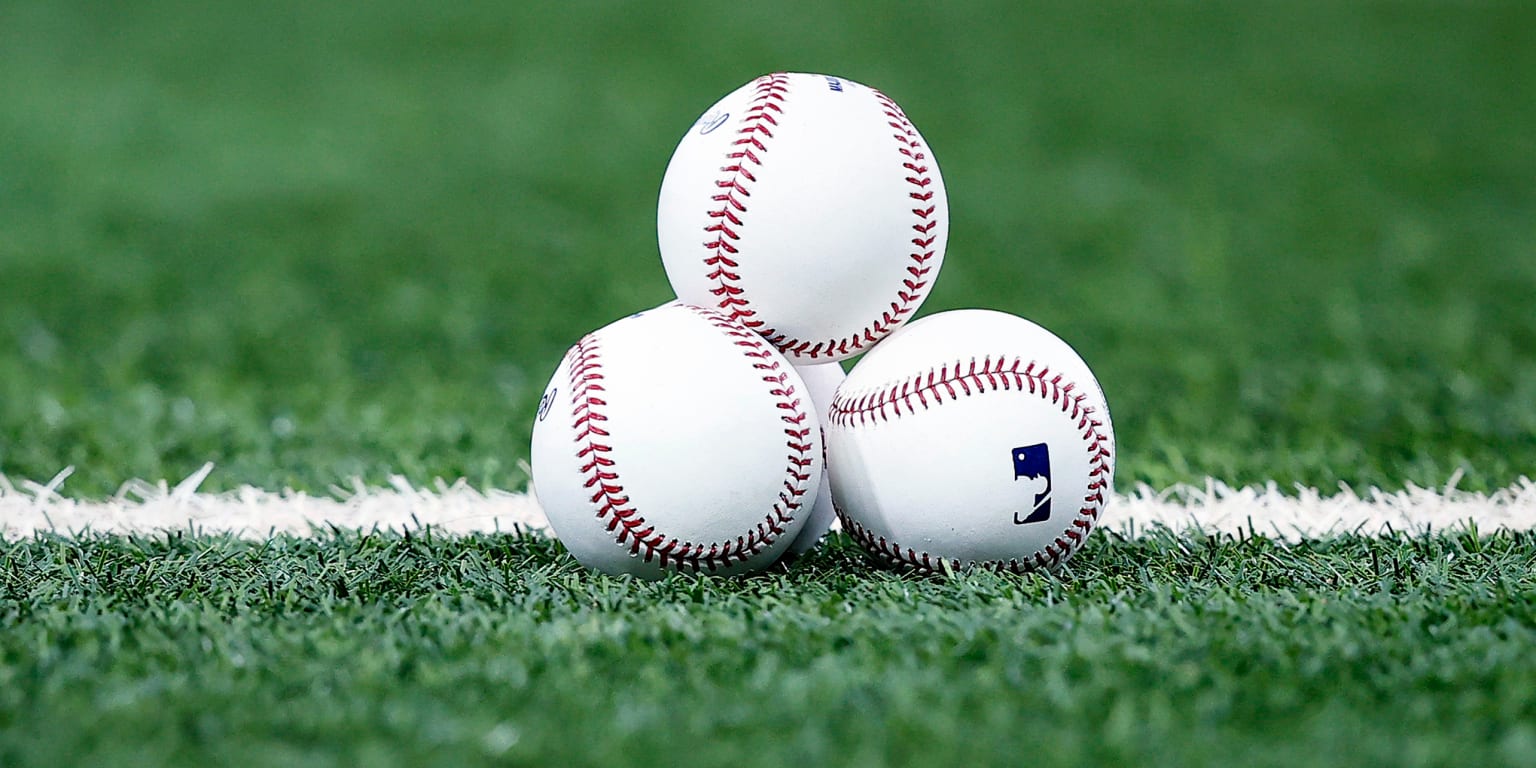 Major League Baseball and the MLB Players Association met for several hours on Monday in Jupiter, Fla., as the two sides work toward hammering out a deal for a new collective bargaining agreement. 
The sides met for a little more than an hour, then separated to caucus among themselves before reconvening later in the afternoon. 
MLB raised its offer for a pre-arbitration bonus pool from $15 million to $20 million, a sum that would be distributed to the top 30 performers among the pre-arbitration class of players. The MLBPA's prior proposal was for a $115 million pool, which would be distributed to a group of 150 players.
The league also expanded its offer on an NBA-style Draft lottery from the top three picks to four. The MLBPA is seeking a lottery for the first eight selections. For comparison's sake, the NBA lottery draw is responsible for setting the first four picks in that year's draft, while the NHL's lottery draws for the top two selections.
"It was good to be in the room," an MLB source said. "[It was a] wide-ranging, productive conversation on a number of issues. We look forward to meeting again tomorrow to keep trying to make progress and work towards reaching an agreement."
According to a source, MLB also withdrew its proposal asking the MLBPA to give the league the ability to reduce the size of Minor League rosters, as well as its proposal to limit the number of times a player can be optioned to five per season. The union has proposed a limit of four options per player per season.
The source added that the league wants to reach a deal and will "try our best to negotiate at the table with our partners at the PA rather than through the media."
The two sides are slated to meet again on Tuesday.
MLB has set a Feb. 28 deadline for a new deal to be worked out in order to assure that the regular season opens as scheduled on March 31.
Rockies CEO Dick Monfort, chairman of the owners' labor policy committee, and Padres vice chairman Ron Fowler, the most recent chair of the committee, were on hand for the meeting.
Max Scherzer, Francisco Lindor, Paul Goldschmidt, Jameson Taillon, Sonny Gray, Whit Merrifield, Taylor Rogers, Brent Suter and Brandon Nimmo were among the players at Monday's meeting, which was held at Roger Dean Stadium.
Source link