MLB
MLB.TV at lowest price for postseason push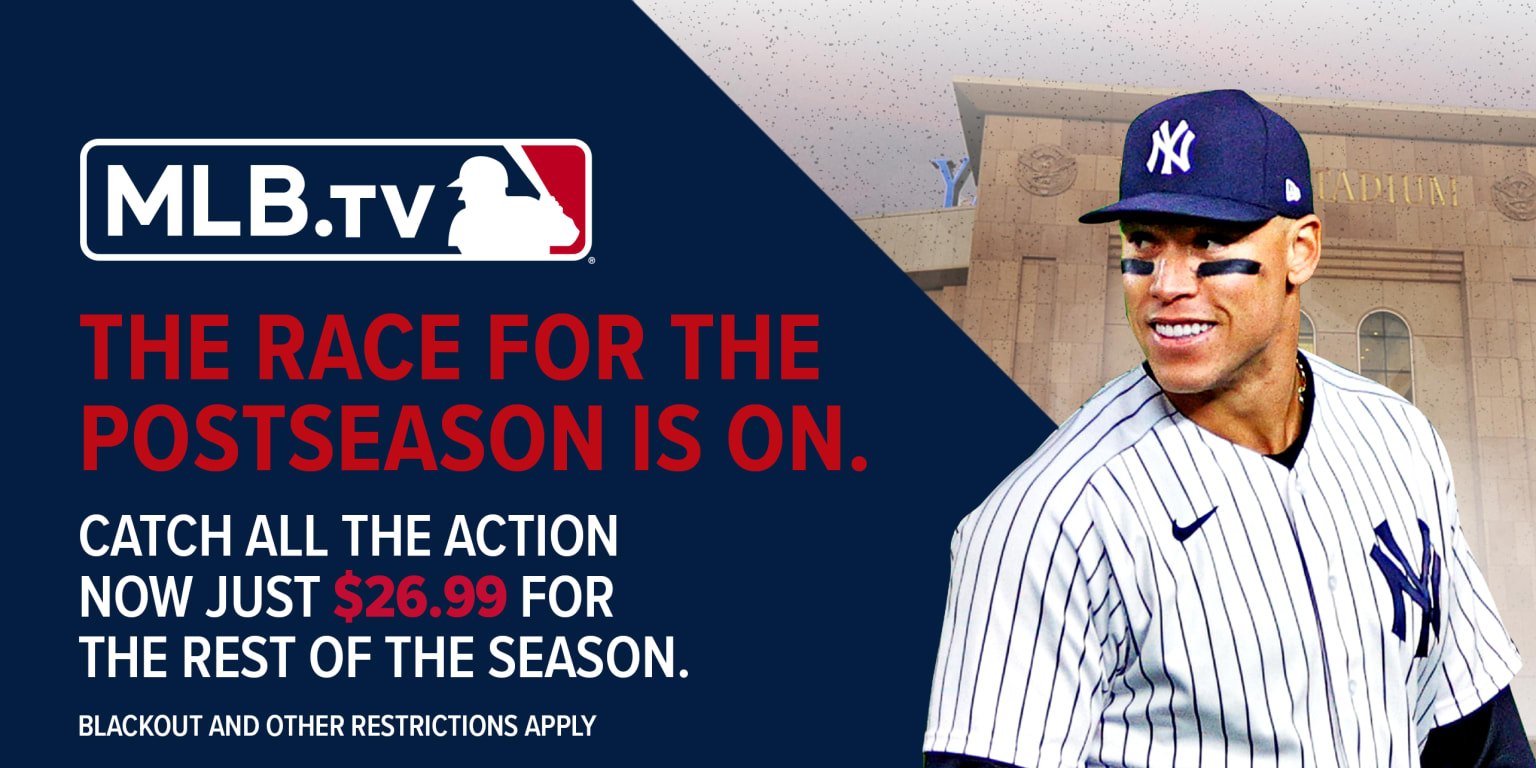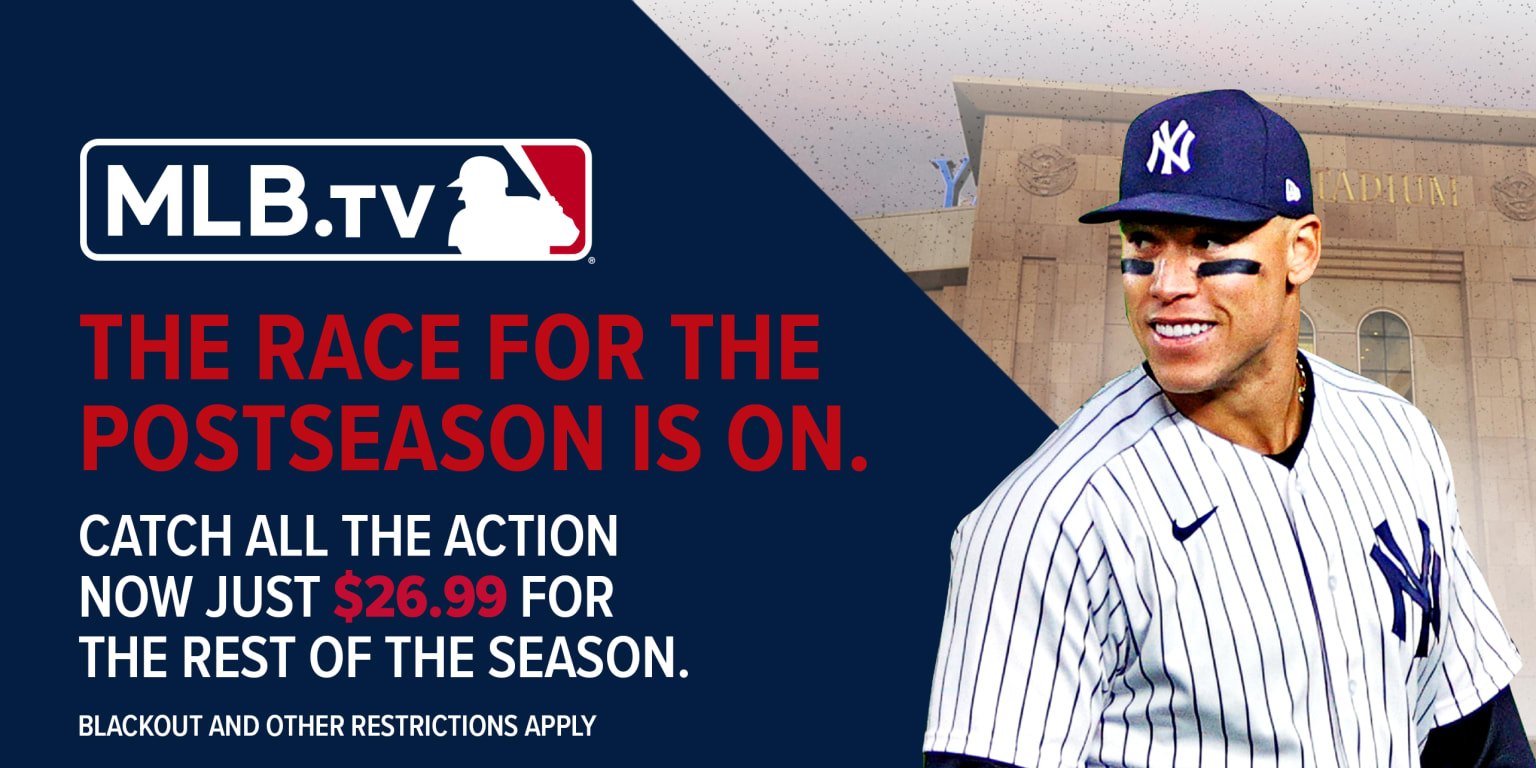 The playoff races are heating up all around baseball, and you don't have to miss any of them with MLB.TV.
MLB.TV is now just $26.99 for the rest of the season. That's the lowest price of the year, just in time for the postseason push.
Rivals are battling it out across the Major Leagues. The Giants and Dodgers are fighting for the National League West division title. The Yankees and Red Sox are neck-and-neck in the American League Wild Card race.
Watch those races and more as the MLB postseason picture takes shape — MLB.TV lets you stream every game live or on demand on your favorite devices. You can subscribe right here.
MLB.TV subscribers also get access to exclusive content like MLB Big Inning, the nightly streaming show that brings you live look-ins, real-time highlights and the biggest moments from every game around the league.
So if you want to watch superstars like Shohei Ohtani, Vladimir Guerrero Jr. and Fernando Tatis Jr. try to slug their way to the MLB home run crown, look no further. You can see all their biggest blasts on MLB.TV.
Source link