Movies
Moon Knight Faces Killer Senior Citizens in Comic Sneak Peak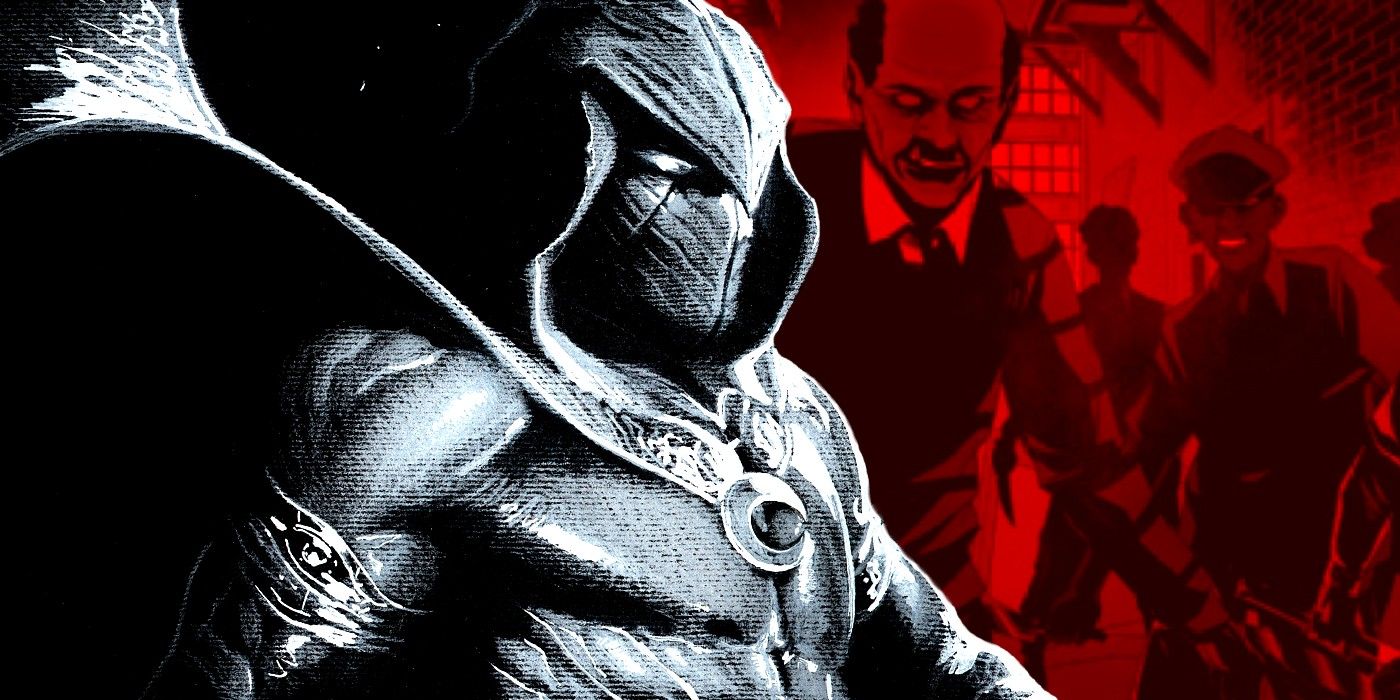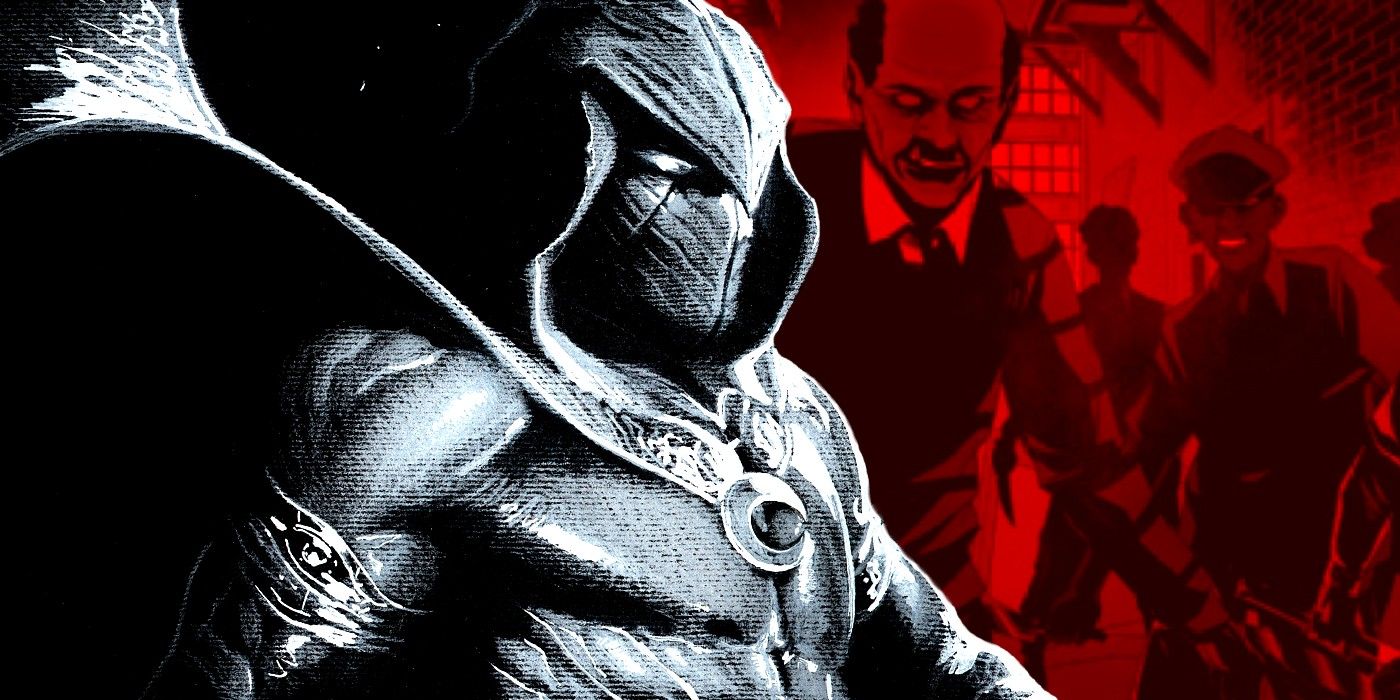 In a preview for Moon Knight #2, the former Fist of Khonshu is about to face his most bizarre threat yet: killer senior citizens!
Potential spoilers for Moon Knight #2 ahead!
A new threat has arisen to menace Moon Knight in a preview of his new comic: killer senior citizens! In Moon Knight #2, on sale in print and digital August 18, a mysterious force has taken control of the elderly in the Midnight Mission, turning them into a violent hivemind, and now it's on Moon Knight to save the elderly antagonists without hurting them.
In the past, Moon Knight worked under the patronage of the moon god Khonshu, who protects all those who travel by night. Recently, however, Moon Knight parted ways with Khonshu, and struck out on his own, forming the Midnight Mission and offering solace and protection to those traveling at night. In the previous issue, Moon Knight dispatched a nest of vampires, and recruited a new assistant from their ranks named Reese. Now, a mysterious force has taken possession of random groups of elderly people, and it is up to Moon Knight to stop it. The issue is written by Jed MacKay with art by Alessandro Cappuccio, colors by Rachelle Rosenberg and letters by Cory Petit.
Related: Moon Knight's 5 Core Identities Confirmed Ahead of MCU Debut
The preview opens with a young man being stalked by a frenzied mob of the elderly, some of them brandishing weapons. Their eyes are glowing red, and it is clear something has taken control of them. Meanwhile, back at the Midnight Mission, Moon Knight has become aware of the problem as well, and he and Reese discuss solutions. The young man then arrives at the Mission, seeking Moon Knight's aid. As Moon Knight and Reese tend to his wounds, Soldier explains the eldery mob worked him over but that he did not fight back because his mother was one of the possessed.
The preview ends there, and readers must wait to see how Moon Knight will handle a squad of killer senior citizens, but it is safe to say this is one of the most bizarre foes Moon Knight has ever faced. The question is: who, or what, has taken possession of the elderly? And why the elderly specifically? Whatever the case, this will be a test of skill: how to fight off elderly people without hurting or killing them – no easy feat given Moon Knight's reputation as a brutal fighter.
Moon Knight's failure to protect those under his watch may have consequences he can't foresee, as readers know he's being stalked by Hunter's Moon – a dark reflection of the hero still loyal to Khonshu, and carrying a potentially lethal grudge against the god's apostate priest that won't be helped if he perceives Moon Knight as failing to protect those who travel by night. Of course, Hunter's Moon will only be a problem if the elderly hivemind don't get Moon Knight first. Moon Knight #2 hits retailers August 18.
Next: Moon Knight Gets Stunning Peach Momoko Cover Art
How Doctor Strange Can Defeat Any Sorcerer In Marvel Comics
About The Author